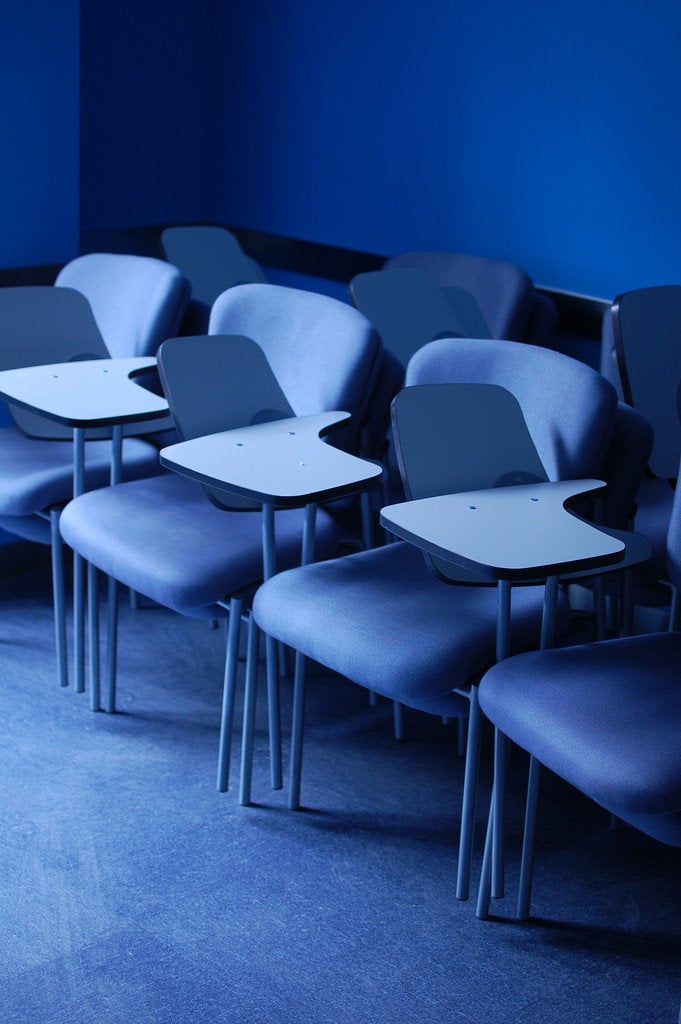 An emergency manager would have almost complete decision-making authority and control over the school district's finances.
Now that Snyder has signalled his intentions, the next step is to appoint a manager. The governor justified his decision based on the following factors in the review board's report:
The HPS cumulative deficit increased by 51 percent over the past fiscal year, from June 30, 2010, to June 30, 2011, growing from $6.6 million to $11.3 million, according to the district's fiscal year 2011 financial audit.
The district has incurred an operating deficit in five of the last six fiscal years. These operating deficits have ranged from $597,733 during the 2007 fiscal year to more than $3.5 million during the 2010 fiscal year. The district's average operating deficit in recent years has been $2.3 million.
As of Nov. 15, 2011, HPS owed more than $1.7 million in accounts payable, which range from 30 days to 6 months old.
The district's pupil enrollment has decreased by 58 percent since 2006, dropping from 3,179 pupils to 1,331 for FY 2011. Current estimates show a pupil count of 969.
The board also indicated frustration with the district, which it said had provided members with inaccurate and conflicting information and had failed to meet requested deadlines.
By law, the district may request a hearing to challenge the decision, and the Highland Park Board of Education issued a resolution indicating that it intends to do so. That hearing is scheduled for Jan. 17 and will take place before the Superintendent of Public Instruction, Mike Flanagan, in Lansing.
Detroit Public Schools is currently the only school district run by an appointed emergency manager. In December, Muskegon Heights' school board asked the governor to appoint one to manage the district's $10 million deficit.
UPDATE: 4:00 PM -- State Treasurer Andy Dillon and State Superintendent of Public Instruction Mike Flanagan announced the state would front the money to ensure the Highland Park School district would not run out of cash and be forced to close schools.
The state officials announced an advance on the district's state aid payment in the amount of $188,000 to help cover payroll costs.
"Children who attend Highland Park Schools deserve the best education possible," Flanagan said. "We cannot and will not let this financial emergency impact these young people and their hopes for the future."
Highland Park Schools Superintendent Edith Hightower had originally requested $251,000 to keep the schools running through February.
Calling all HuffPost superfans!
Sign up for membership to become a founding member and help shape HuffPost's next chapter