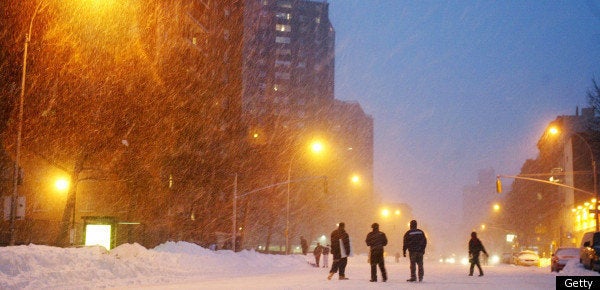 The economic slowdown has put countless people out of work and eliminated millions of dollars in homeowner wealth. States and cities haven't been immune to its effects, either.
Faced with shrinking tax revenues and pressure to cut costs, more than half of U.S. cities have cut staff, cancelled construction projects or raised fees this year, according to The National League of Cities, and many communities have had to scale back the kinds of public services that in more robust times people simply took for granted.
Highland Park, Michigan, a city in the greater Detroit area, is the latest town to implement dramatic austerity measures, according to the Associated Press.
Still, Highland Park needs to trim expenses, and it isn't the first town to turn off its lights in the name of doing so. Clintonville, Wisconsin has stopped operating 10 percent of its streetlights, reportedly saving $7,000, according to local news station WHBL. Santa Rosa is in the midst of a four-year effort to remove thousands of streetlights, and similar steps have been taken in North Andover, Massachusetts; Montgomery, Pennsylvania; and South Portland, Maine, according to USA Today.
But cutting back on public lighting may be giving rise to new problems. Oakland, California has been using lower-output bulbs in its streetlamps for the past several years, and locals believe the dimmer light has contributed to an uptick in crime, according to The New York Times.
Related
Popular in the Community