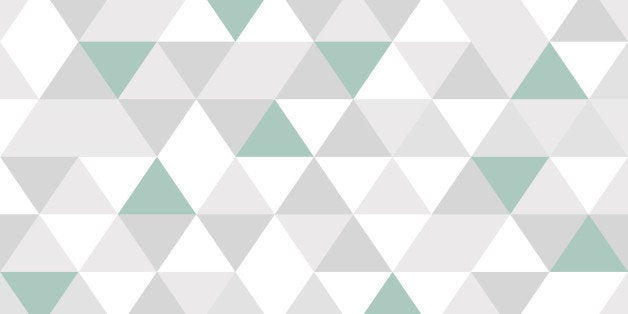 There have been nine excellent Huffington Post articles on being highly sensitive. Meanwhile, a movie has been made about it: Sensitive, The Untold Story.
That is, highly sensitive people are becoming much more visible.
Of course, thank goodness, their sensitivity can remain invisible when they choose it to be. The trait is largely a physically invisible characteristic, like intelligence, having certain illnesses, wealth, or having experienced a recent loss. But if you have one of these characteristics, most people understand it immediately once you mention it. Explaining sensitivity has been much more difficult. I hope it is getting much easier.
Now Humans Have Another Pair of Groups to Judge Between
However, becoming more visible is going to lead to all sorts of consequences, some of them still difficult to imagine. But one that troubles me a great deal is that we are describing two groups of people, and I want to help us all avoid some problems that may arise if we're not careful.
First, I encourage you to try to eliminate the term "non-sensitive" or "non-highly sensitive" from our (mine, too!) vocabulary. I think we can say non-HSP to those who get it and do not find "HSP" annoying in-group jargon. Or you can say those "without the trait" or the "other 80%." Or maybe you have a better idea.
The reason we ought to think about this? Human beings have a very hard time thinking of two groups or of any two things as equal. North and South, East and West, dog and cat, salt-and-pepper, up and down, right and left, London and Paris - almost immediately we each have a subtle feeling of which is our favorite. Evolution has probably trained us to judge quickly between two things.
In particular, human beings make judgments about their group, the "in"-group, and about all other groups, the "out"-groups, Of course we usually favor our group, and this is a serious problem found in most social animals. For example, chimpanzees have been observed to engage in deadly warfare with other chimp troops, no doubt to take over their territory when they can outnumber them, or to defend themselves when they think they are threatened. We certainly know about humans resorting to violence in both cases. As soon as we humans notice a difference, whether it's who's in your family or tribe, or who has a different language or skin color, there's a judgment of who's better and of potential threat.
In fact, in social psychology there is a phenomenon called the minimal group, in which, if you have people just count off 1-2-1-2 and have the ones go to one corner of the room and the twos to another, very quickly, on that basis alone, each group feels superior in subtle ways to the other.
Of course there are all kinds of human instincts that are problems and that we humans are trying to overcome, such as greed, misusing power, conforming to others' evil behavior when we should resist it, and resorting to violence when there is a conflict. We will have to overcome this out-of-date in-group-out-group prejudicial instinct as well, and I am hoping the highly sensitive, in particular, can take this opportunity to lead in this regard.
If someone, after reading an article or watching the movie, brings up the issue of whether you now think you are superior, or simply implies it, you need to say, "No, not at all superior. That is not true, just as it is not true that we are inferior, the point of the movie. We want to be seen as equals working in teamwork with other people with other characteristics and temperament traits. There are many ways that we humans (and animals) differ, you know. Diversity is a blessing that should be embraced without prejudice towards any group." Something like that. You will be making a difference, once again.
Related