An Indiana highway ramp was shut down for hours on Thursday afternoon due to a large and possibly accidental dump in the middle of the road.
The raw sewage was 6 to 8 inches deep in places, the Lafayette Journal and Courier reported.
The crappy job of clearing the road got even worse when the fecal matter froze. The newspaper reported that the ramp had to be salted and sanded before the "toxic poopsicles" could be removed.
Police told the newspaper that the driver of the truck has not been found, but said that the poop was likely dumped by accident.
Before You Go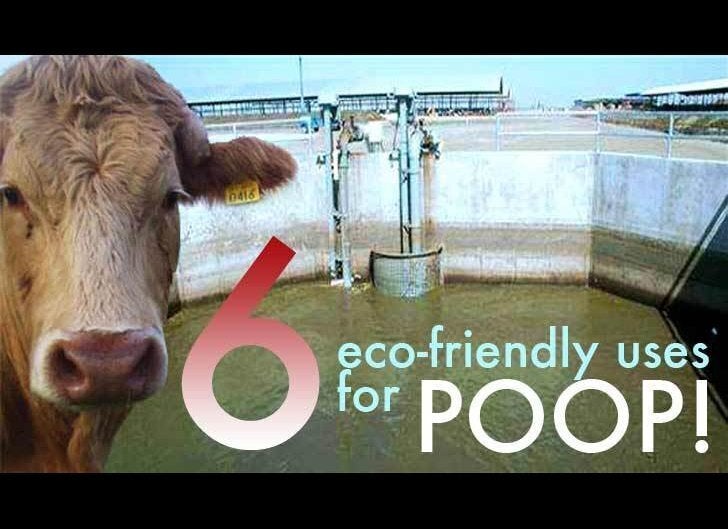 6 Incredible Uses For Poop
Popular in the Community