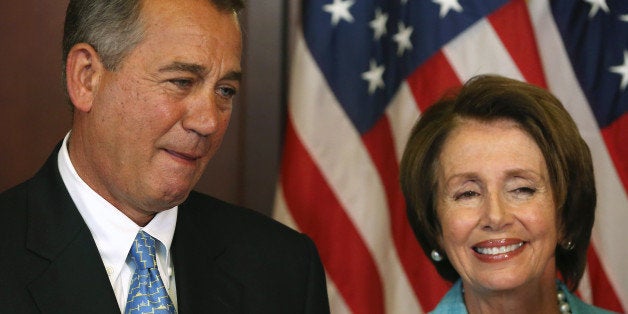 WASHINGTON -- The House of Representatives passed a critical highway funding bill on Tuesday afternoon by a vote of 367-55.
The measure puts just under $11 billion into the Highway Trust Fund, which is in line to run out of money sometime in late August, and was put together by House Ways and Means Chairman Dave Camp (R-Mich.). Ten Democrats and 45 Republicans voted against the bill. The Senate is set to consider a similar measure, after which the two chambers must merge their respective proposals.
Camp's bill passed by a comfortable margin despite public opposition from two leading conservative groups. Both Heritage Action for America and Club for Growth had urged lawmakers to oppose the bill, calling it a bailout for transportation projects and criticizing the way it is funded.
Under Camp's proposal, money is raised through an accounting gimmick called pension smoothing, which allows for a delay in the payments that corporations make to their pension funds resulting in a higher corporate tax bill. The bill also includes a transfer of money from the leaking underground storage tank fund and from customs fees.
Conservatives weren't the only ones who found those provisions objectionable. Democrats derided pension smoothing as a pay-for. But their main concern was that the bill was only a temporary fix to a larger problem. Rep. Peter Welch (D-Vt.) voted against the proposal because it would restore the Highway Trust Fund only through May. His preference was for a multiyear plan that had been negotiated in the Senate and considered in the House before lawmakers -- recognizing that they were running out of time -- decided to punt the issue to a later date.
The White House, likewise, has pushed for a broader fix to the Highway Trust Fund shortfall, championing a plan that would close corporate tax loopholes and put in place a repatriation tax holiday and other tax reforms to finance a four-year $302 billion bill. Administration officials have also expressed increasing openness to raising the gas tax, which has bipartisan support in the Senate provided it is attached to tax cuts elsewhere.
On Tuesday, the president appeared in McLean, Virginia, and continued to push for a big deal, arguing that 700,000 jobs are at risk if the fund runs out of money. If Congress doesn't act, states will begin receiving staggered, smaller payments from the federal government for transportation projects starting the first week of August.
Democratic congressional leaders said that, if the Senate bill is to pass and be merged with Camp's version, they will shift their focus toward passing a bigger package during the lame-duck session after the November elections.
Want more updates from Sam? Sign up for his newsletter, Spam Stein.
Before You Go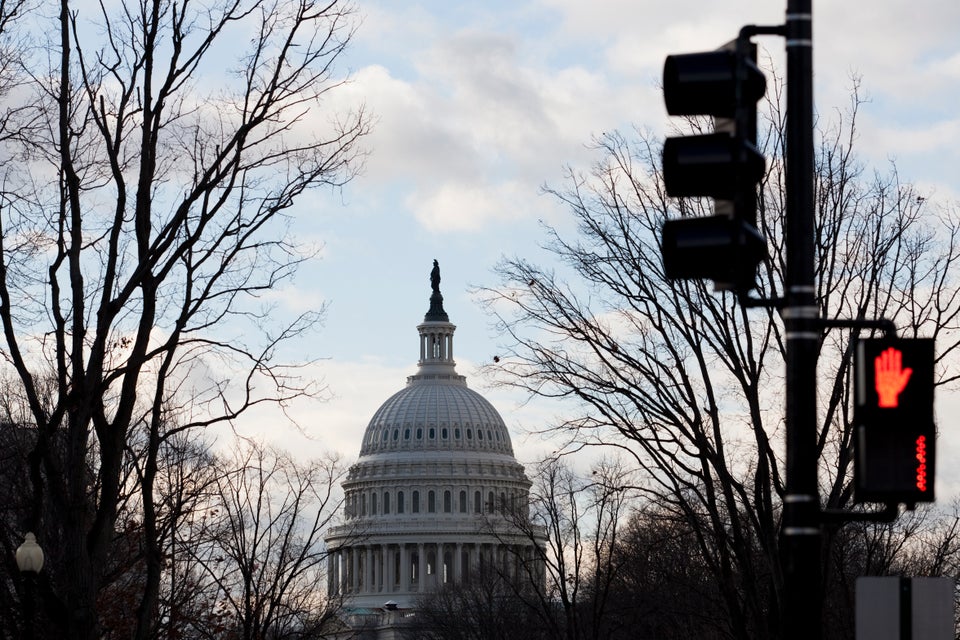 113th Congress Facts
Popular in the Community