In honor of Monday's World Emoji Day, Apple announced it will make a hijab emoji available to iPhone users later this year.
The emoji has long been in the works and is meant to be a way for iPhone users to fully express themselves without having to rely on 20th Century things like, ugh, words.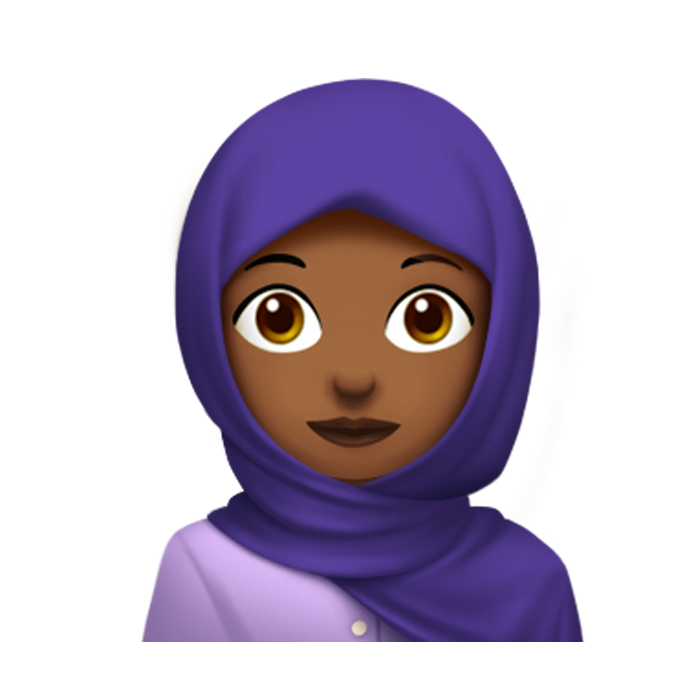 As might be expected, people took the opportunity to ask Apple CEO Tim Cook for other emojis after he announced the new ones on Twitter.
Other people were simply upset that Apple might actually make an emoji for Muslim women.
Others were much more receptive and appreciated that emojis aren't just for one demographic.