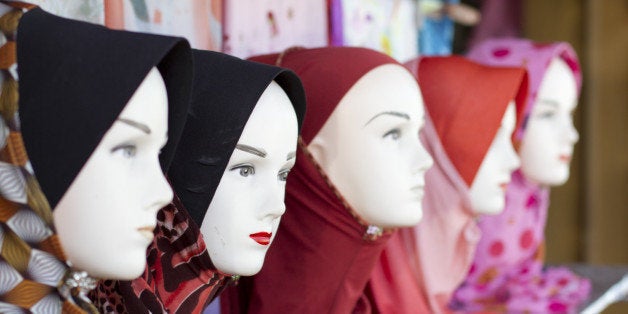 This week's All Together features a conversation with two talented, ivy league educated, social justice minded Muslim women. Both were raised in rural America, both put on the headscarf or Hijab when they were young, and both have gone through a journey of discovery of what the head-covering means to them and whether or not they wanted to keep wearing it.
In today's conversation we attempt to show both the interior journey that many young Muslims go through around the decision to cover or not; and the challenges and assumptions American society presents to women making that choice.
Big thanks to both Laila and Marian for their honesty and integrity in engaging in this discussion. Our hope is that this conversation is viewed as an opening for more discussions and will be one more step towards humanizing all Muslim women, no matter what choices they make around the headscarf.
The All Together podcast is dedicated to exploring how ethics, religion and spiritual practice is informing our personal lives, our communities and our world. It is hosted by Paul Raushenbush, the executive editor of HuffPost Religion.
Support HuffPost
The Stakes Have Never Been Higher
Related
Before You Go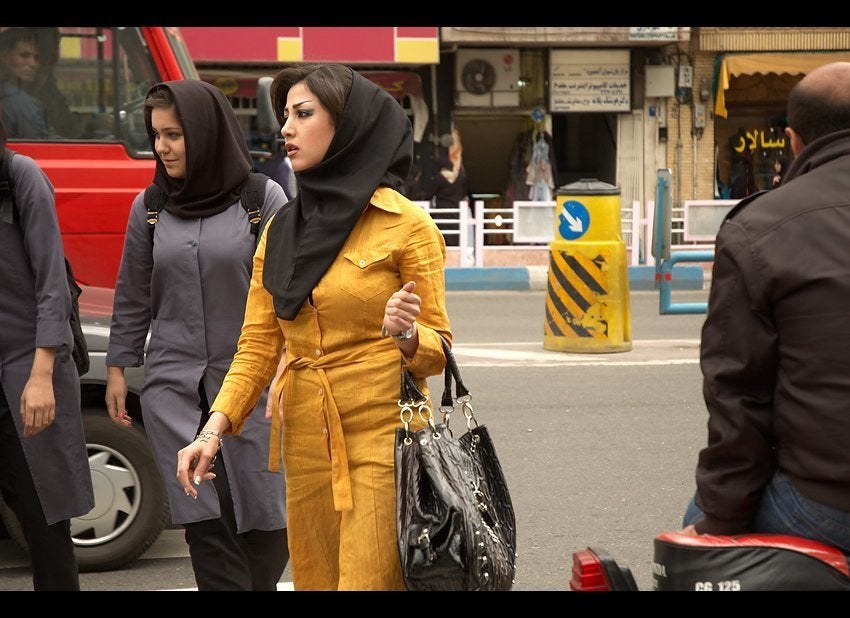 Hijabs, Niqabs, Burqas: Know Your Muslim Veils
Popular in the Community