"It appeared to be a hoodie," D.C. Public Library Officer Timothy Craggette told The Huffington Post of the confrontation at the Watha T. Daniel/Shaw Neighborhood Library on Wednesday.
"It was not a religious hat that I know. She didn't have that," Craggette said. "I asked her to take her hoodie off and told her: 'If you're not going to take it off, you have to leave.' So I pulled out my handcuffs and then she got up and she left."
Craggette, explaining that he knows a hijab when he sees one, said he has Muslim neighbors.
"Most people will tell you they're Muslim and say, 'I can't remove my hat'" he said. "She didn't claim that."
He also said it's normal for police in libraries to ask people to remove hoodies "so we know who the people are."
But D.C. Public Library spokesman George Williams told HuffPost there's no policy or guideline that says so. "The library does not have a policy preventing wearing hoodies in the library," he said.
"No one should have to feel like she felt.""
An eyewitness to the encounter between Craggette and the woman says there's no way Craggette could've mistaken the hijab for a hoodie.
"It was very clear that she was wearing hijab," said Jessica Raven, who described the scene at the library as "horrifying and heartbreaking," and a "blatant act of discrimination."
"I was within a foot of the woman who was harassed," Raven, who is the interim executive director of the grassroots anti-sexual harassment group Collective Action for Safe Spaces, told DCist immediately after the incident.
"All I heard was he started asking her to take off her hijab. My jaw dropped," she said. "The man next to her spoke up, but the officer continued to harass her. Ultimately, he came towards her in an intimidating way, pulled out his handcuffs and said if she didn't want to take off [the hijab], she had to leave."
The woman "stormed out," Raven told HuffPost.
"I talked to her afterwards, and I basically told her she did nothing wrong," she said. "You could tell she was blaming herself. She didn't want to report it. She handled it as well as she possibly could have. Hopefully this could be a symbol that Muslim women harassed by the police are supported."
Another witness, Eric Robinson, told WJLA that he was "enormously angry about it" and reported the incident to library management.
Williams, the library spokesman, said that Craggette has been removed from the library pending an investigation. He faces a host of possible punishments, including termination.
What happened, Williams added, "goes against one of the primary principles that library exists to serve: We welcome everyone to come into a library. This particular customer not being welcome is something we take very seriously."
The spokesman said he hopes the woman whom Craggette told to leave will come forward so that the library can formally apologize to her.
"No one should have to feel like she felt," Williams said. The woman has yet to identify herself.
Craggette told HuffPost he's sorry about the incident at the library.
"I would apologize to her if she was Muslim," he said. "She never identified herself as Muslim. I'm sorry for the library and I'm sorry for her. I hope something positive comes out of this."
Williams said the library was contacted this week by the Council on American-Islamic Relations, a Muslim civil rights group. He said CAIR, which praised the library's response to the incident, is interested in developing a "programmatic element" with the library, to "make this a learning opportunity and to promote respect for different people's cultures."
Support HuffPost
The Stakes Have Never Been Higher
Before You Go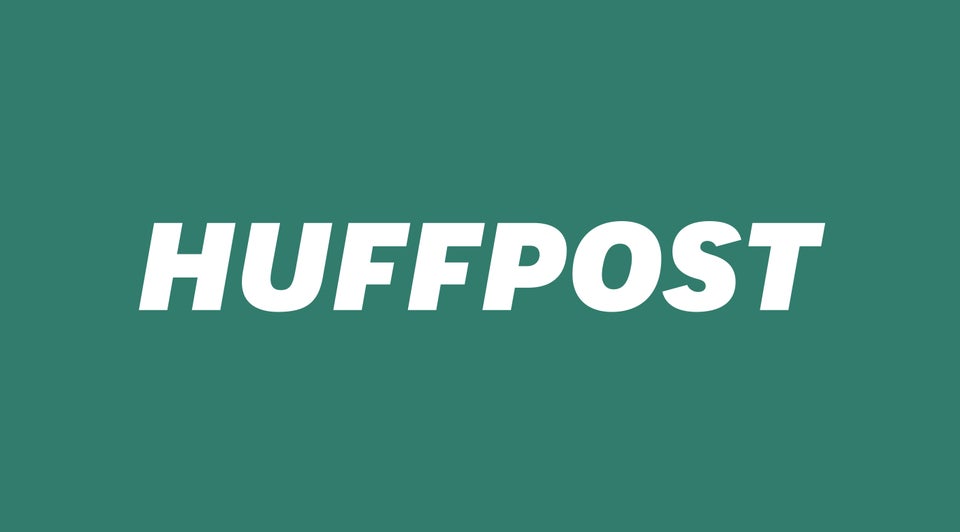 Muslims React To Trump's Islamophobic Comments
Popular in the Community