UPDATE: Halima Aden has officially arrived.
The 19-year-old model and Muslim refugee made her New York Fashion Week debut and walked Kanye West's Yeezy Season 5 fashion show on Wednesday, wearing a black hijab with a golden fur coat and black pointed boots.
IMG Models, who now represents Aden, tweeted a video of the model strutting down the catwalk and one thing's for sure: the Somali-American is a natural on the runway.
Aden, a Somali-American born in a Kenyan refugee camp, will debut on the runway on Wednesday night at the Yeezy Season 5 show and is slated to appear in the March issue of CR Fashion Book.
She also shared her exciting news in fierce Instagram posts, including photographs that will appear in her CR Fashion Book spread.
President of IMG Models, Ivan Bart, told Business of Fashion that he found the model "brave" and is excited to see "how the industry reacts" to her.
"By representing Halima, I would hope that the next 10-year-old girl wearing her hajib right now will feel included in the experience of fashion, and know that she could do that too," Bart told the publication. "We need to reflect in fashion who we are, as a human race."
Keep kicking ass, Halima, and we can't wait to see you on newsstands.
Before You Go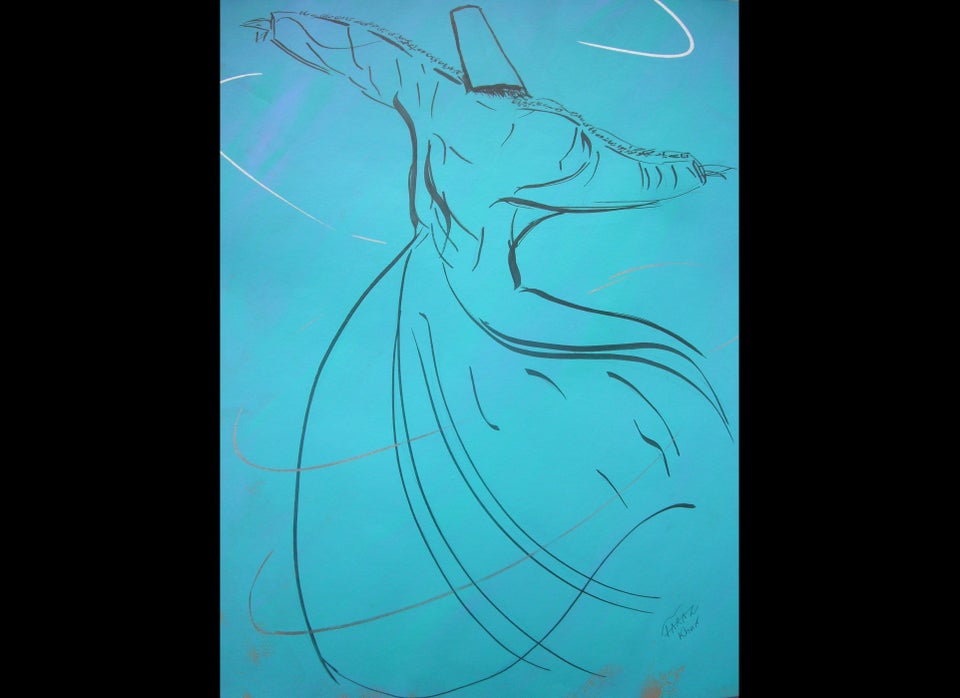 American Muslims in the Arts