One hundred and twenty-one Hawaii hikers found themselves in trouble on Sunday night when rain swelled Hanakapiai stream along Kauai's popular Kalalau Trail. A spontaneous deluge upstream created a flash flood, leading to one of the island's biggest trail rescues in history. Twenty-three people were rescued on Sunday night, including a toddler and a 12 year-old boy who had been swept upstream. But as darkness fell, 98 people had to wait for rescue efforts to continue Monday morning and two rescue workers spent the night with the group to teach basic survival skills.
While hiking is one of our favorite activities, getting caught in a situation like this, unprepared and without some basic skills, can ruin your day.
Here are some rules every hiker should follow and some simple tips for when nature goes wild.
Pay attention to the weather, including the climate. If it's the rainy season, such as it is on Kauai from November to March, it might be clear at the trail but raining somewhere upstream. If it rains higher up the mountain, you might not even know about it. No matter how sunny it is or isn't, if the river surges, heed advice from the National Weather Service: Turn around, don't drown.
Bring a fully-charged cell phone -- even on the easiest of trails. Anything can happen and this tool can get you in touch with a 9-1-1 operator.
Pack enough snacks for a day's trip in case it lasts longer than you expected. Water is the most important thing to bring on any hike -- bring more than you think you need and bring iodine tablets or a filtration system as backup. Never drink untreated water from streams or waterfalls.
Keep your backpacks fully zipped to keep out centipedes, spiders, and scorpions.
Thick overgrowth can mask sheer drop offs, so always stay on the trail, no matter how interesting that leaf might be over there.
Be aware of the time, and know the distance of your hike. Starting late might mean you get stuck in the dark.
Know your limits. Kalalau Trail is frequently ranked as one of America's most dangerous hikes, due to its sheer cliff drop-offs and thin, muddy trails.
If you fall in a river, float feet forward to ward off rocks and dangerous objects with your feet rather than your head.
If you have to cross a raging river, take off your pants. Not only can they weigh you down, but if you "tie off the cuffs, grasp the open waistband, and plunge it top first into the water," the legs will fill with air, giving you a flotation device.
Before You Go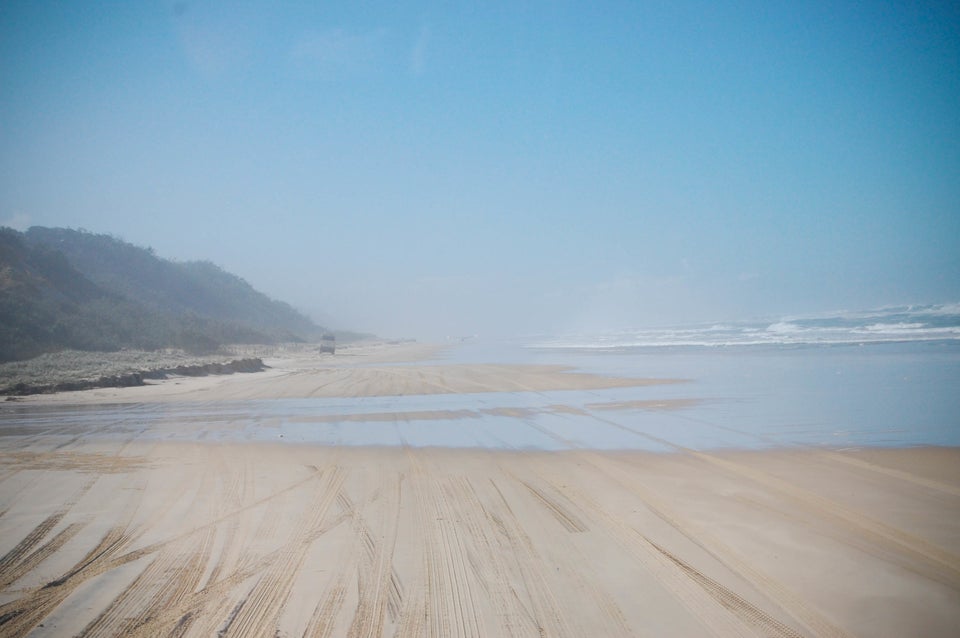 Worlds Most Dangerous Beaches