It's that time again for kids to mail some important notes and Christmas wish lists to the jolly man at the North Pole. Some ask for things that would be very difficult for Santa to bring ― sea rays, anyone? ― and some swear that they've been good kids this year (or, like, 80% of the time).
This kid would like some "bones that are not from bodies"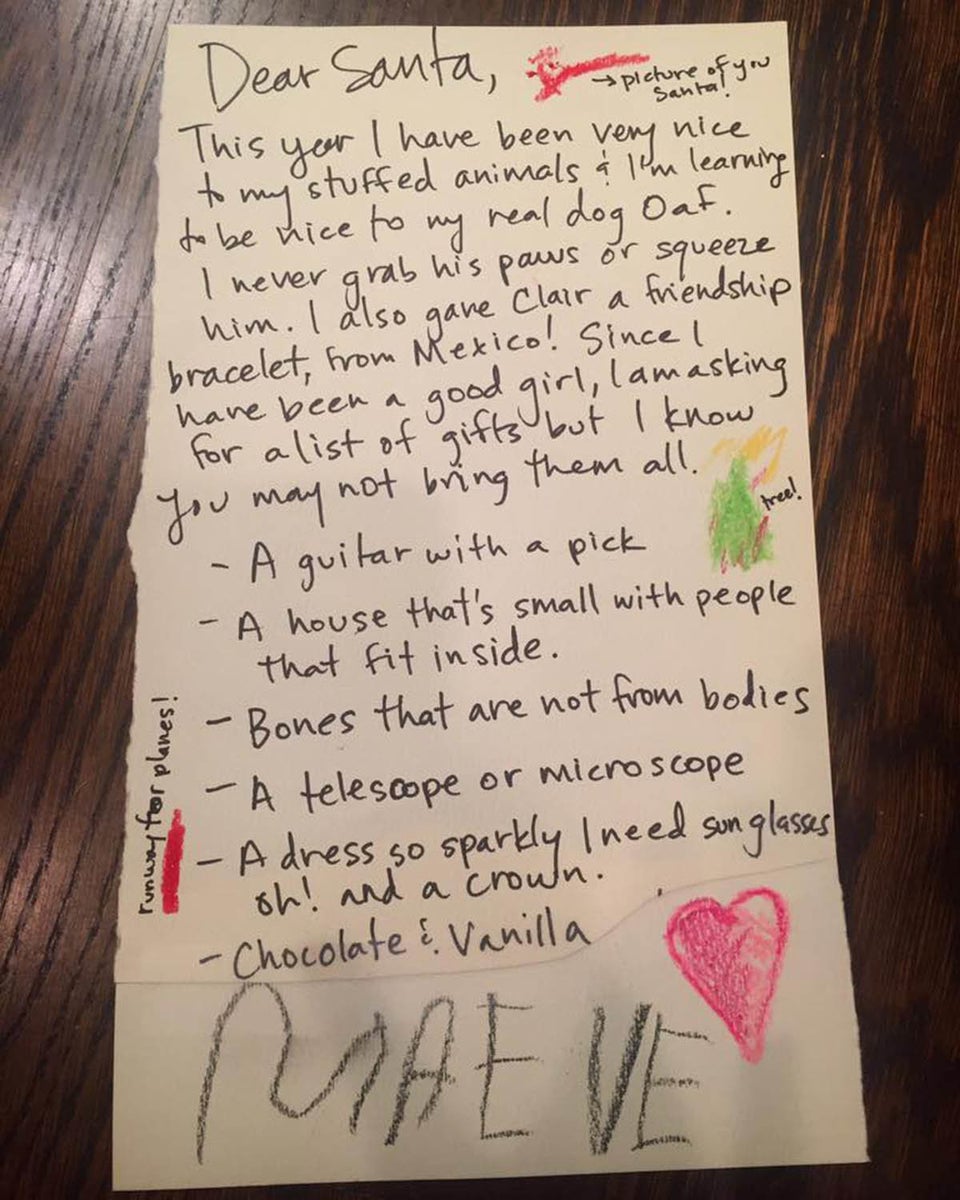 This kid wants a gravity machine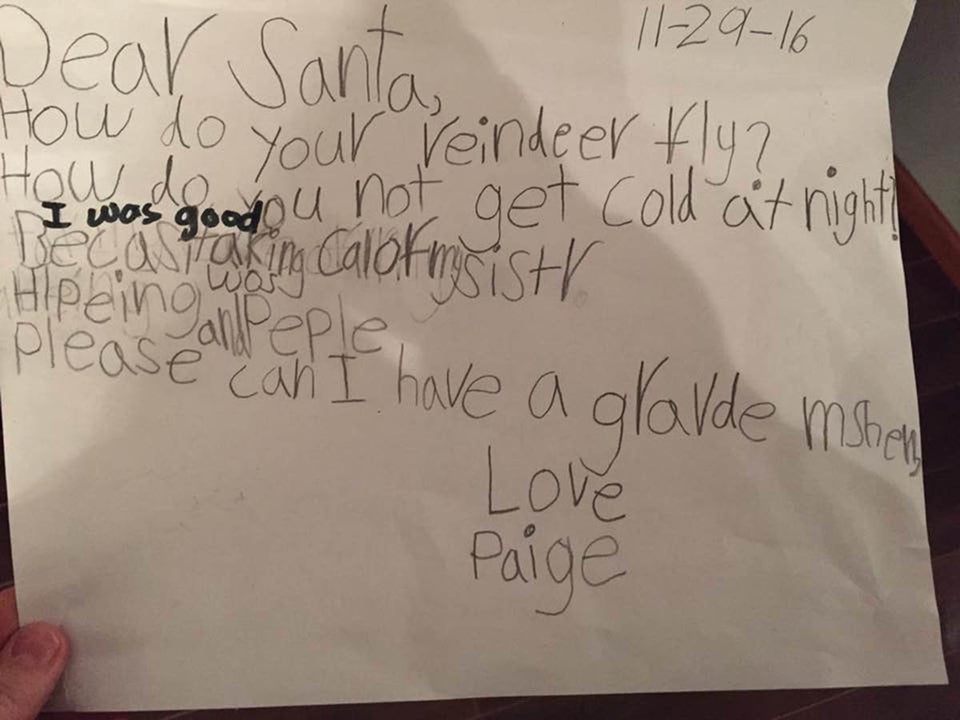 This girl, who has admittedly been "80% good" during the year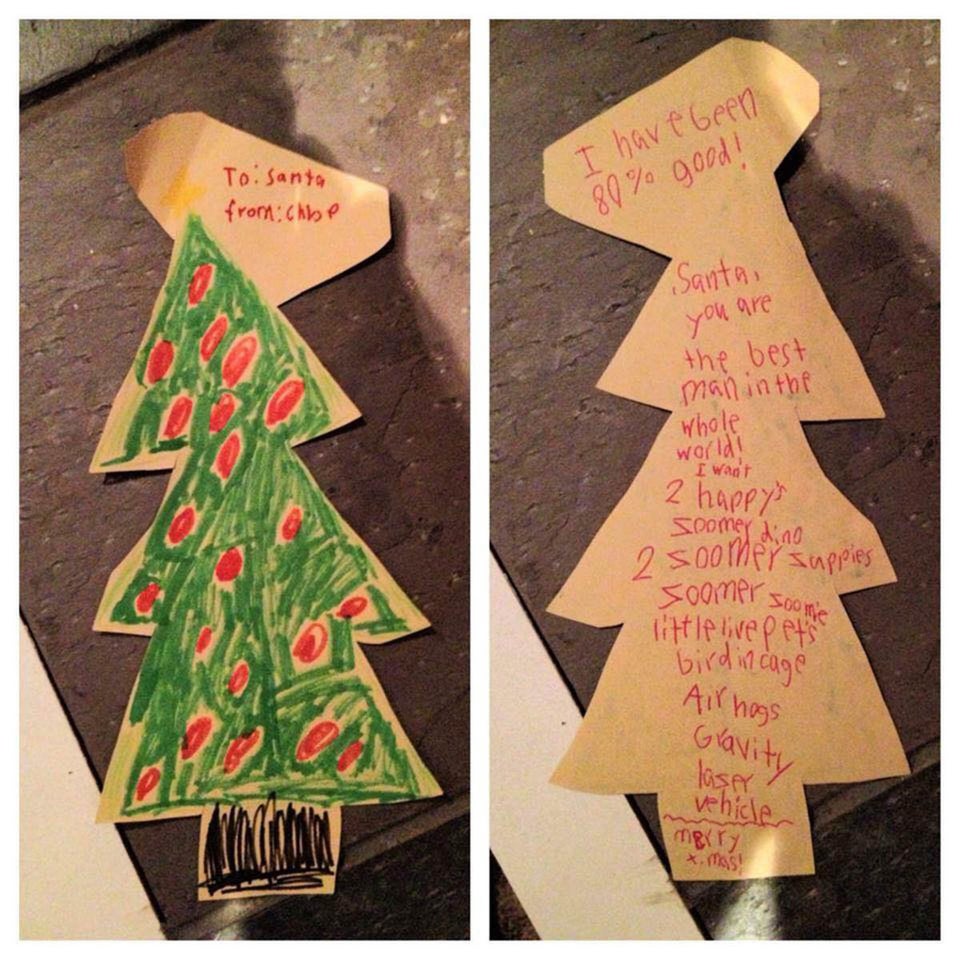 This guy wants some people to have more wit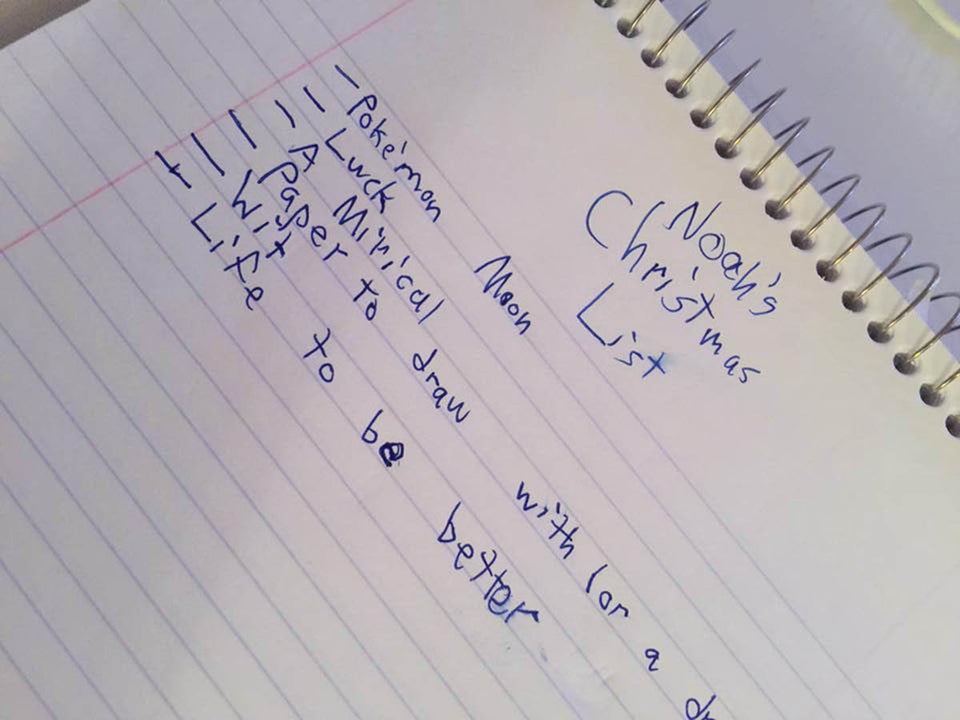 These two, who know their fate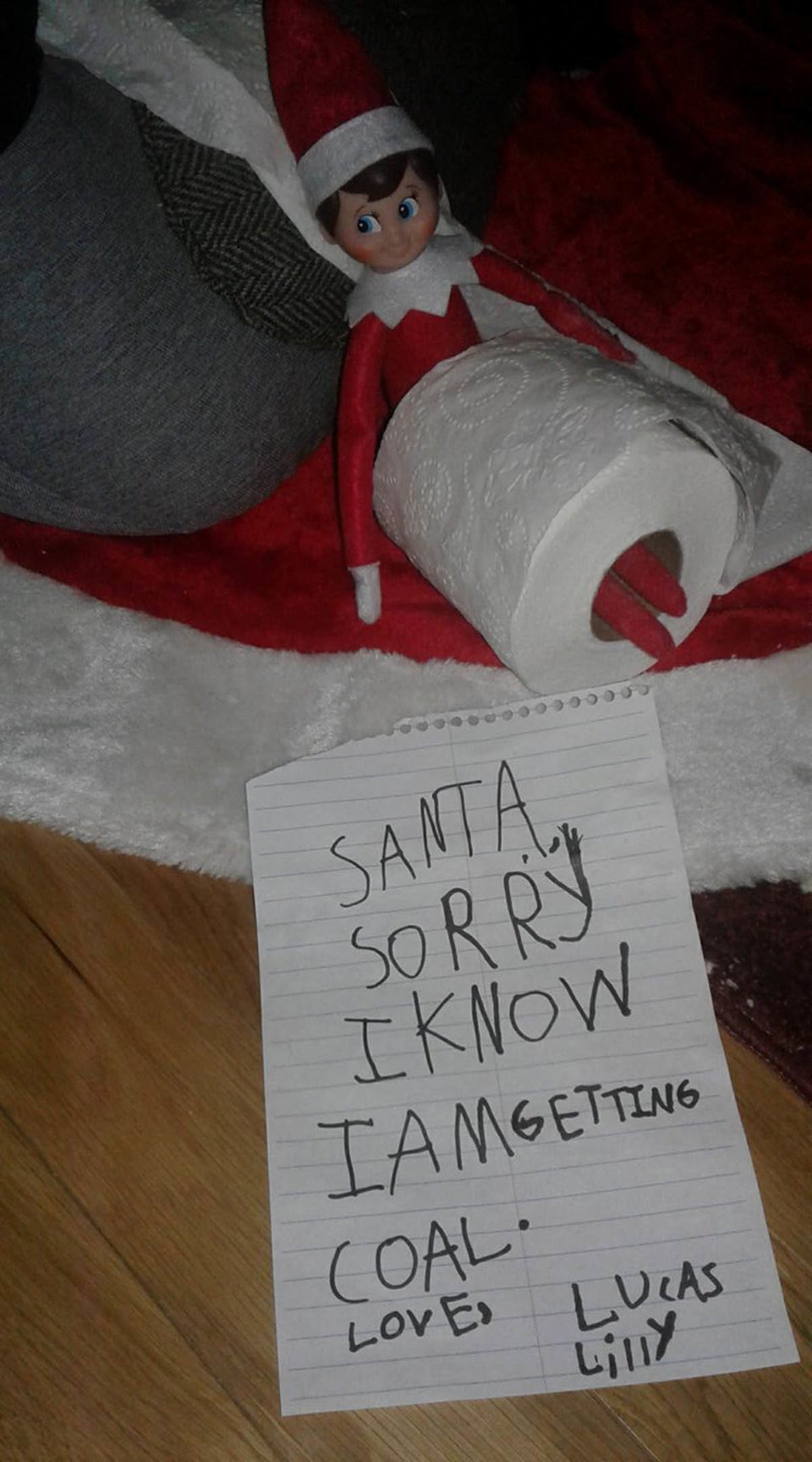 This girl who's not sure whether she's on the good or bad list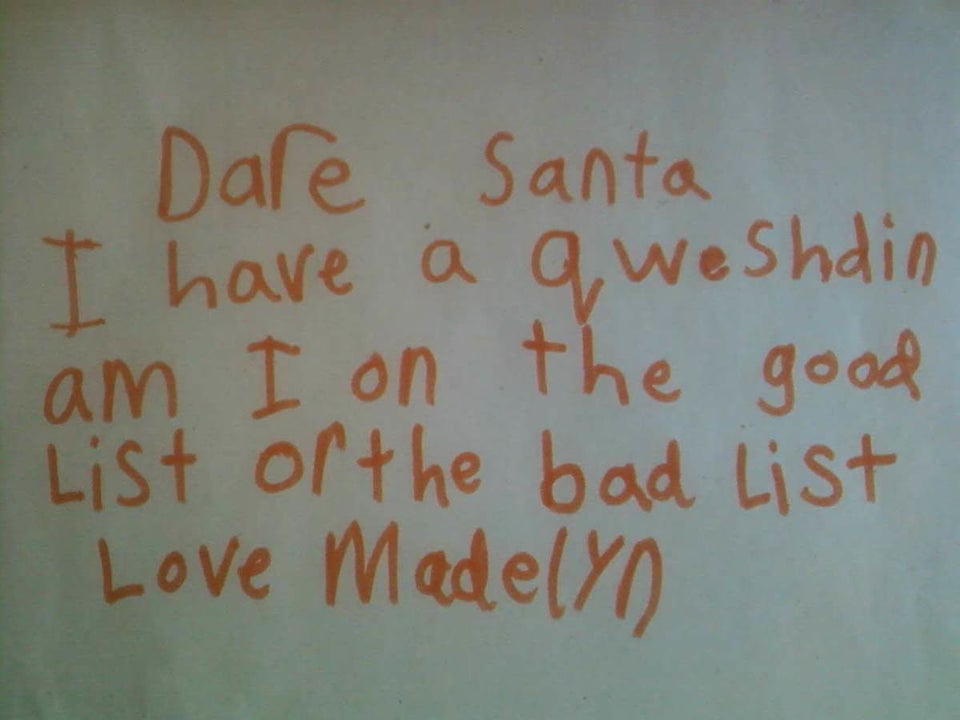 This girl wants a TV for Christmas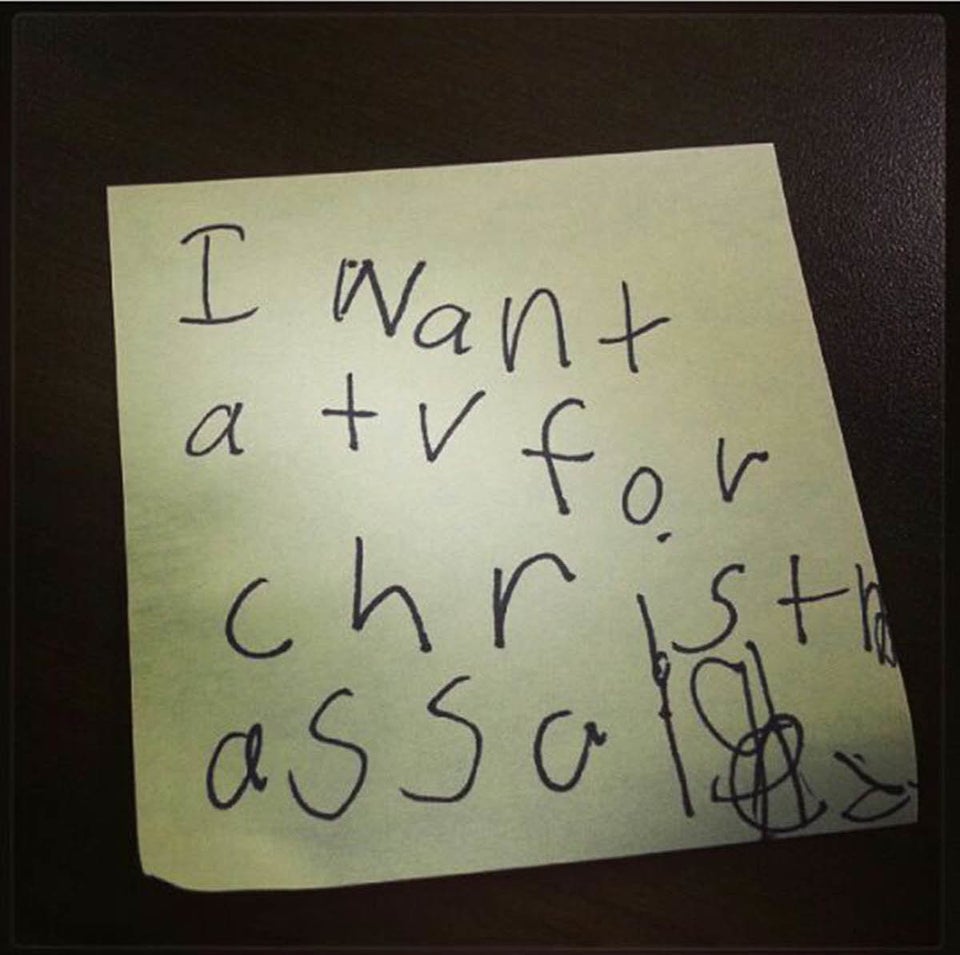 This kid, who's ready to cut a deal with mom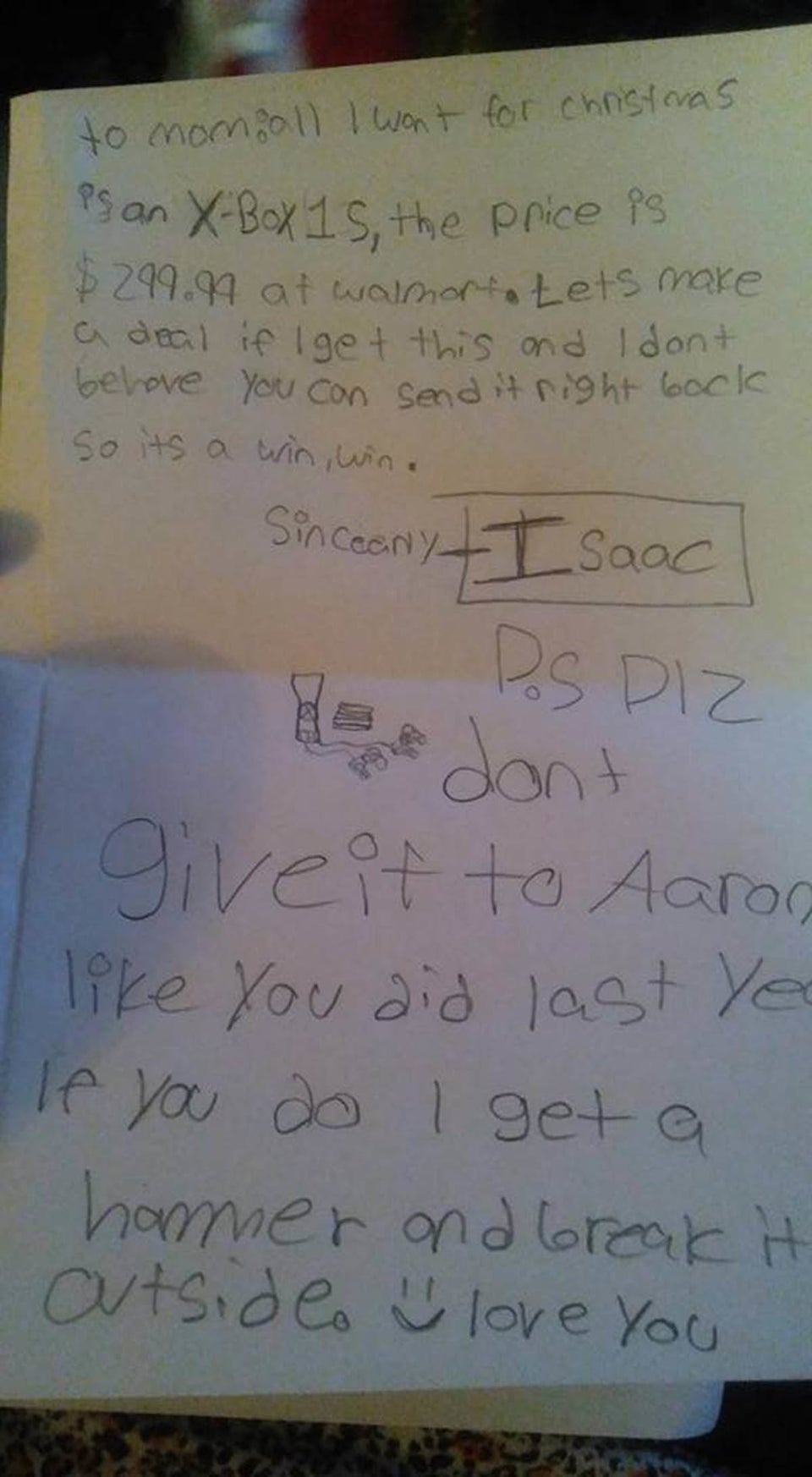 This one who's generous with the eggnnog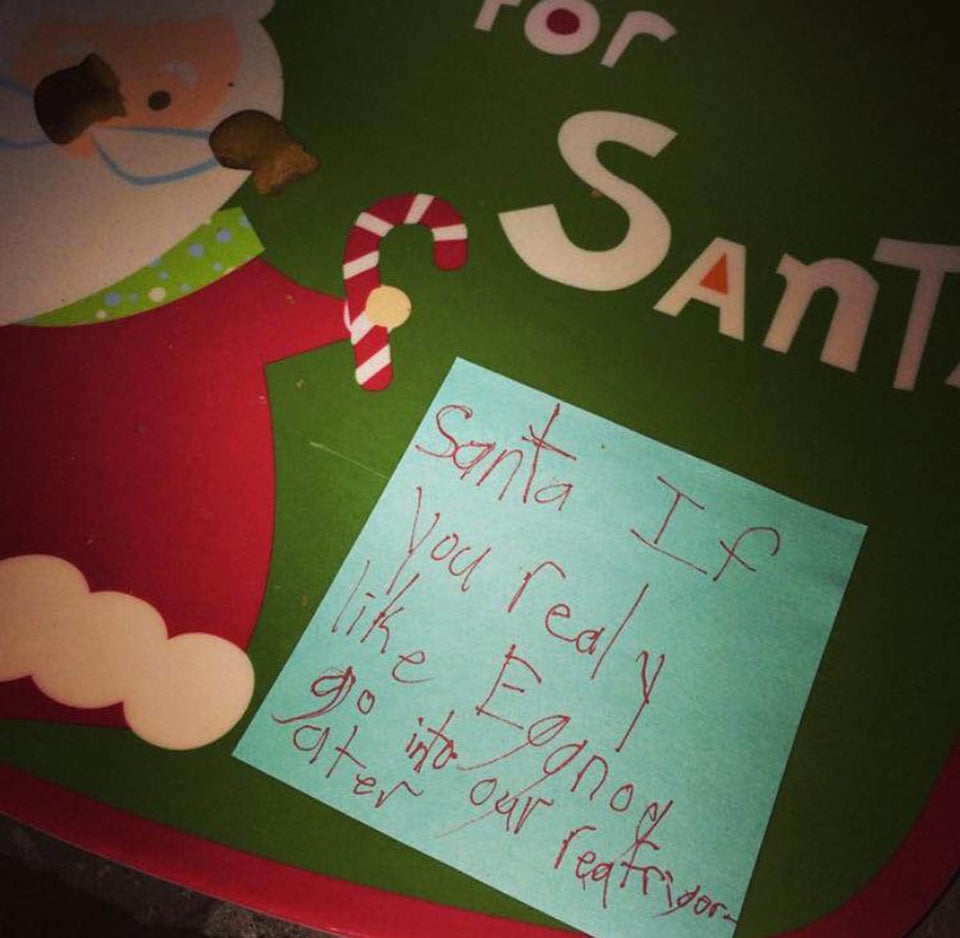 This 3-year-old who would like "some diamonds"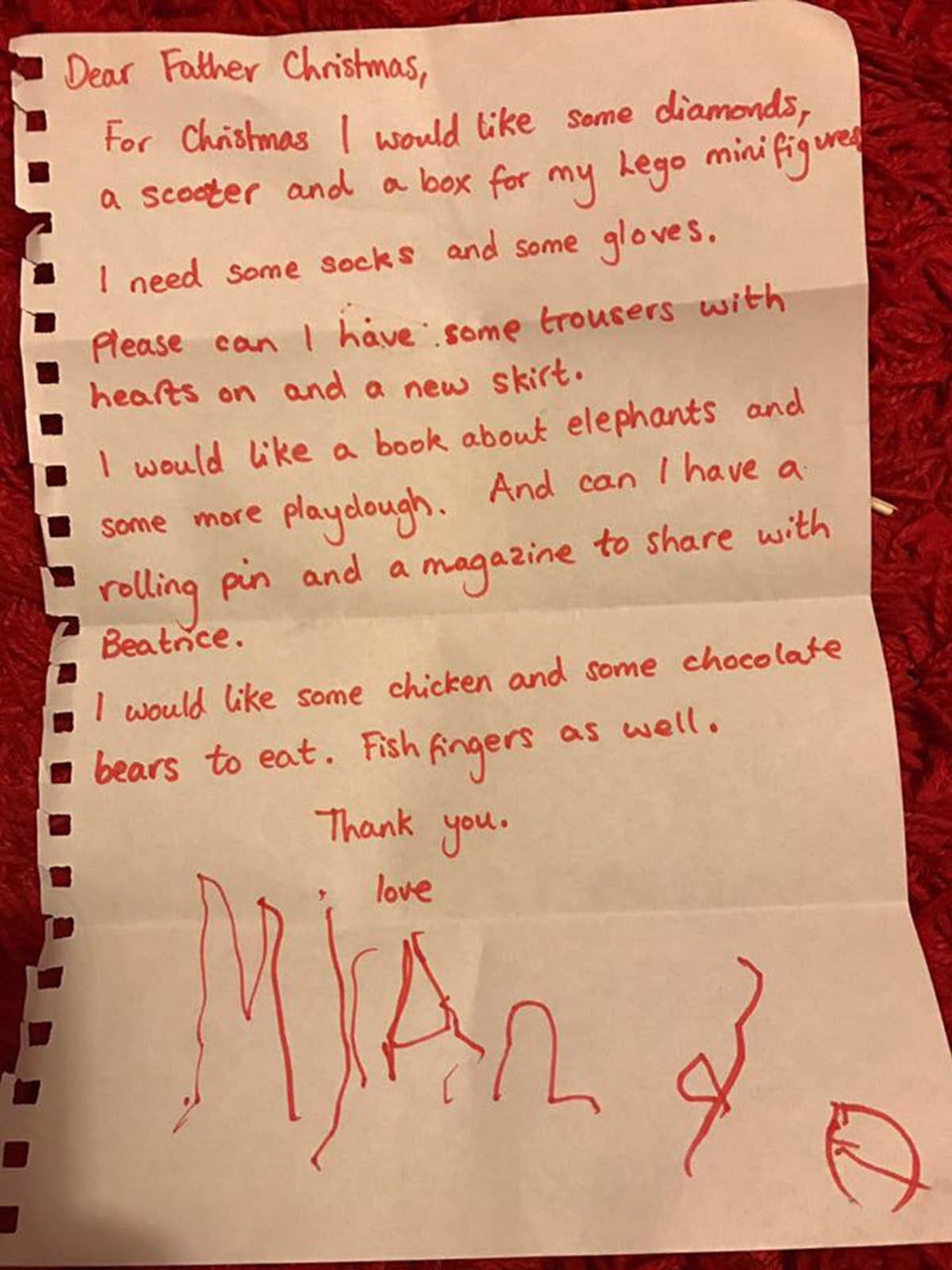 This kid who'd like an invisibility suit and a sea ray, among other things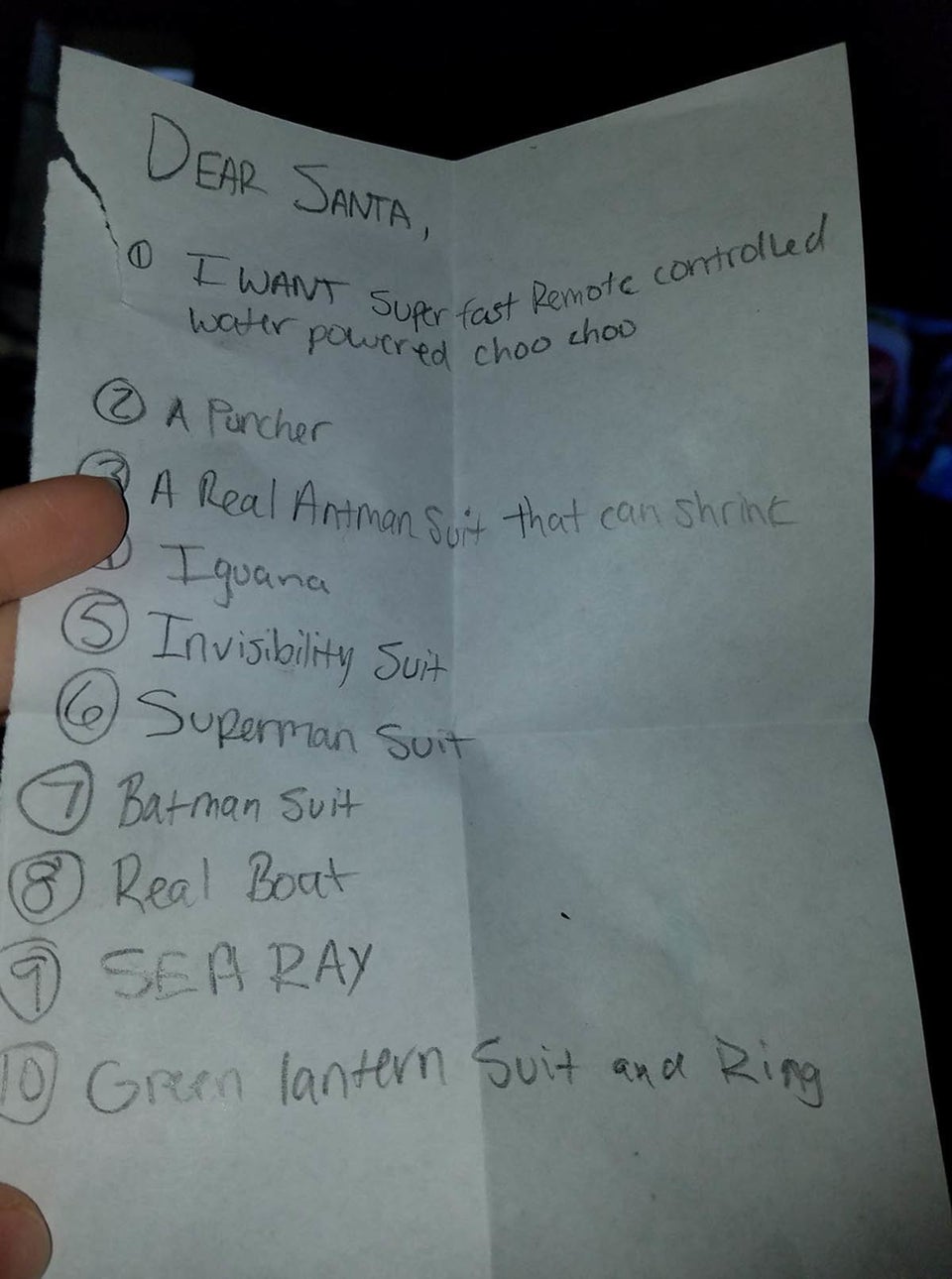 This kid, who loves Target as much as the rest of us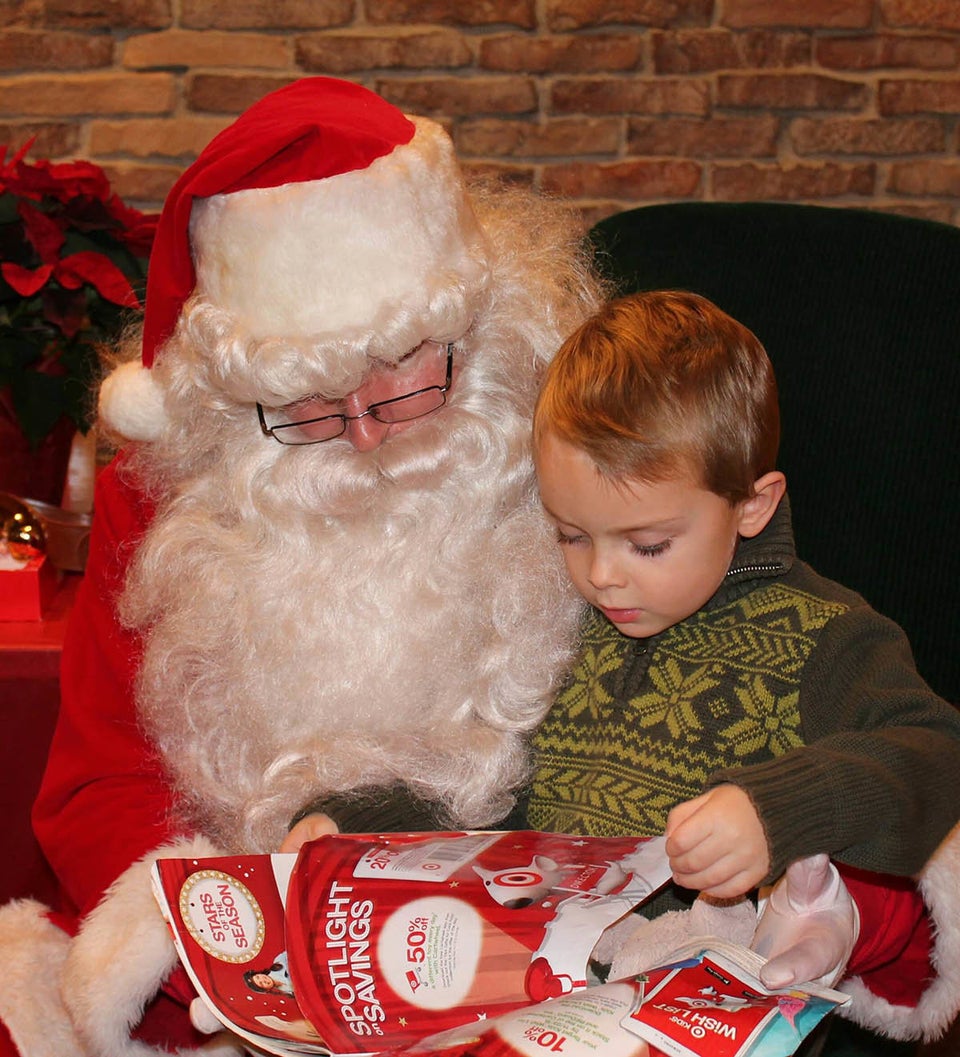 This kid just wants some blueberries and broccoli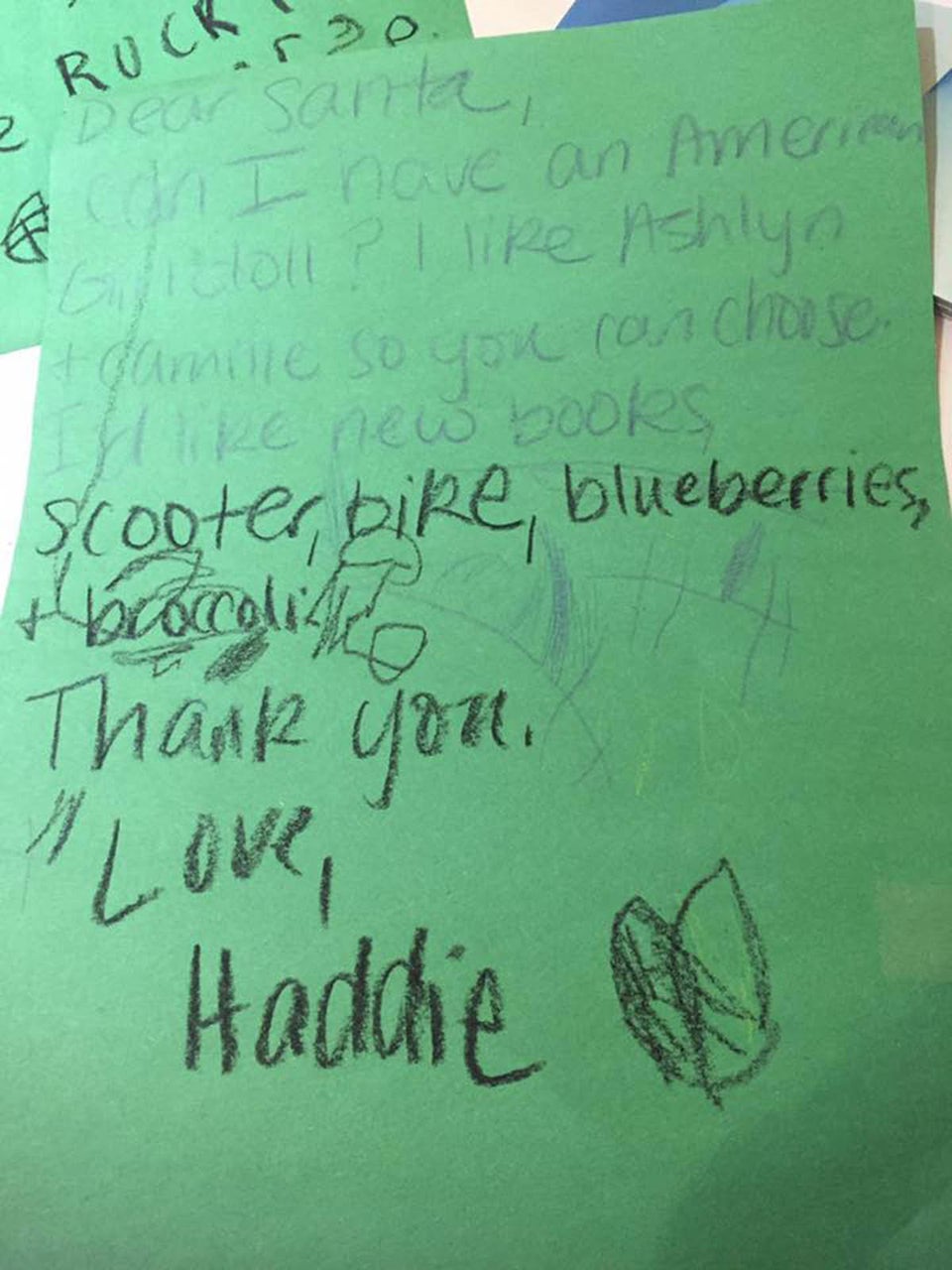 This boy who made sure to get all of his family's wishes in there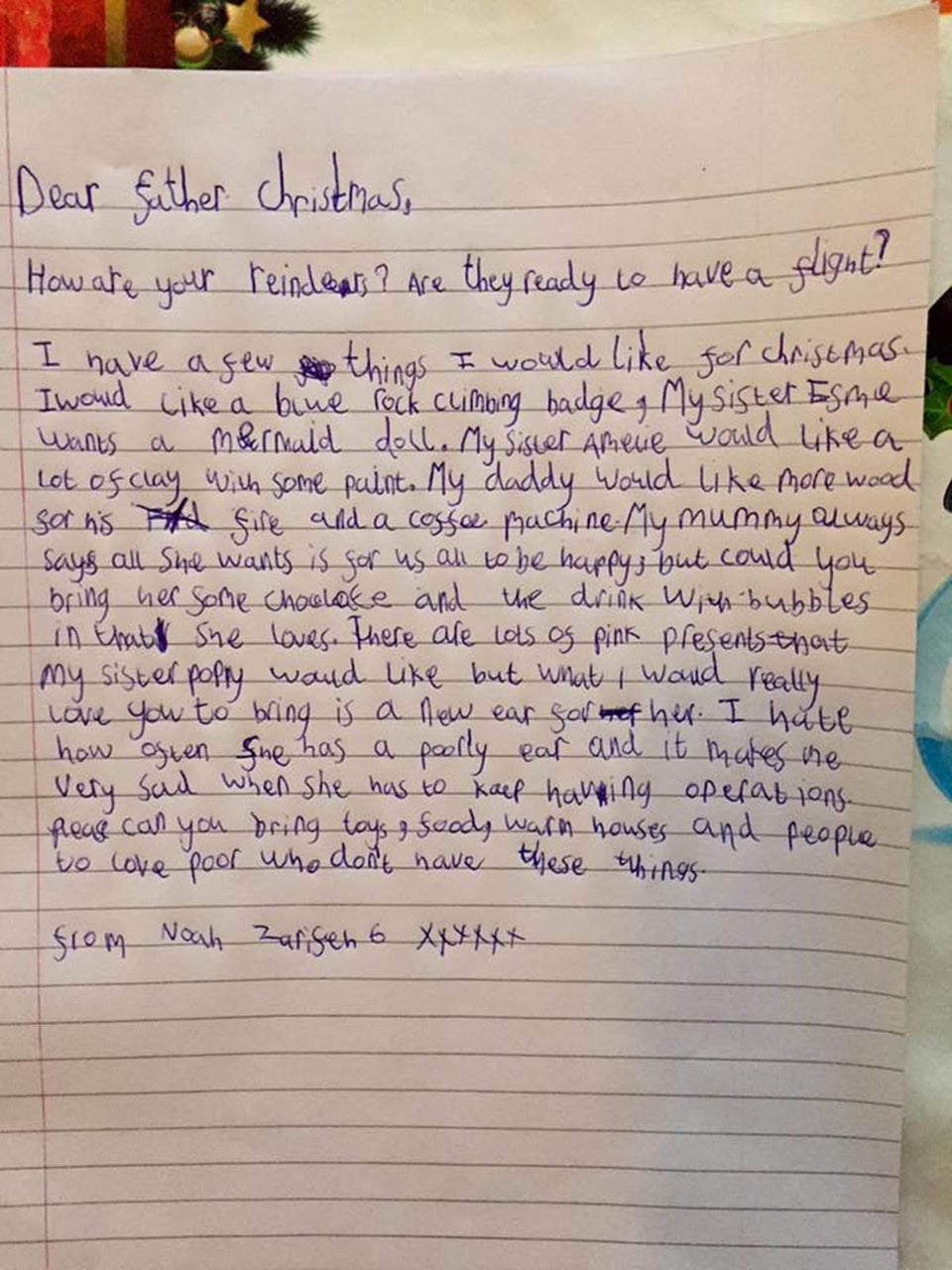 This kid, who wants a $1,000 dollar bill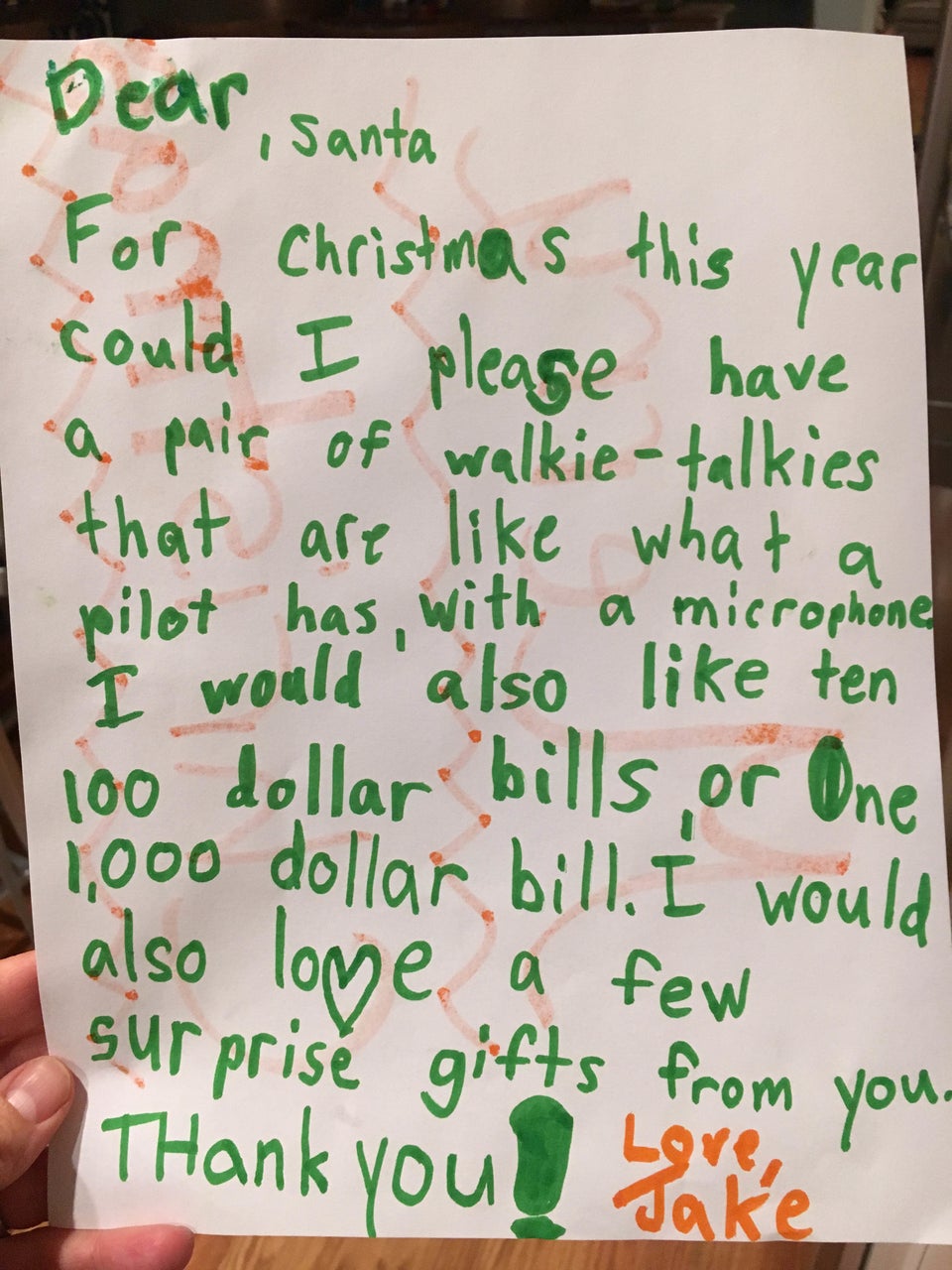 This 6-year-old with high fashion aspirations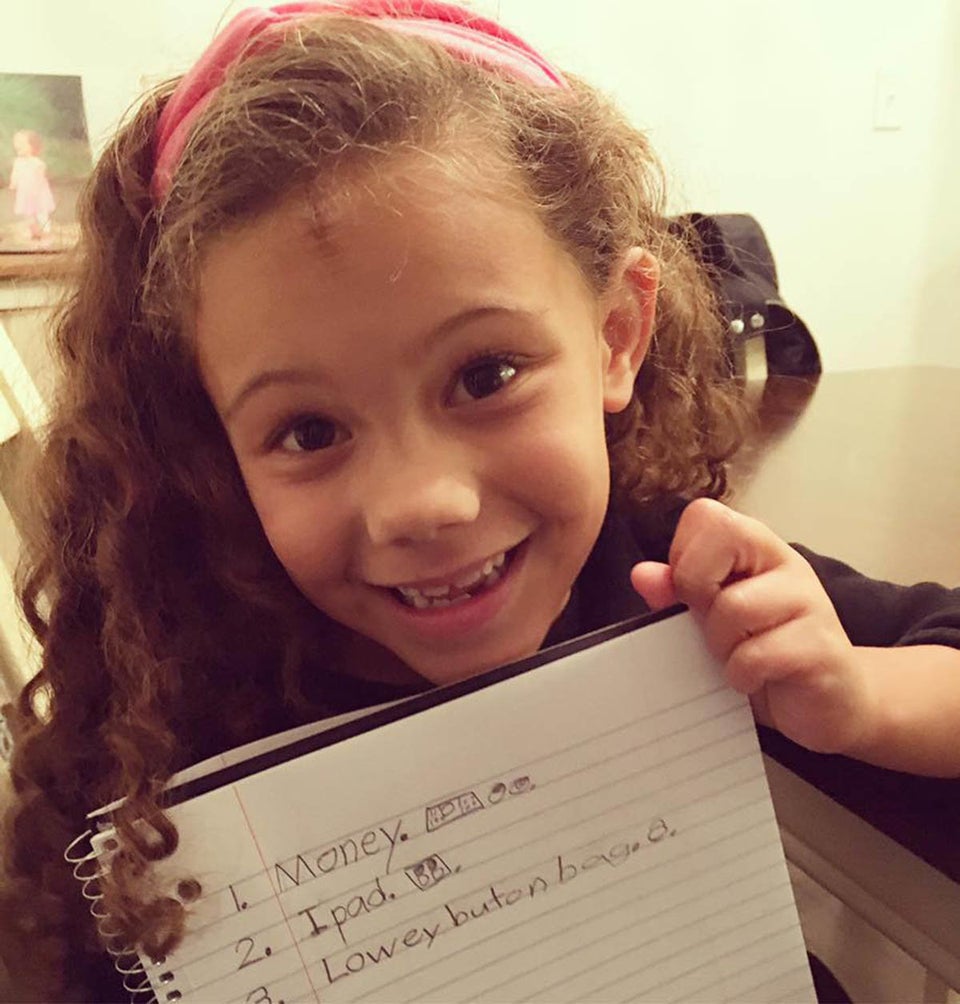 This kid would like some glitter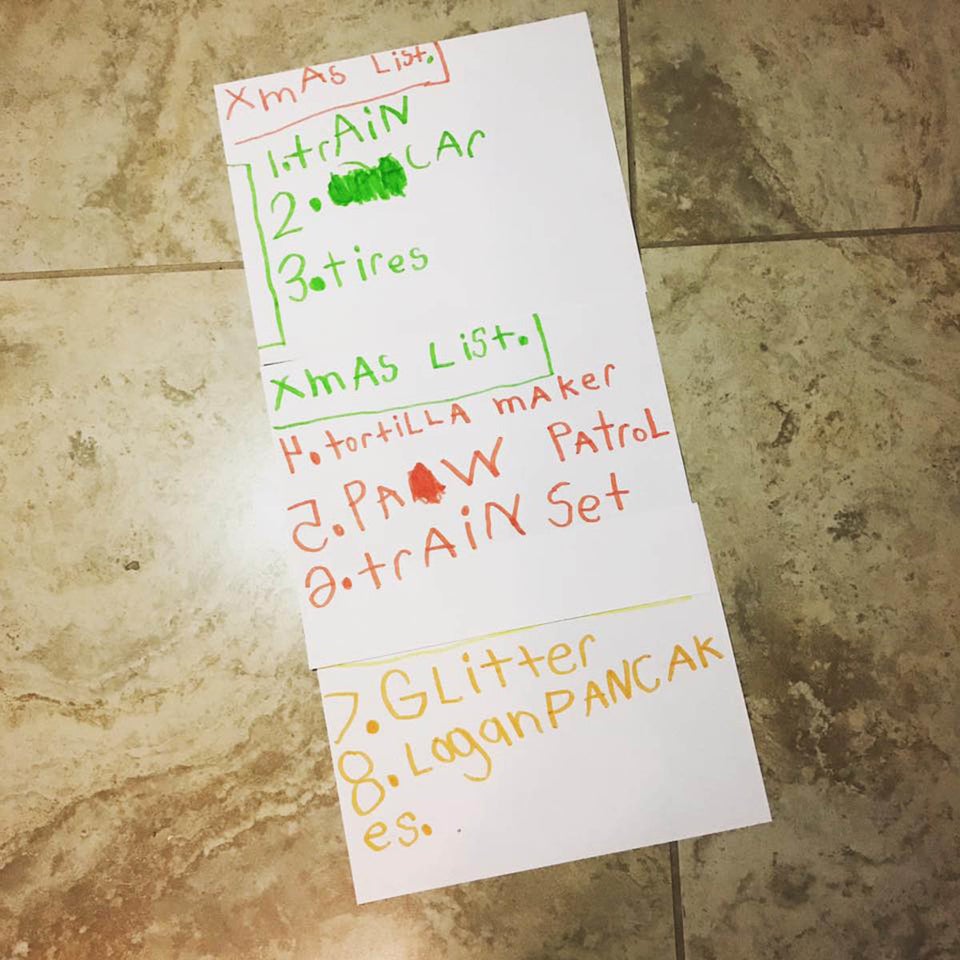 This girl, who appreciates time spent with family over gifts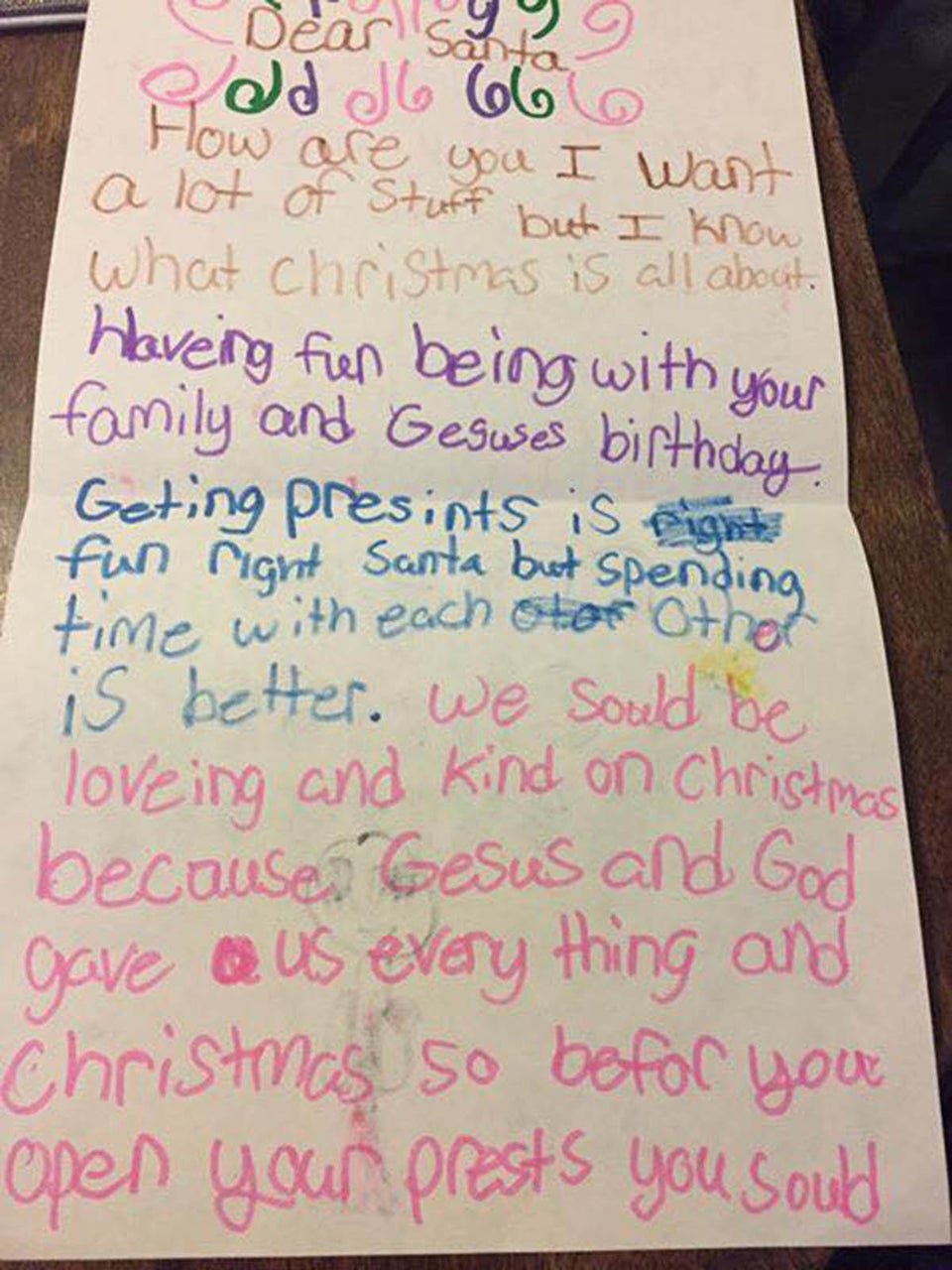 This kid who wants a big present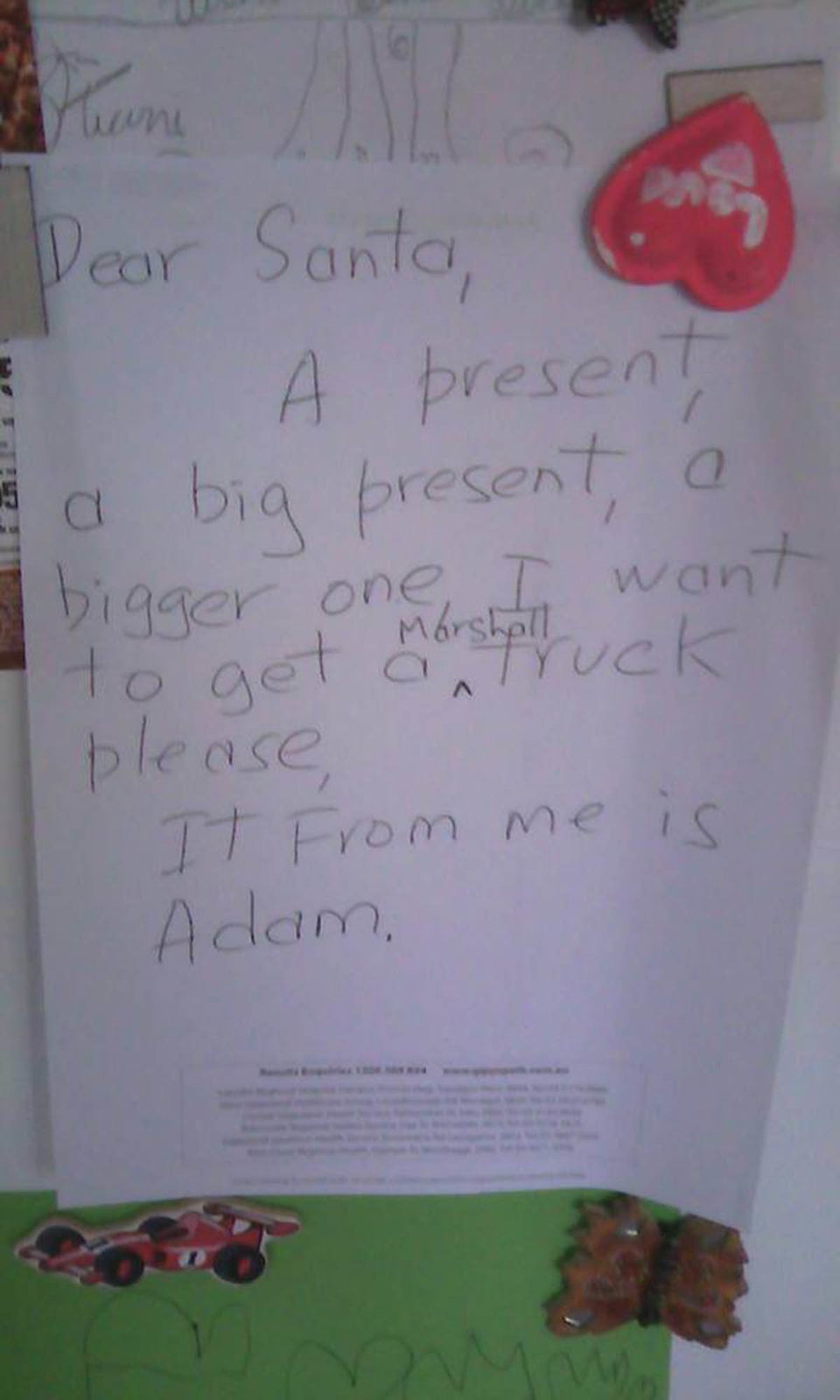 This kid who has two important things on his list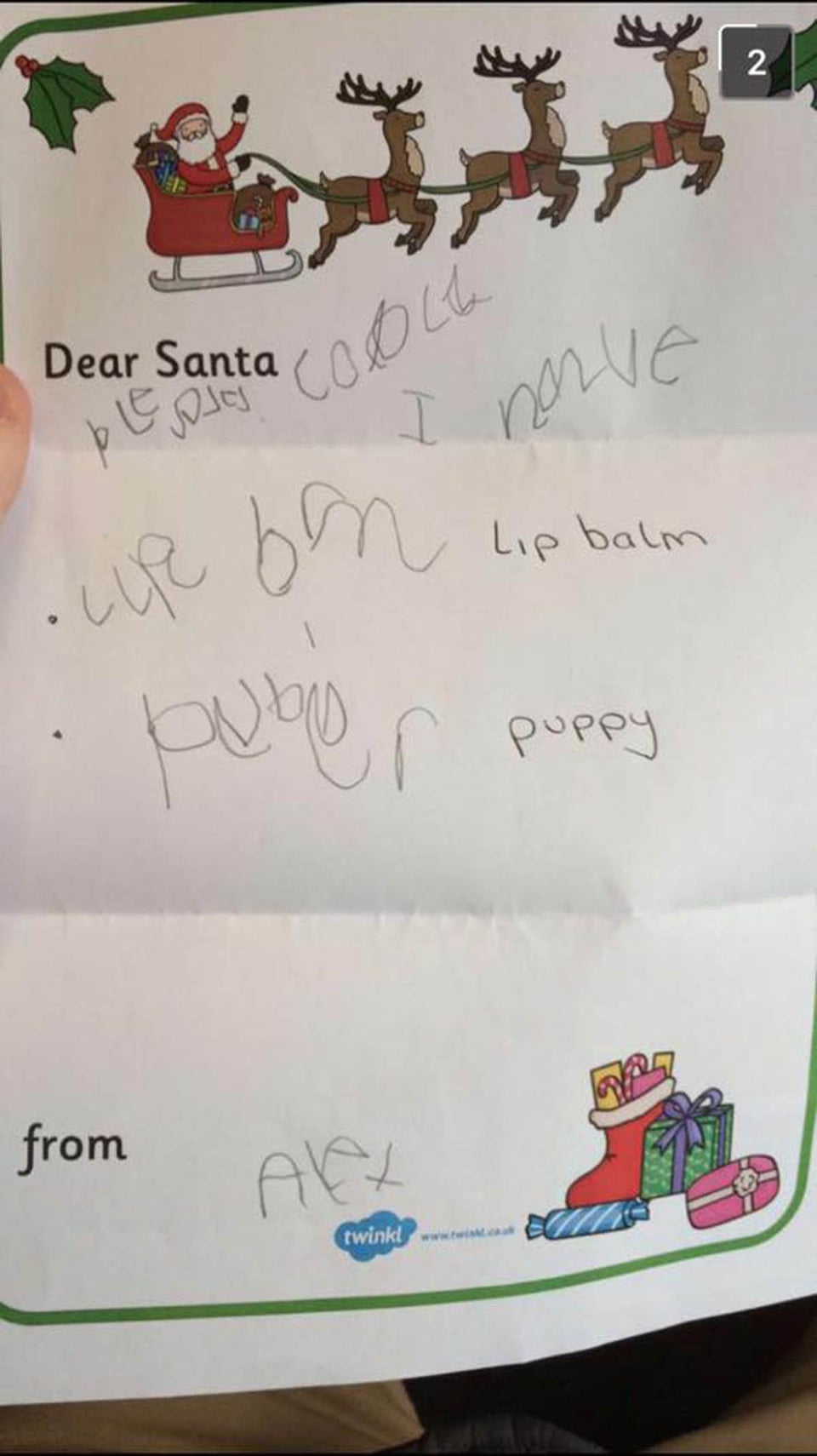 This one is honing his comedic work with Santa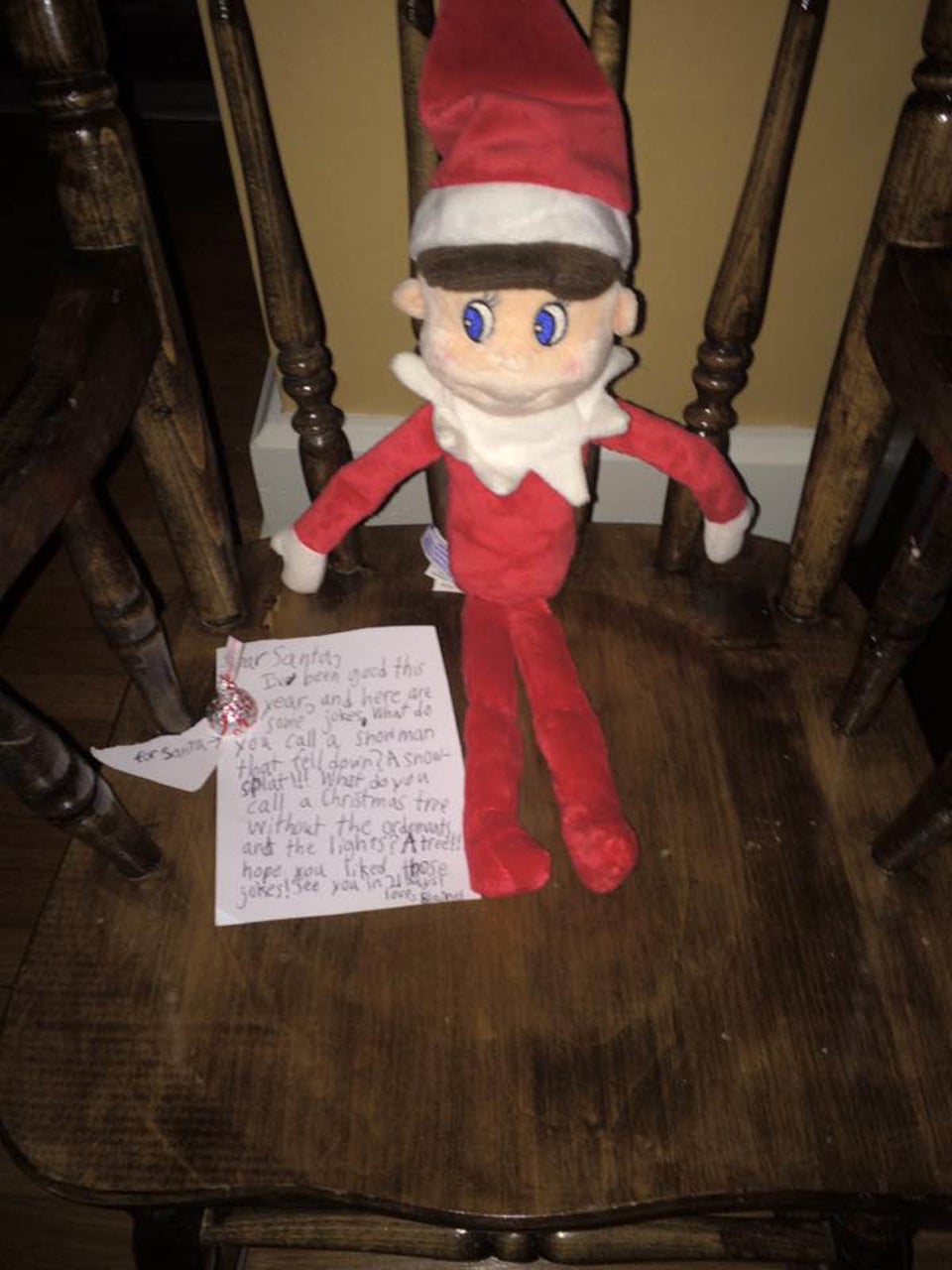 This girl wrote a letter from Santa, saying he wasn't real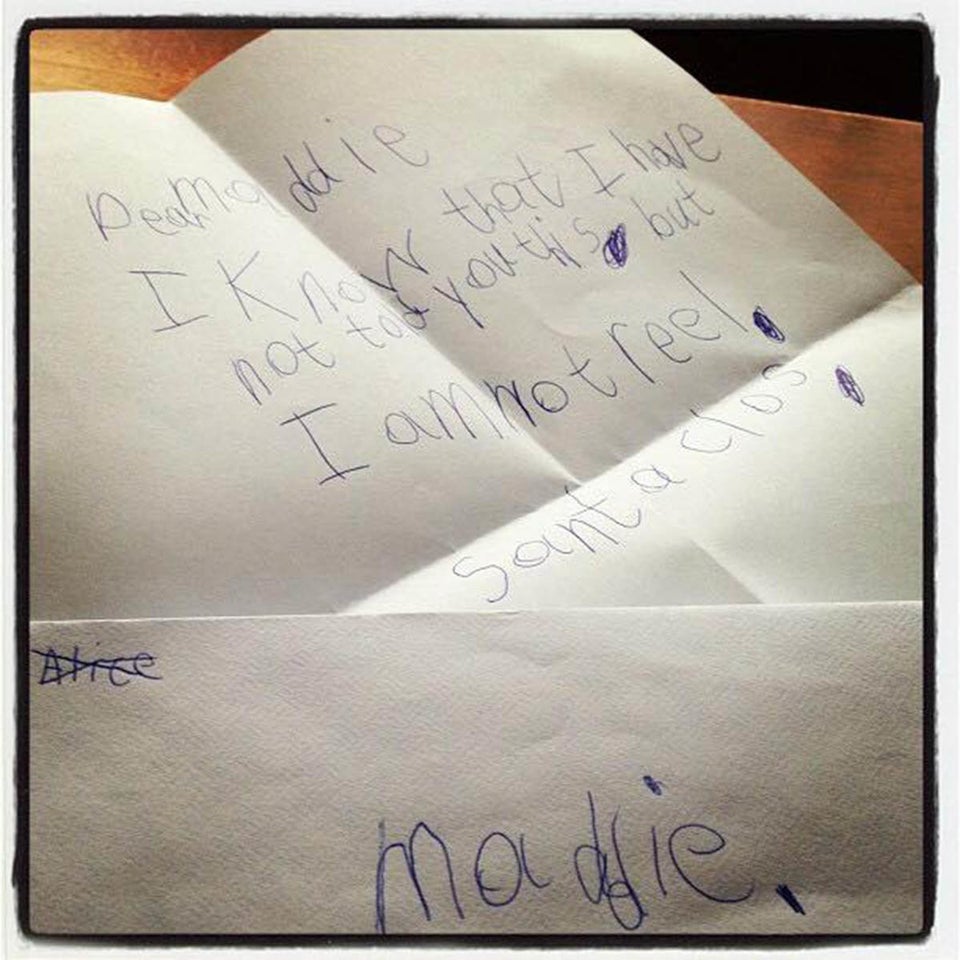 This guy wants some "homework for entertainment"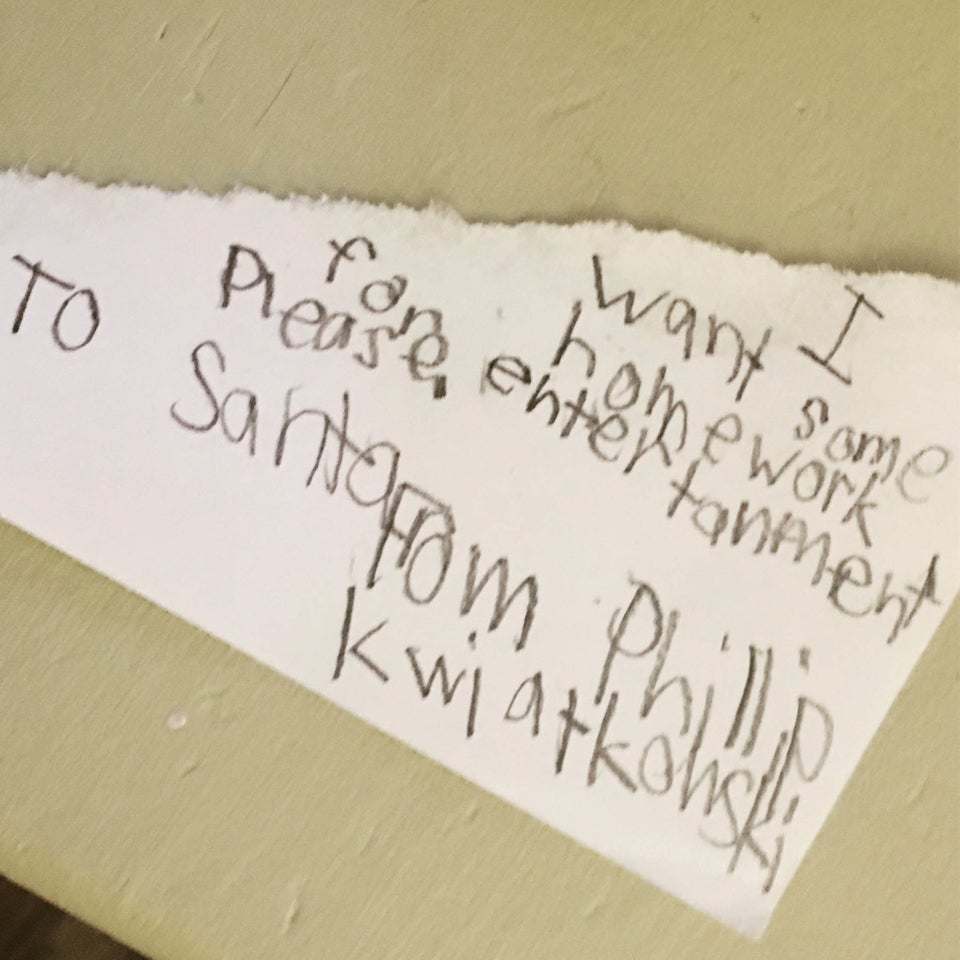 And this kid who'd like "everything I see on TV"