The holidays are a hectic time for parents. Between the decorating, caroling, shopping, cookie-baking, Elf on the Shelf-moving and Santa secret-keeping, there's a lot to keep up with.
But moms and dads can take comfort in knowing they're not alone. Some creative illustrators have channeled their parenting frustrations and Yuletide observations into hilarious cartoons.
Here are 14 cartoons that capture the chaos and hilarity of the holiday season.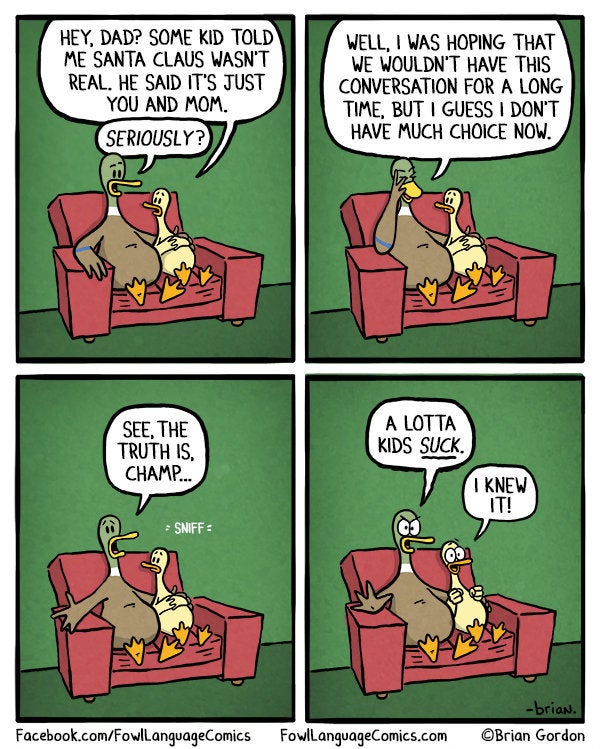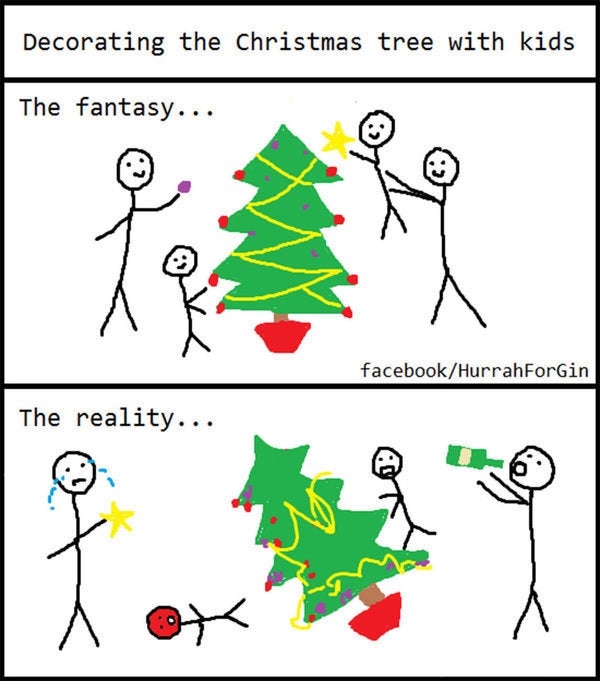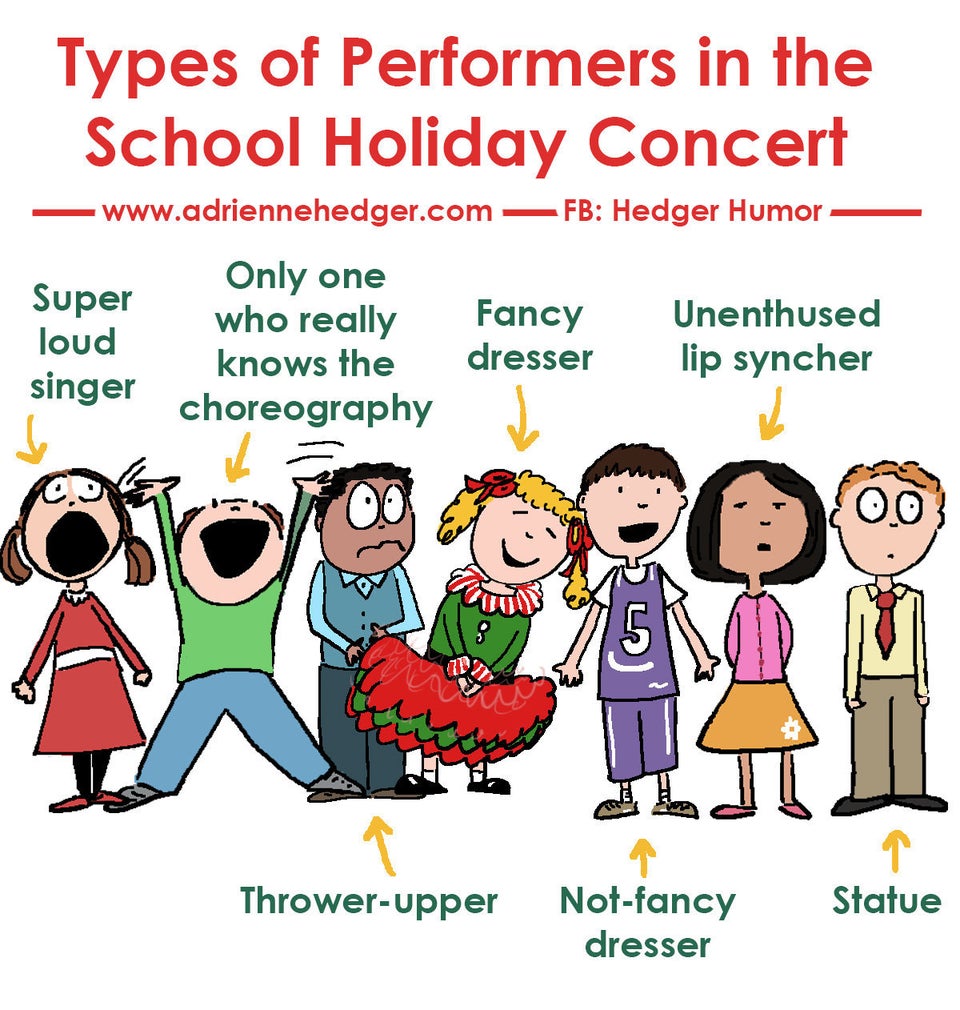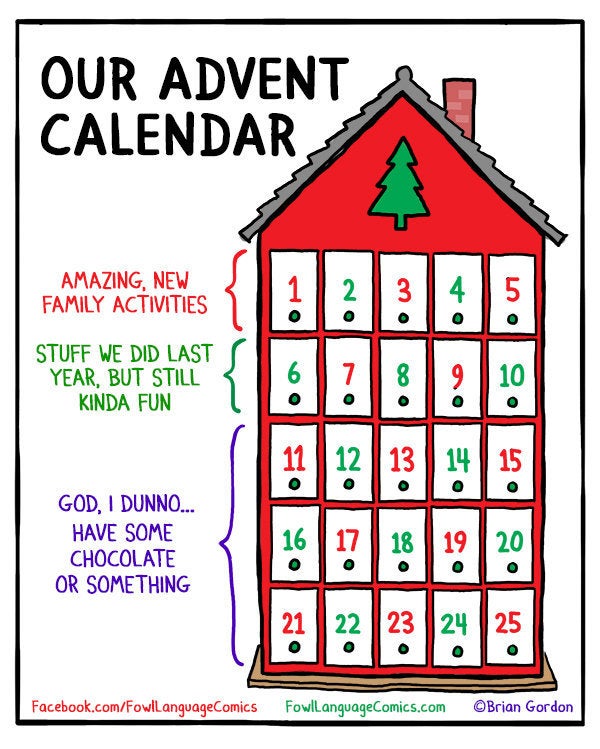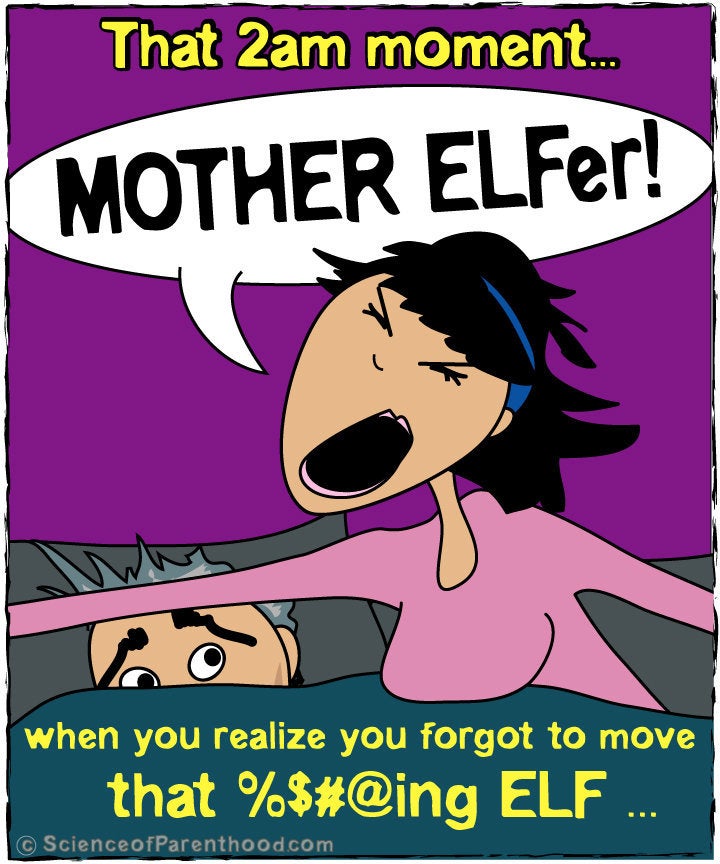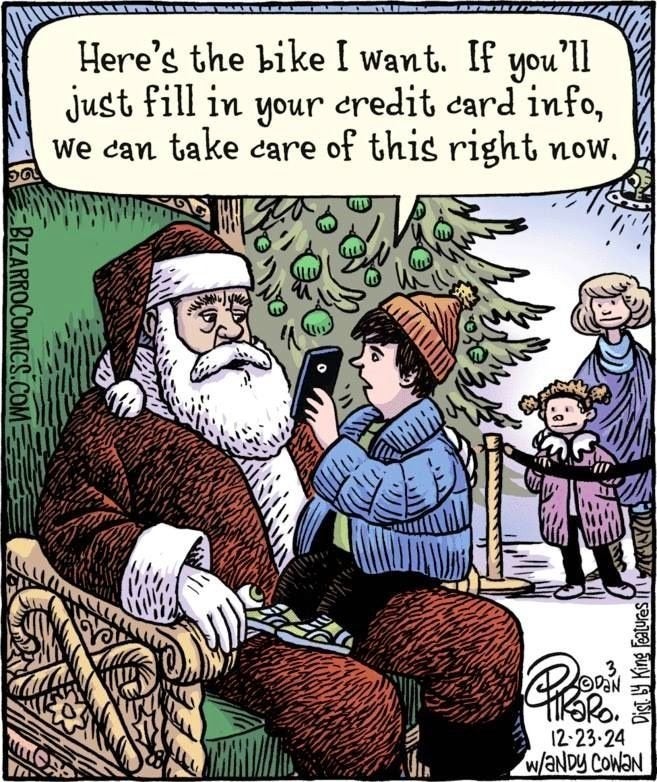 Bizarro Comics/Dan Piraro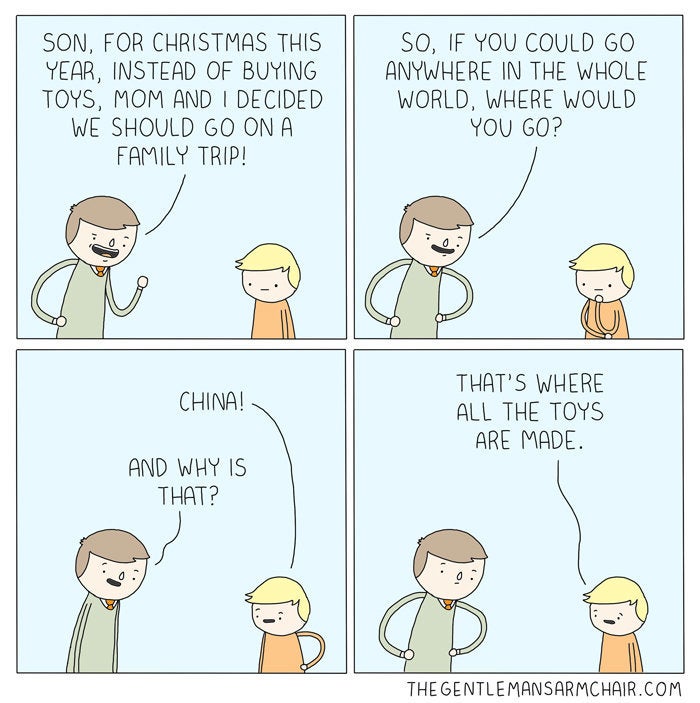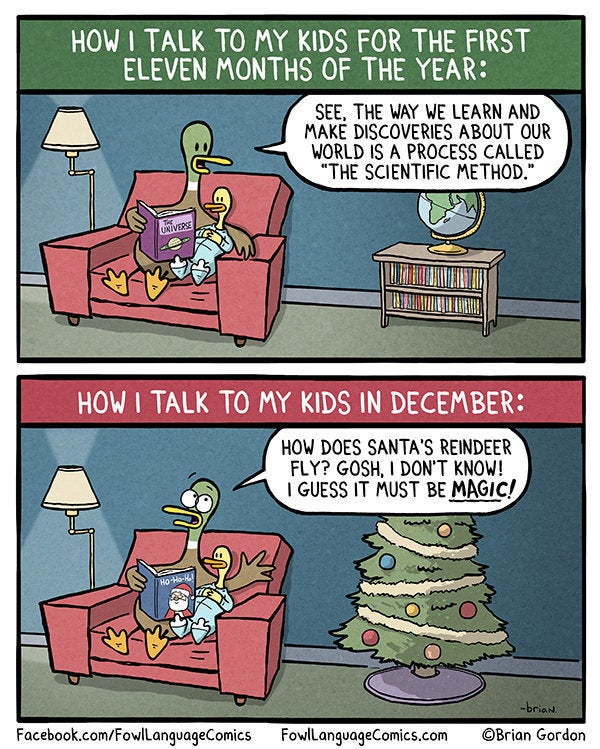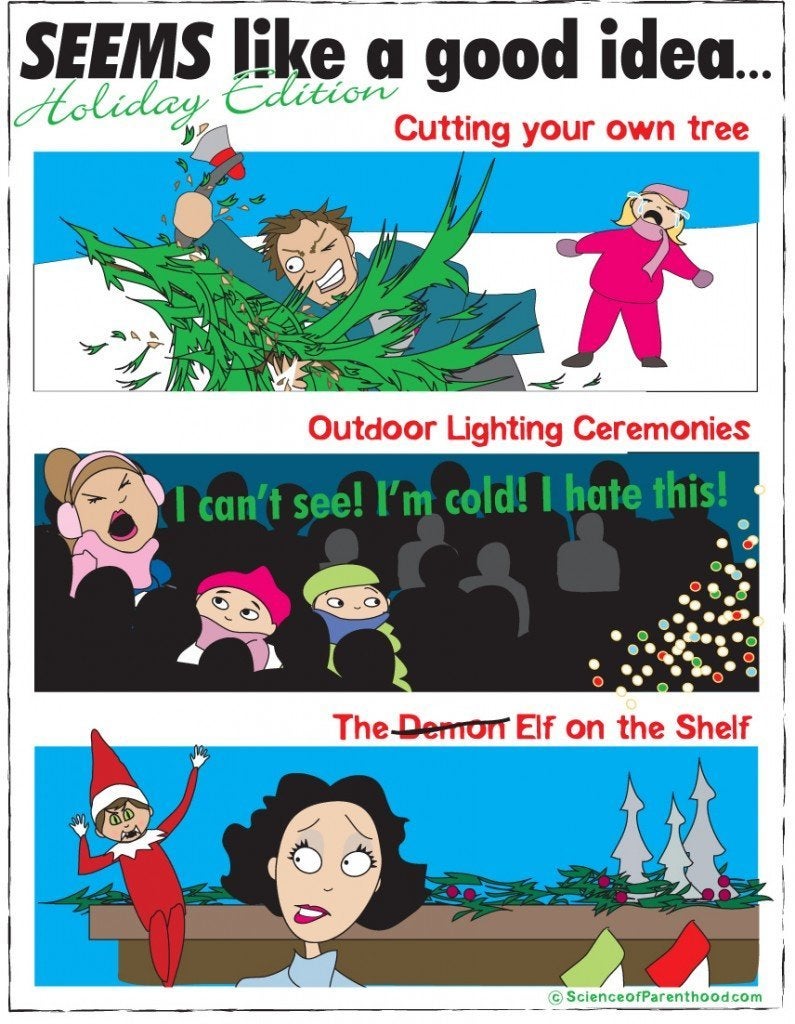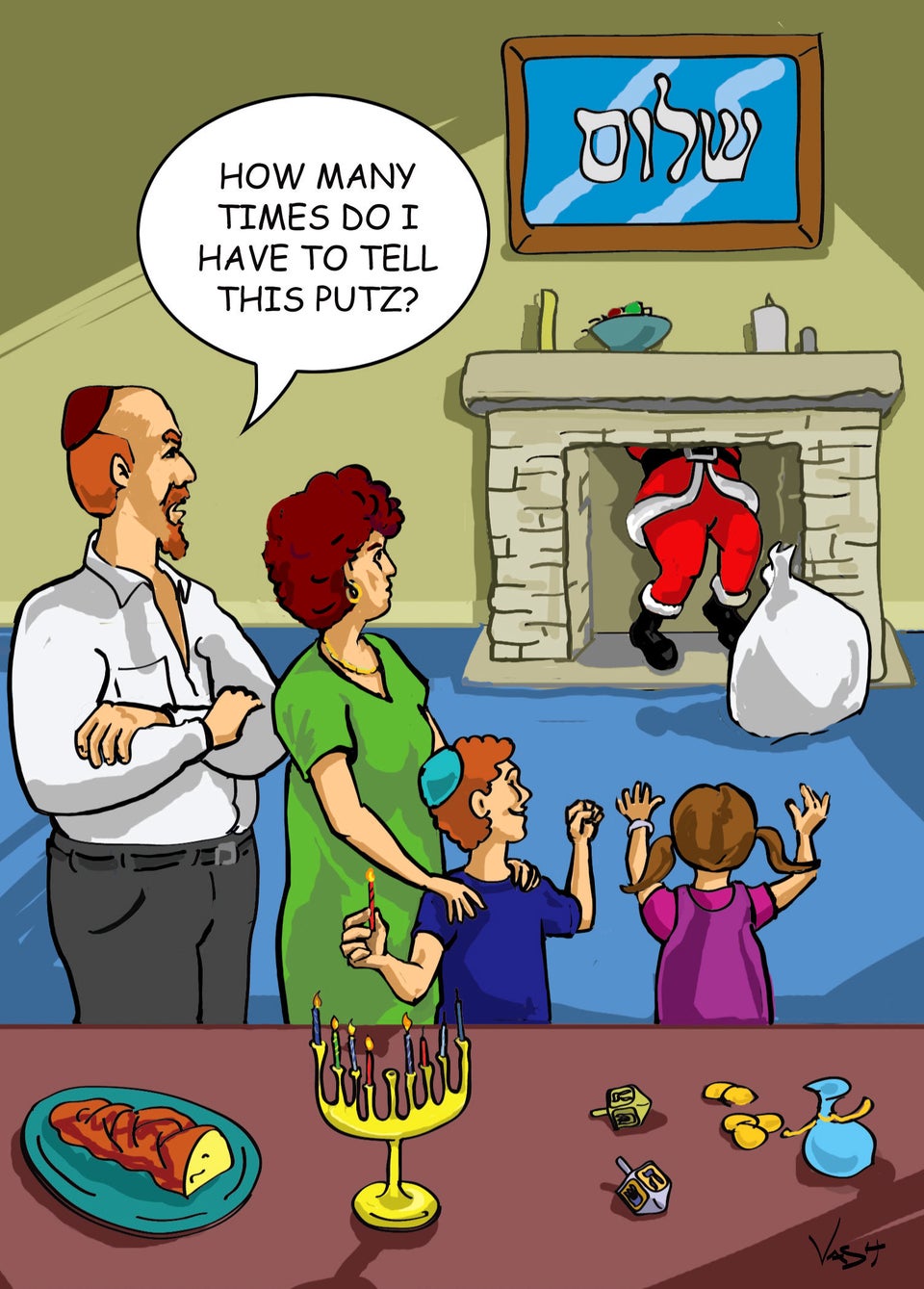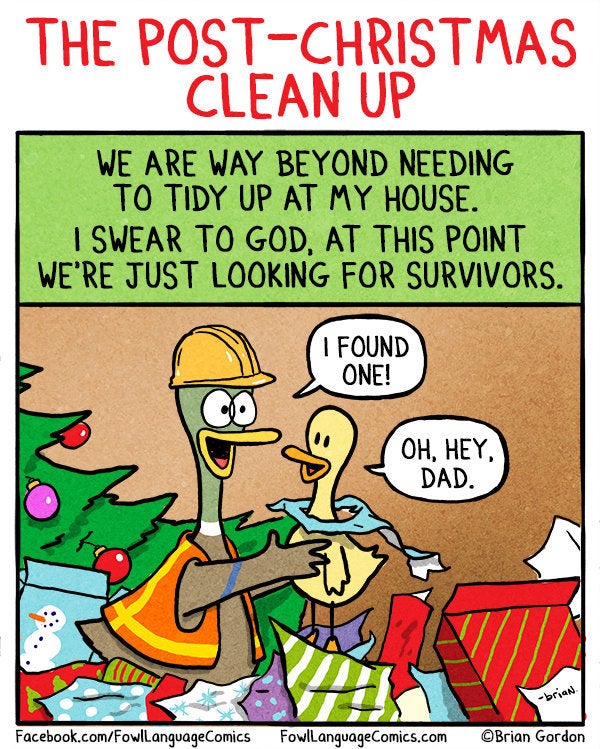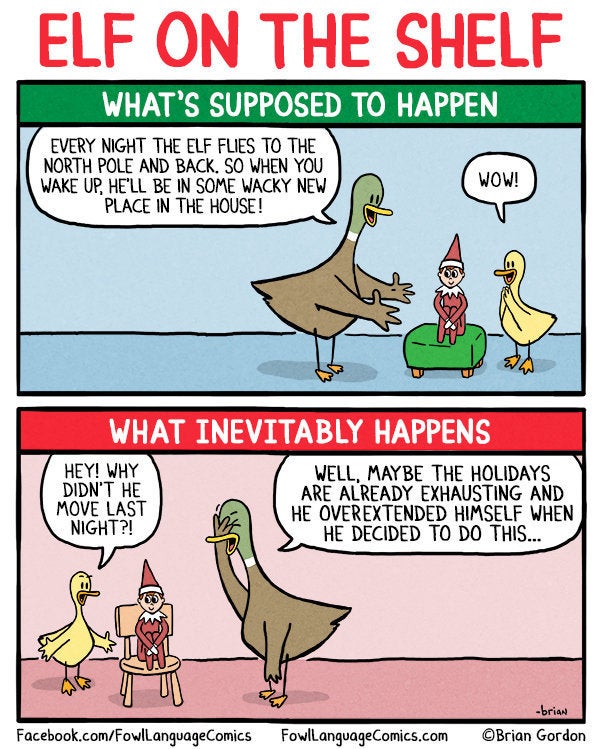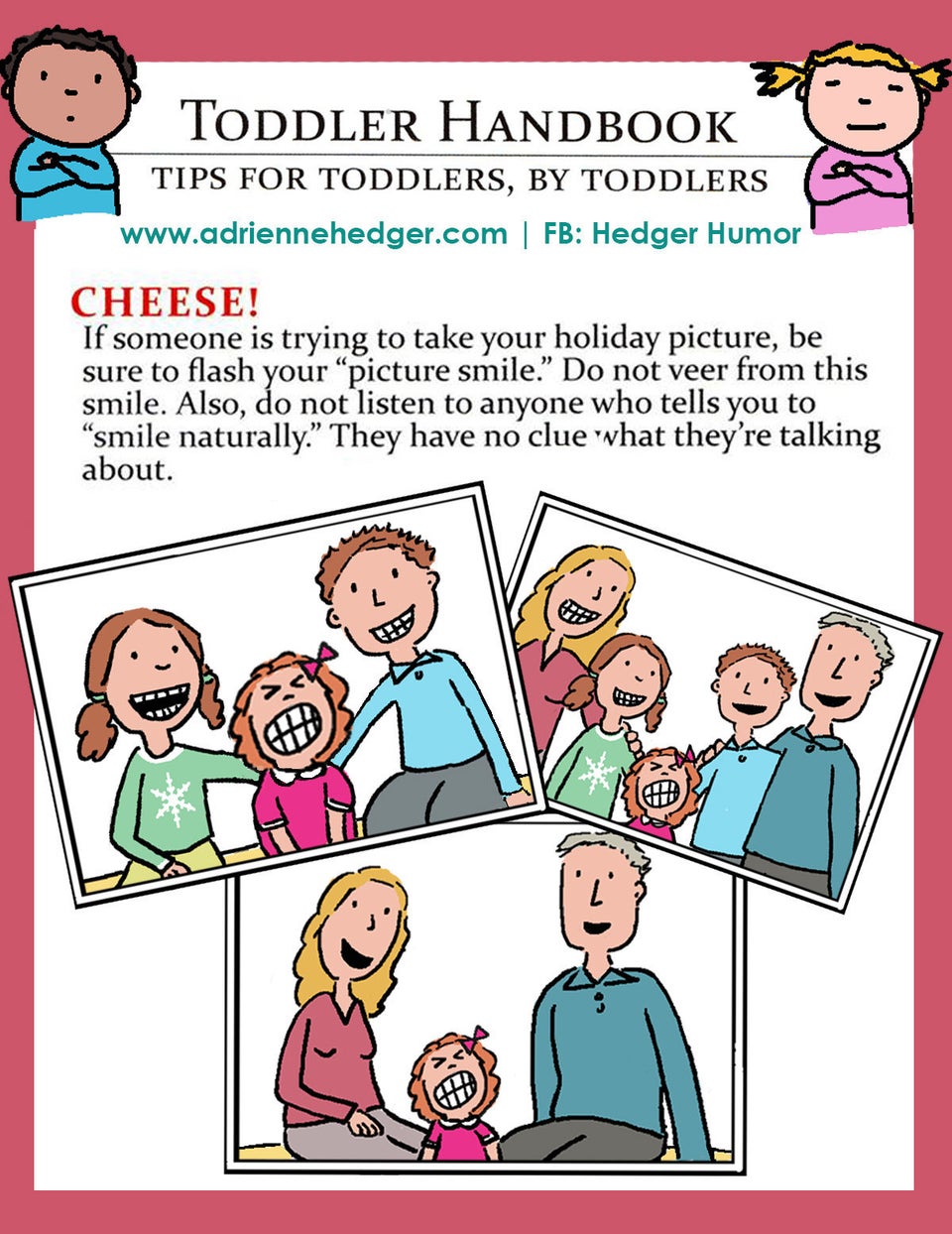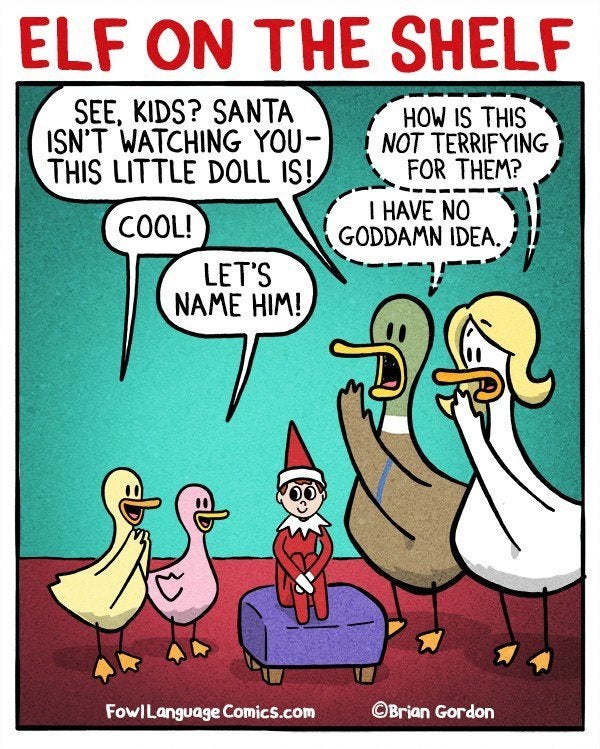 Related