Parenting is certainly full of ups and downs -- which is why Motherhood Comics by Héloïse Weiner really hit home. Over a year ago, Héloïse began making her comics in her native language, French, to create memories of her three boys. "I didn't think it would develop into such a big thing so quickly," Héloïse said. A few months ago a friend offered to help translate her comics into English, and she's been gaining followers ever since.
Héloïse has found that the comics allow her to imagine being bolder to those who ask nosy questions about her parenting. "I use my comics to express what I wish I had the guts to say in real life. In reality, I am quite shy! Although I've become more confident since having three children."
Héloïse hopes that her comics make parents smile. "I just want to show the ups and downs, the good and the bad, parenthood as it's meant to be. Sometimes hard, sometimes exhausting, but a lot of fun too!"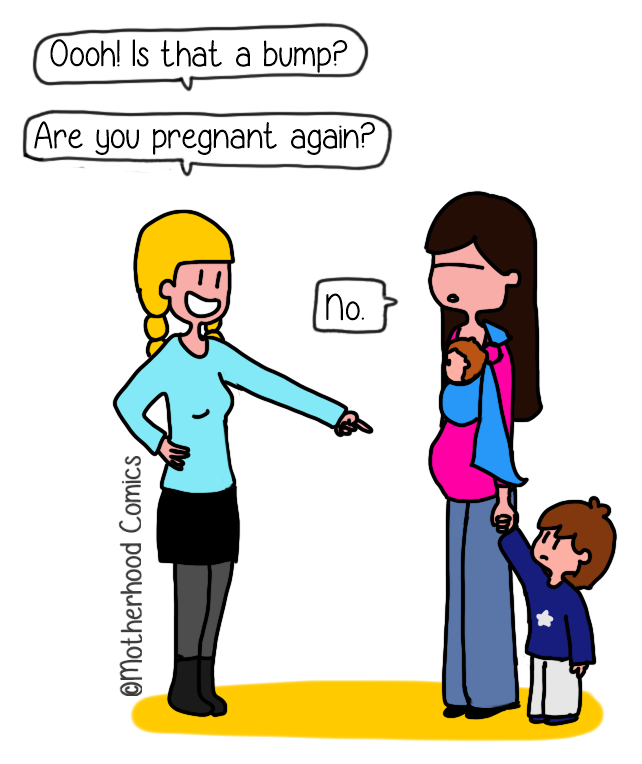 Héloïse Weiner/Motherhood Comics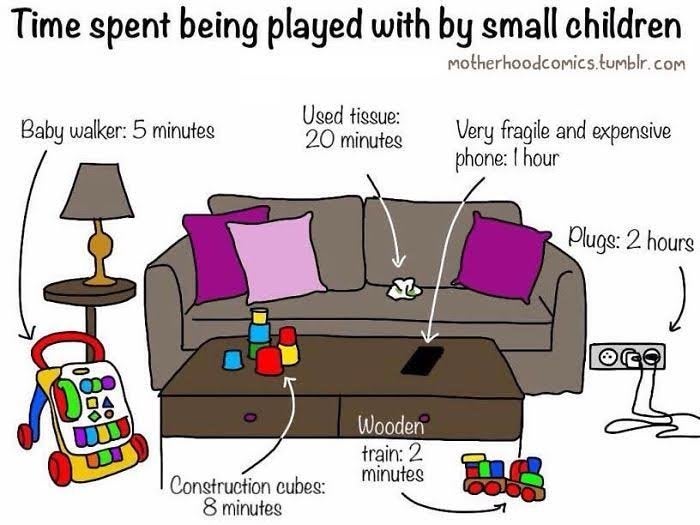 Héloïse Weiner/Motherhood Comics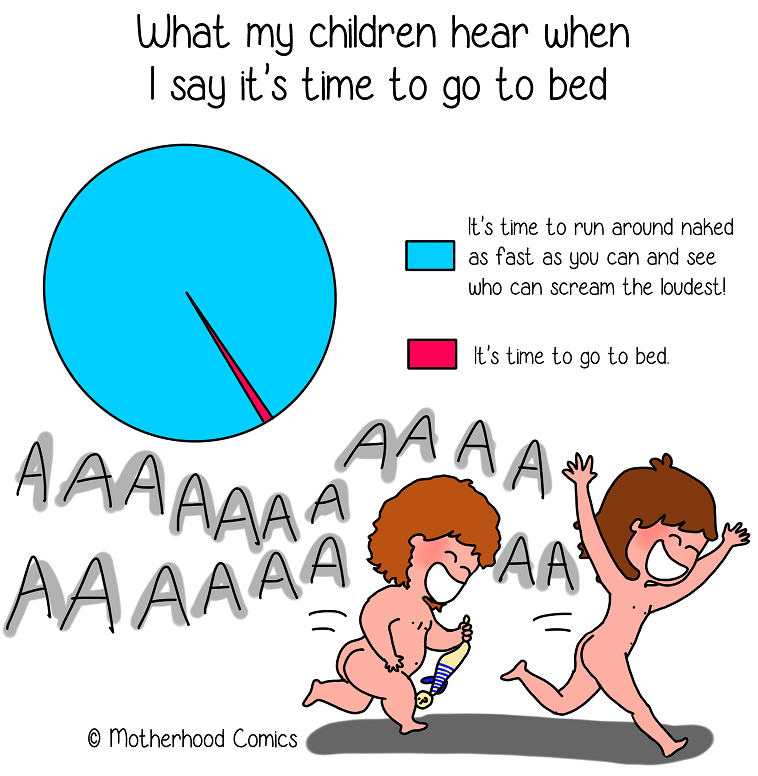 Héloïse Weiner/Motherhood Comics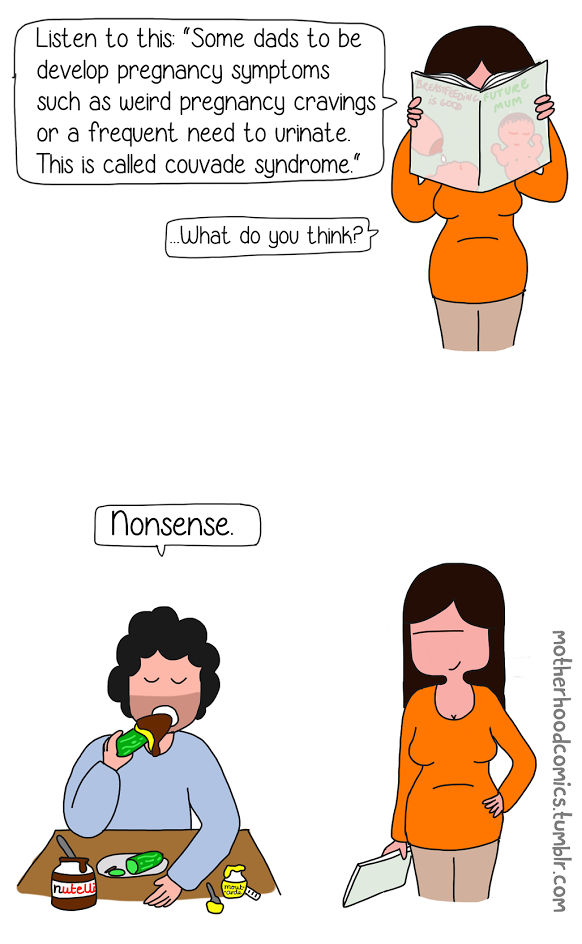 Héloïse Weiner/Motherhood Comics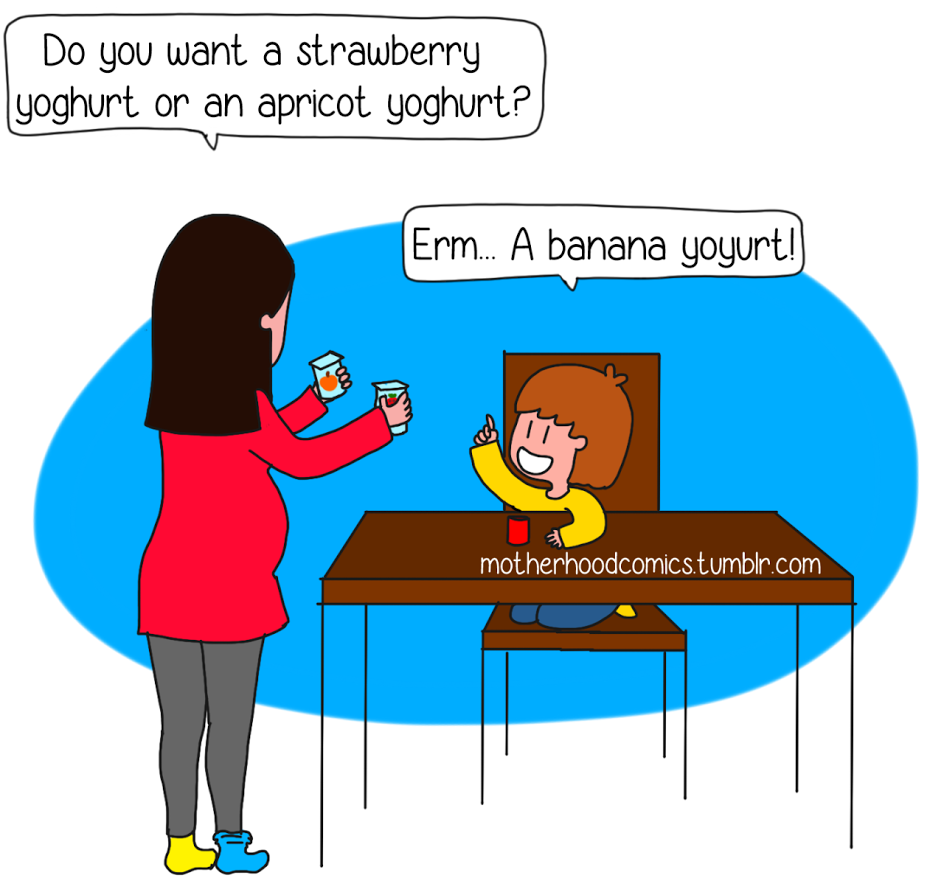 Héloïse Weiner/Motherhood Comics

Héloïse Weiner/Motherhood Comics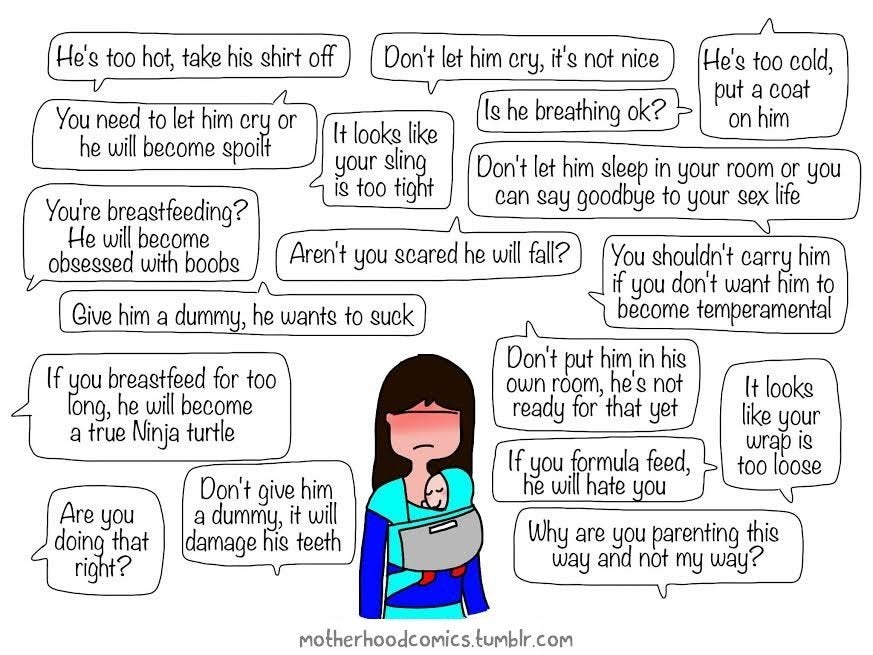 Héloïse Weiner/Motherhood Comics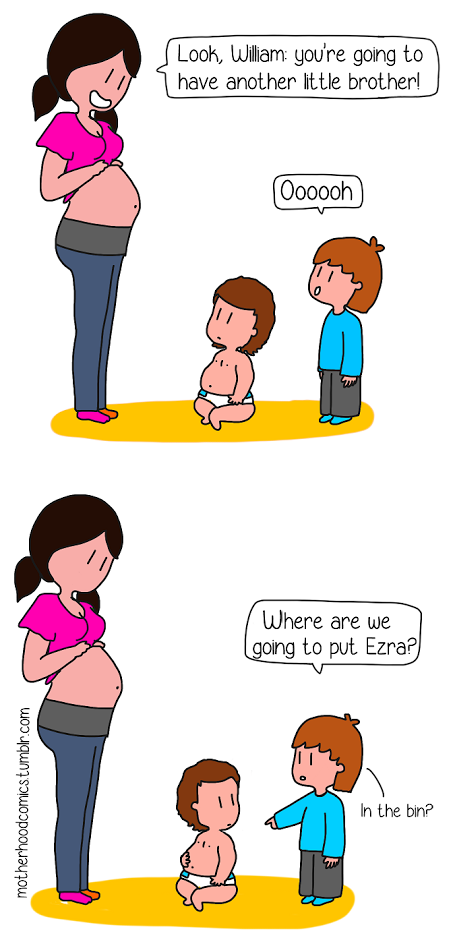 Héloïse Weiner/Motherhood Comics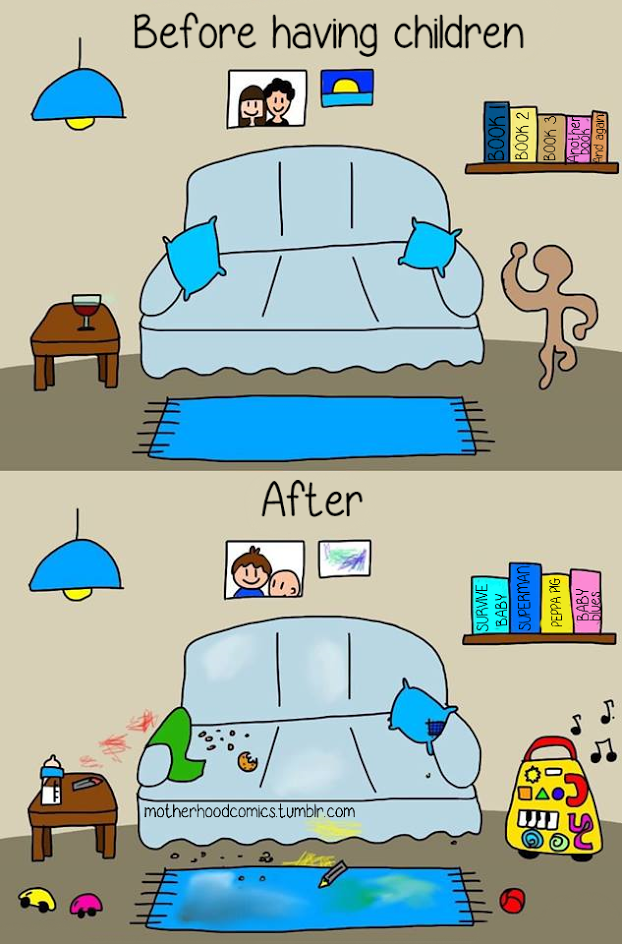 Héloïse Weiner/Motherhood Comics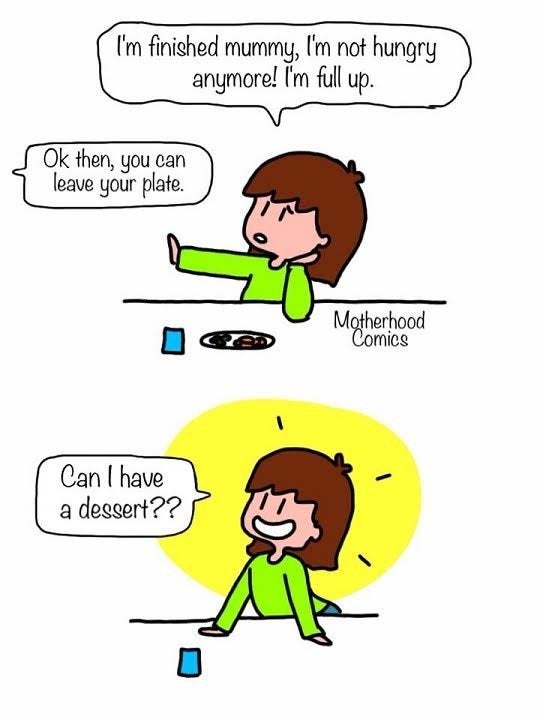 Héloïse Weiner/Motherhood Comics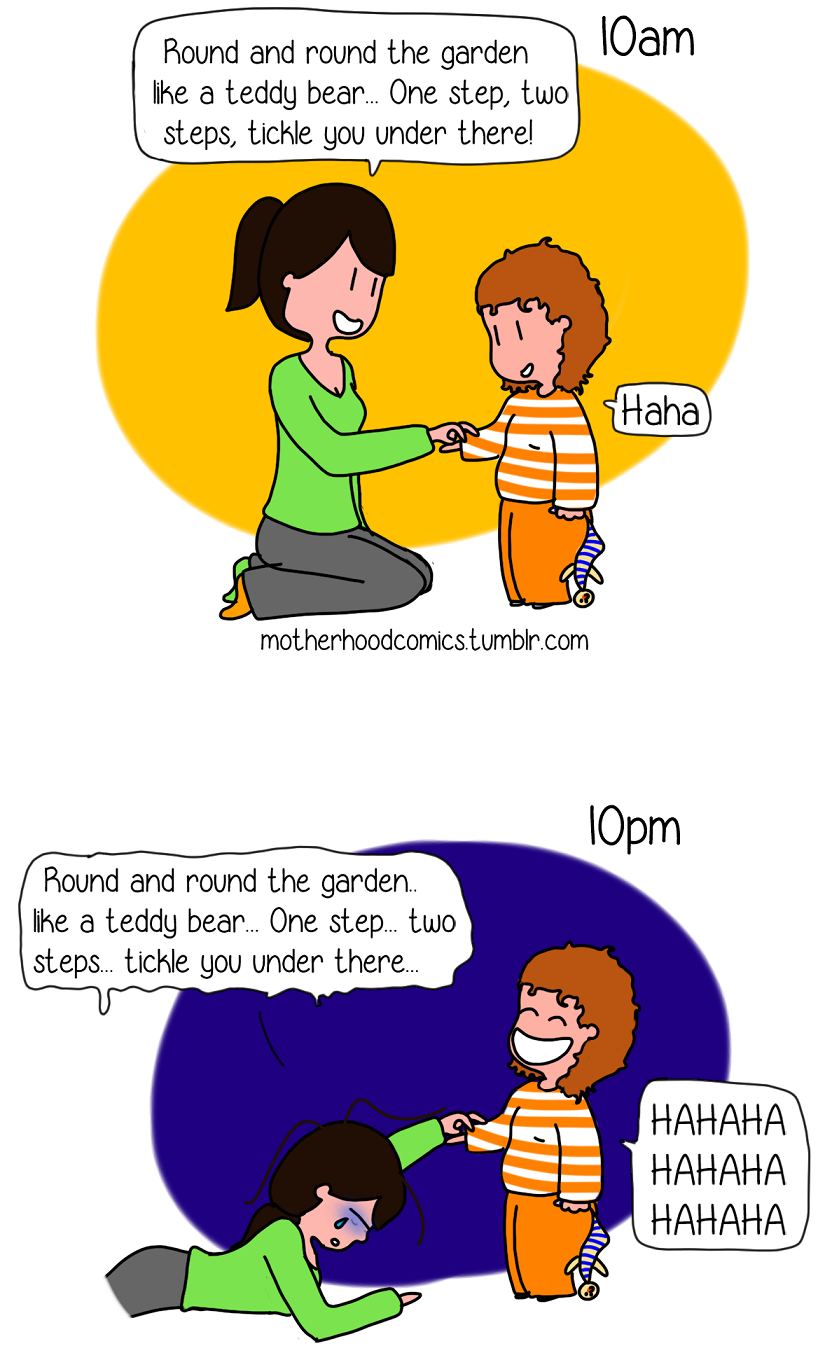 Héloïse Weiner/Motherhood Comics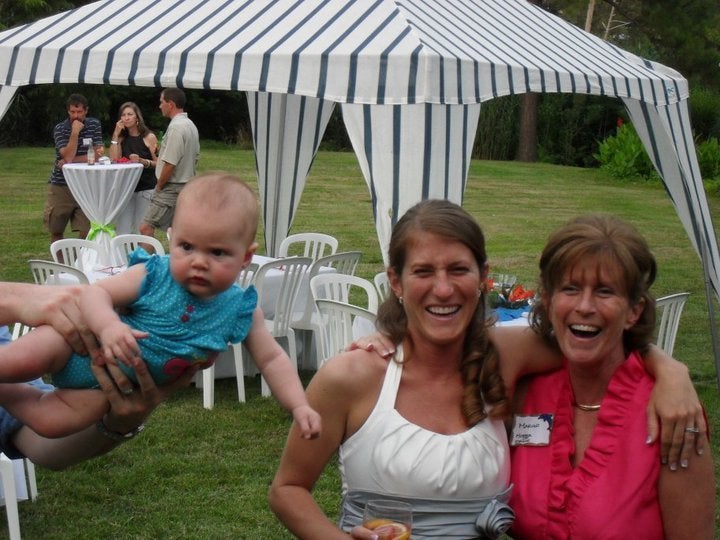 Baby Photobombs
Related