Correctly installing a car seat is an extremely important task for parents and caregivers. Unfortunately, it's also one that often seems downright impossible.
New Zealand father Jordan Watson captures the frustration of dealing with complicated car seat instructions in the newest video on his popular Facebook page, "How to Dad."
"How To Install A Baby Car Seat" parodies instructional videos by showing two installation "methods" ― 1. Effortlessly placing the car seat in the vehicle and correctly attaching everything with ease and 2. Wrestling with every aspect of the car seat before ultimately giving up and opting to walk everywhere.
It truly takes a village.
Related
Before You Go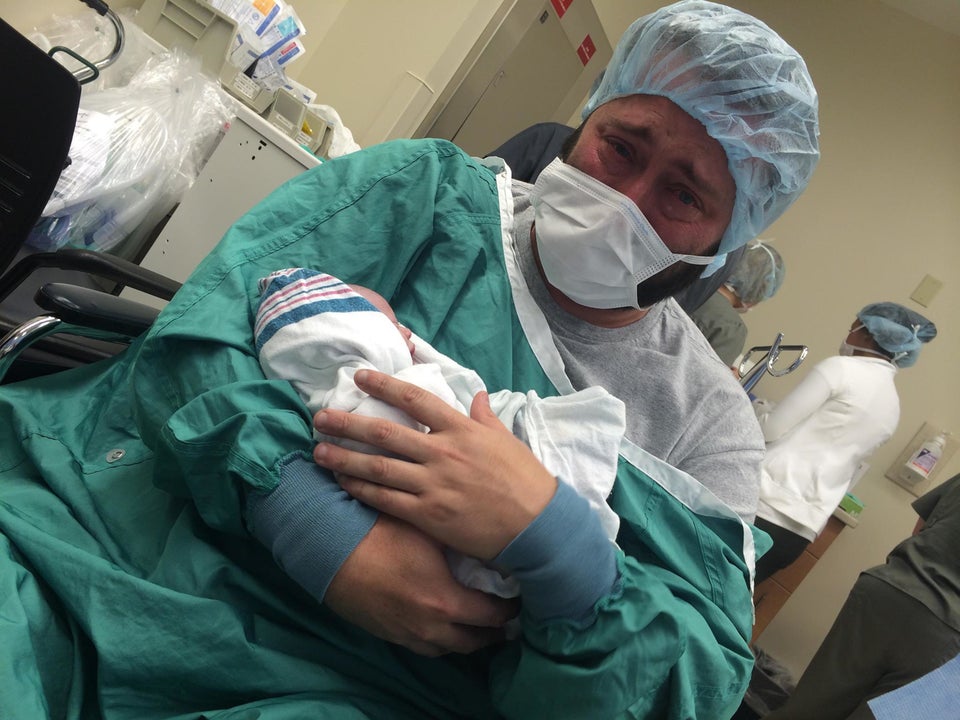 First Photos Of Dads With Their Babies