Parents, is your teen posting selfies you'd rather not see online? Yes, according to one clever dad who used his keen sense of humor to shut down his daughter's "sexy" selfies.
Instead of taking away her phone or trying another form of punishment, Chris "Burr" Martin of Spokane, Wash. hit back at his teenage daughter Cassie in the most epic way.
"I saw she posted some provocative ones and what really bugged me was some of the guys commenting rude remarks like 'You're so hot!' and all that," Martin told The Huffington Post in an email. "So I took a photo that was similar to 'throw water on the fire' and asked, 'What about me, guys!?'"
Proudly showing off his "dadbod," Martin posted his own rendition of one of his daughter's selfies ... right down to a makeshift temporary tattoo.
The photo has since gone viral with hundreds of likes and "bravos" from parents applauding the bold move.
As for his 19-year-old daughter, Martin says she surprisingly wasn't upset.
"She laughed. She liked it more knowing her friends laughed about it," he said.
So, he's kept the selfies comin'. Duck lips and all.
Talk about taking "dad humor" to the next level.
And just like that, he's become a cautionary tale for teens everywhere. If you don't want to see your dad's midriff on social media, stop posting your own.
Related
Before You Go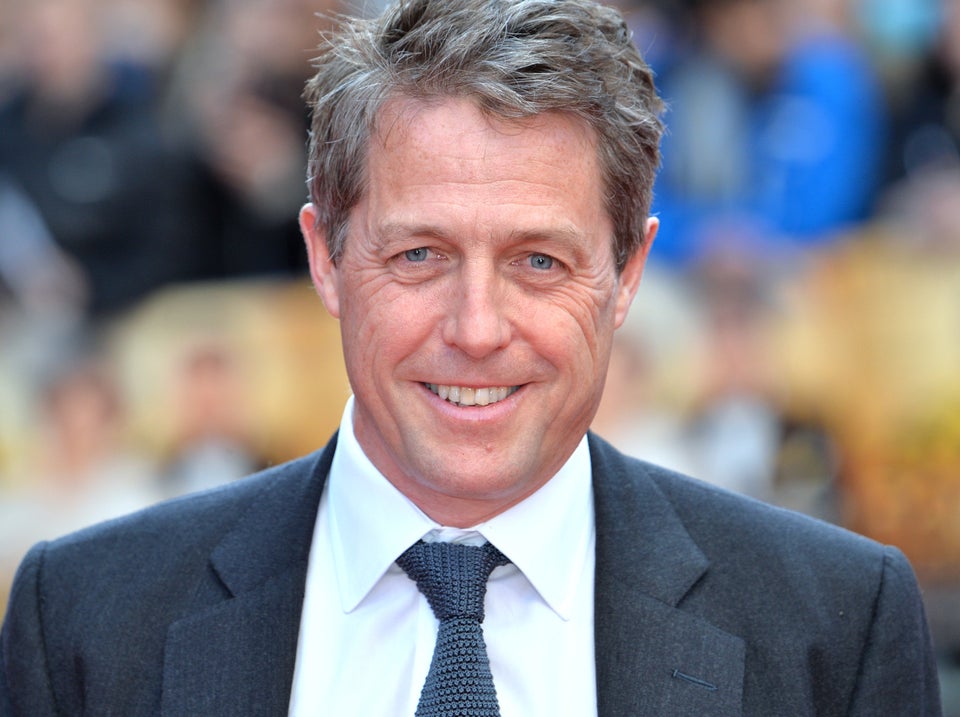 7 Celebrity Dads Who Embraced Fatherhood After 50
Popular in the Community