Laughing can be a great way to relieve anxiety. Even if the punchline is about, well, one of the ways you deal with anxiety.
Therapy is a common tool for managing mental health issues and even problems causing acute stress. But the process is far from easy. Therapy isn't something you just breeze through; it takes hard work, vulnerability and commitment in order to see results. That can get a little uncomfortable, to say the least.
To celebrate the joys and pains of therapy, we rounded up a few funny (and perhaps a little hyperbolic) tweets about going through the process of understanding yourself with a professional. Take a look (and proceed to chuckle) at them below:
1.
2.
3.
4.
5.
6.
7.
8.
9.
10.
11.
12.
13.
14.
15.
16.
17.
18.
19.
All jokes aside, it's vital to point out the process is a powerful tool when it comes to mental health problems. Not only does seeing a therapist give you a judgment-free outlet to share what's going on with you, a professional can also provide strategies to help you manage any mental health issues. Research even shows that talking to a therapist can positively rewire your brain, which can lead to long-term improvements in people's symptoms and overall recovery from mental illness.
All of this is to say that it's OK to use humor about therapy as a way to lighten up how you're feeling, but don't let it overshadow how valuable the process really is. There are valid reasons and affordable ways to incorporate it in your life.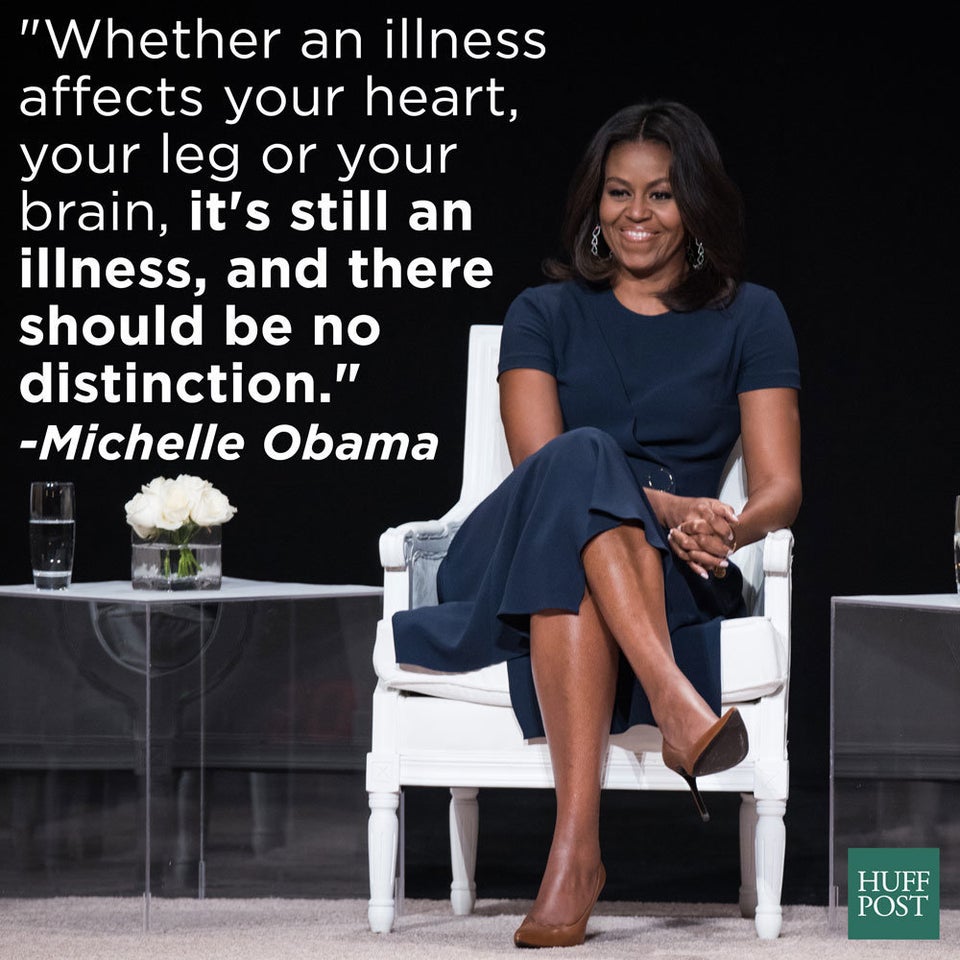 Celebrities On The Importance Of Mental Health