Kids can make some pretty creative, bizarre and random demands when it comes to birthday party themes. Well, the same applies to birthday cakes.
We scoured the viral archives and asked the HuffPost Parents Facebook community for their kids' unusual birthday cakes. And the results did not disappoint.
From Alton Brown-themed to "Hulk Princess," here are 15 hilariously random and totally creative birthday cakes for kids.
Trash Can Cake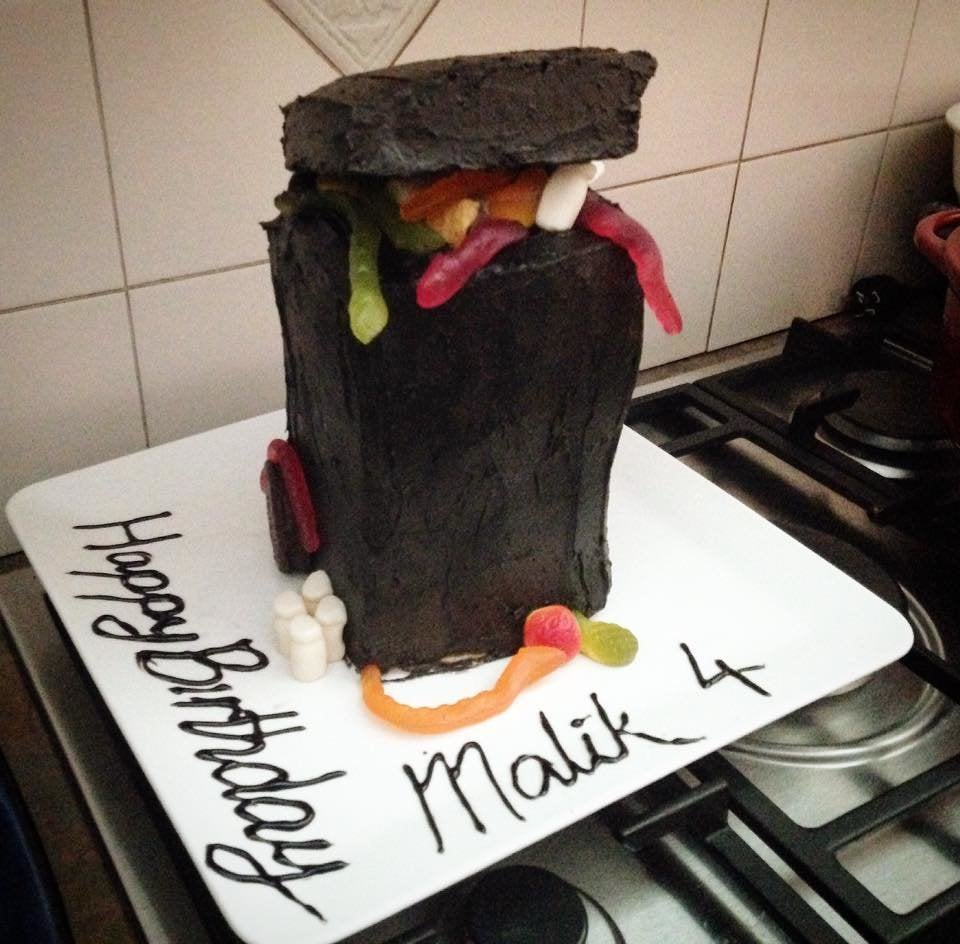 Fantasy Factory Beer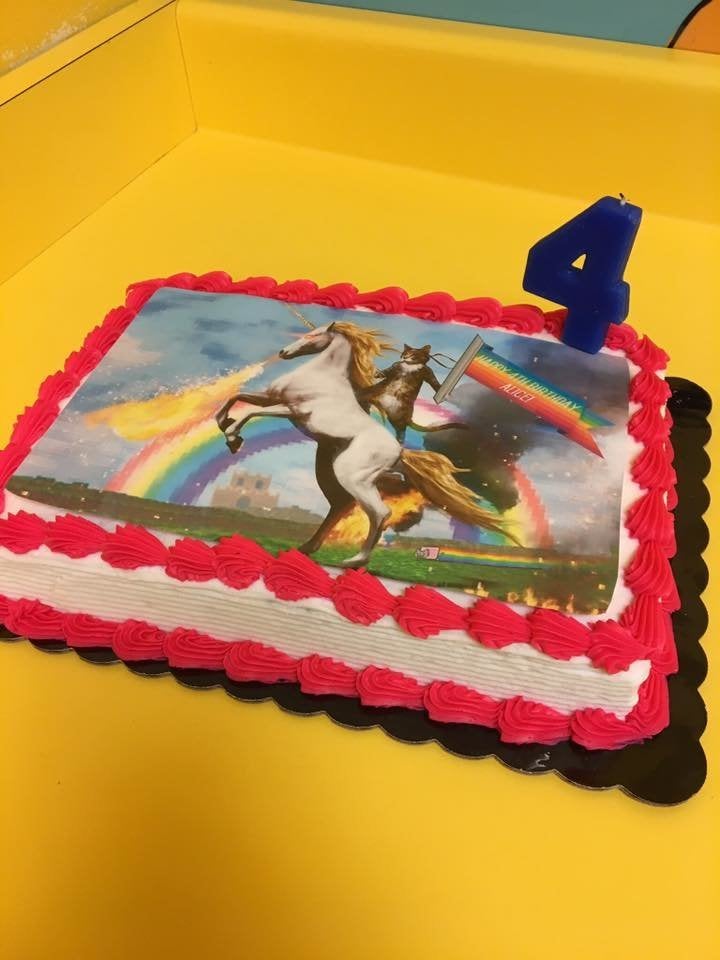 Alton Brown Cake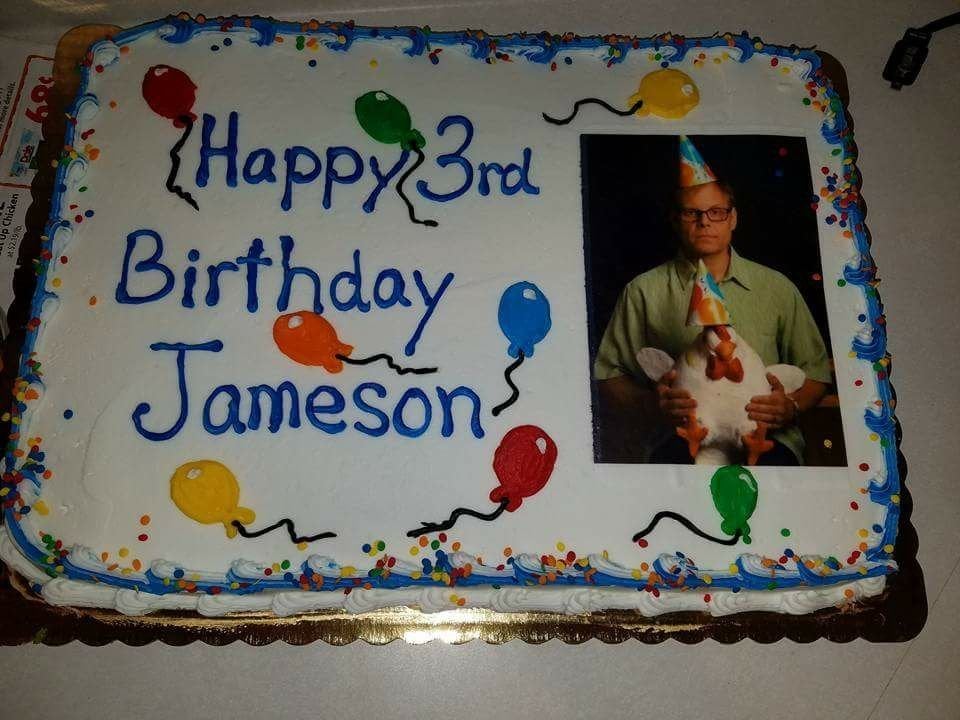 "The Chase" Cake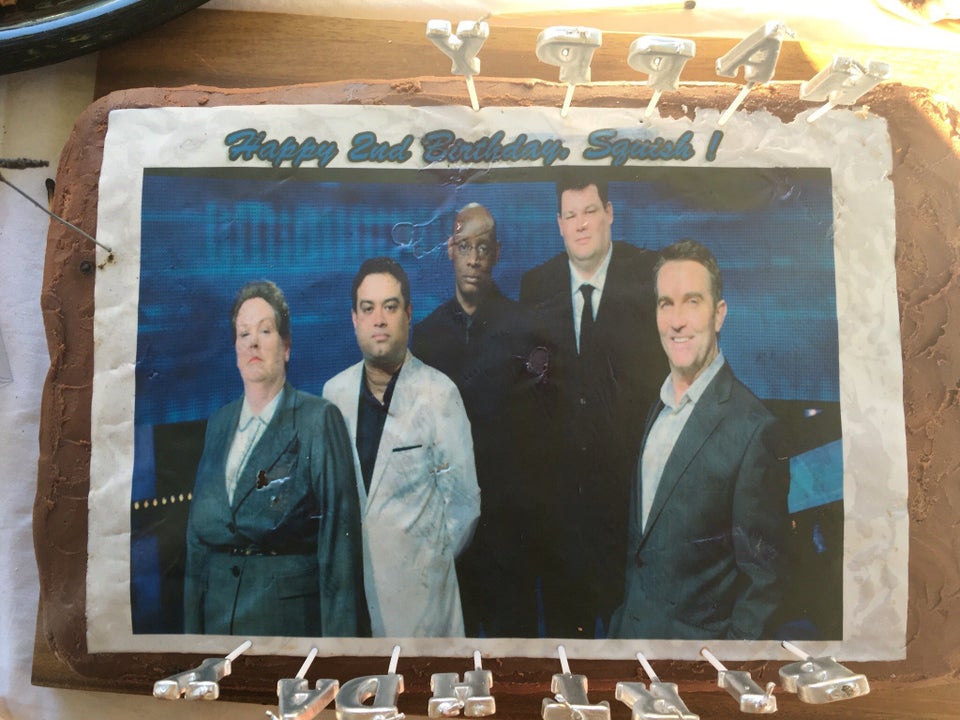 "Cookie Monster Riding A Pink Mini Donkey" Cake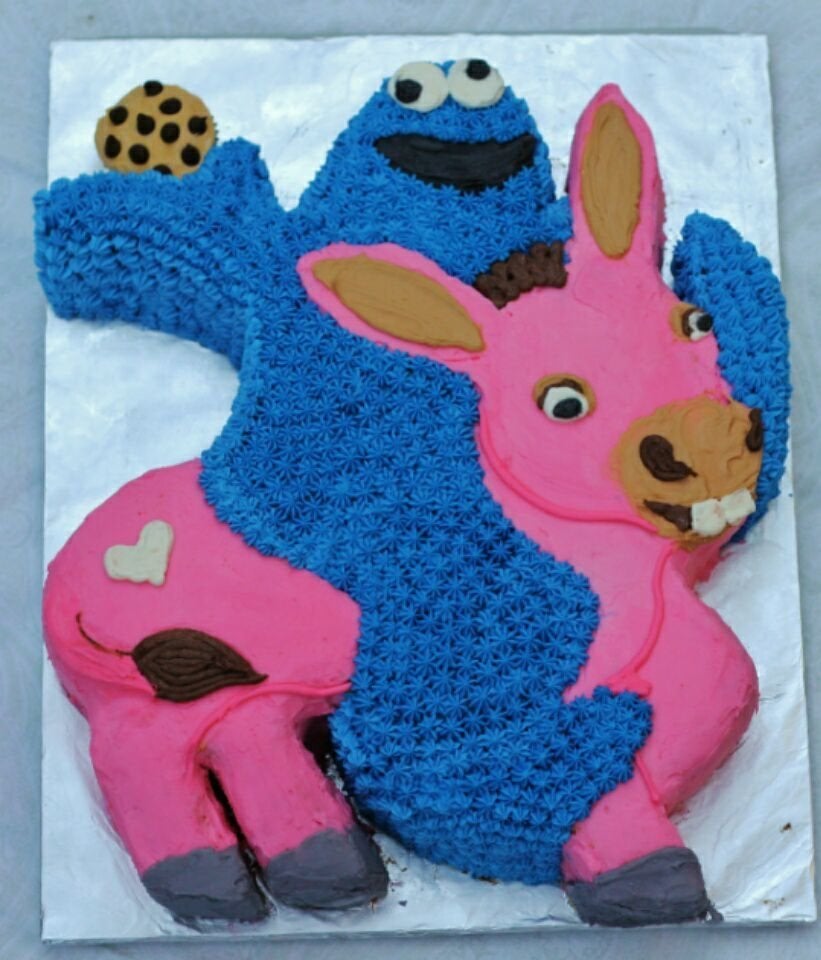 Ballerina Dalek Cake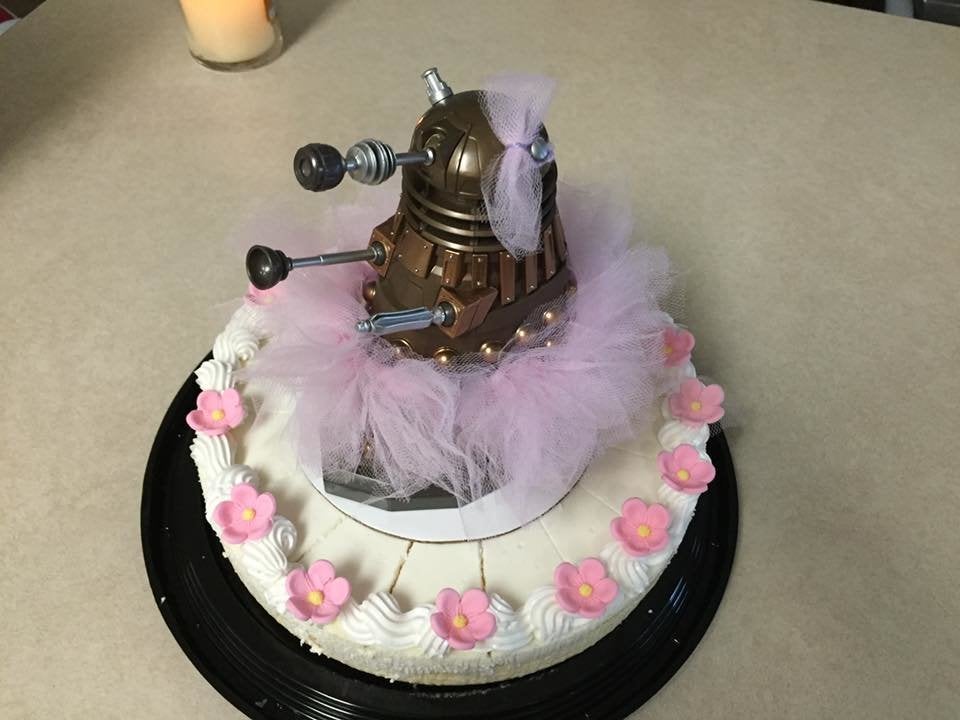 Dora Spiderman Cake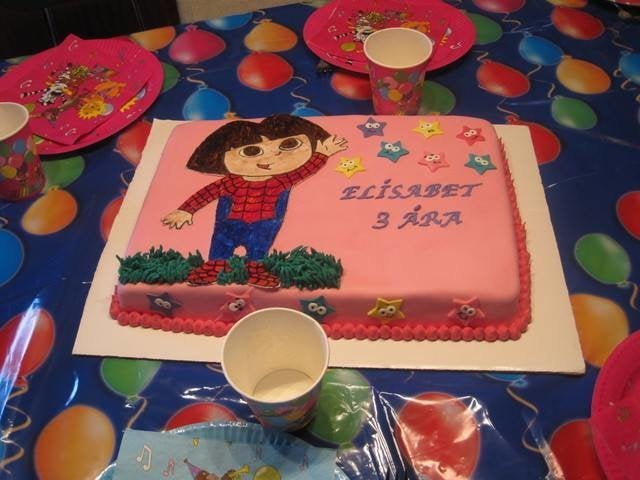 Maria Kristin Haraldsdottir
Nyan Cat Cake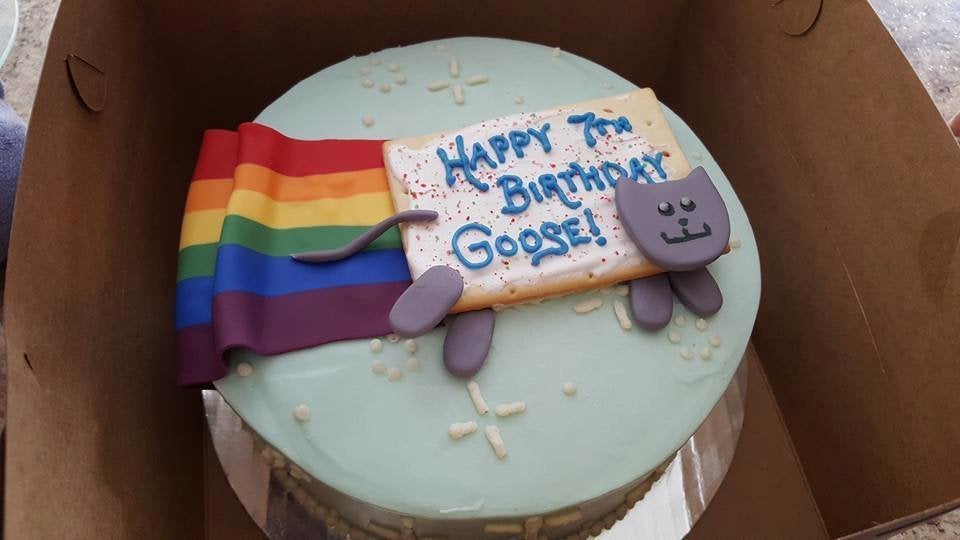 Hulk Princess Cake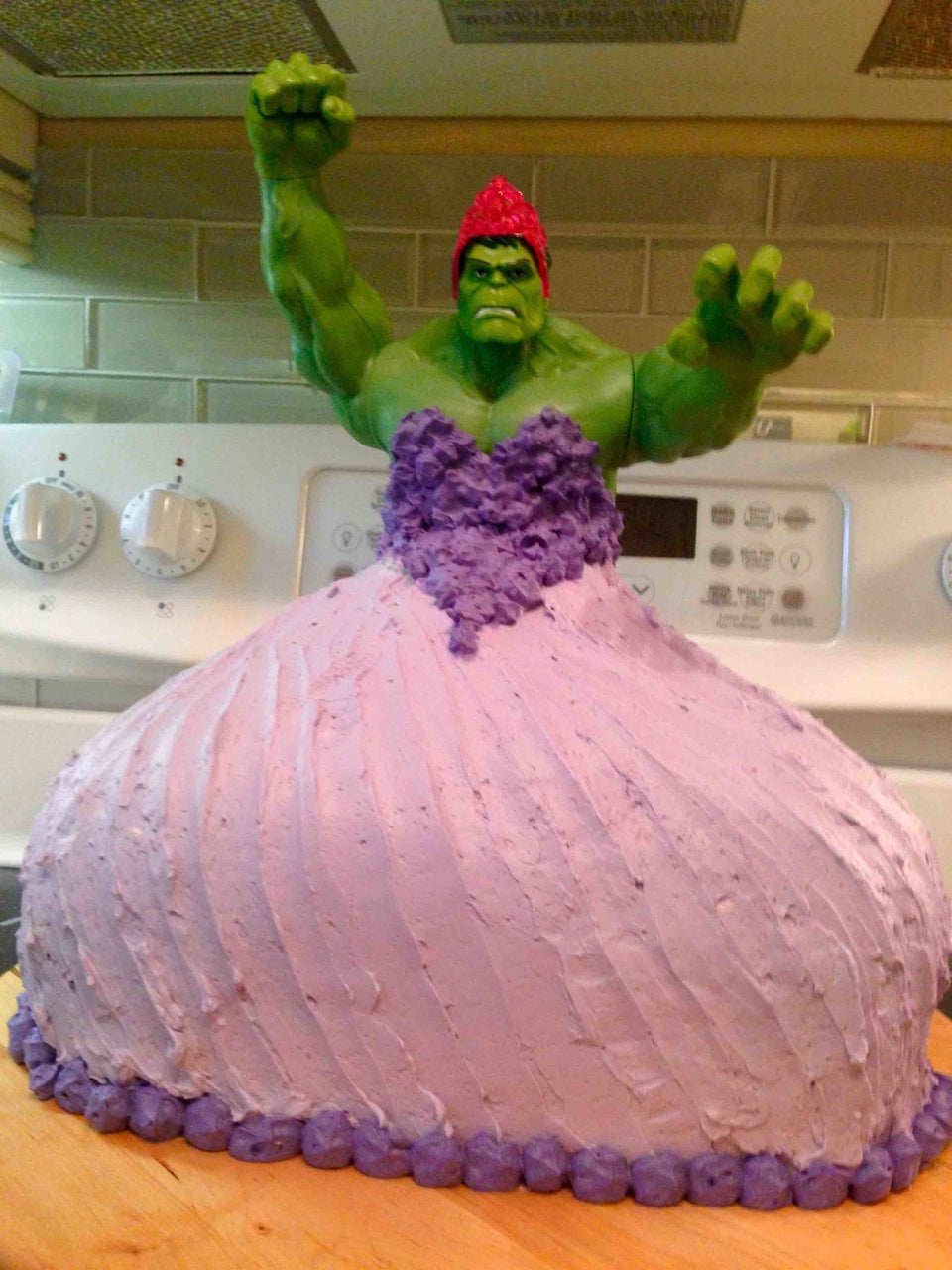 Joe Biden Cake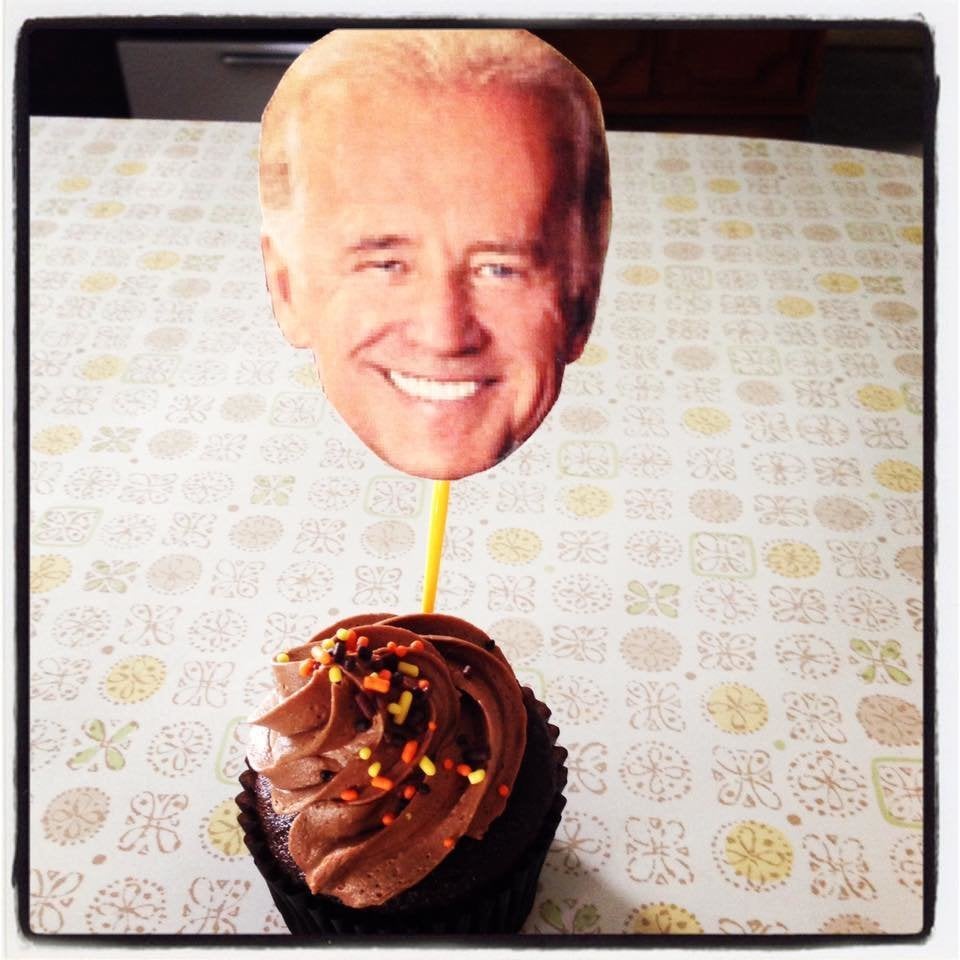 Roof Seal Cake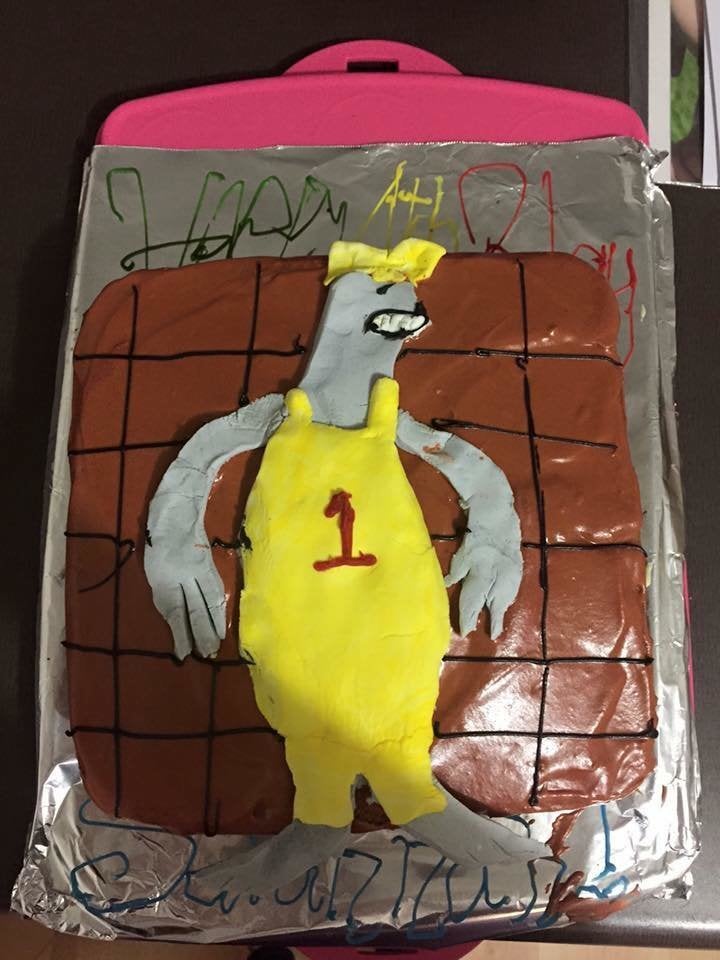 Bruno Mars Cake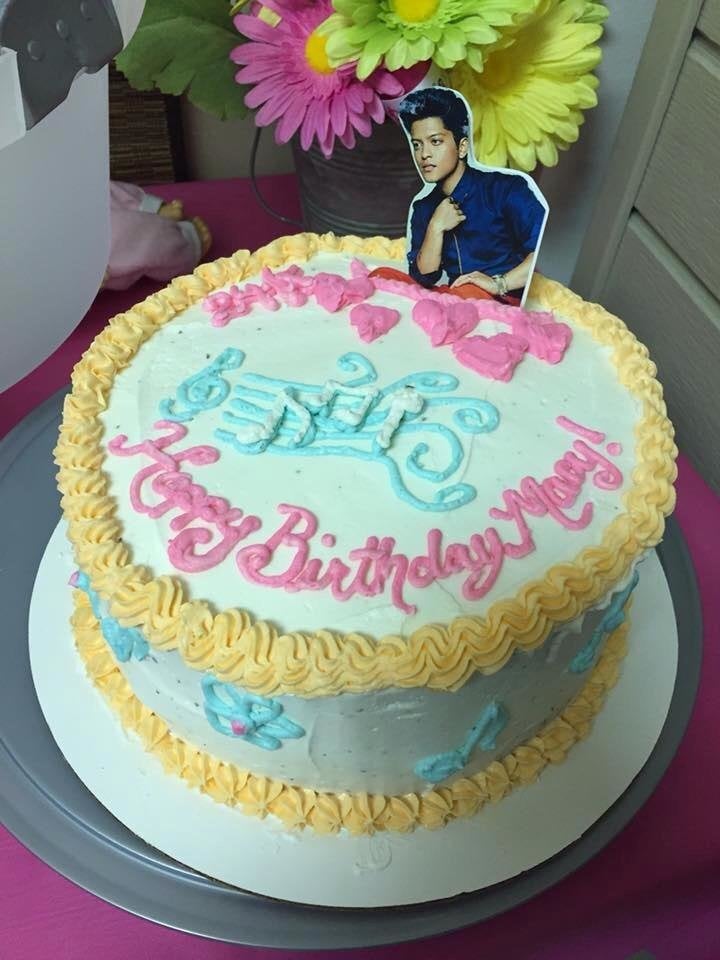 Chewbacca Princess Cake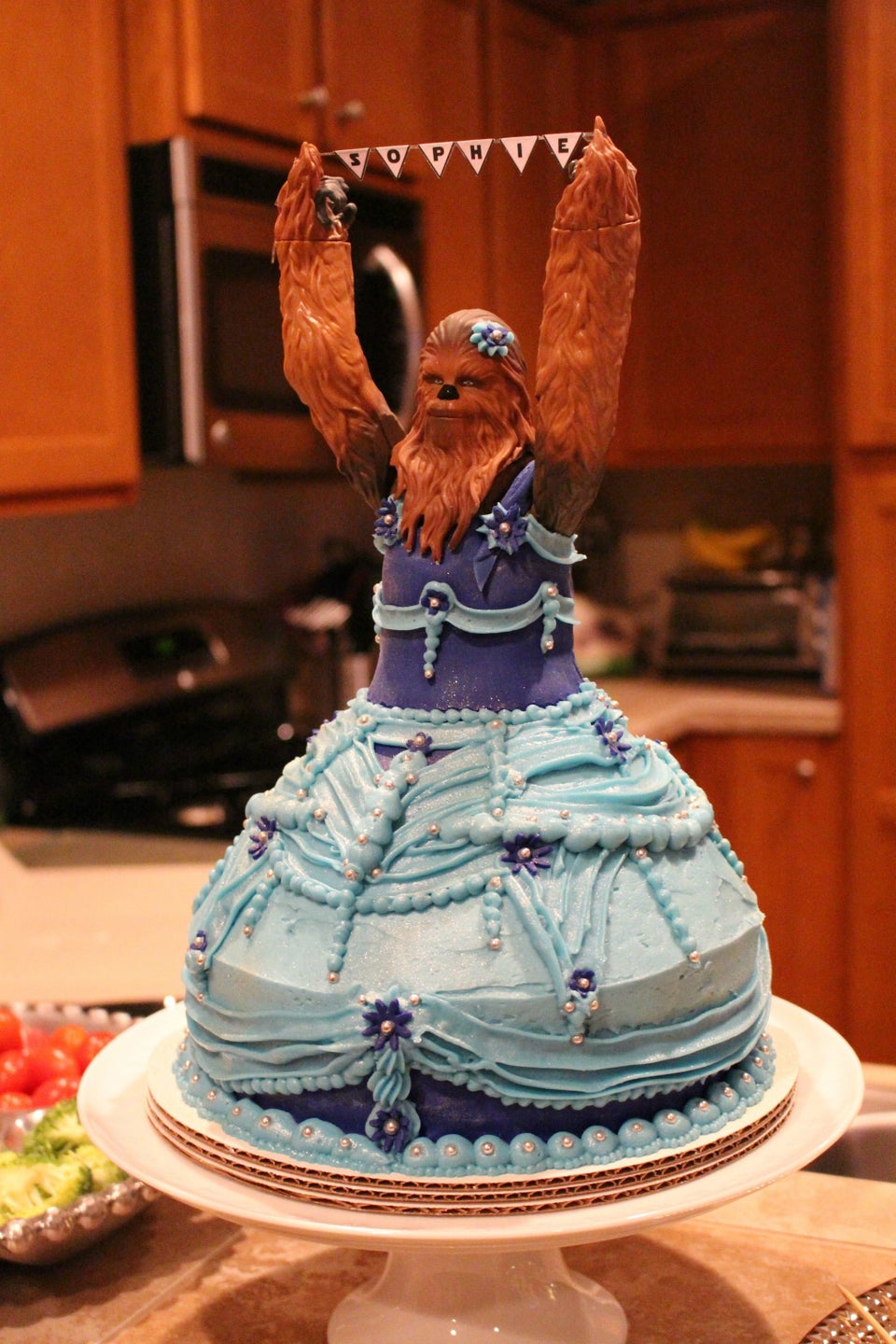 Horse With Doona Cake