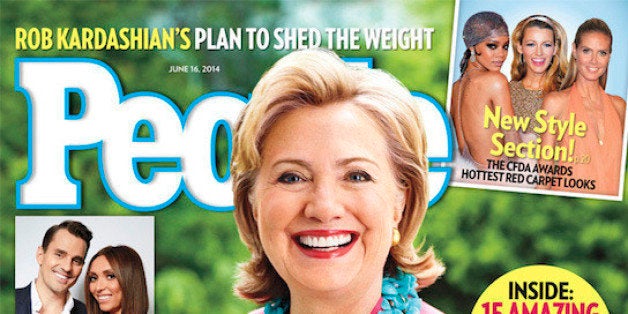 Hillary Clinton has some practice making the huge life decision to run for president. However, the world's sixth most important woman plans to take her time.
In an interview with People magazine posted online on June 4, Clinton said she thinks the U.S. is ready for a female president and, while the encouragement to run has motivated her, she still hasn't made a public announcement to run in the 2016 presidential election.
I think [enthusiasm about a potential campaign] reflects a desire on the part of a lot of Americans, not just women, that we have unfinished business. I'm certainly in the camp that says we need to break down that highest, hardest glass ceiling in American politics. To have a woman President is something I would love to see happen, but I'll just have to make my own decision about what I think is right for me.
With increased media engagement and an autobiography out this month, a 2016 campaign seems more and more likely. However, Clinton says the decision truly hasn't been made. "I know I have a decision to make," she told People. "But part of what I've been thinking about is everything I'm interested in and everything I enjoy doing -- and with the extra added joy of 'I'm about to become a grandmother,' I want to live in the moment. At the same time I am concerned about what I see happening in the country and in the world."
Hillary Clinton hopes to see a female president in the near future. The likelihood of a female president in the near future is significantly increased if she chooses to run. So by the transitive property, she's running, right?
We're starting to sound desperate.
Read more of the interview over at People magazine.
Before You Go
"You have to be true to yourself. You have to be enough in touch with who you are and what you want, how you want to live and what's important to you, to make your decisions based on that. Sometimes that's very difficult."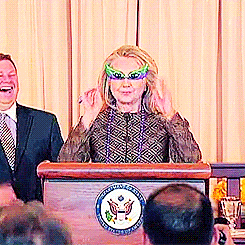 "I have always believed that women are not victims, we are agents of change, we are drivers of progress, we are makers of peace -- all we need is a fighting chance."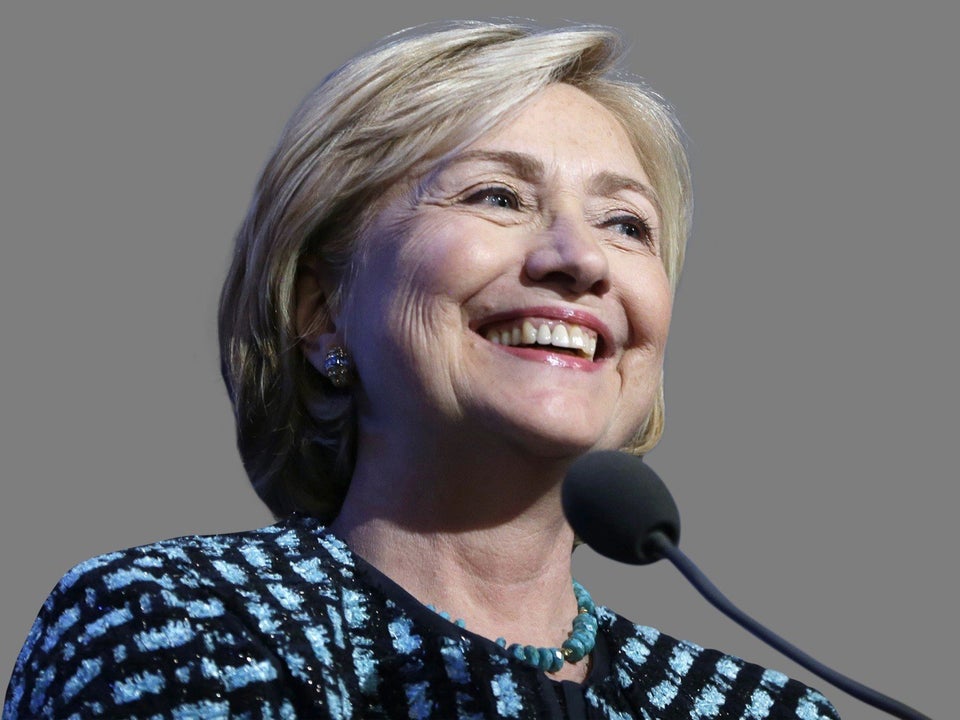 "You show people what you're willing to fight for when you fight for your friends."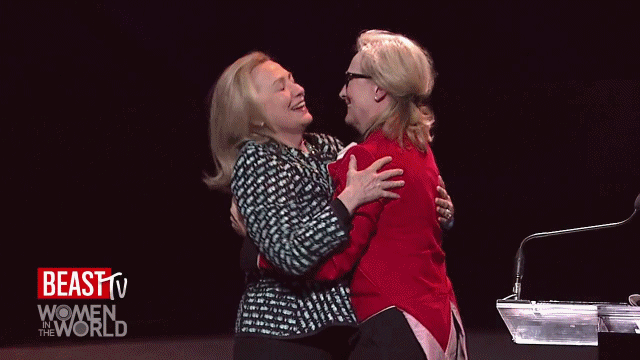 "Equal pay is not yet equal. A woman makes 77 cents on a dollar and women of color make 67 cents... We feel so passionately about this because we are not only running for office, but we each, in our own way, have lived it. We have seen it. We have underst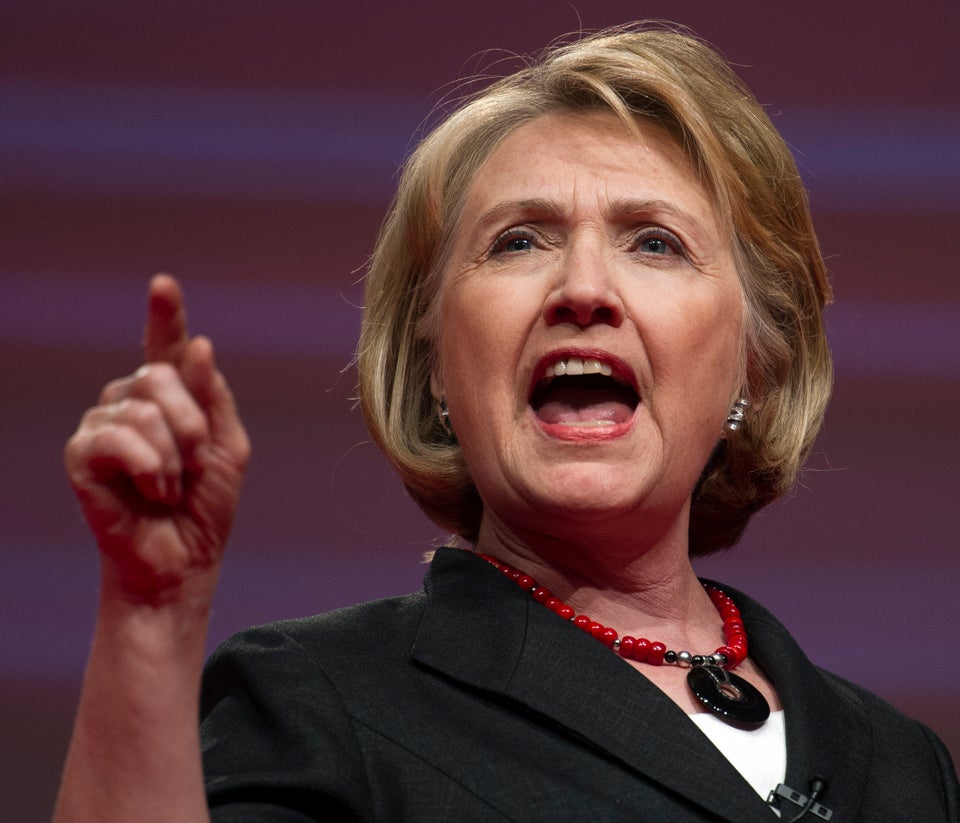 "I am a woman and, like millions of women, I know there are still barriers and biases out there, often unconscious, and I want to build an America that respects and embraces the potential of every last one of us."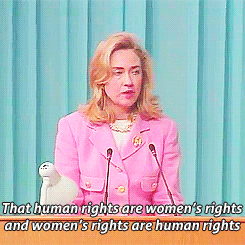 "Educating young women is not only morally right, but it is also the most important investment any society can make in order to further and advance the values and the interests of the people."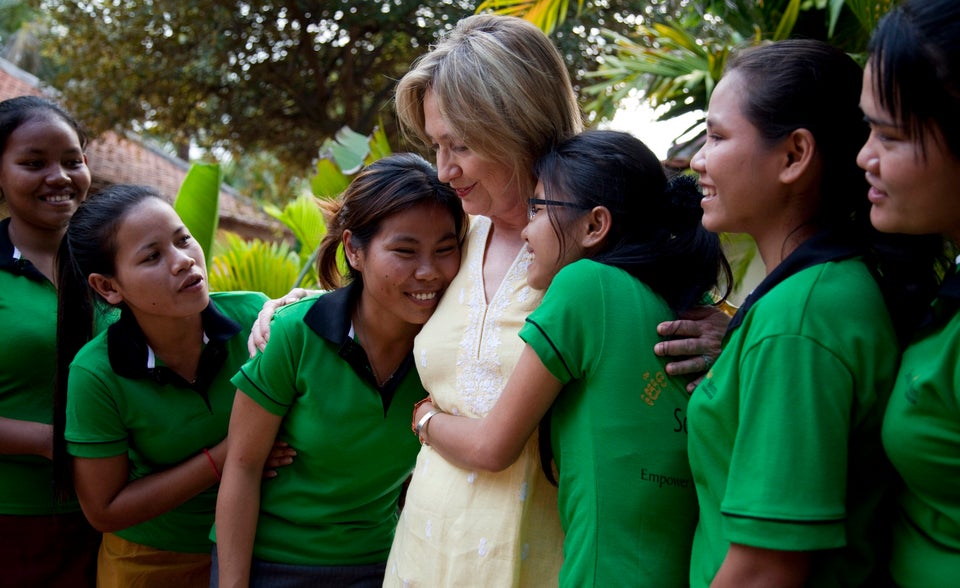 "Gay rights are human rights."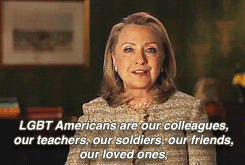 "Part of the great challenge of living is defining yourself in your moment, of seizing the opportunities that you are given, and of making the very best choices you can."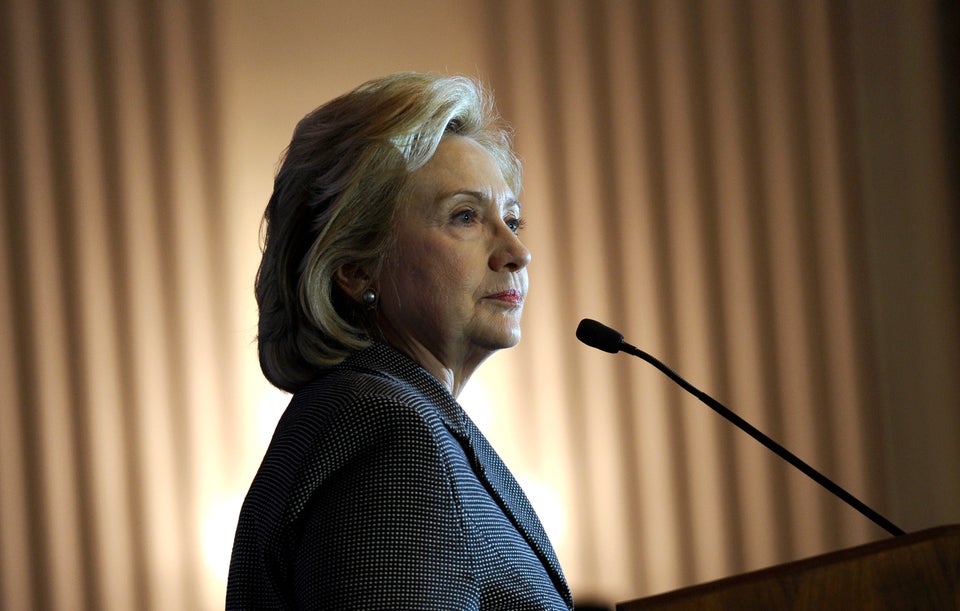 "There's that kind of double bind that women find themselves in. On the one hand, yes, be smart, stand up for yourself. On the other hand, don't offend anybody, don't step on toes, or you'll become somebody that nobody likes because you're too assertive."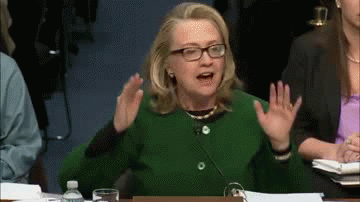 "There are very few people who go through life without needing anyone, without having to make any sacrifice for anyone else. In fact, it's kind of an impoverished life, if that's the attitude."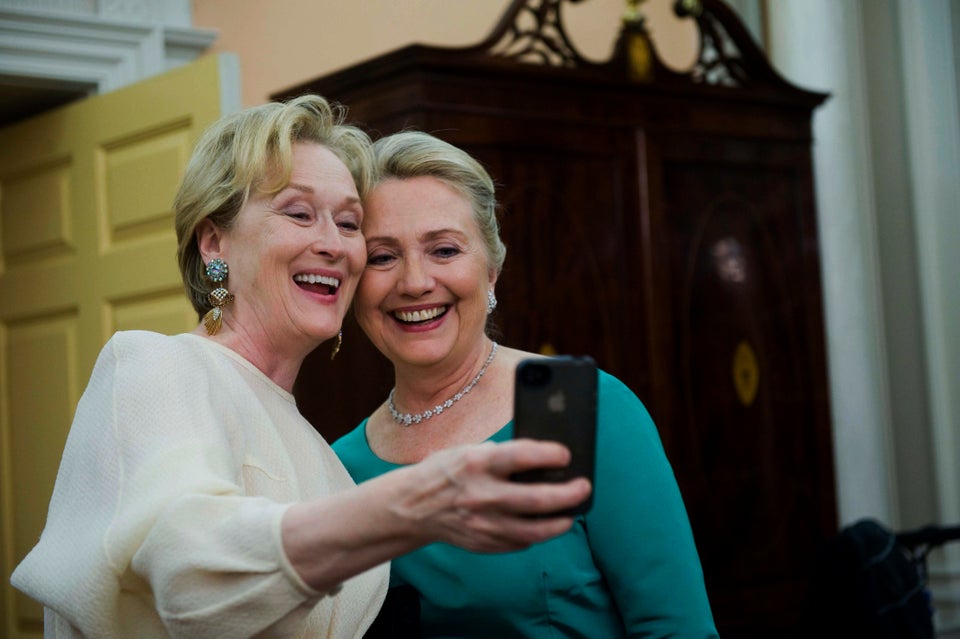 "My doctrine is the Goldilocks Doctrine -- not too hot, not too cold, just right."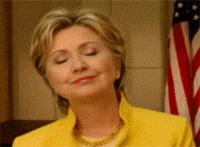 "I can't stand whining. I can't stand the kind of paralysis that some people fall into because they're not happy with the choices they've made. You live in a time when there are endless choices... Money certainly helps, and having that kind of financial p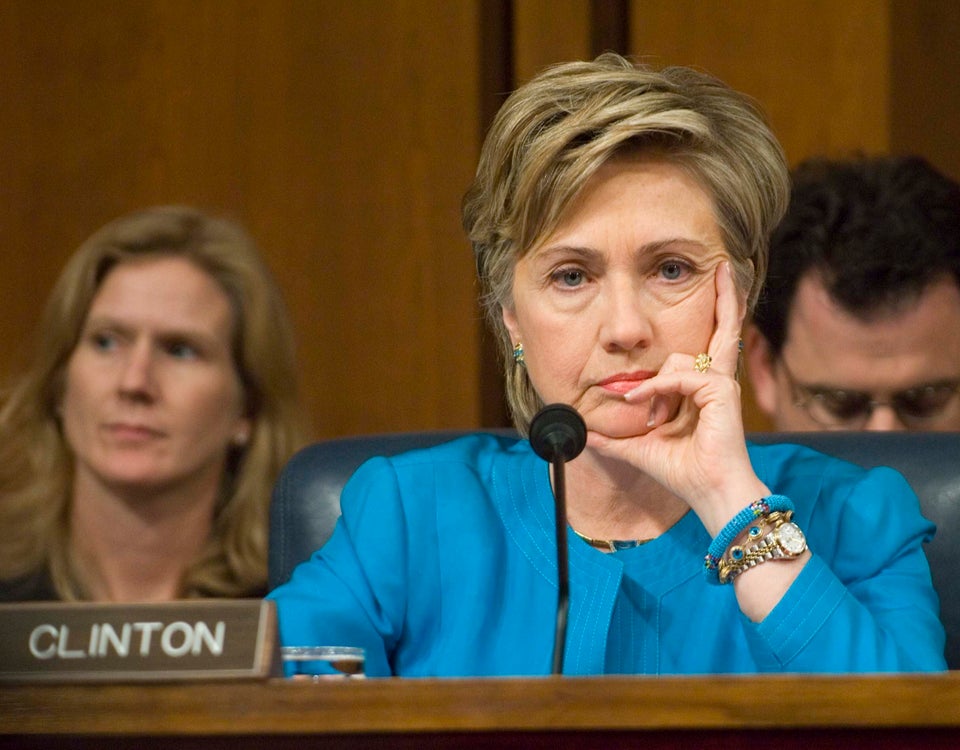 "The world is changing beneath our feet and it is past time to embrace a twenty-first -century approach to advancing the rights and opportunities of women and girls at home and across the globe."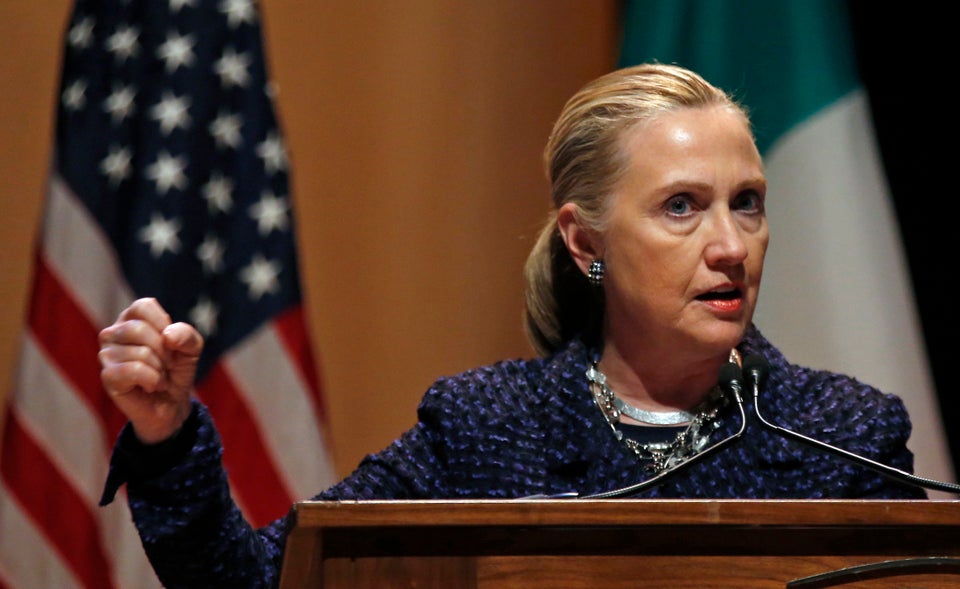 "American women don't need lectures from Washington about values. We don't need to hear about an idealized world that was never as righteous or carefree as some would like to think."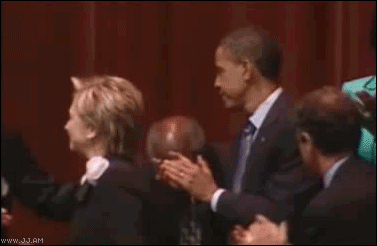 "I always believed you could learn something from nearly everybody you meet, if you're open to it."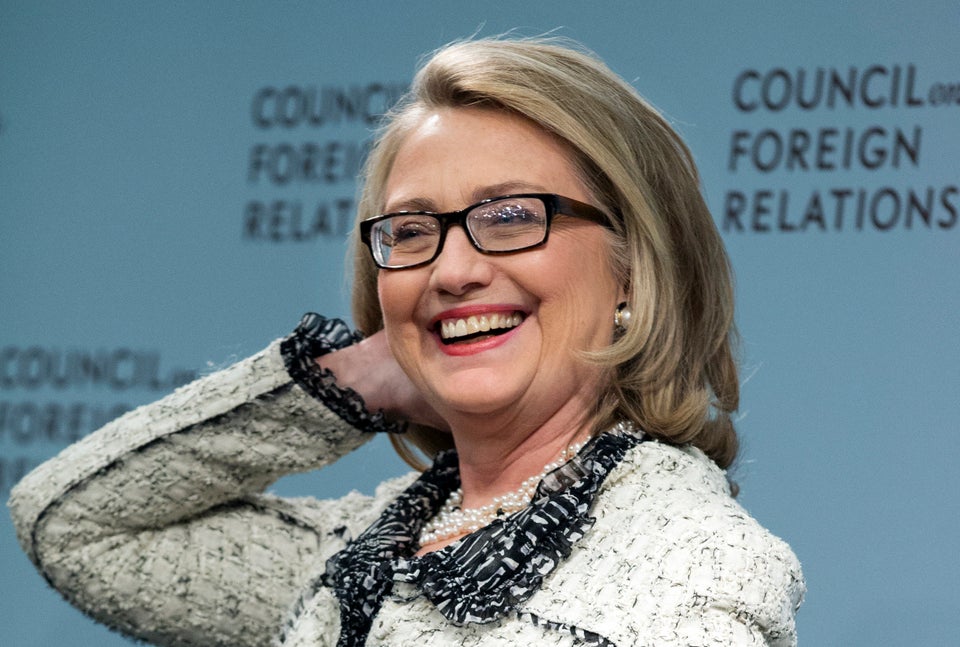 "I choose my cards. I play them to the best of my ability. Move on to the the next hand."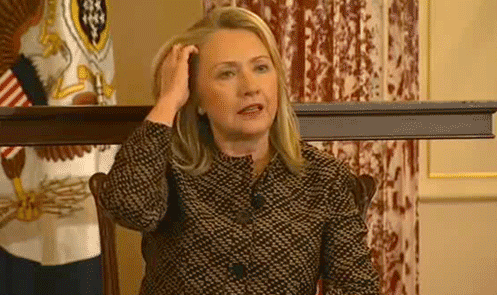 "If women are healthy and educated, their families will flourish. If women are free from violence, their families will flourish. If women have a chance to work and earn as full and equal partners in society, their families will flourish. And when families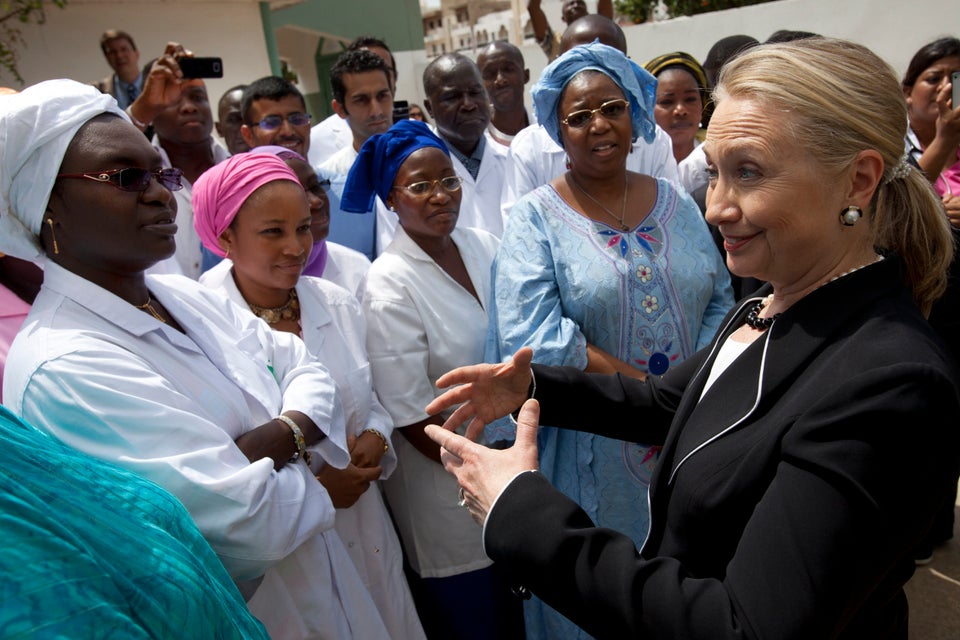 "The harder they hit, the more encouraged I get."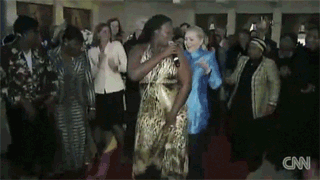 "There is no doubt in my mind that without the involvement of women in the economy, in politics, in peace-making, in every aspect of society, you can't realize [a country's] full potential."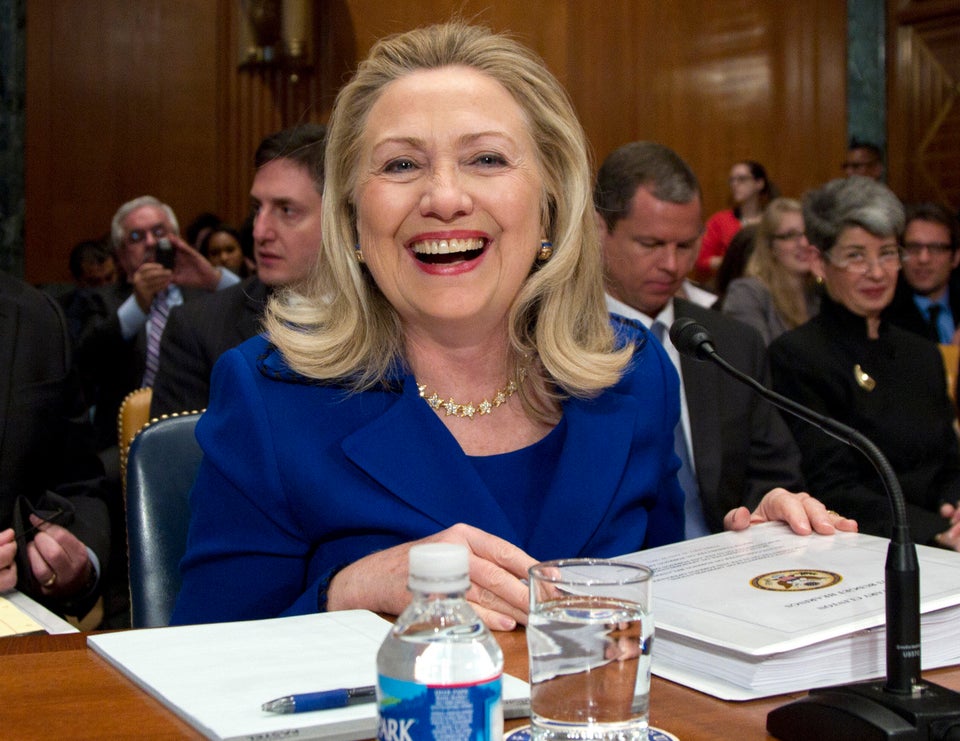 Popular in the Community