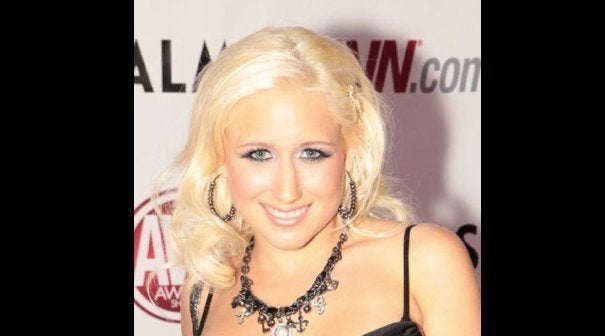 Politics makes strange bedfellows -- and so does porn.
So it is for porn actress Sammie Spades, who, back in 2004 interned at Hilary Clinton's Buffalo office.
Now the star of classics like "White Bubble Butts #4" is parlaying her brief experience with the Secretary of State into a starring role in a porn spoof a la the "Nailin' Paylin" one a while back.
Who knew another intern would come to bite Hillary in the butt? Maybe literally.
Related
Popular in the Community