Hilary Duff has zero patience for mom-shaming.
After receiving criticism for kissing her 4-year-old son on the lips, the actress and singer fired back with a strong message.
On Monday, Duff posted a photo of herself at Disneyland with her son Luca. In the photo, she gives Luca a kiss on the lips outside the "It's a Small World" ride.
"Happiest happiest happiest happiest happiest happiest happiest happiest place on earth! We love you @disneyland" she wrote in the caption.
While most people wrote positive responses along the lines of "adorable" and "so sweet," Duff's photo also received negative comments.
Commenters on Instagram also called the photo "disgusting" and "inappropriate."
Duff's fans and fellow parents defended her in the comments section, but the actress also issued her own response. On Tuesday, she posted a photo of a note directed toward the haters.
"For anyone commenting that a kiss on the lips with my four year old is 'inappropriate' go ahead and click unfollow with your warped minds and judgment," she wrote.
Related
Before You Go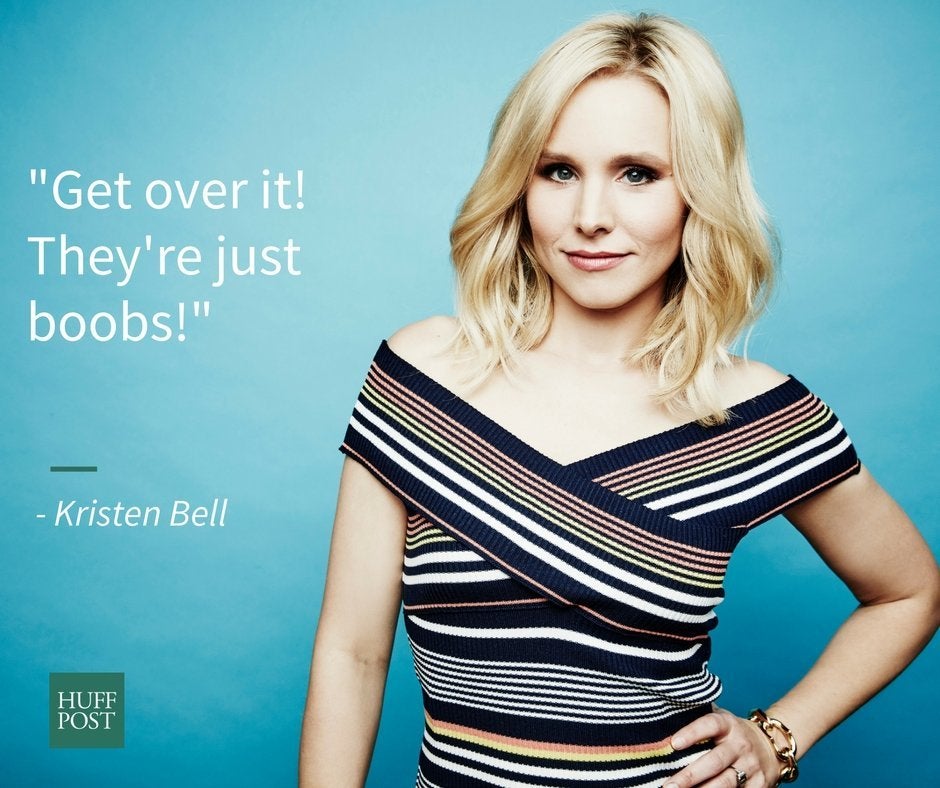 Celebrity Moms Who Have Stood Up For Breastfeeding