But if you cross her, she'll call you out on social media, rallying her millions of followers to set you straight. 
The "Younger" star apparently has been feuding with a neighbor for some time, and tensions boiled over on Tuesday night. Duff aired her frustration on Instagram. 
"Calling all New Yorkers with asshole neighbors. Really open to any advice you have," she wrote on her Instagram Stories. "My neighbor smokes cigarettes and weed all night long. My apartment reeks. Seriously, what do I do?"
Apparently, her solution was to drag her neighbor by name on social media.
"We know your parents pay your rent. We know you've never worked a day in your life ― must be nice," Duff said. "Have some respect for your neighbors who work hard to live in that building. Don't be a dick dude ― and put your trash down the chute."
Duff said she returned home from a 15-hour workday, but got no sleep that night because of the neighbor's antics.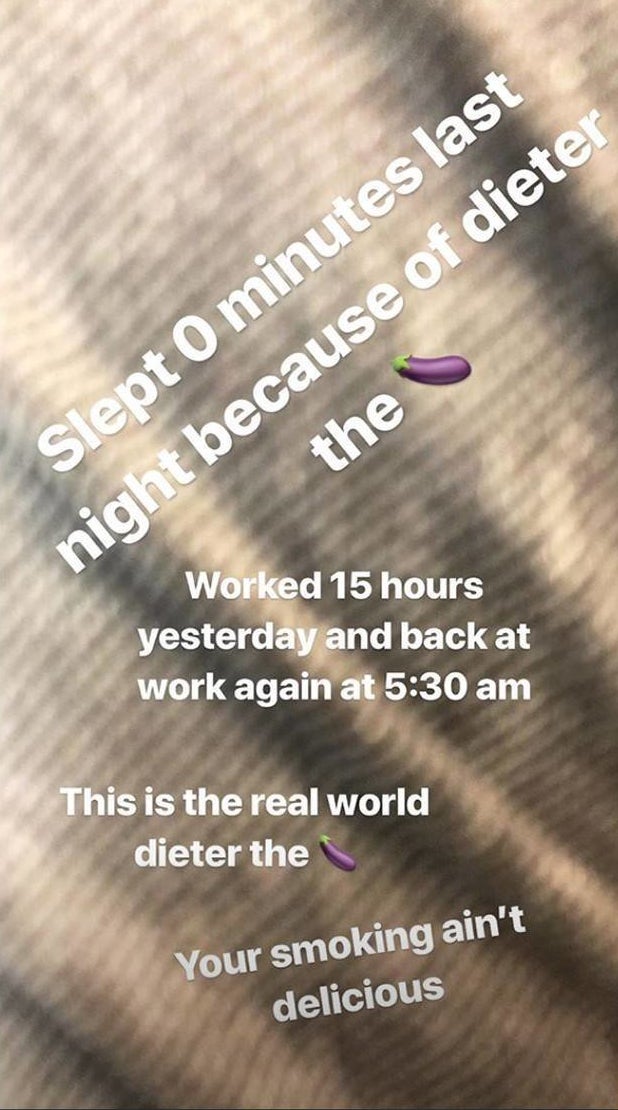 She drew cat faces on his profile picture, seemingly to taunt him to respond. Before she signed off, Duff slung a few more jabs at her neighbor, who she accused of "breaking all your furniture when you fight with your girlfriend or boyfriend."
"It scares me and my kid," wrote Duff, who has a 6-year-old son. "Therapy is cheaper."
As for smoking, the former Disney Channel star advised her neighbor: "Get a vape."
UPDATE: 5:45 p.m. ― Addison denies smoking pot at all and said he is hiring lawyers to deal with the fallout of Duff's posts, according to a Page Six report.
"I am getting a lot of hate mail and threats from her fans, it is so bad I'm going to have to get a bodyguard," he said. "I am from a very private German family and we are hiring lawyers."
REAL LIFE. REAL NEWS. REAL VOICES.
Help us tell more of the stories that matter from voices that too often remain unheard.
BEFORE YOU GO
PHOTO GALLERY
Hilary Duff