Happy anniversary to your childhood. Or, at least, the show that defined it.
Hilary Duff shared an Instagram video on Wednesday celebrating the 15th anniversary of Disney hit "Lizzie McGuire," which debuted on January 12, 2001. Oh, how time sort of flies.
Behold, the original Bitmoji (and a lot of emotions, and outfits):
Congrats to us all for making it out of tweenhood.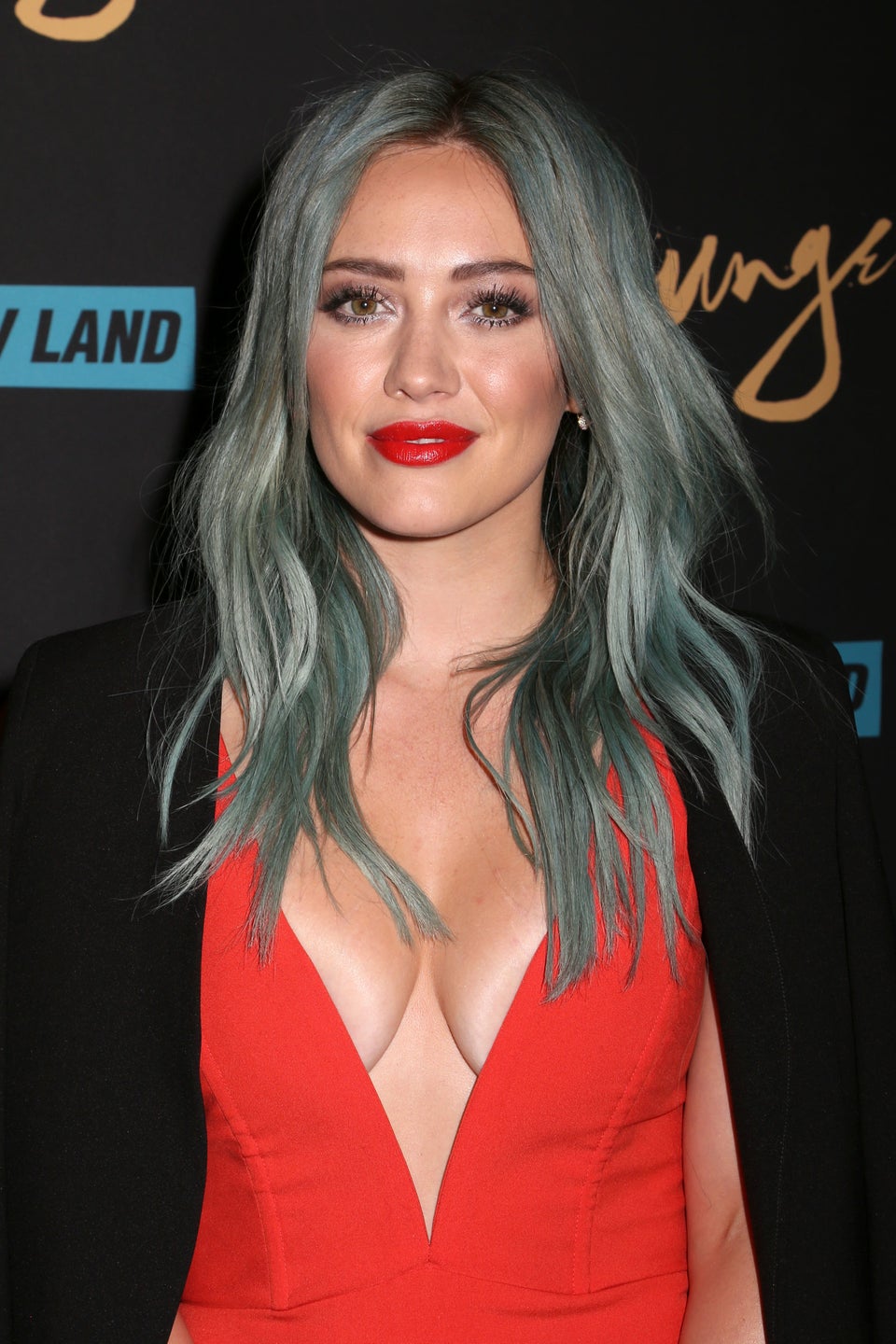 Hilary Duff
Popular in the Community