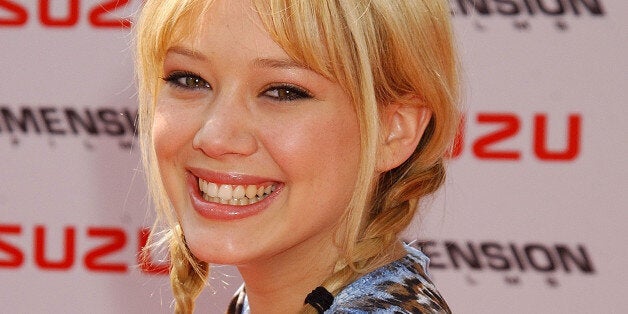 "Lizzie McGuire" went off the air 10 years ago, but Hilary Duff says the adorably awkward teen would still be just as adorable if she were around today.
I don't think she'd be married to Gordo. I don't know, I think she'd go off to college and potentially become a little cooler than she was, but still not bitchy at all. I think she's just the biggest-hearted girl ever. Maybe she'd move to New York for a while, and her parents would probably follow her and rent an apartment secretly. I think she's pretty smart. I can imagine her being on a path to something really special and great, but I feel like she'd still be working her way through the office grind and she'd probably constantly embarrass herself — mishaps in the office all the time. And she'd probably still be wearing butterfly clips, bringing it back!
The final episode of "Lizzie McGuire" aired in February 2004 when Duff was just 16 years old and about to embark on a film and music career. Now, at 27, the actress is heading back to the small-screen for TV Land's "Younger," starring Sutton Foster. The show is set to premiere Jan. 13.
"Honestly, filming this show, my heart goes out to Sutton — because, you know, she's in both storylines, she's the star of the show," Duff told Buzzfeed. "And I remember filming 'Lizzie,' I was in both storylines, and there was basically zero scenes without me in them. And I'm so grateful I usually get a day off a week, and it's nicer with my kid, you know? I'm trying to work on my record and do that, so it's nice to not be so slammed."
"Why not? I mean, so many people loved her," she said. "I loved her. Honestly, working on that show, I got so strong with my physical comedy and all the things that they would throw at me. I got covered in goo every week, and I got, like, smashed in the face with a locker every single week. … I mean it was a really, really fun show. And obviously people really loved her. Maybe a 'Lizzie: Where Are You Now?' like 10 years later."
Before You Go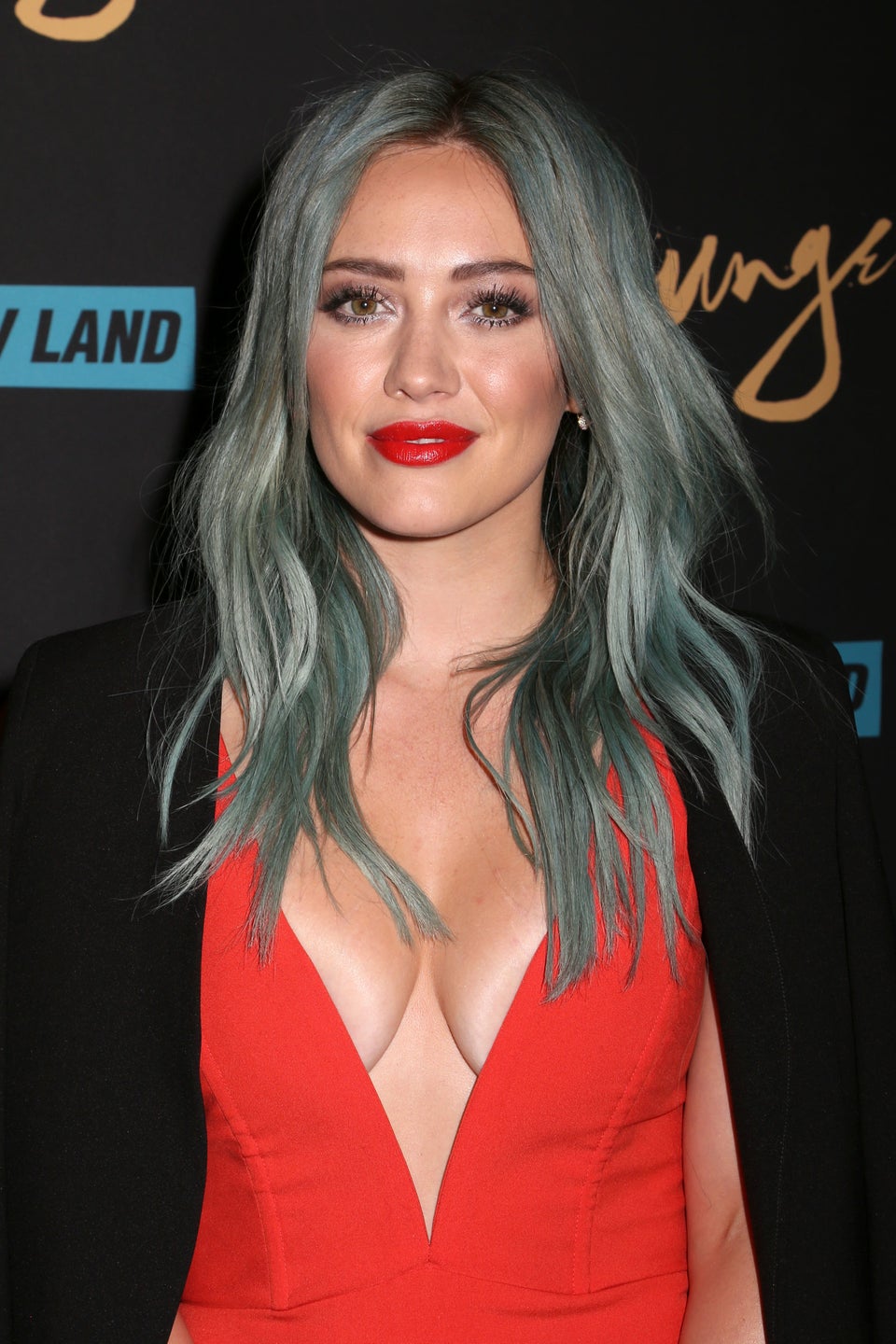 Hilary Duff
Popular in the Community