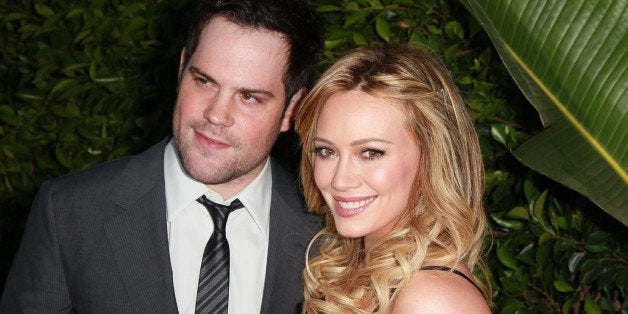 Hilary Duff's ex has asked for joint custody of their son in response to the actress' divorce filing.
The filing also stated "spousal support shall be determined pursuant to the terms of the parties' Prenuptial Agreement."
The couple dated for about three years before marrying in 2010. Earlier this month, Duff told People magazine they will be "a unit for the rest of our lives" because of their son.
In Cosmopolitan's April issue, the "Younger" star said she and Comrie were very much in love when they met and wanted to get married, but eventually they weren't "the match we used to be."
"I don't want to sound bitter because I'm definitely not, but I don't know if people are meant to be together forever," she told the magazine. "Things happen over a long relationship that you can't always fight. A marriage of 20 years, the accomplishment of that must feel really great, but there are also huge sacrifices. I just always want to fight for happiness."
A rep for Duff was not immediately available for comment.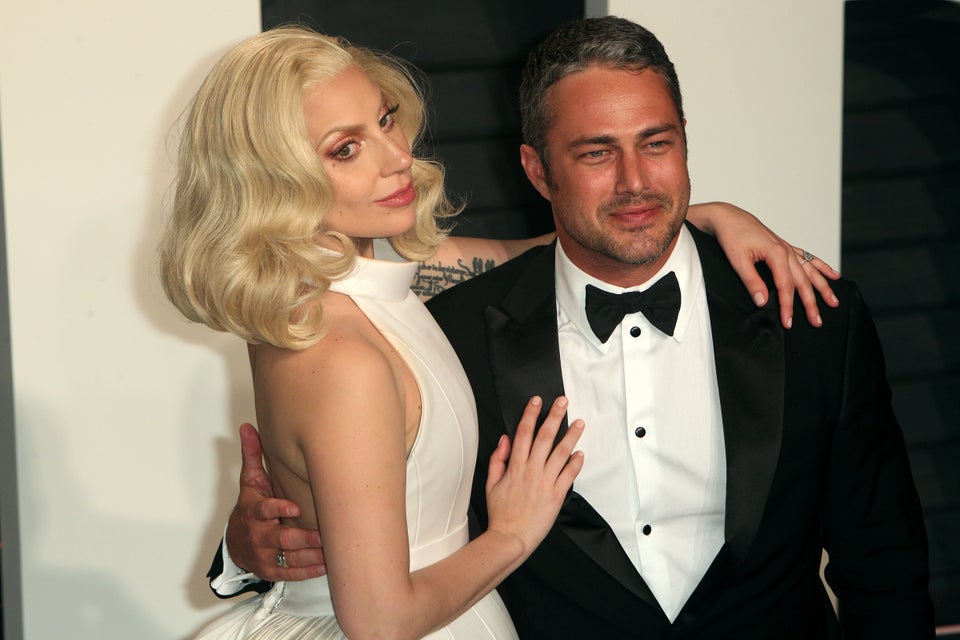 Celebrity Splits
Popular in the Community