We all have those cringe-worthy photos from our teenage years. You know, the ones where we have frizzy hair, terrible shoes and questionable eye makeup. Thankfully, ours are safely tucked away in old photo albums. But if you're a celebrity, these photos are on the Internet, visible to anyone with a Wifi connection. So basically, stars are forced to relive all their worst style moments on the regular.
And that's exactly what Hilary Duff did in a new video for Cosmopolitan.com. The "Younger" star took a look at some of her ensembles from the early aughts and told us exactly how she feels now, looking back.
When she saw a picture of herself in a pink dress from 2001, Duff remarked, "I definitely did not have a stylist. No, I think that at this time, I thought that it was pretty cool that I had a Tiffany's necklace and a little Louis Vuitton pochette."
Watch the video above to hear her thoughts on her Juicy Couture dresses, silk kimonos and hair 'dos of days past.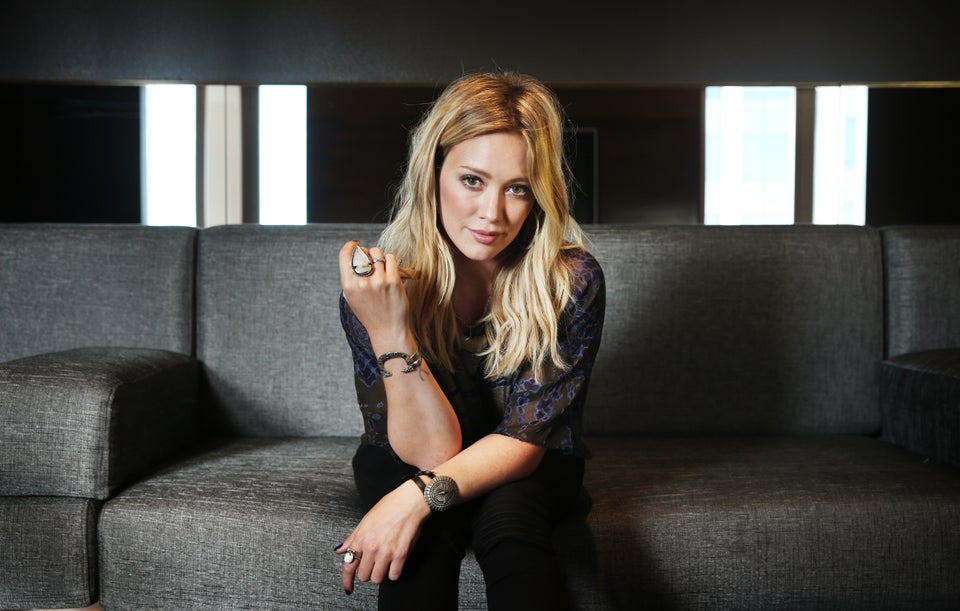 Hilary Duff 100 Sexiest Photos
Related