Hilary Duff was a red carpet mainstay during her Lizzie McGuire days, but since her show ended, we haven't seen enough of the star ... until last year.
Thanks to Duff's new show "Younger, we've been seeing her everywhere and couldn't help but notice how much she has grown up since her Disney days. The actress has traded in her belly-bearing tops, low-slung jeans and Coach bucket hats for sleek dresses, power suits and pastel hair. In fact, we think it's safe to say this lady has become quite the style maven.
Check out Duff's style transformation from when she first came on the scene in 2001, up through today. Her fashion transformation is what dreams are made of.
2001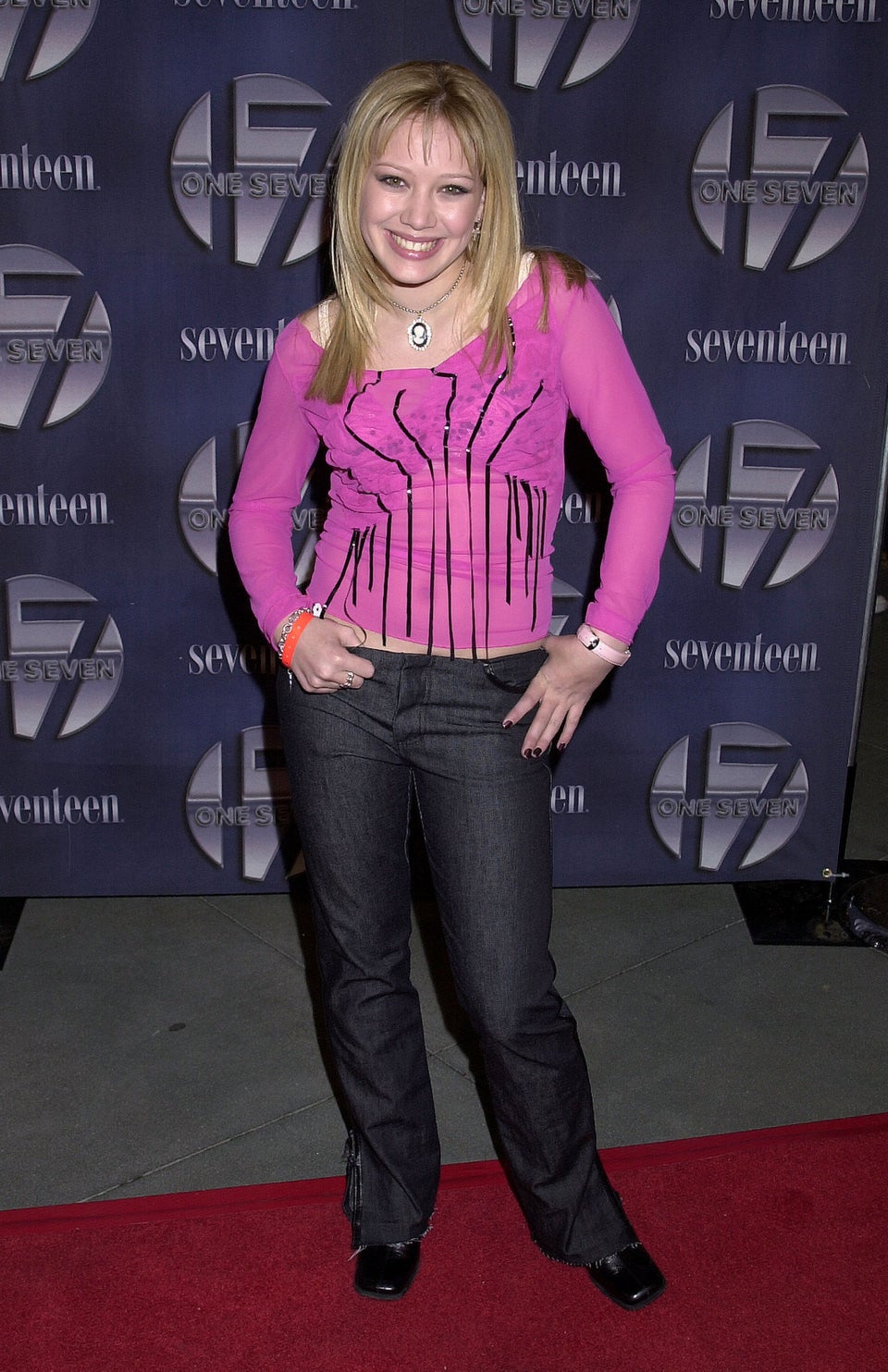 2001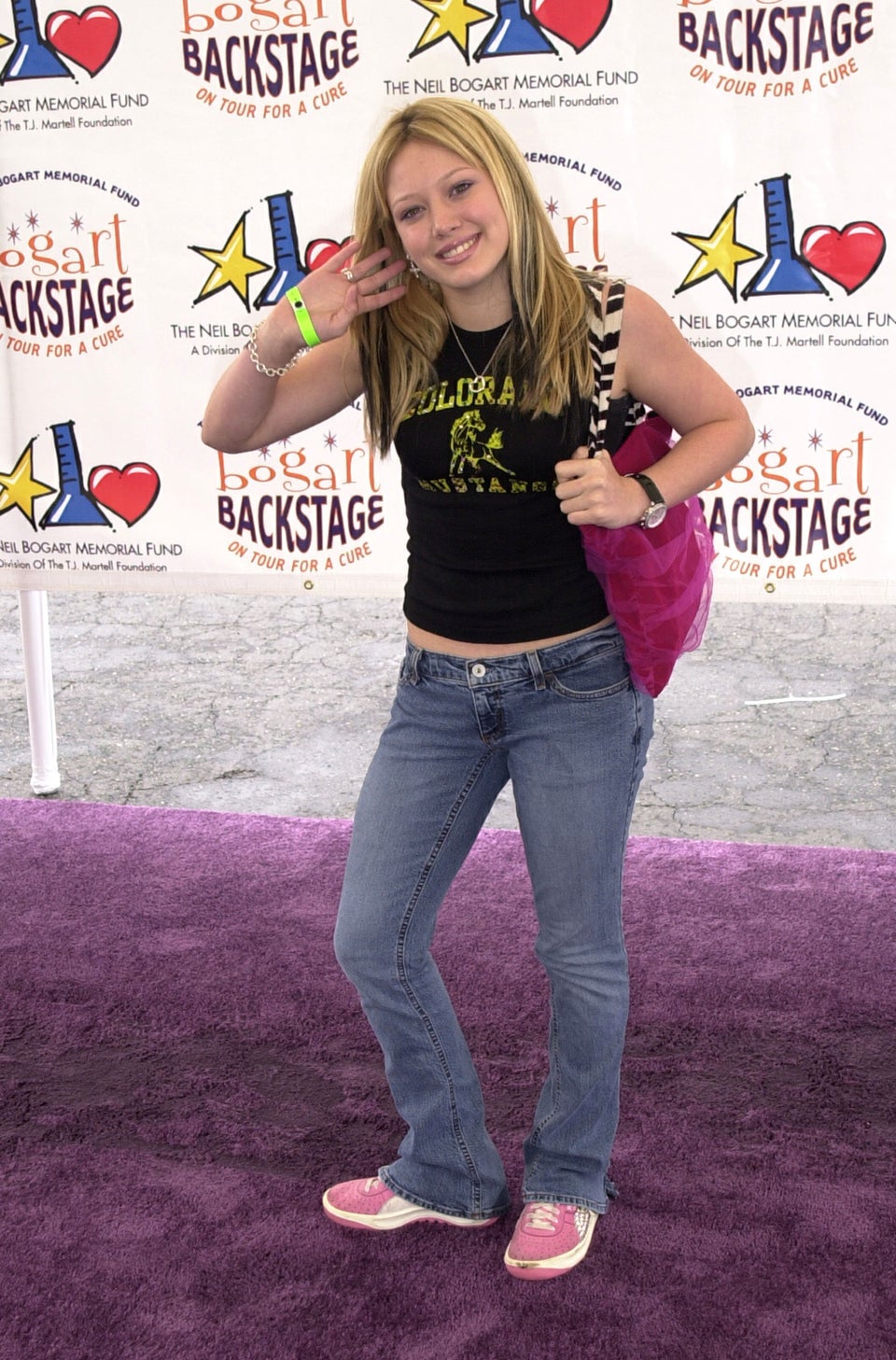 2001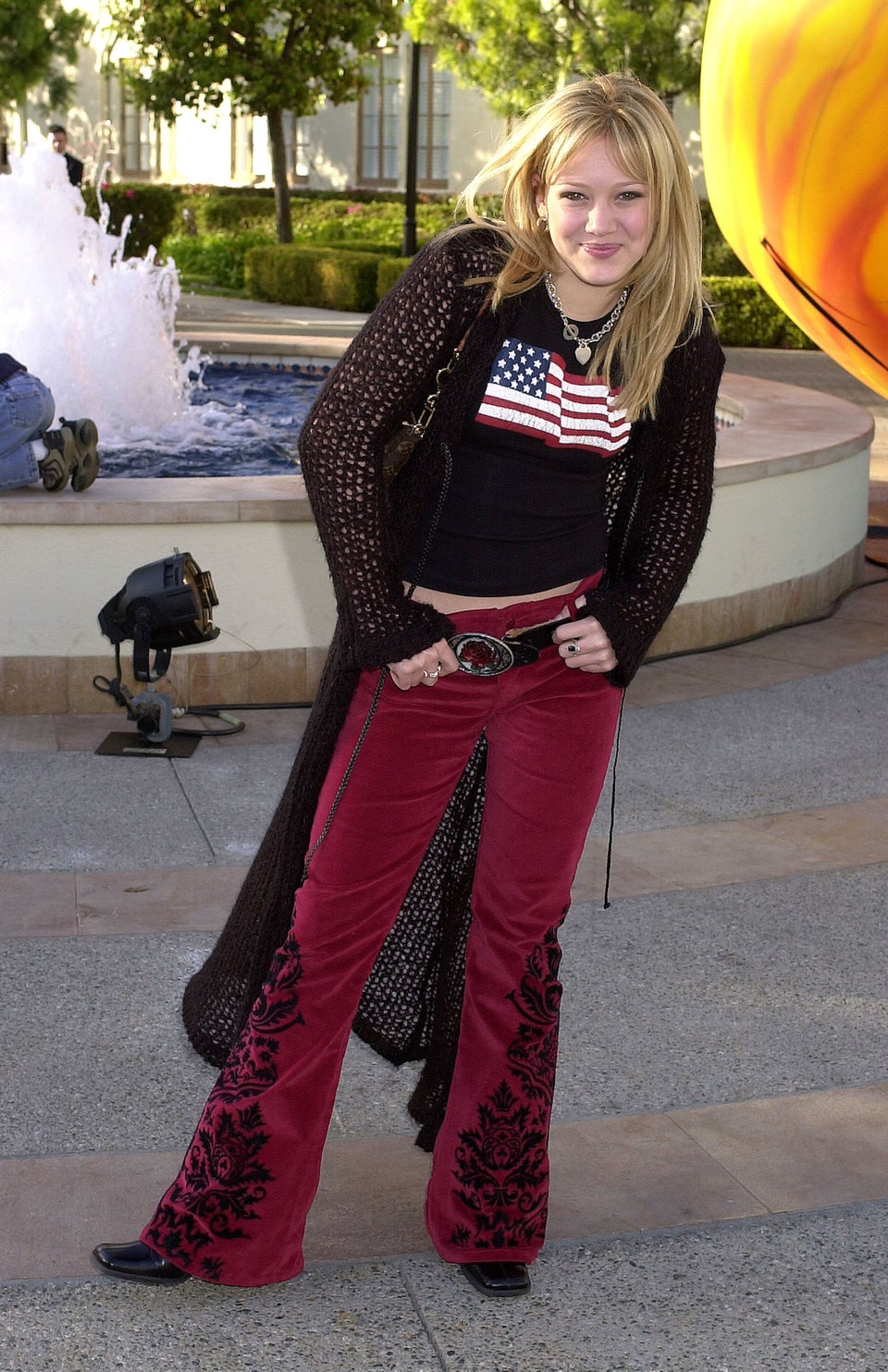 2002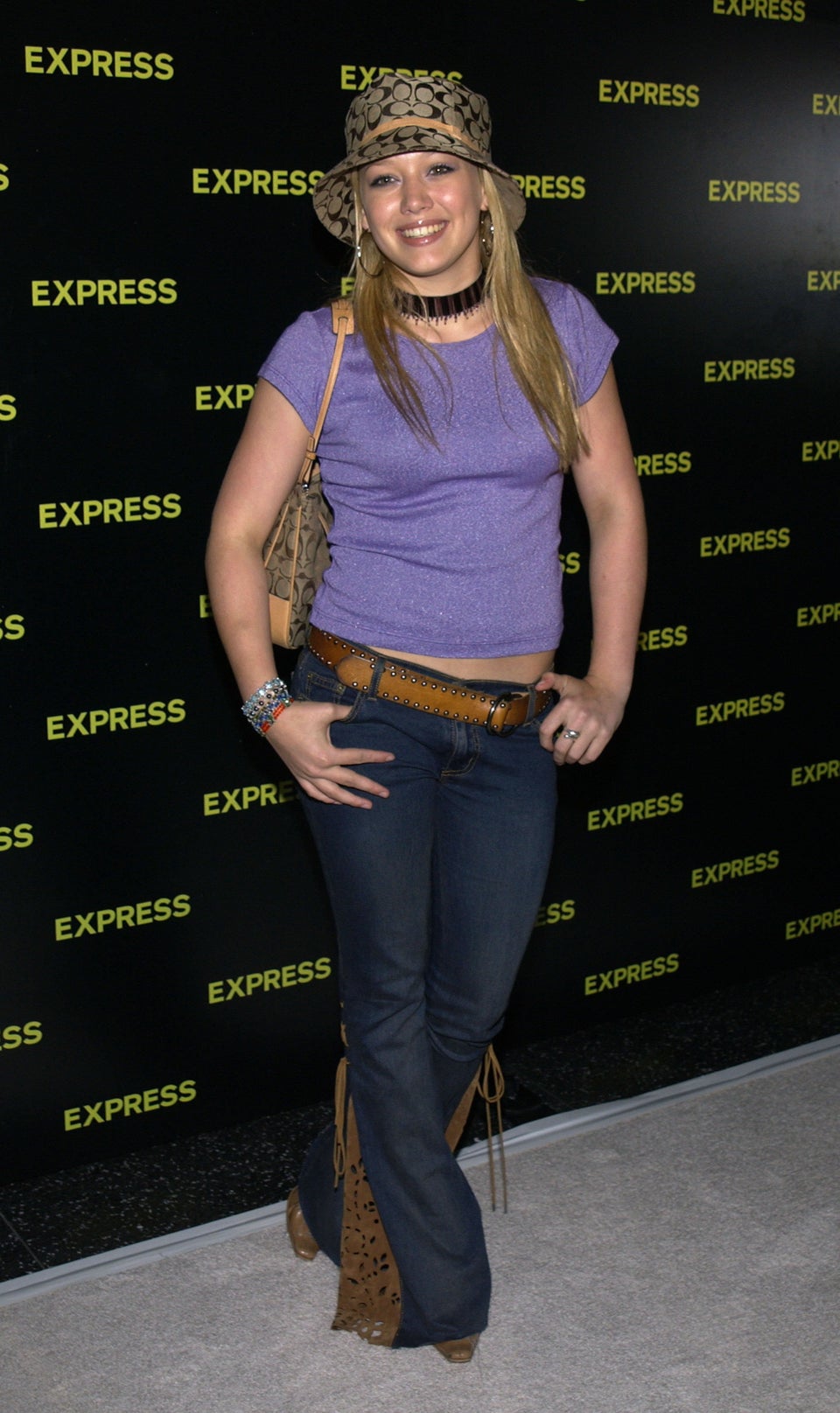 2002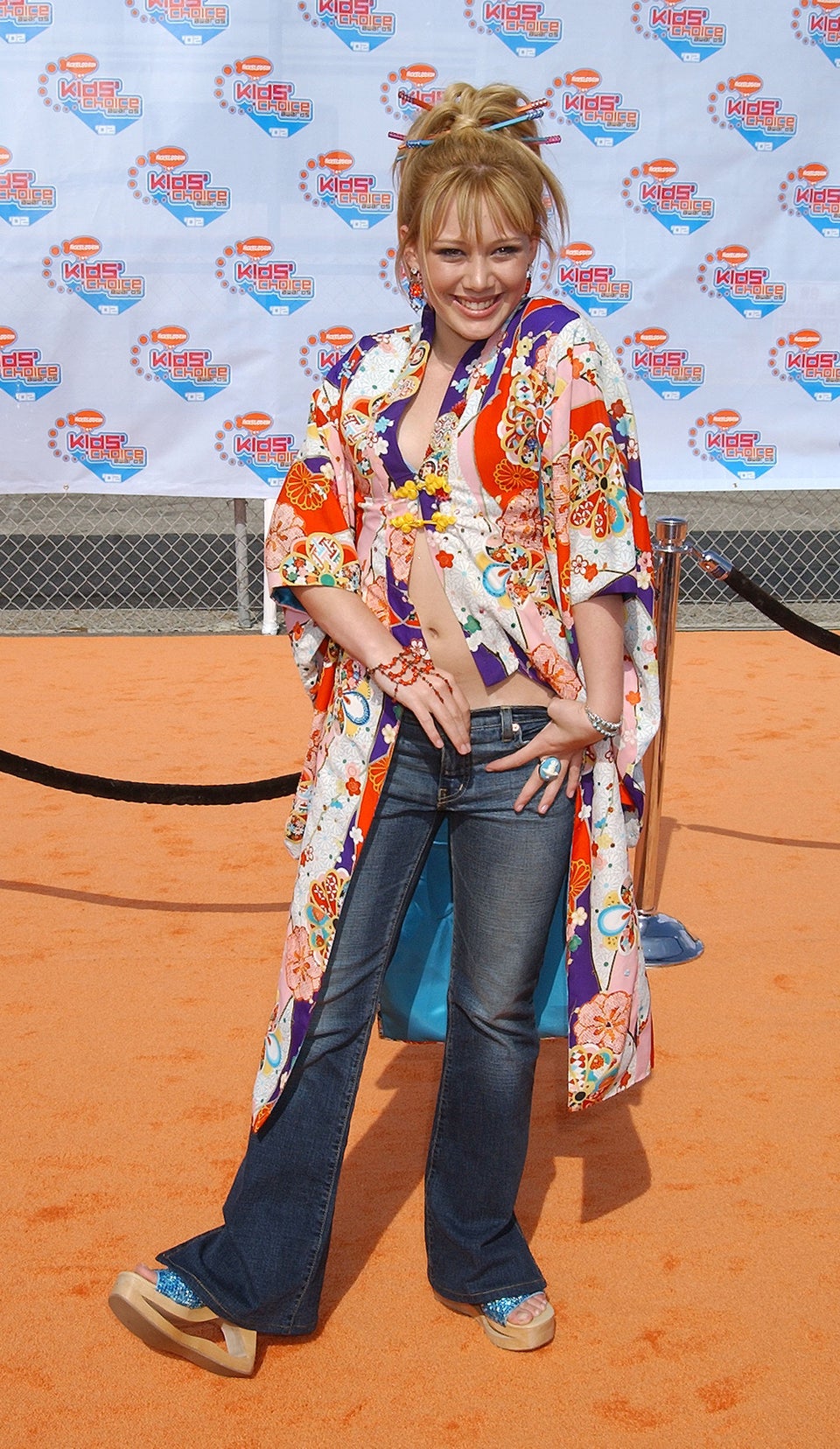 2002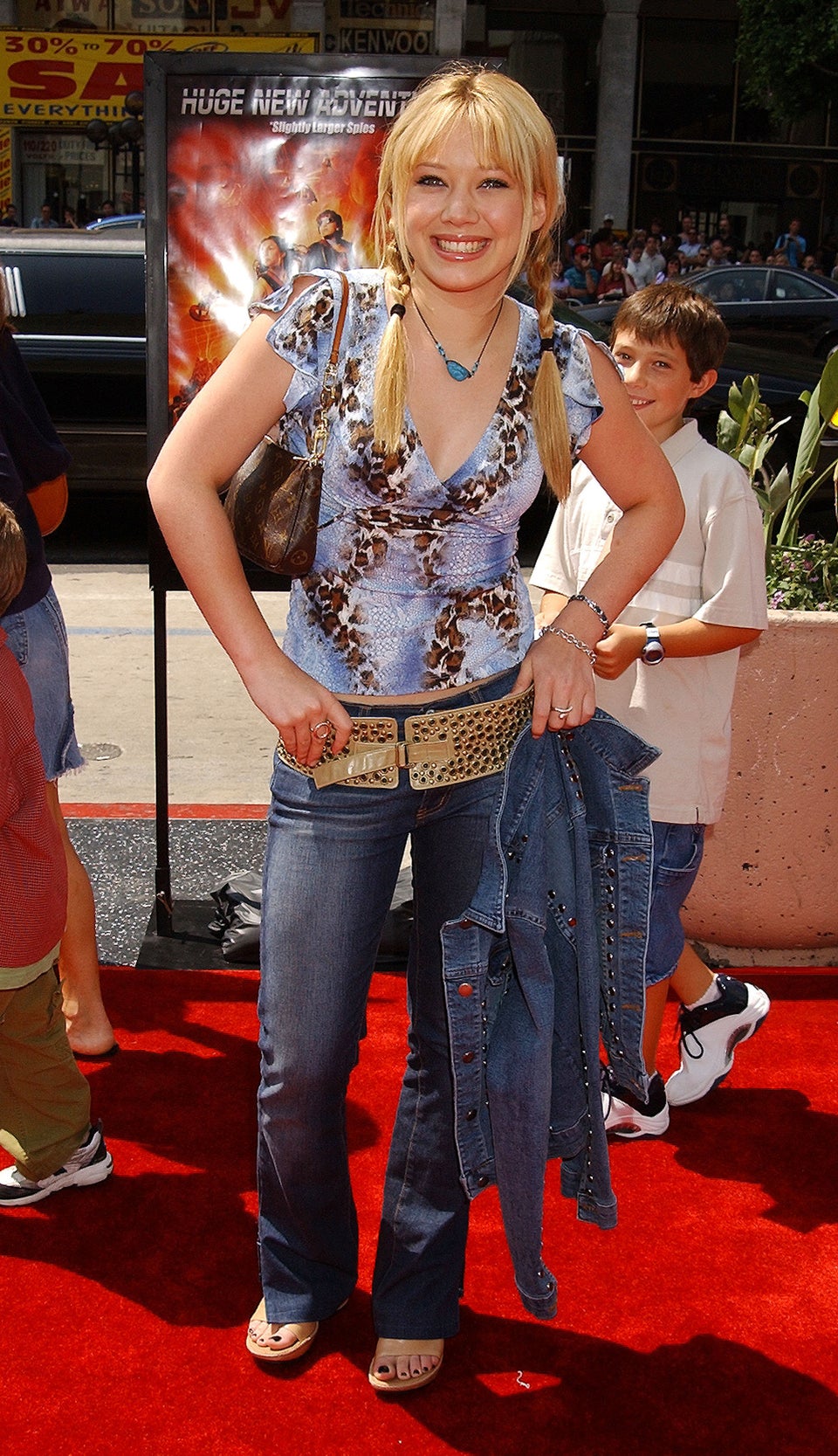 2002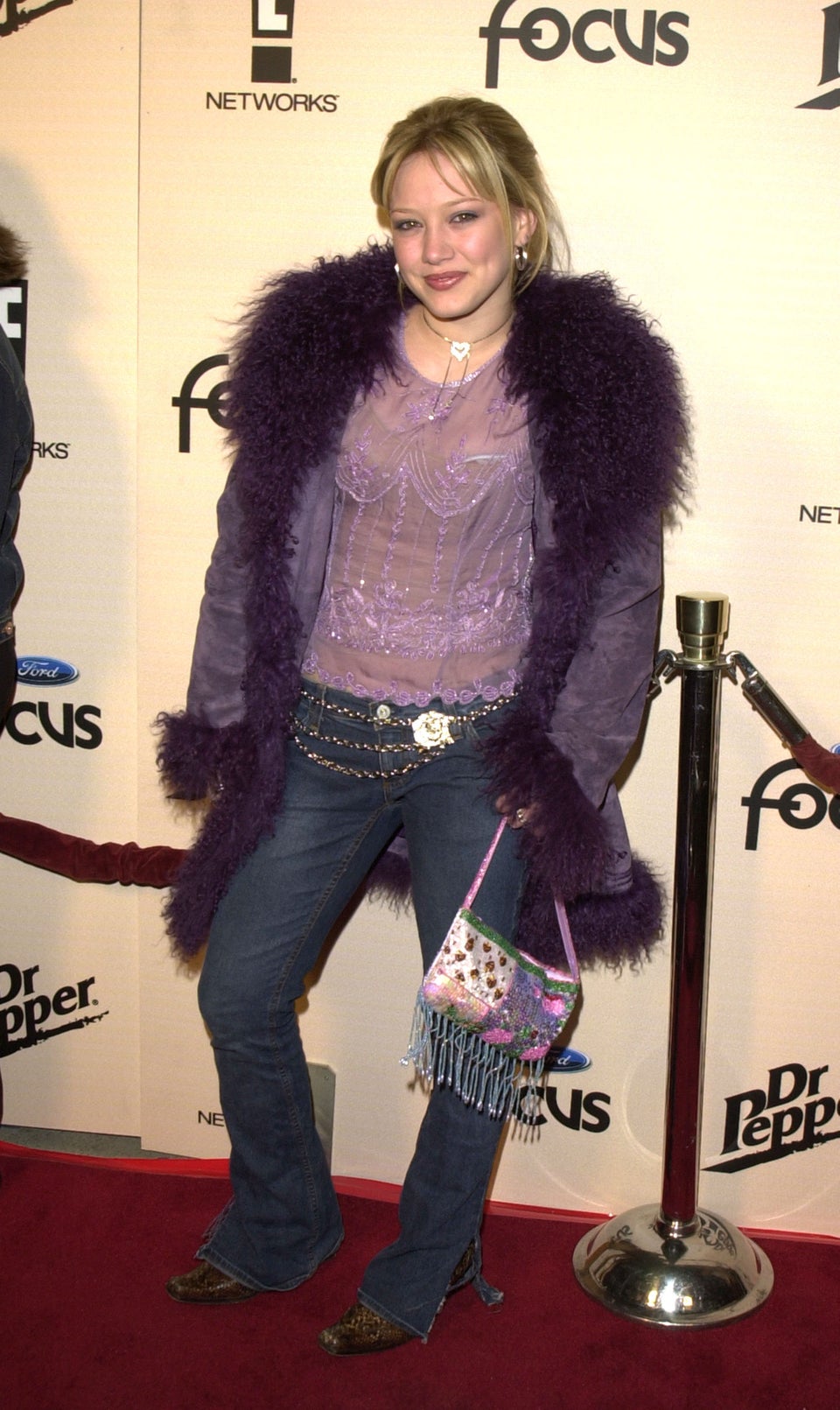 2003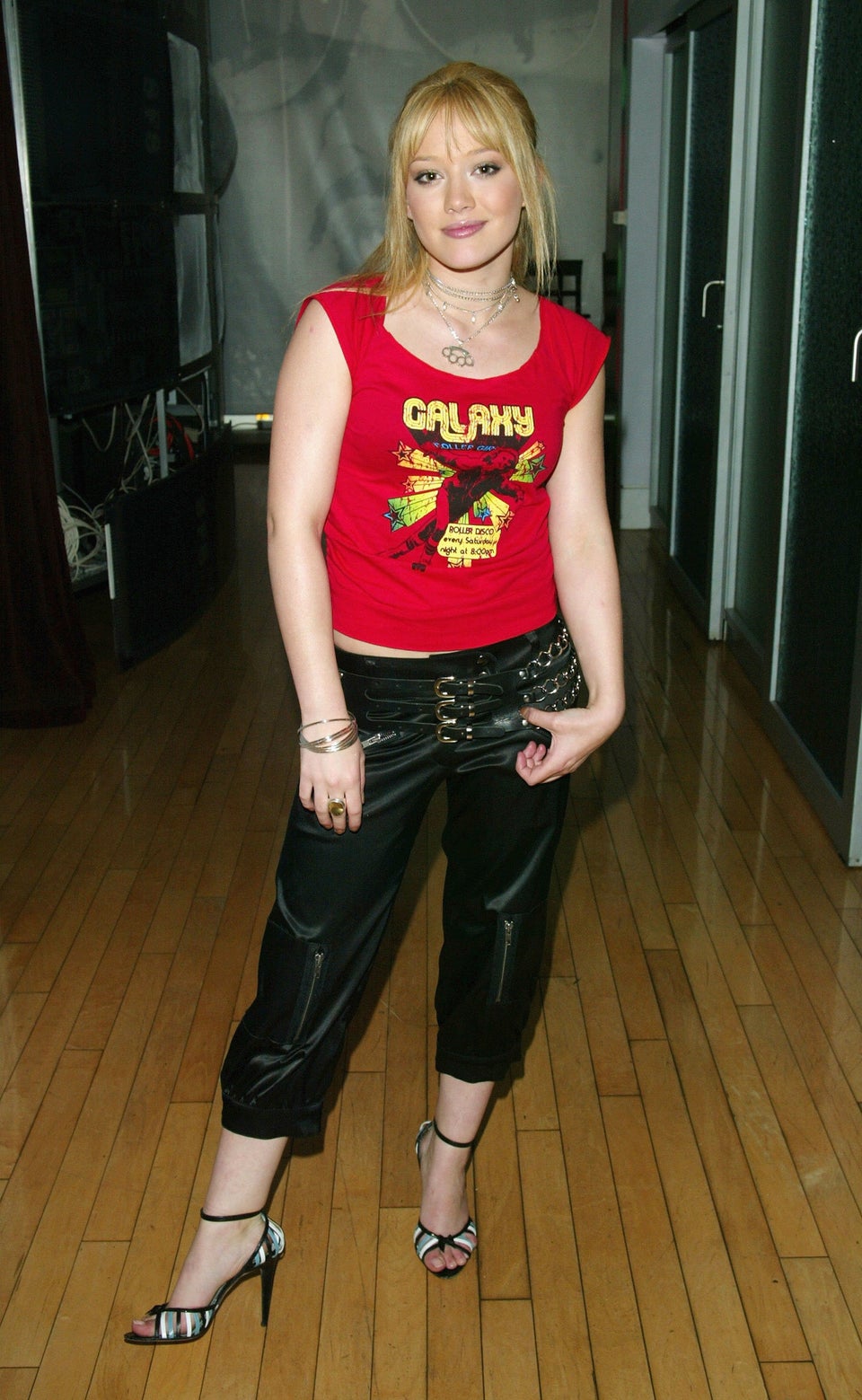 2003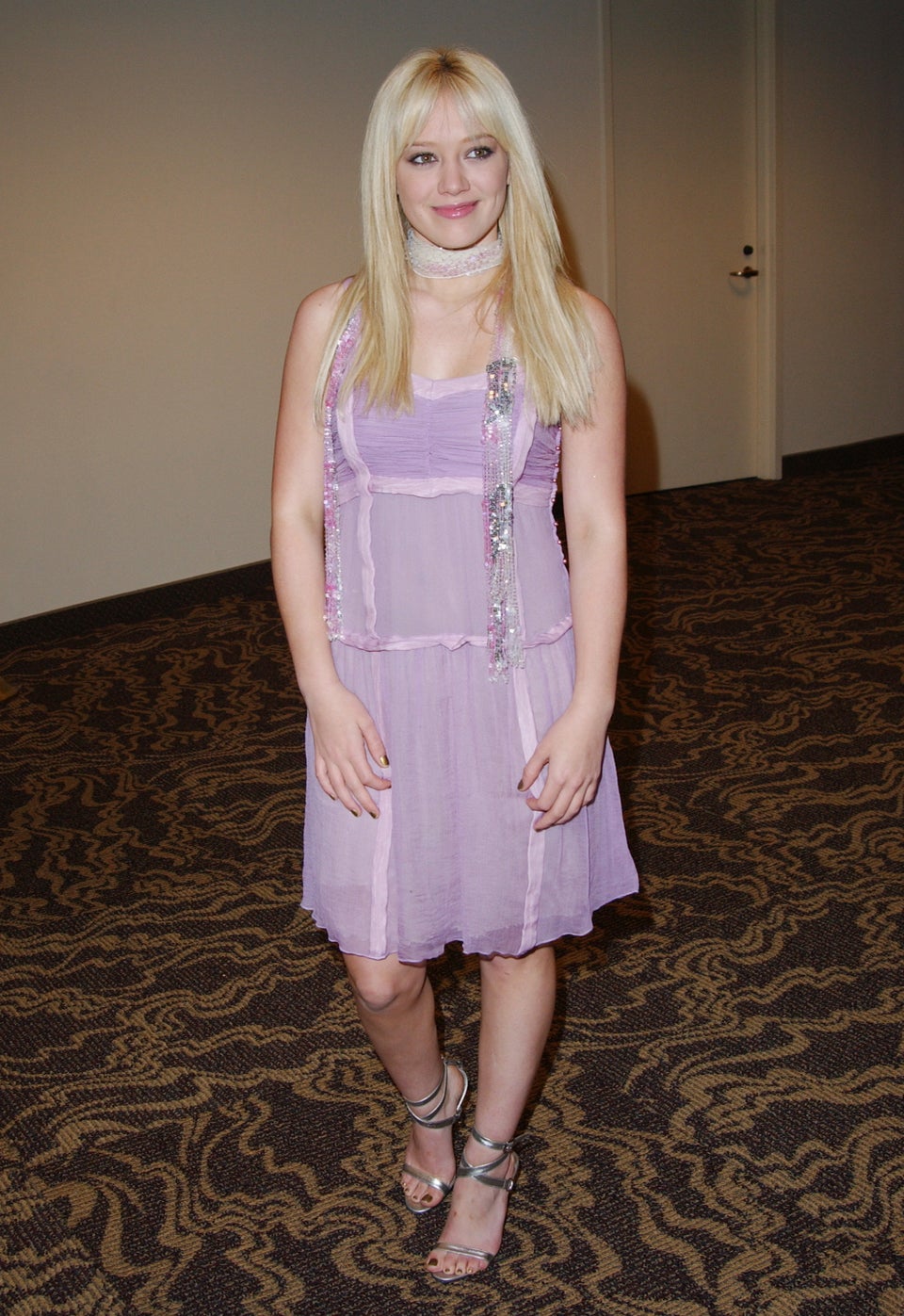 2003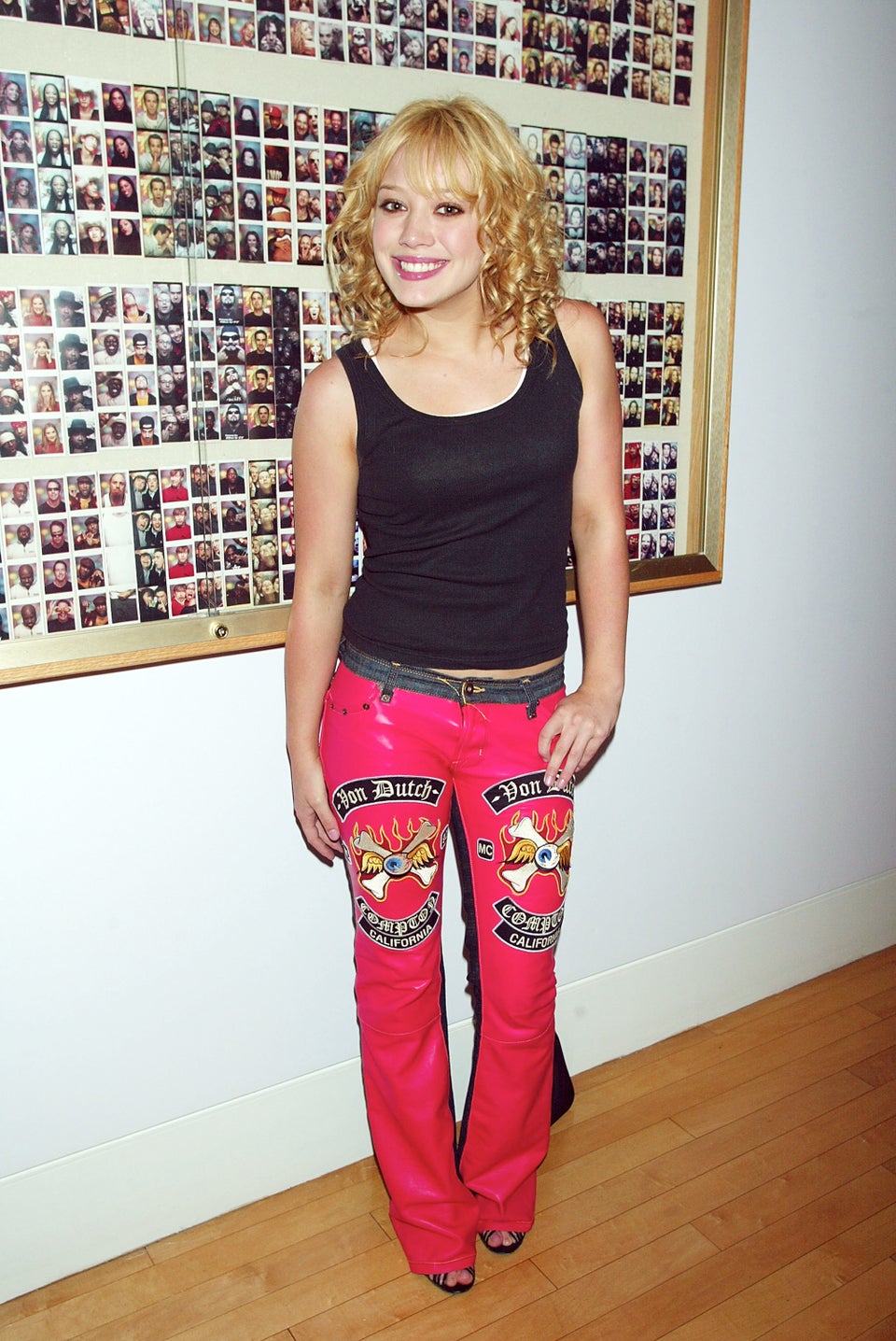 2003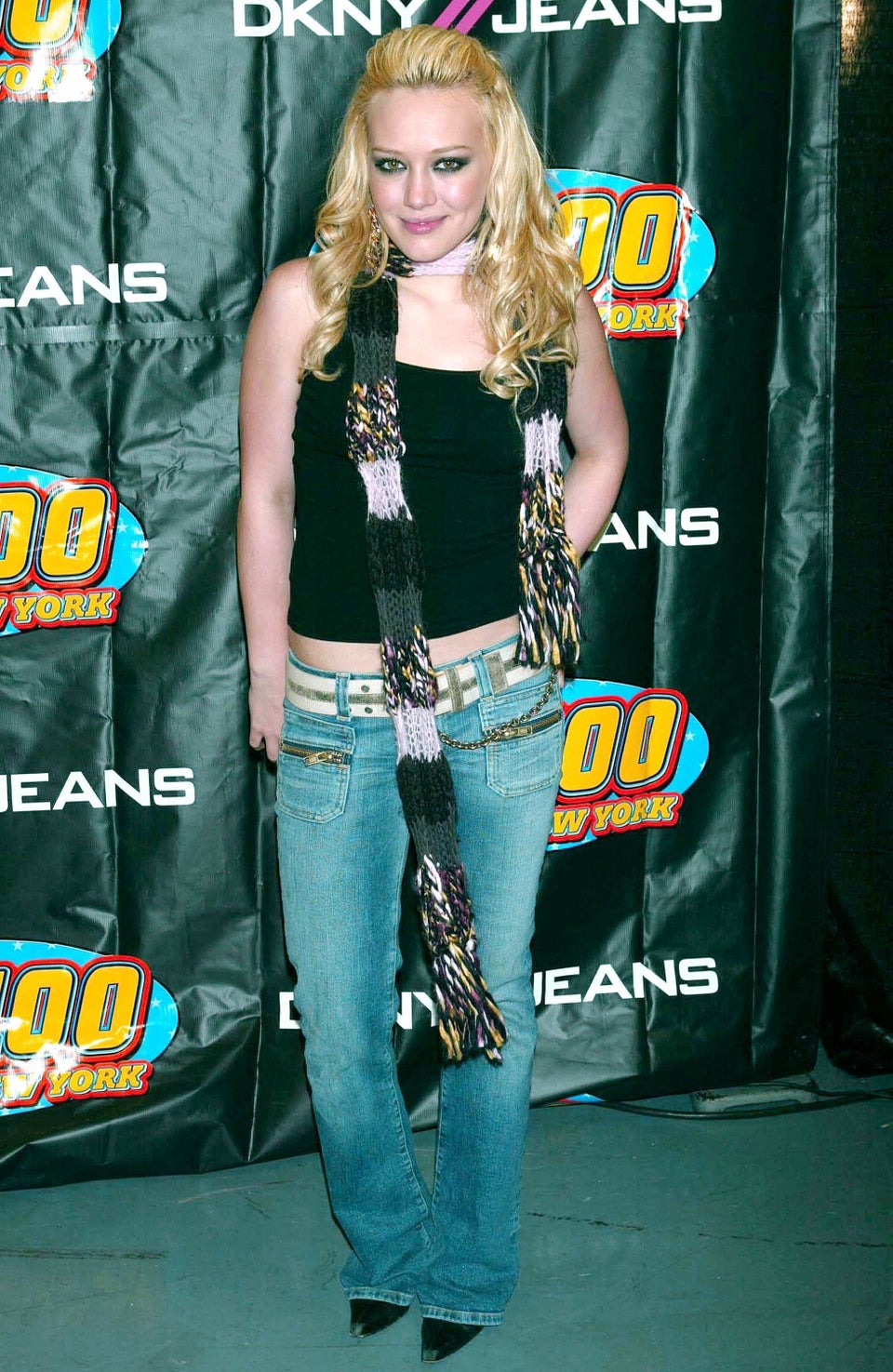 2003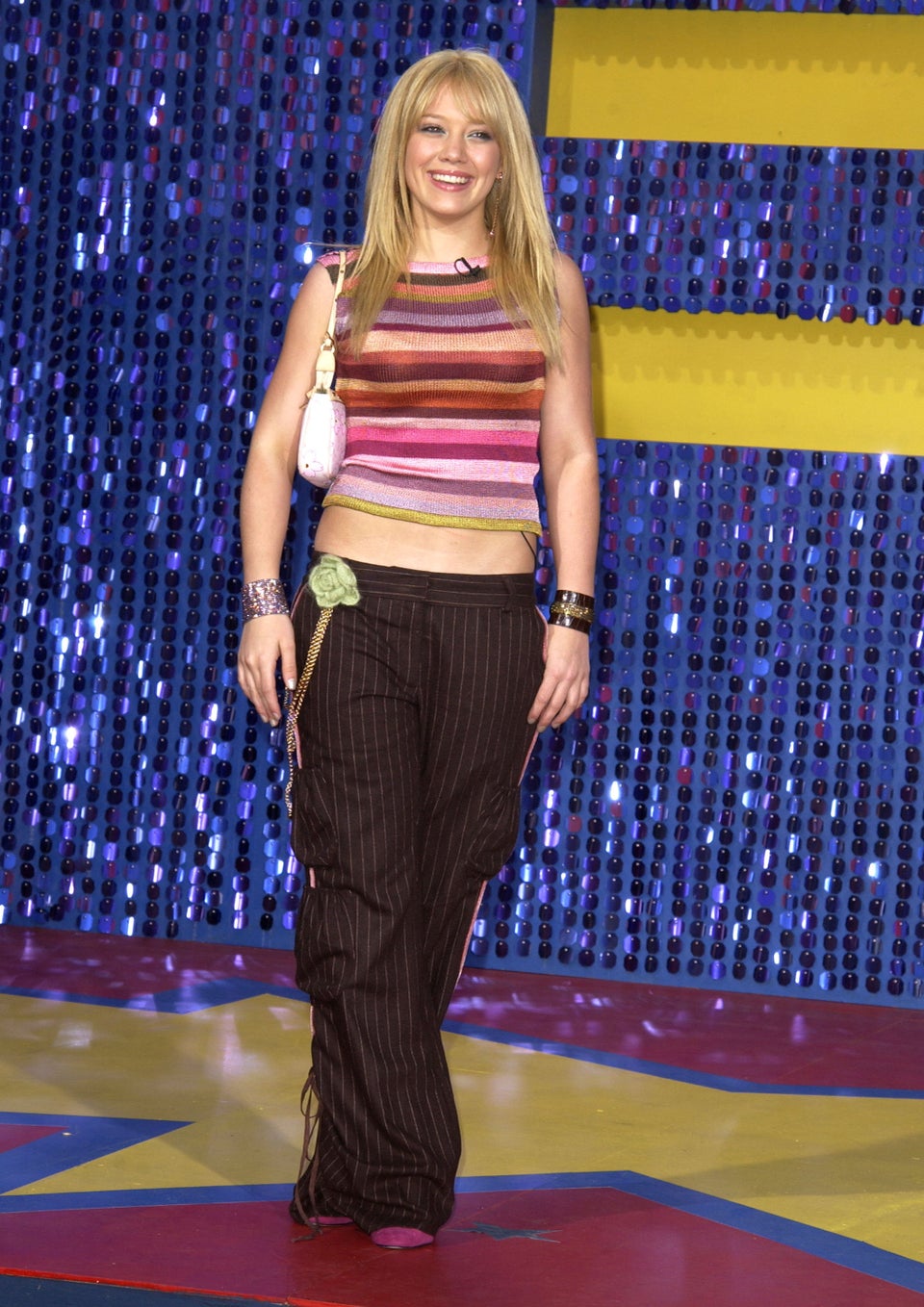 2004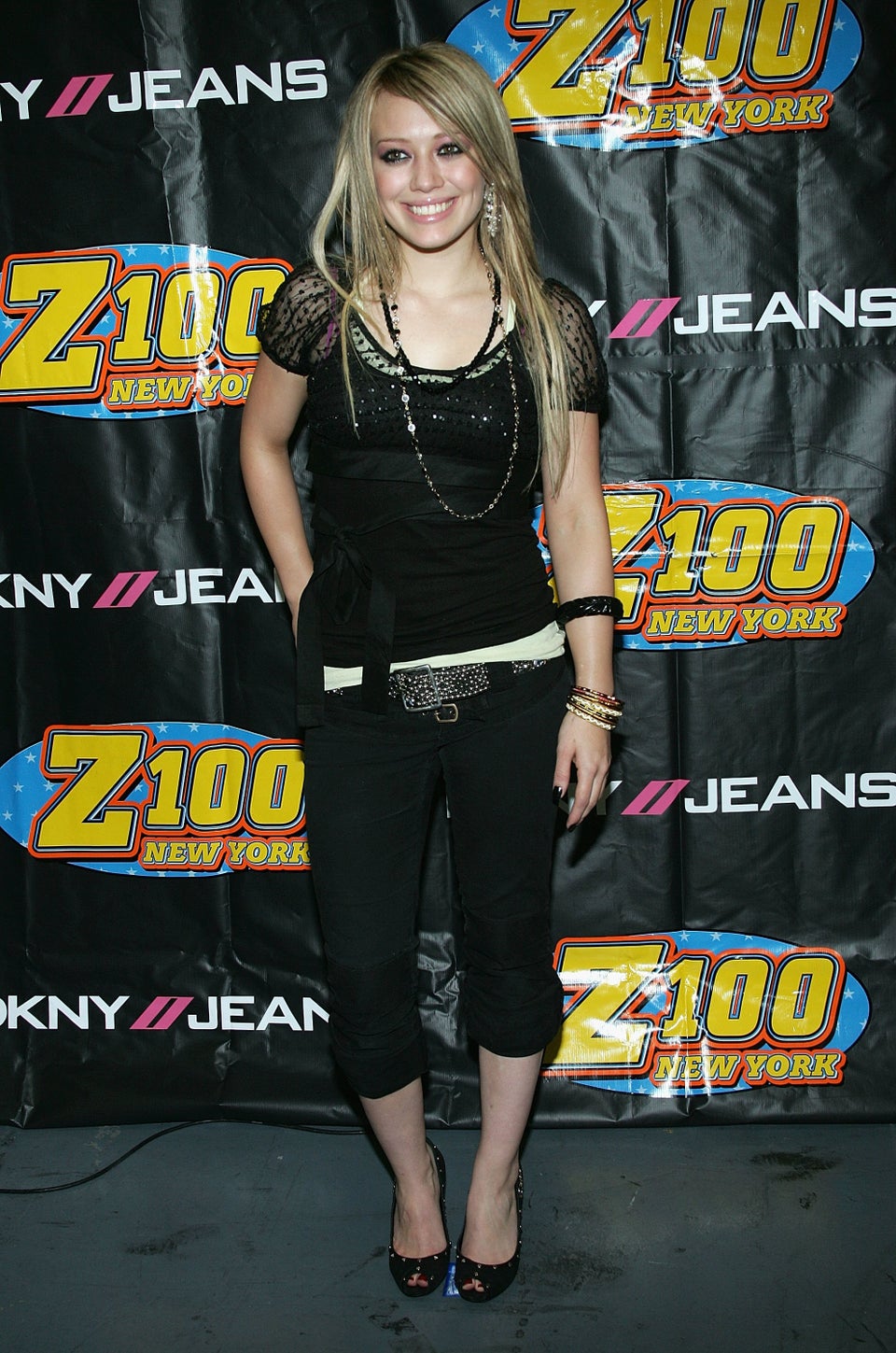 2004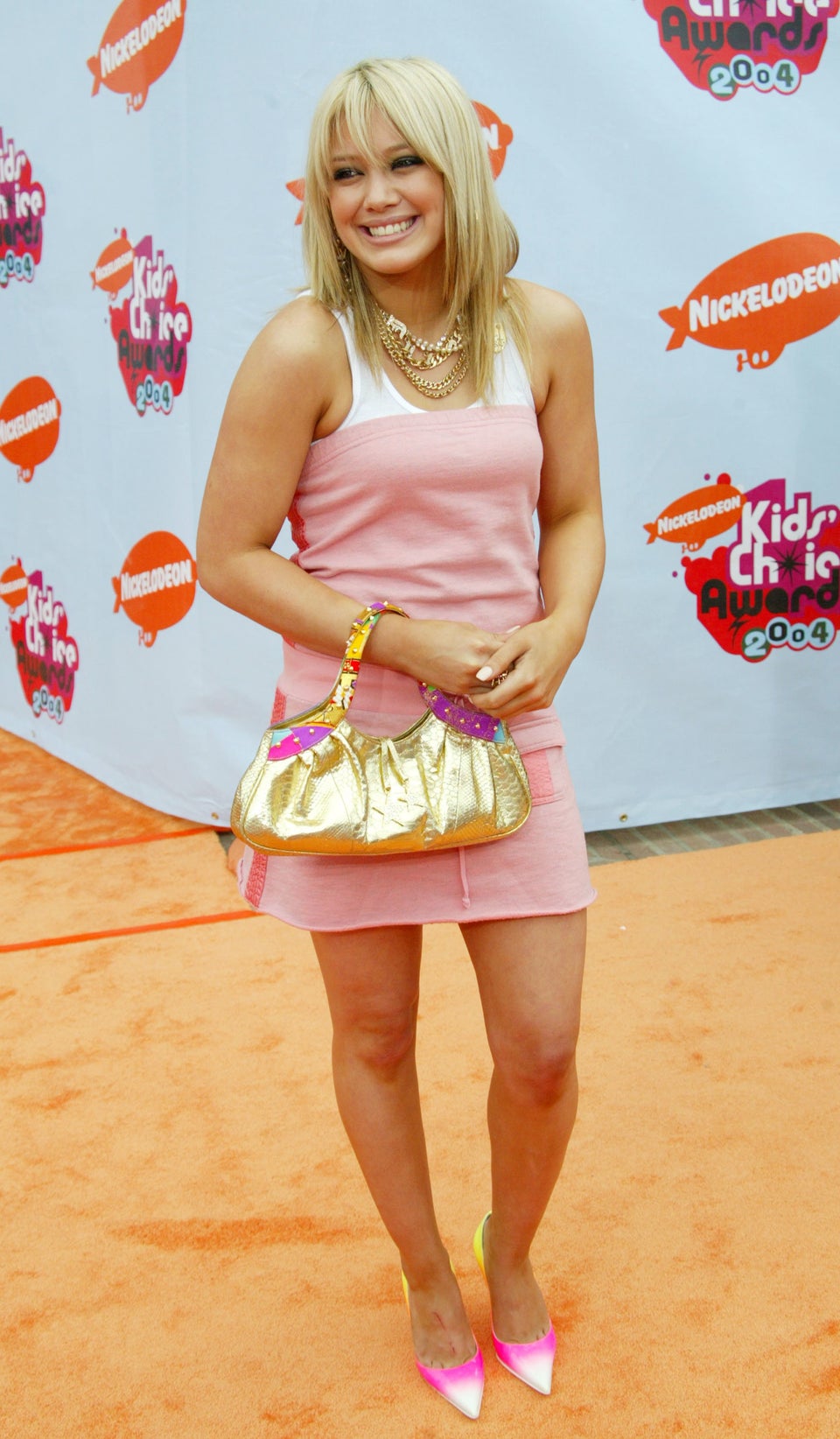 2005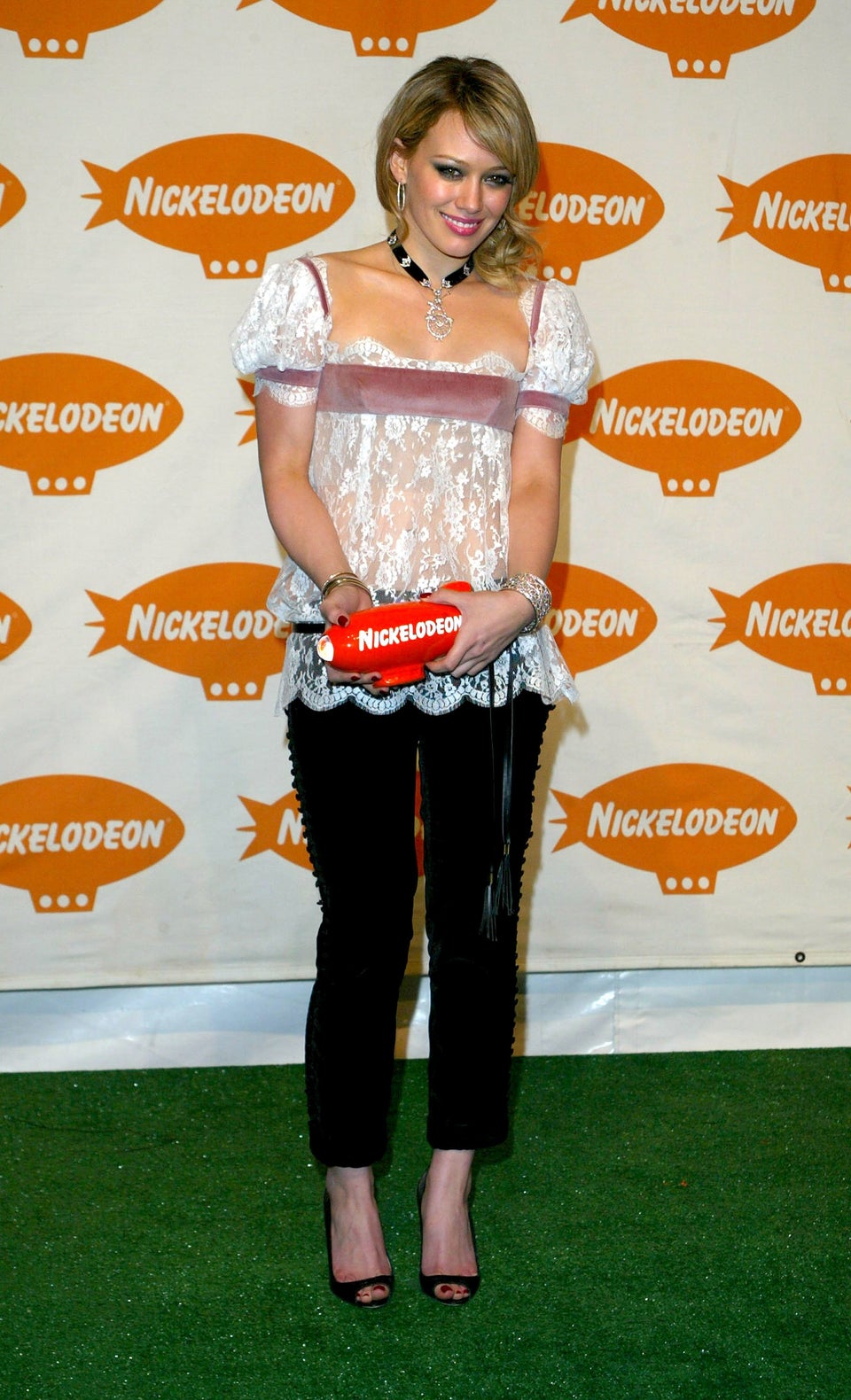 2005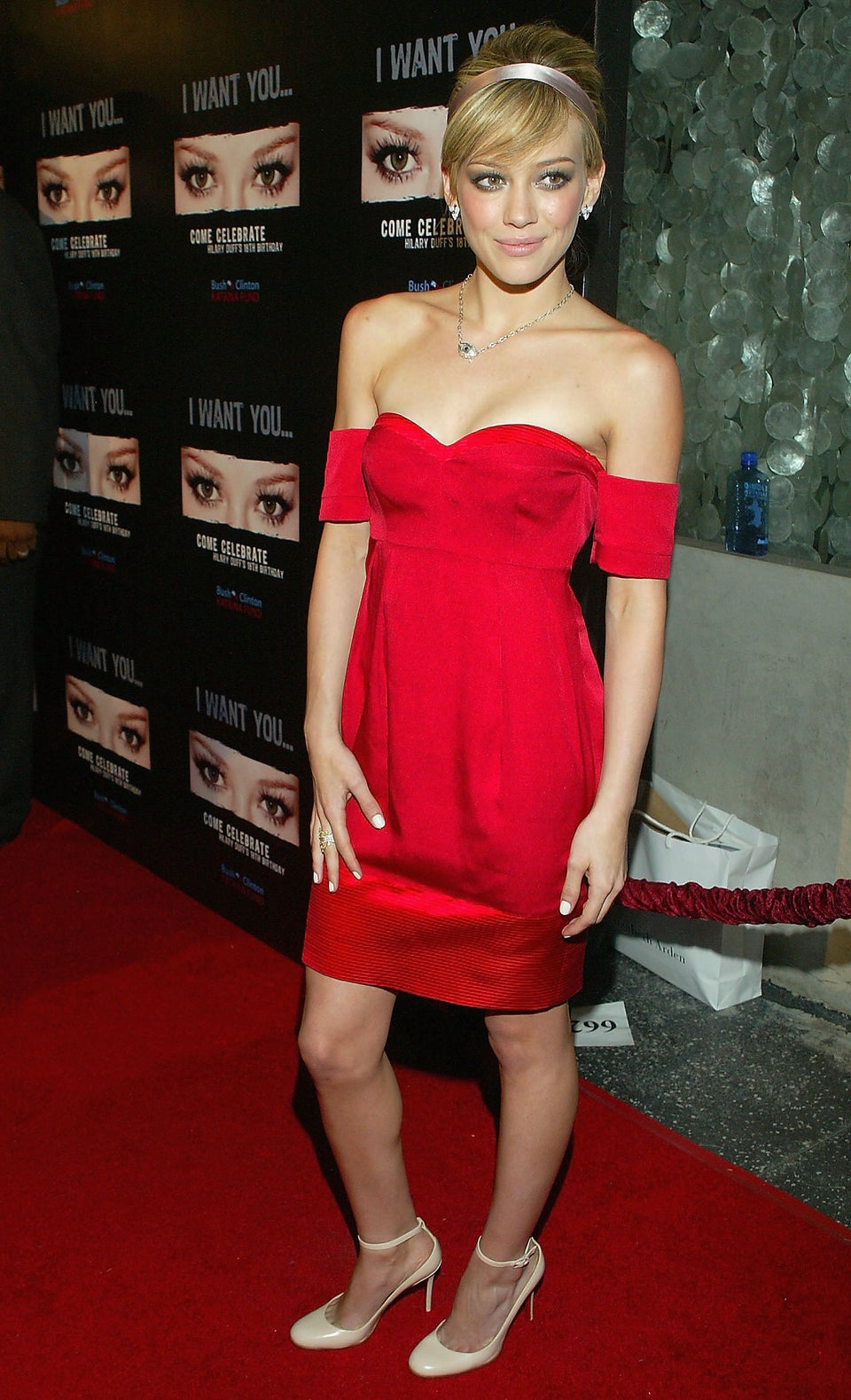 2005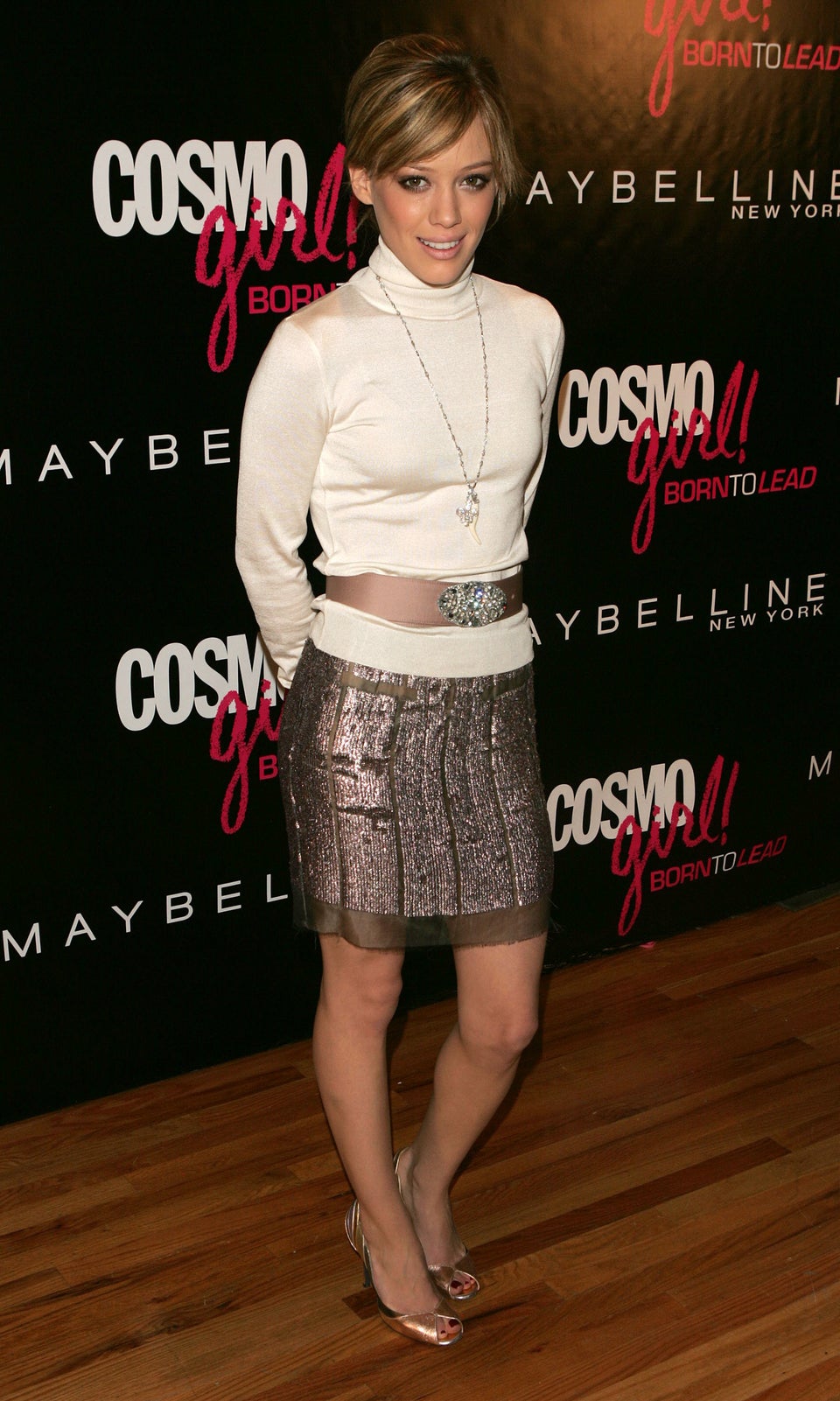 2005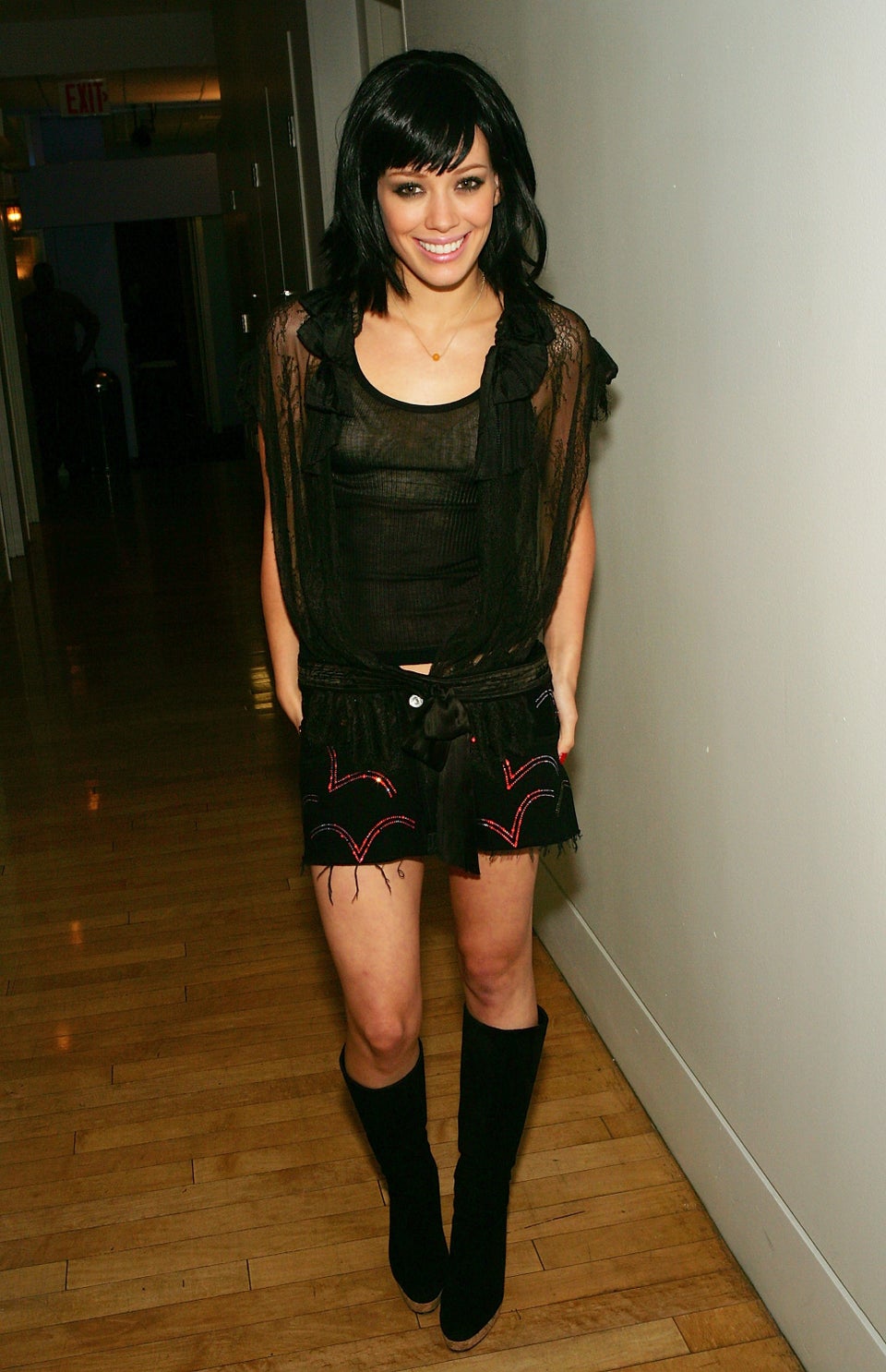 2006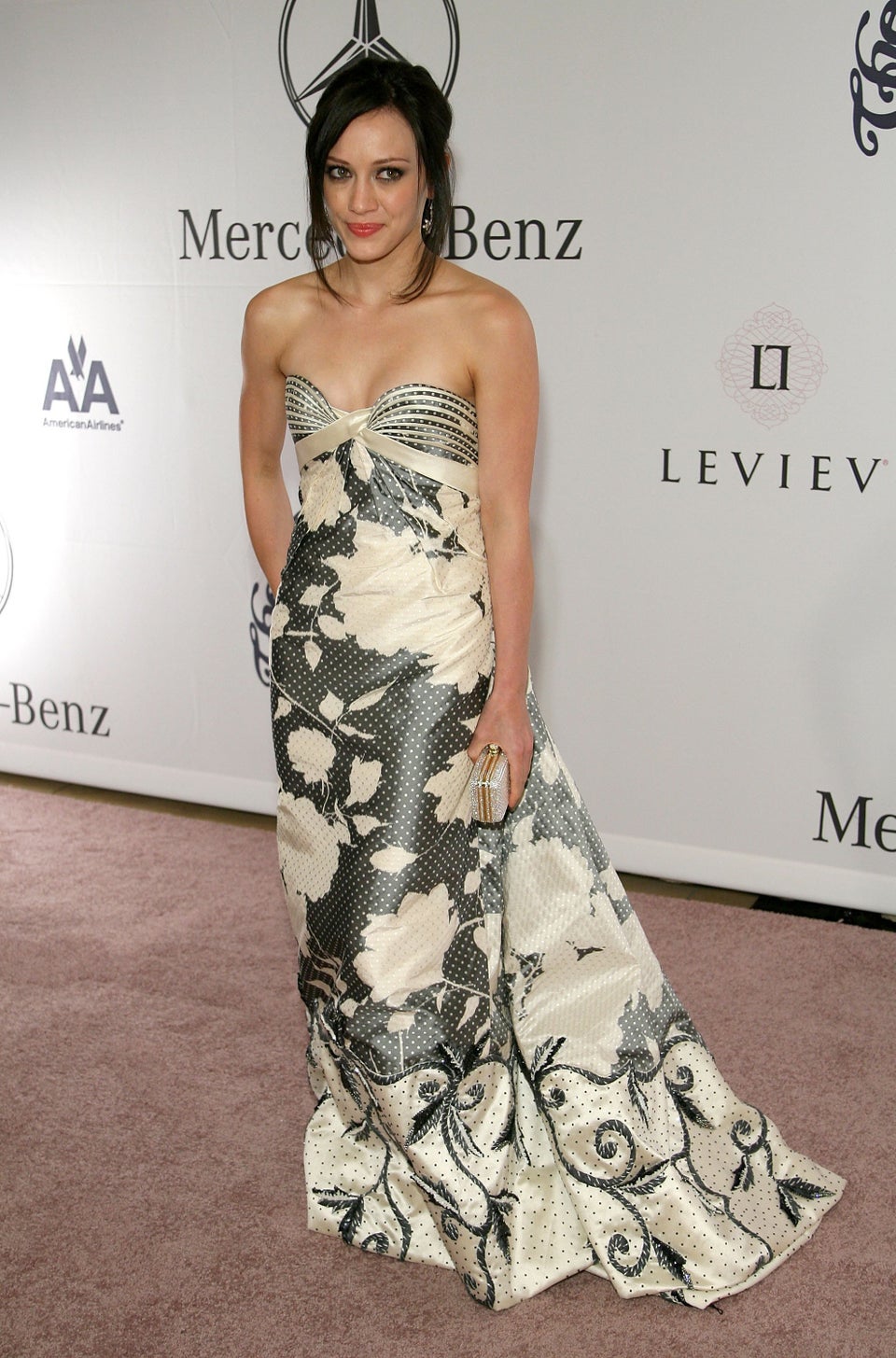 2006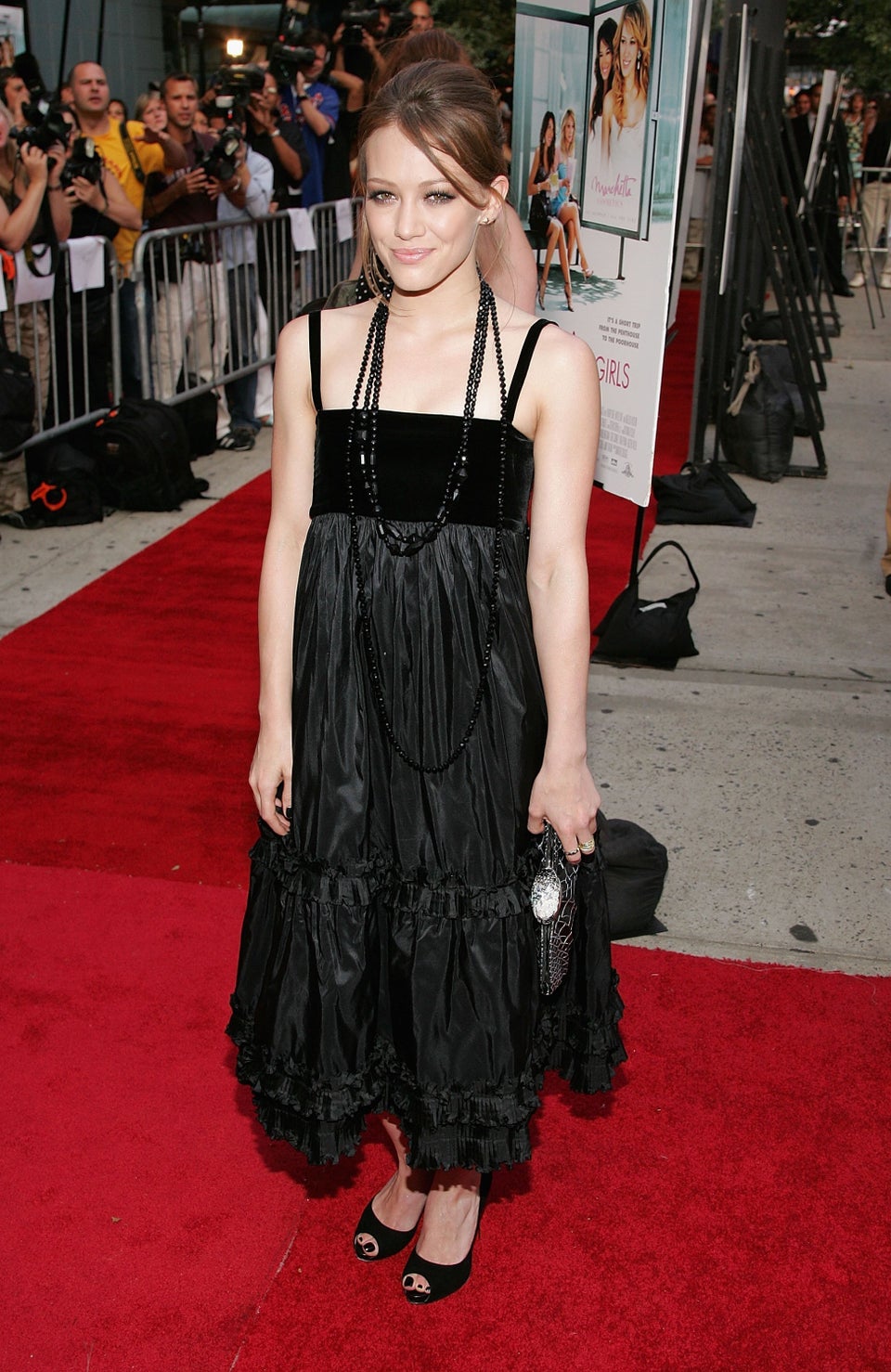 2006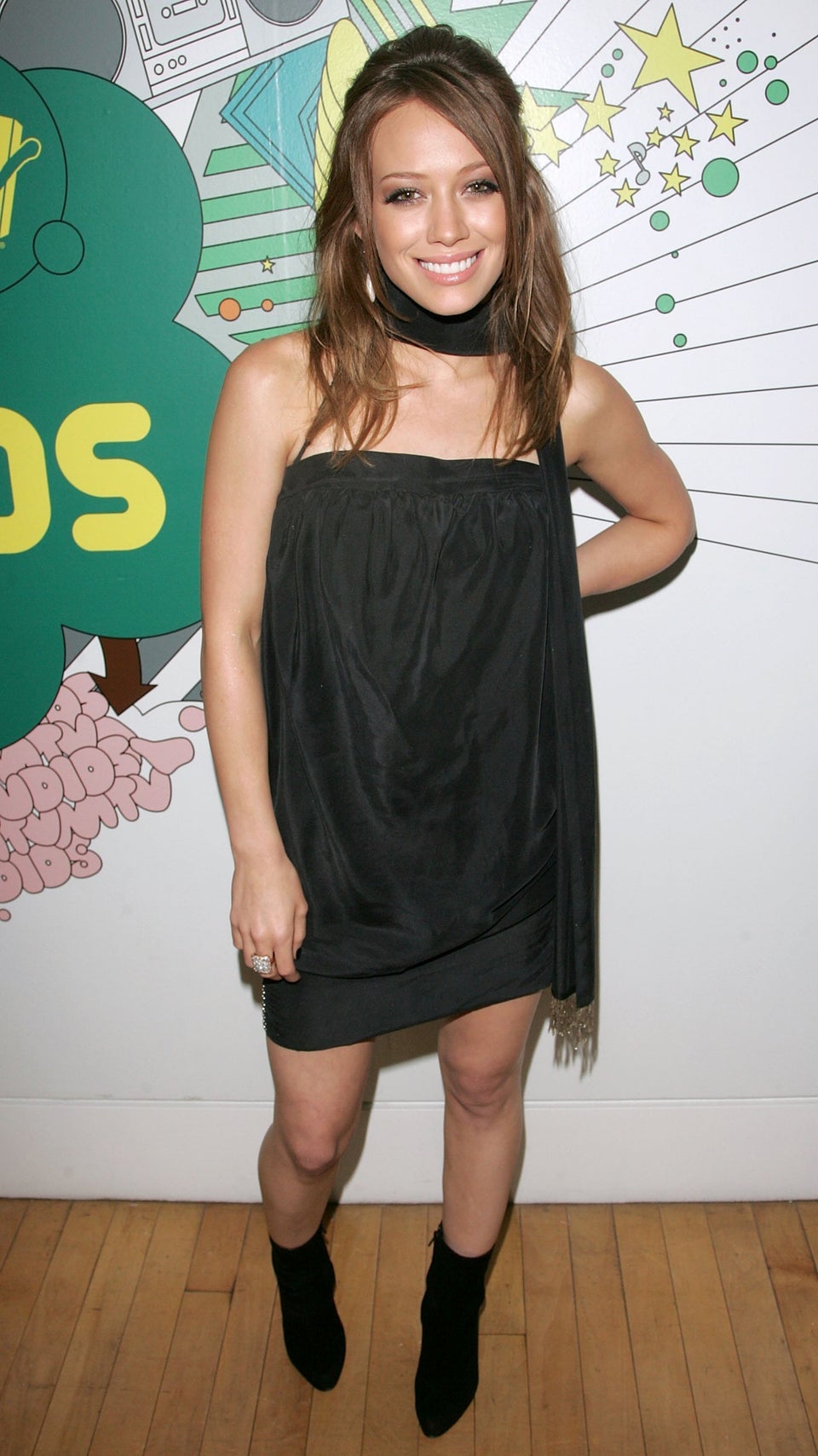 2007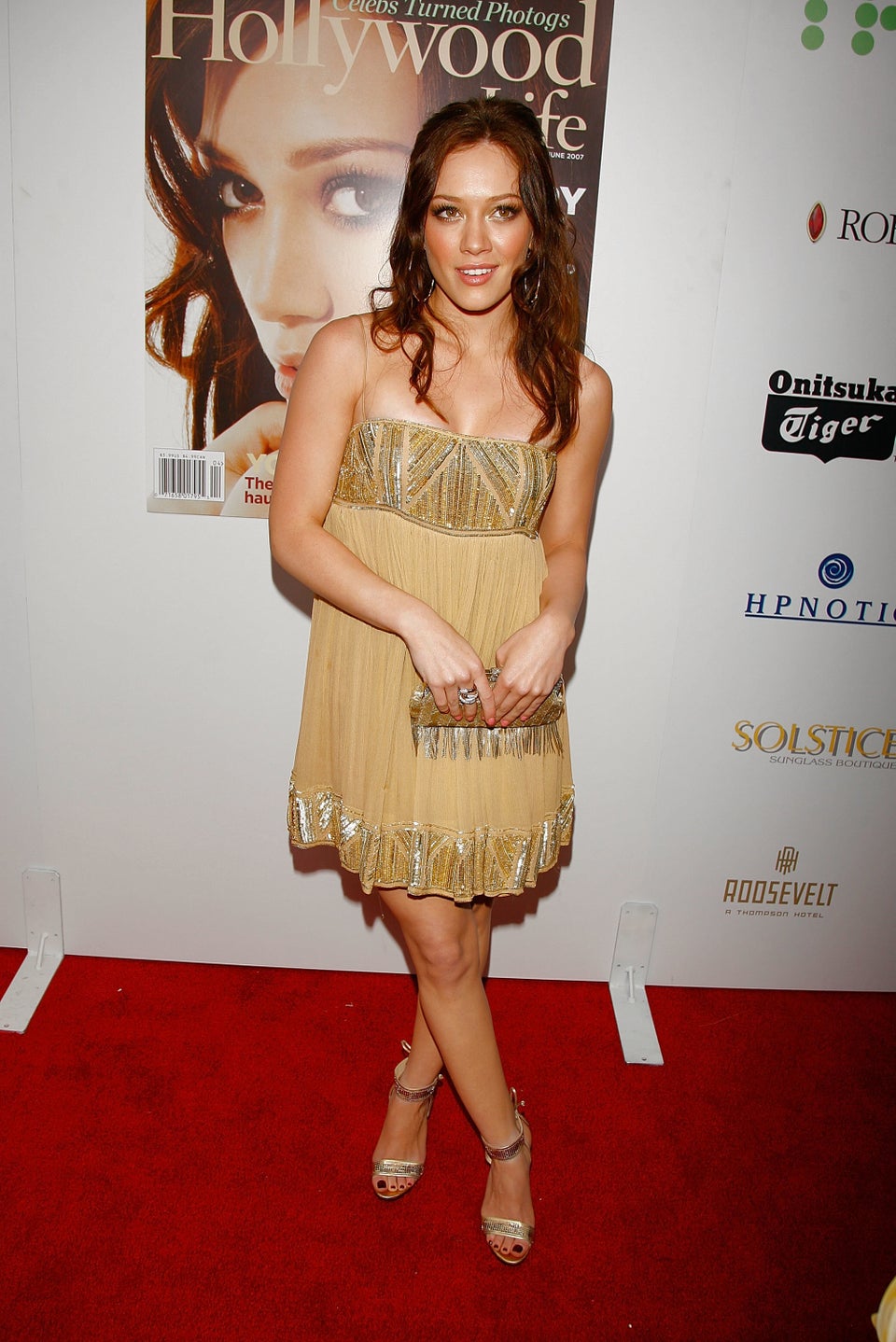 2007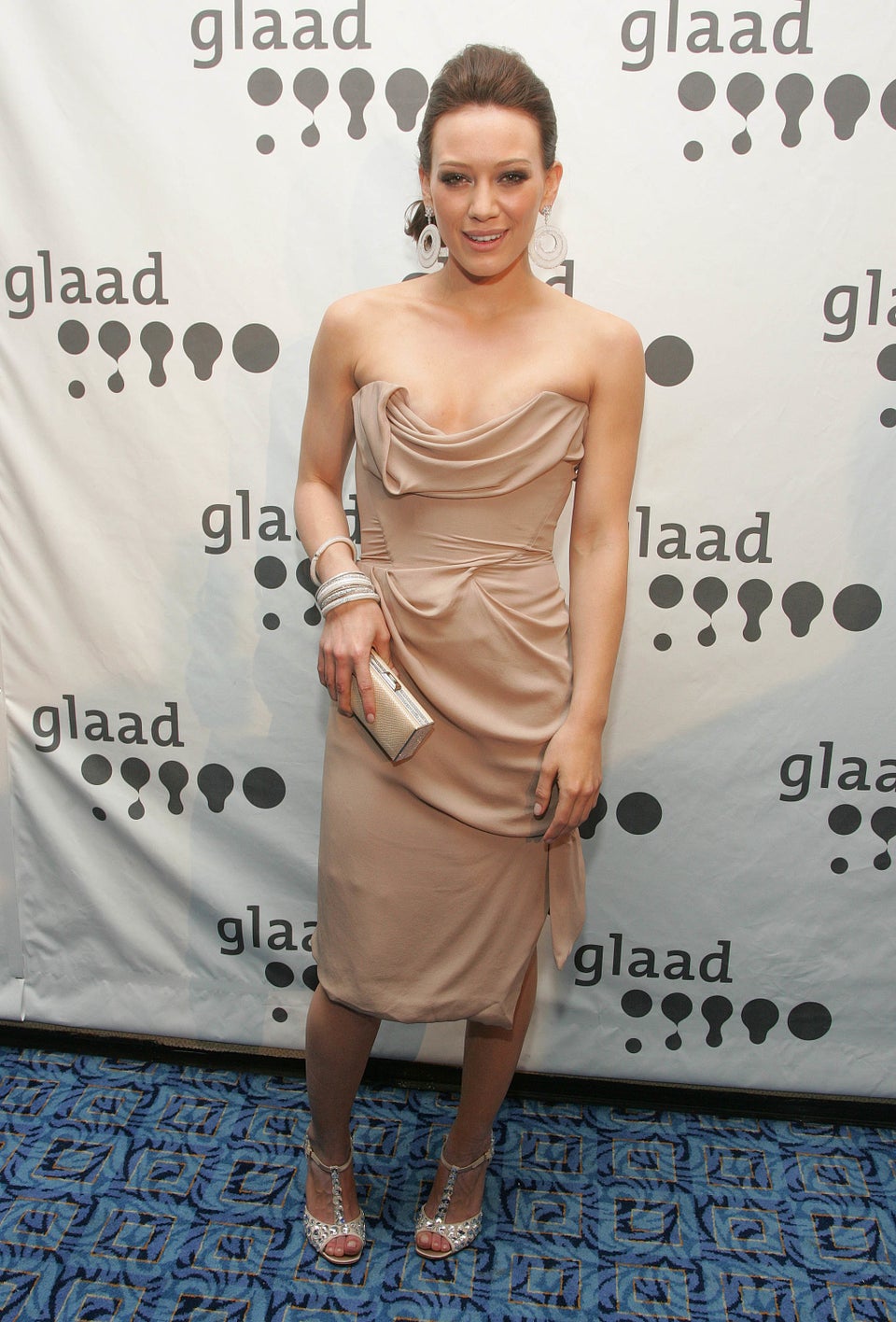 2007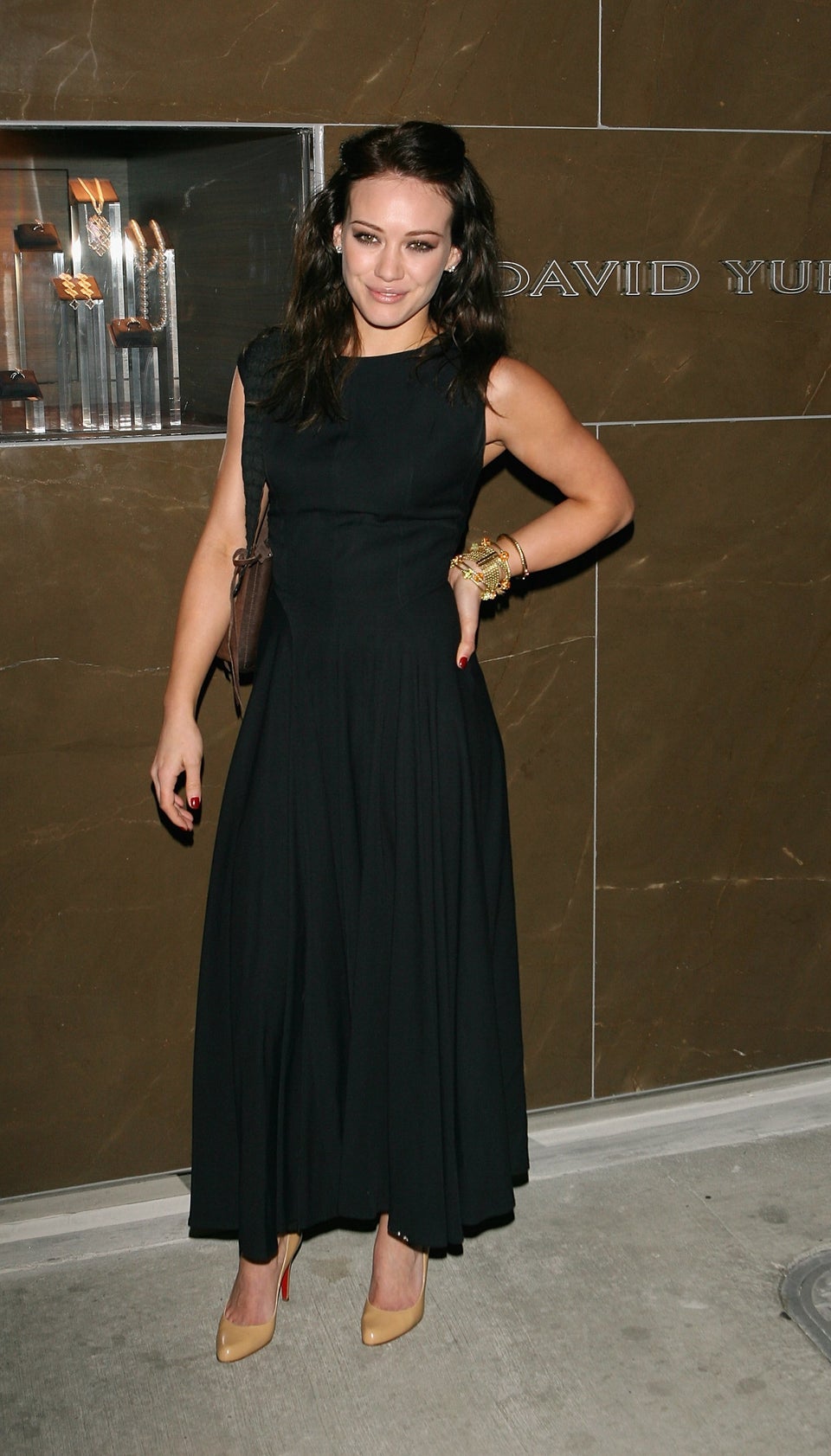 2007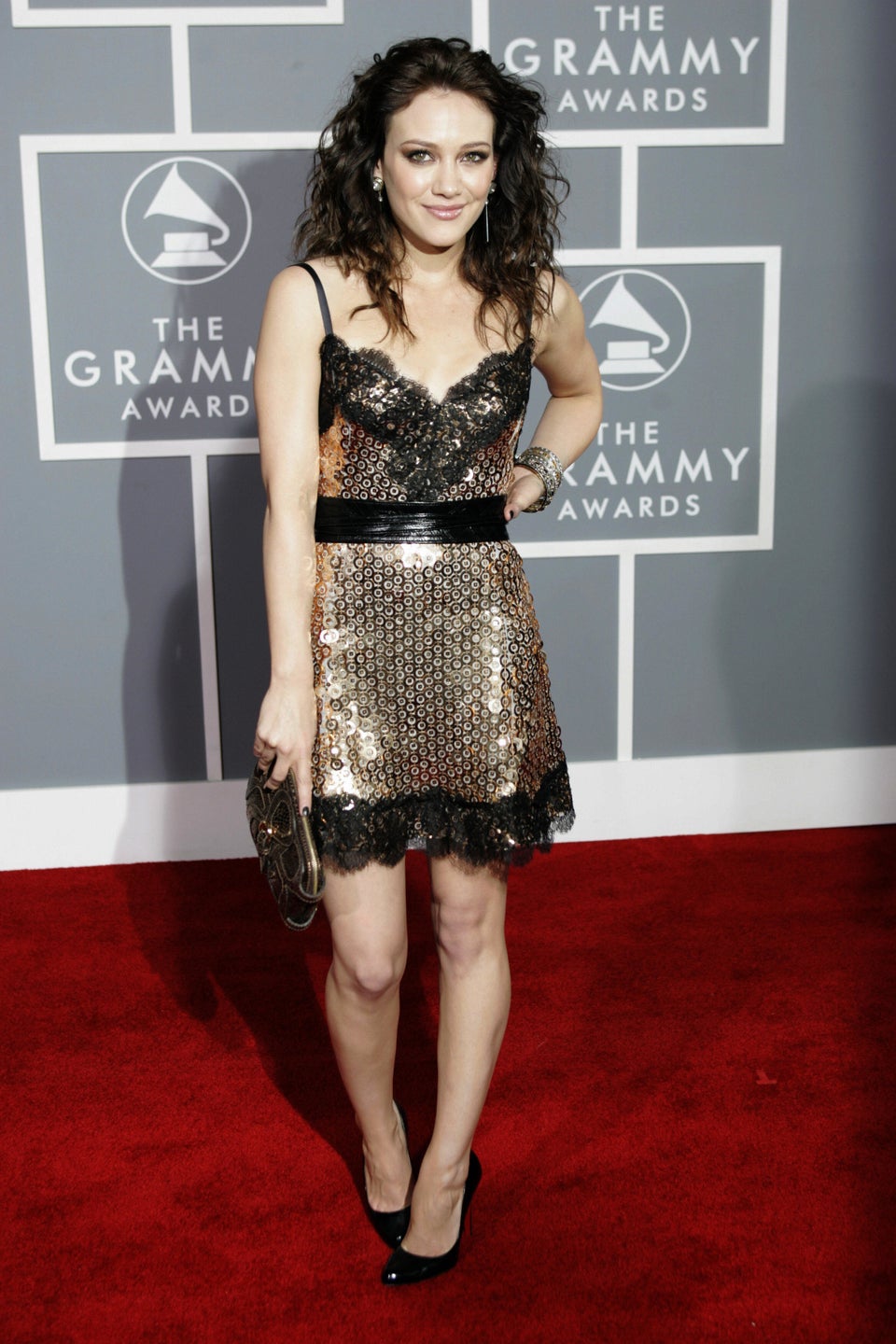 2007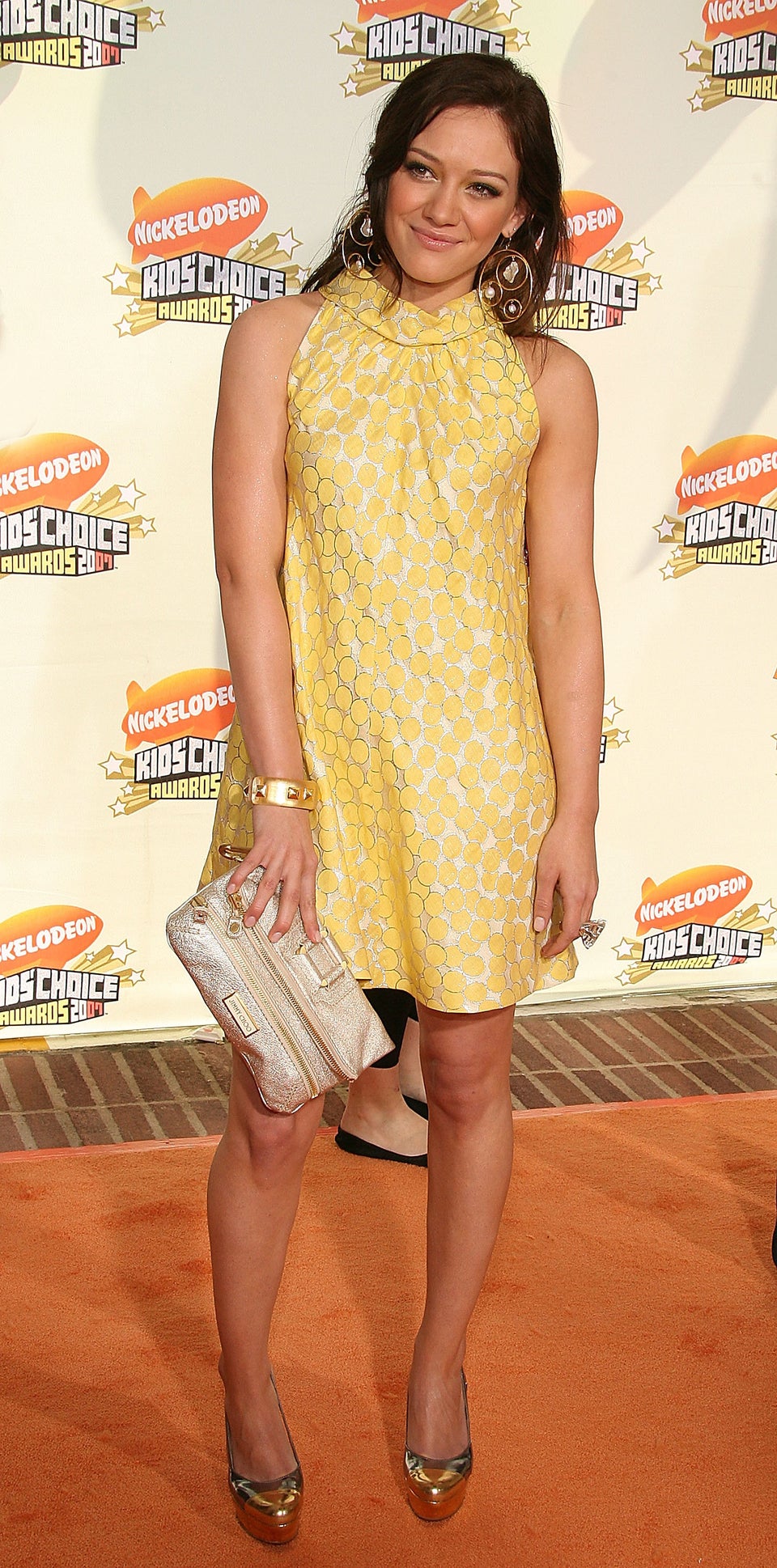 2007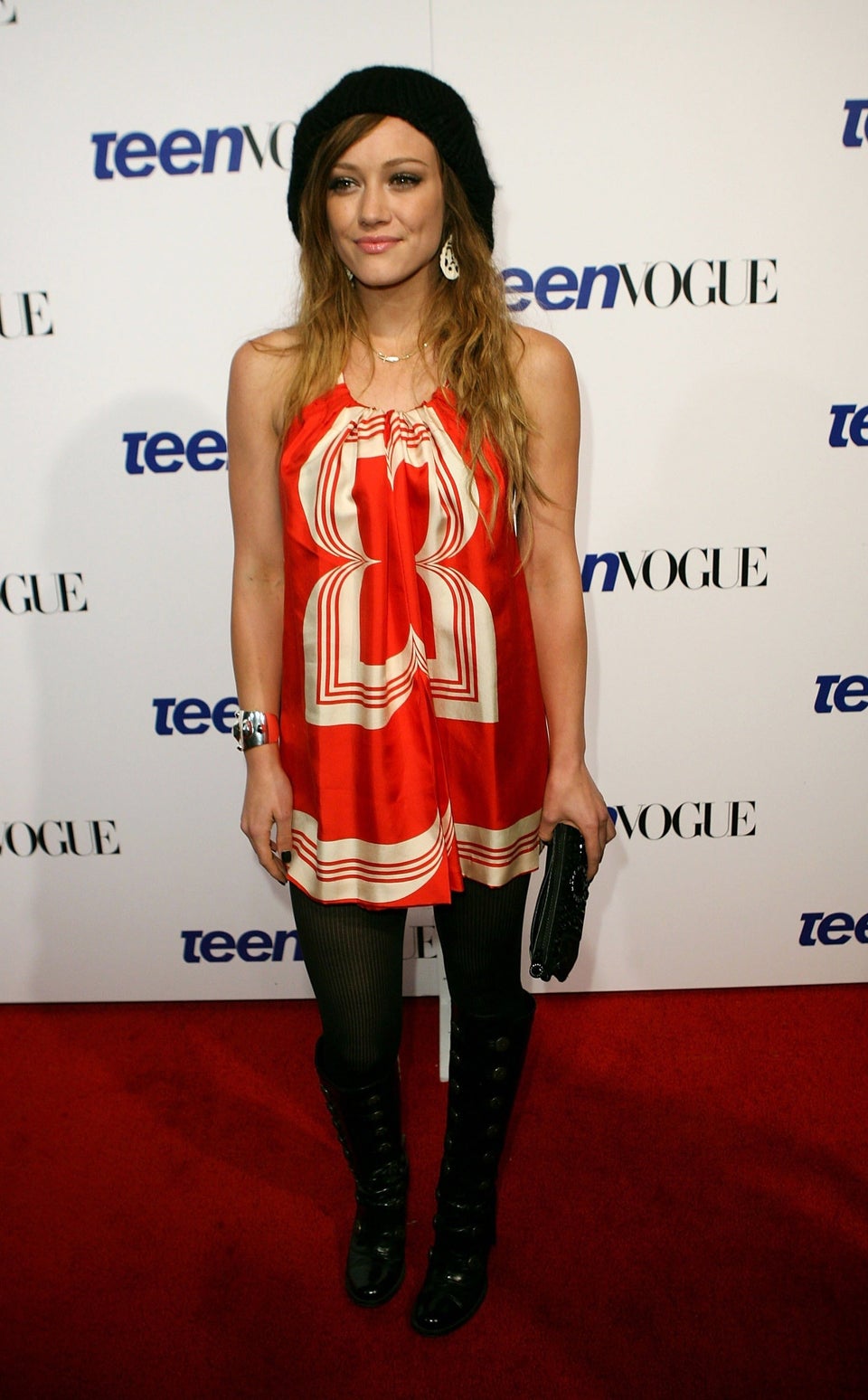 2007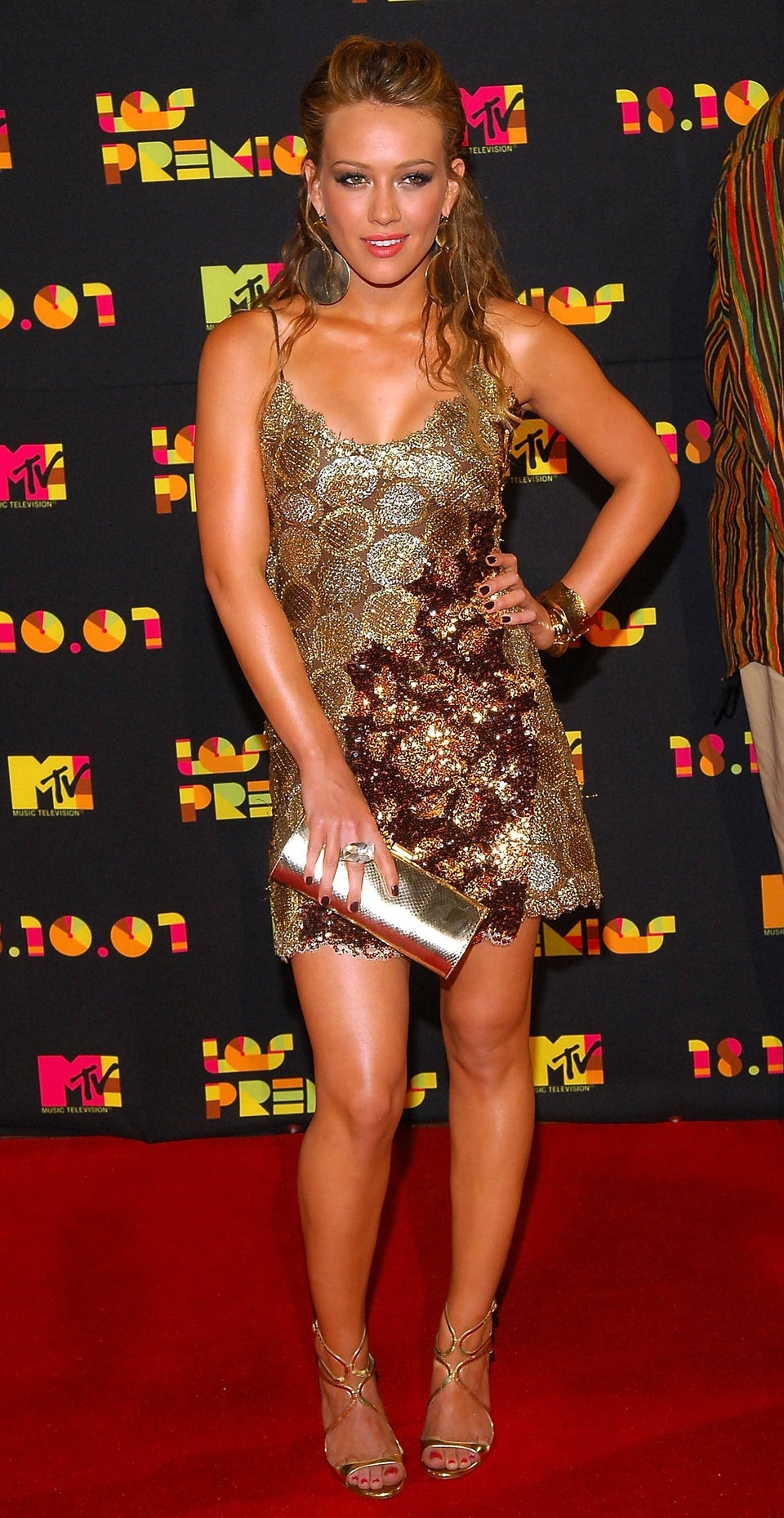 2007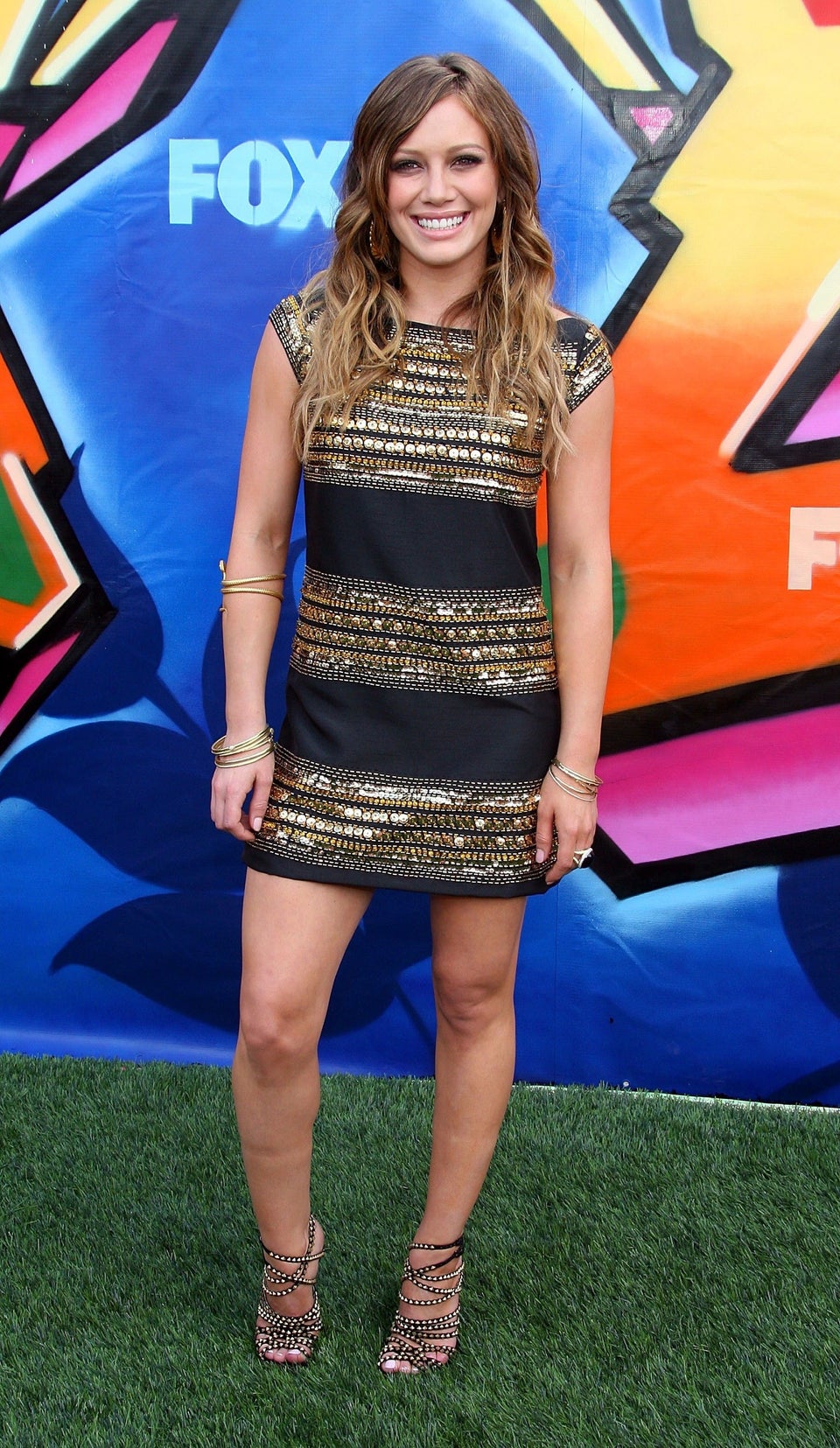 2008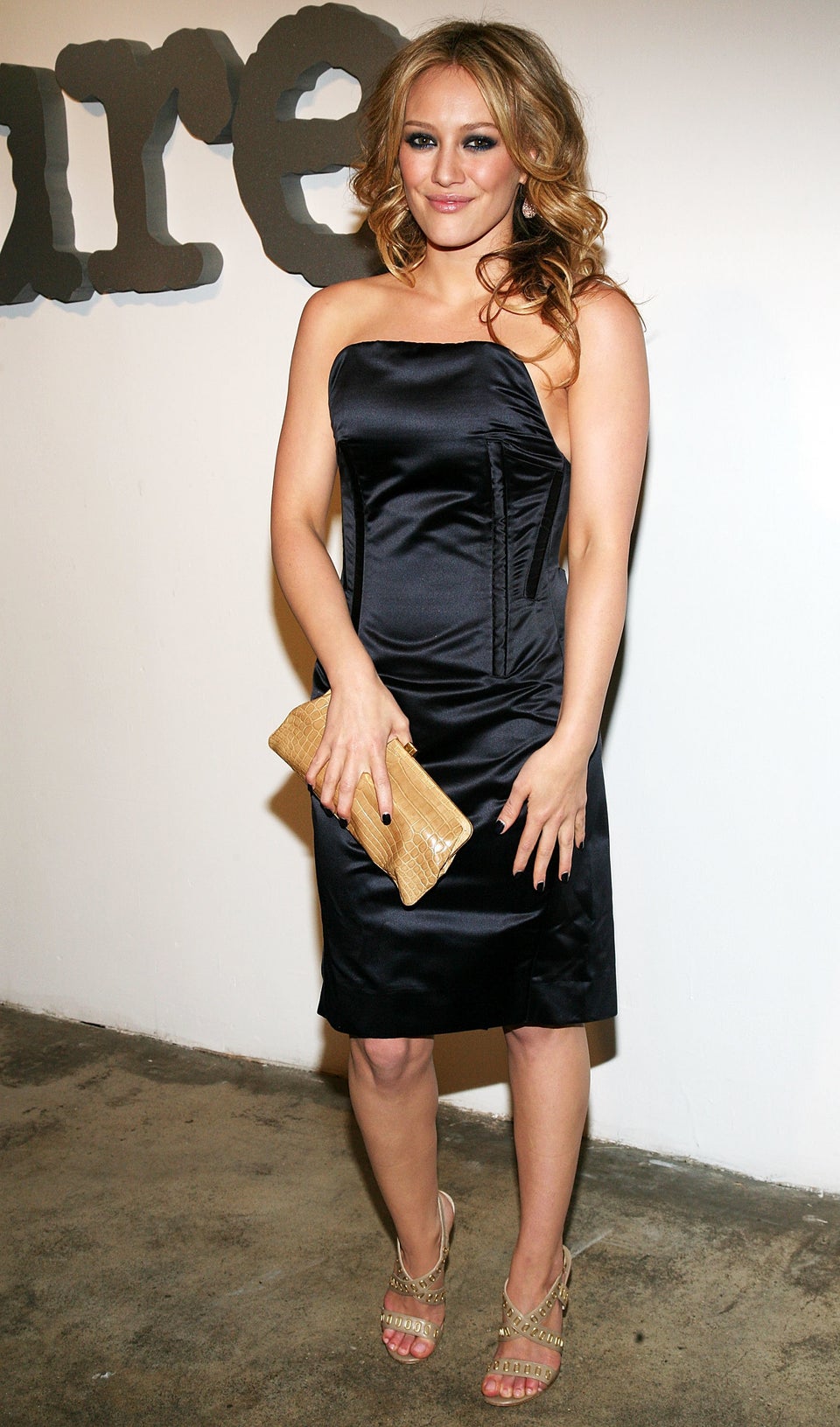 2008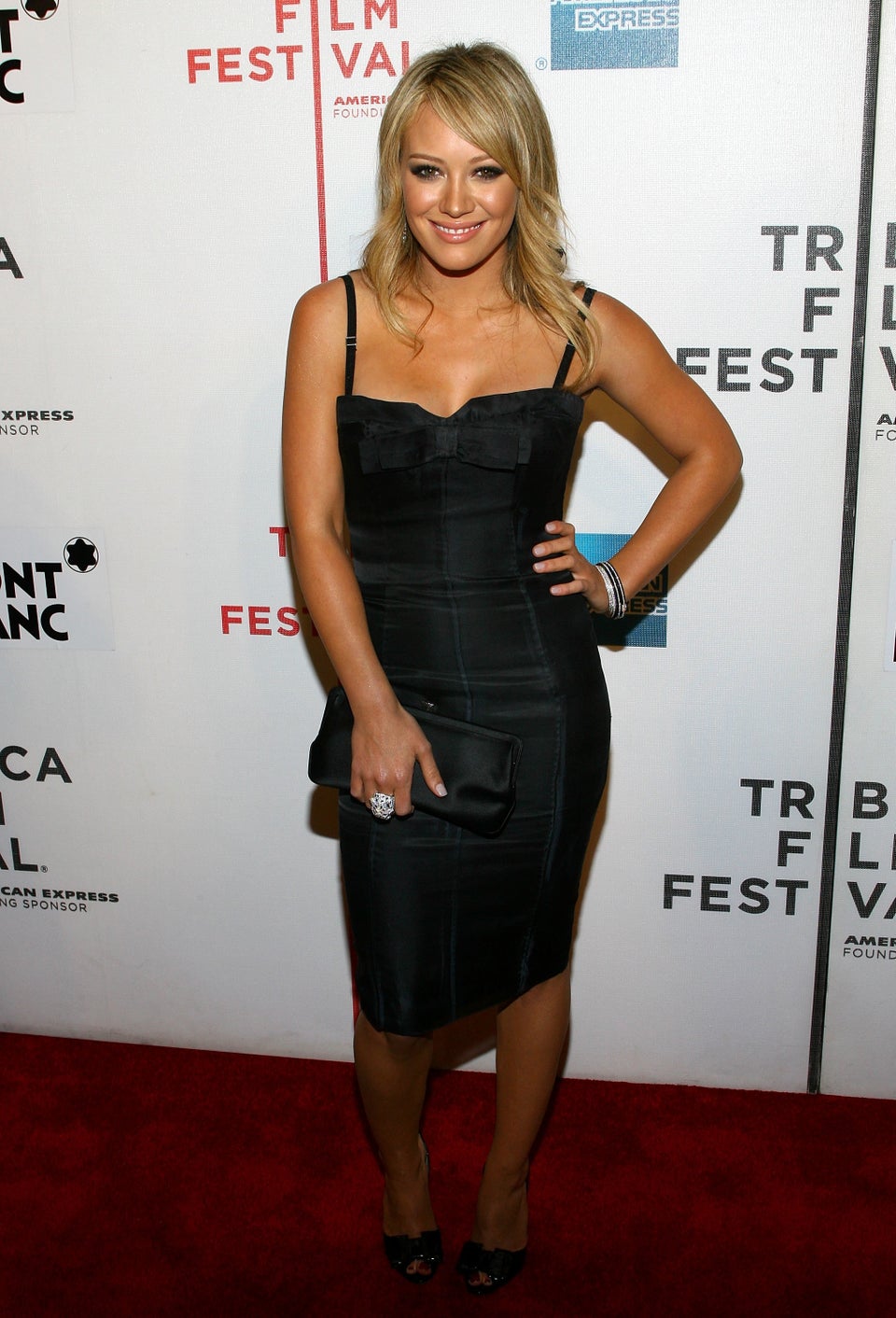 2008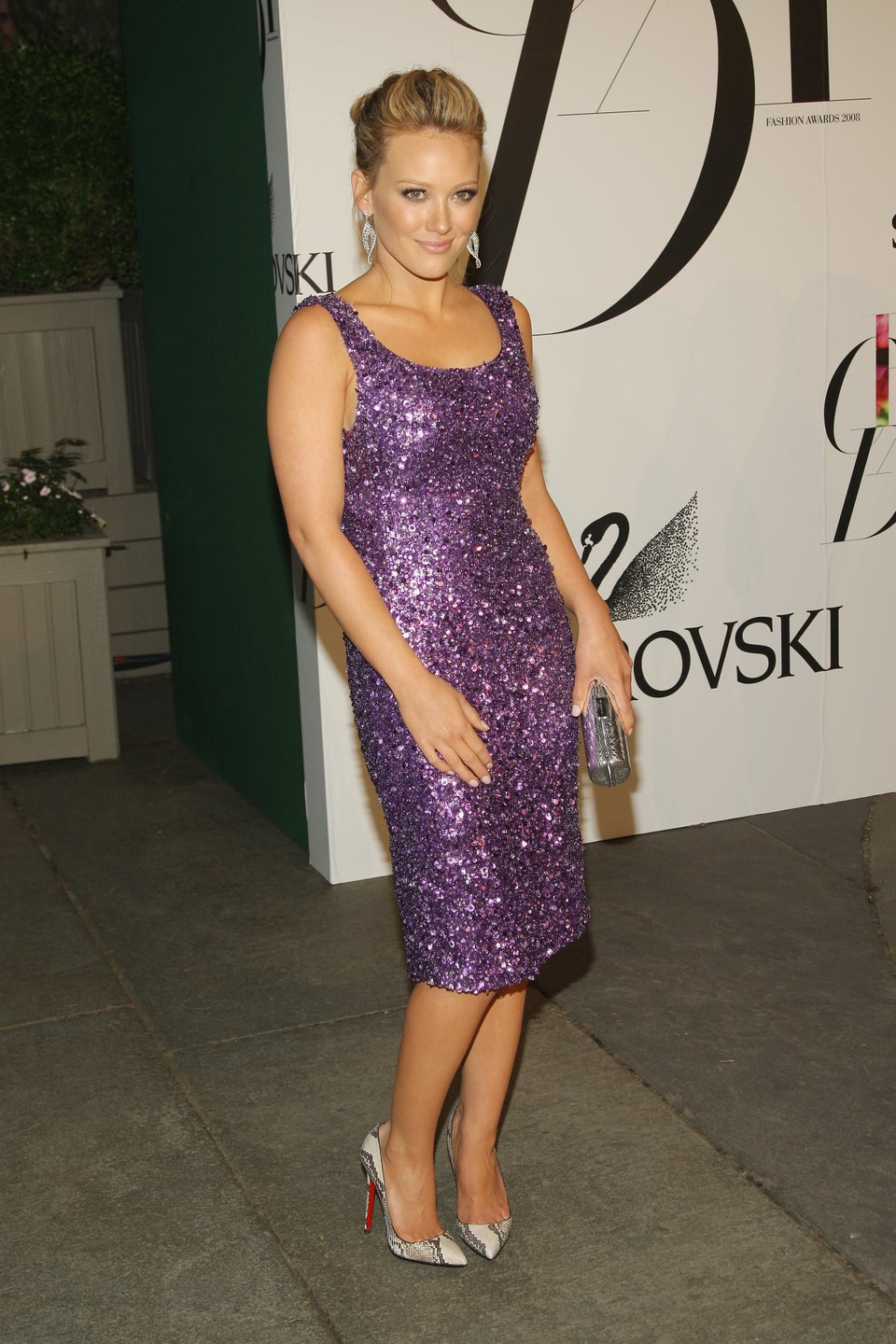 2008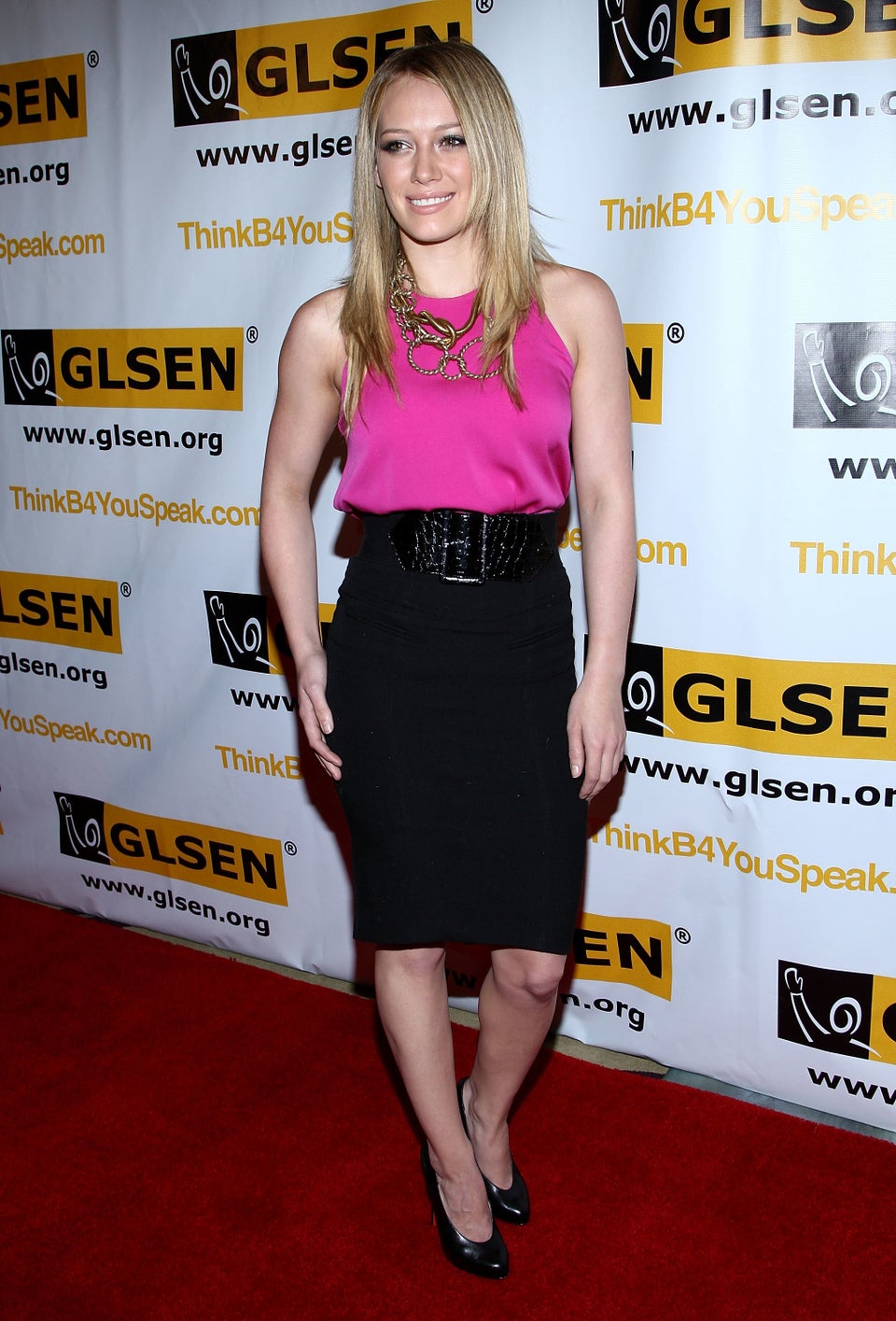 2009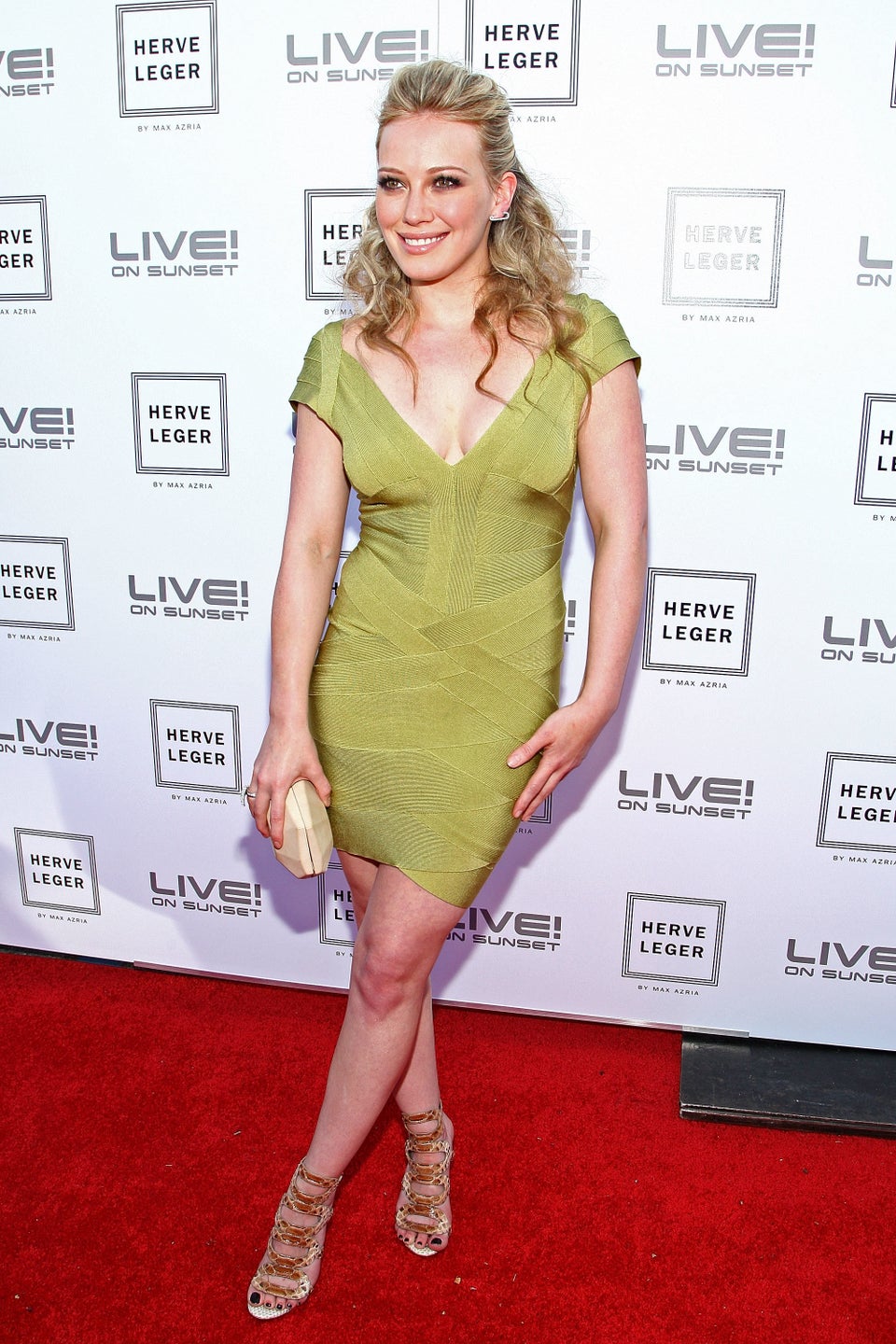 2009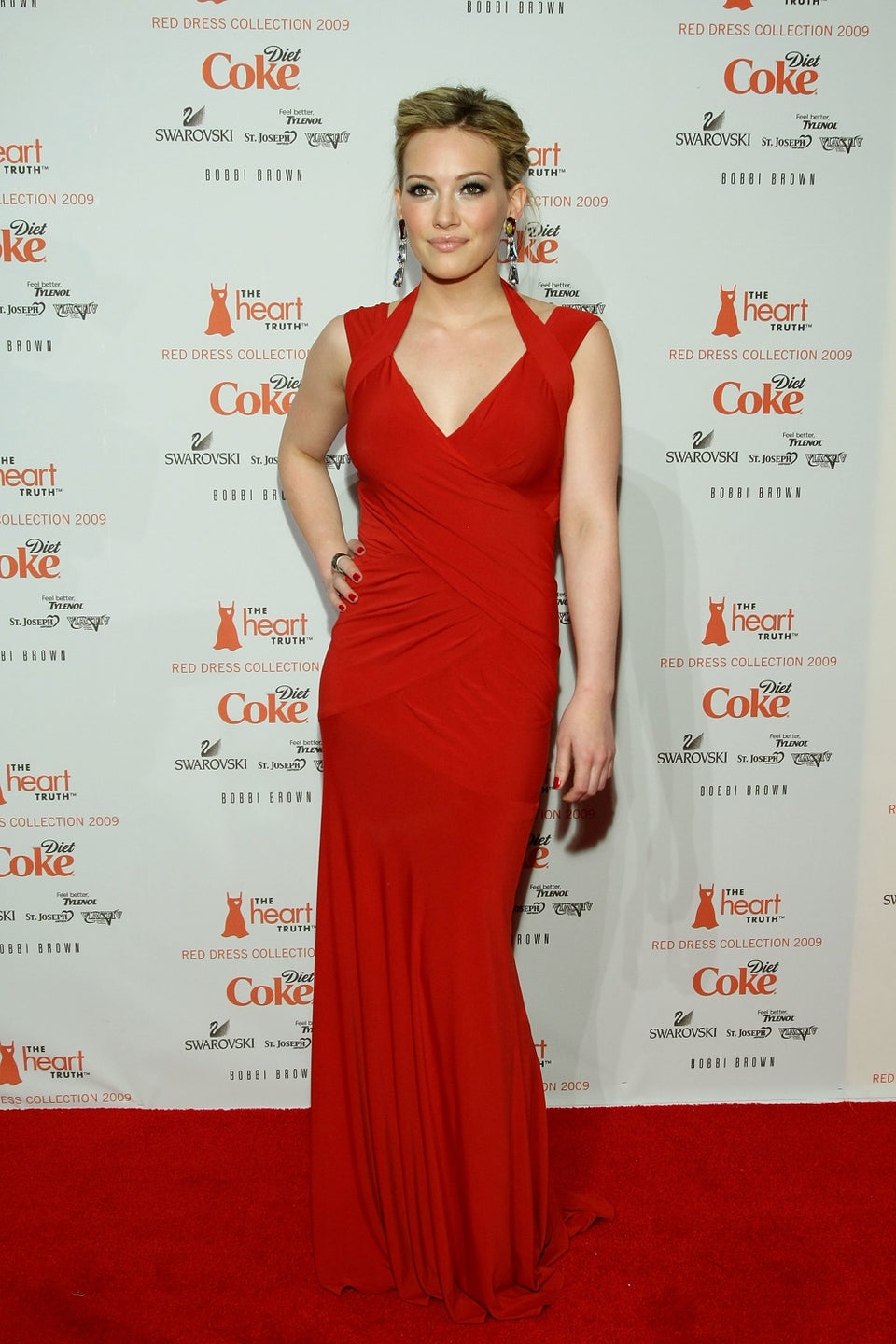 2009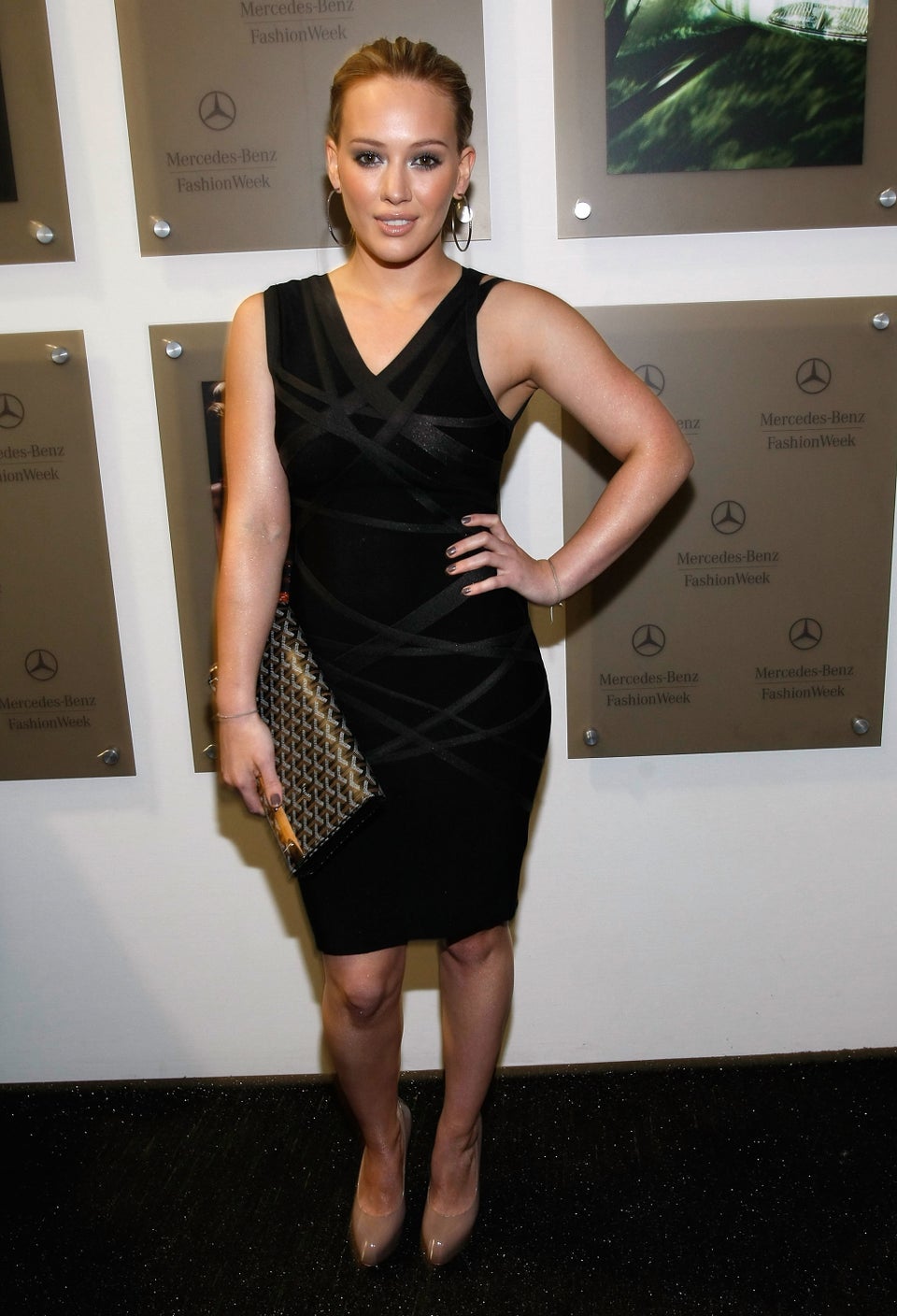 2010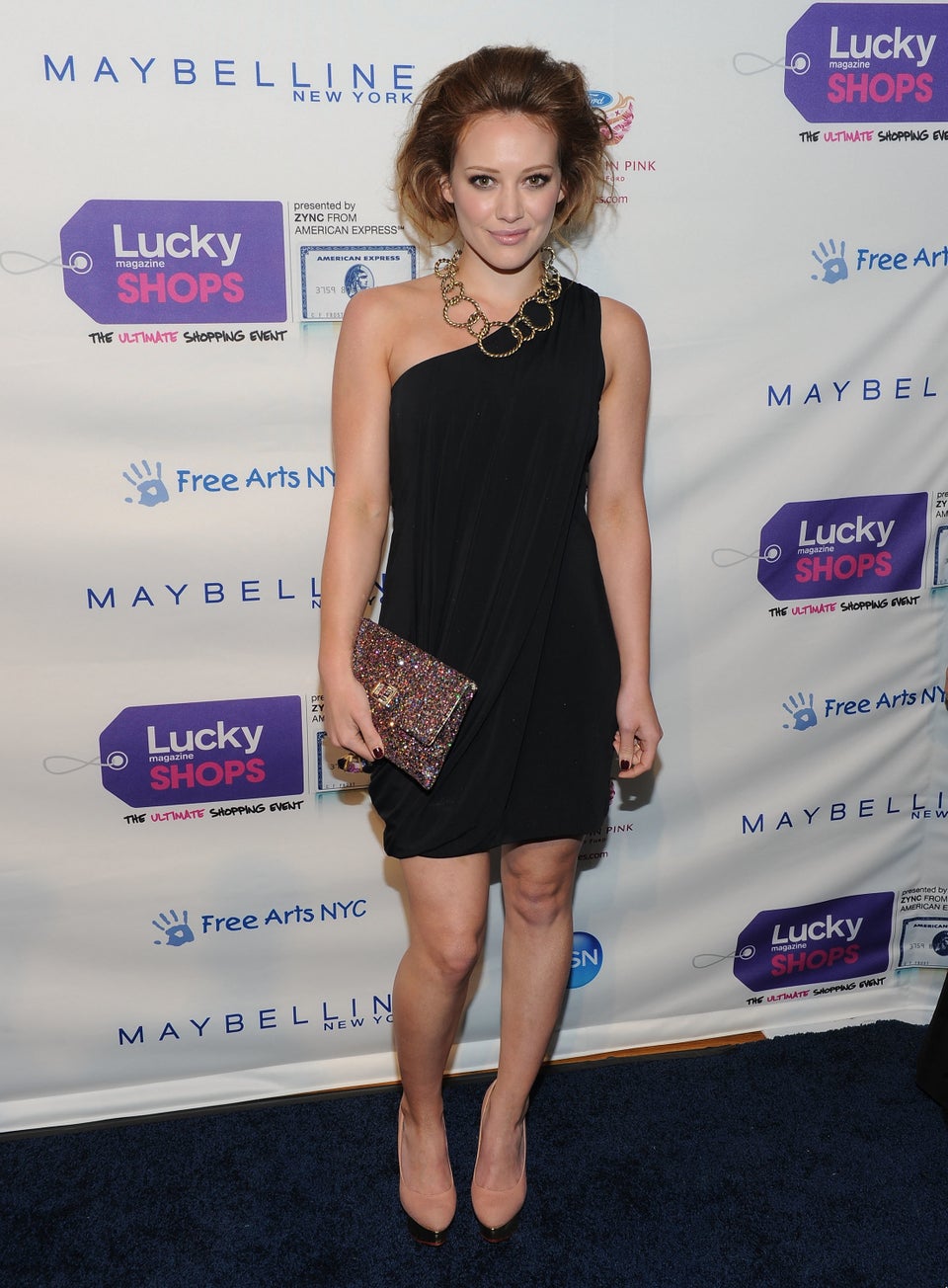 2010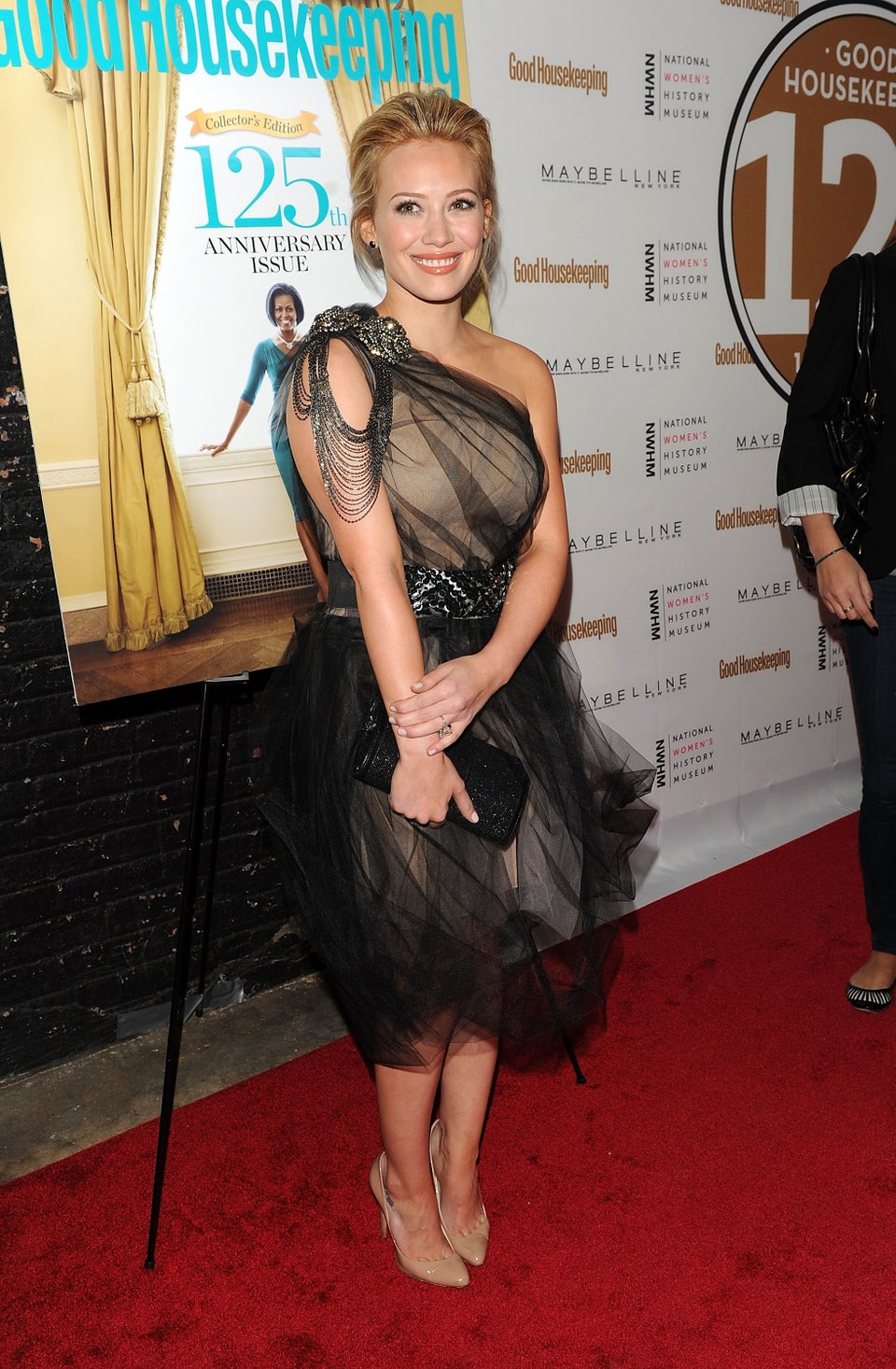 2011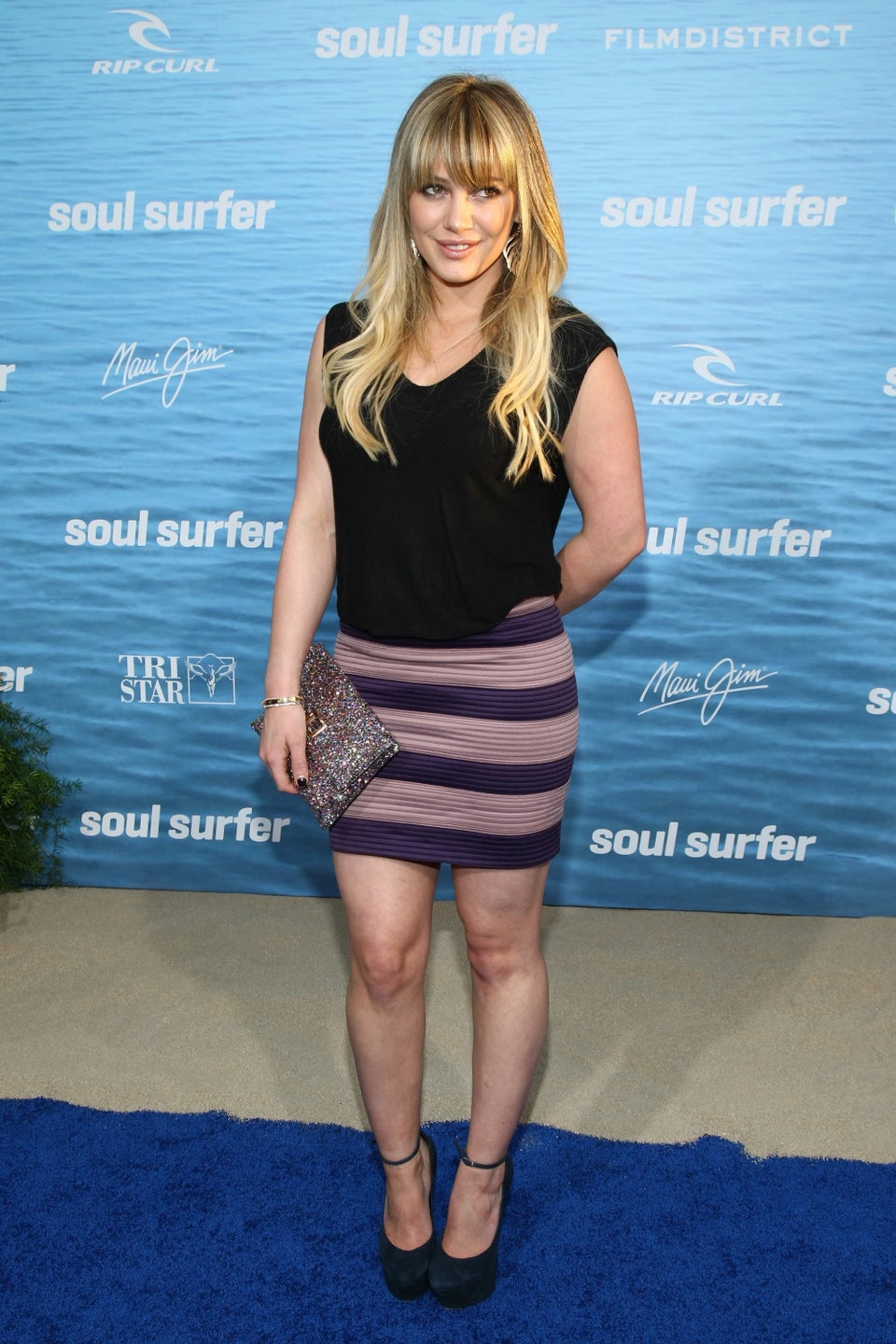 2011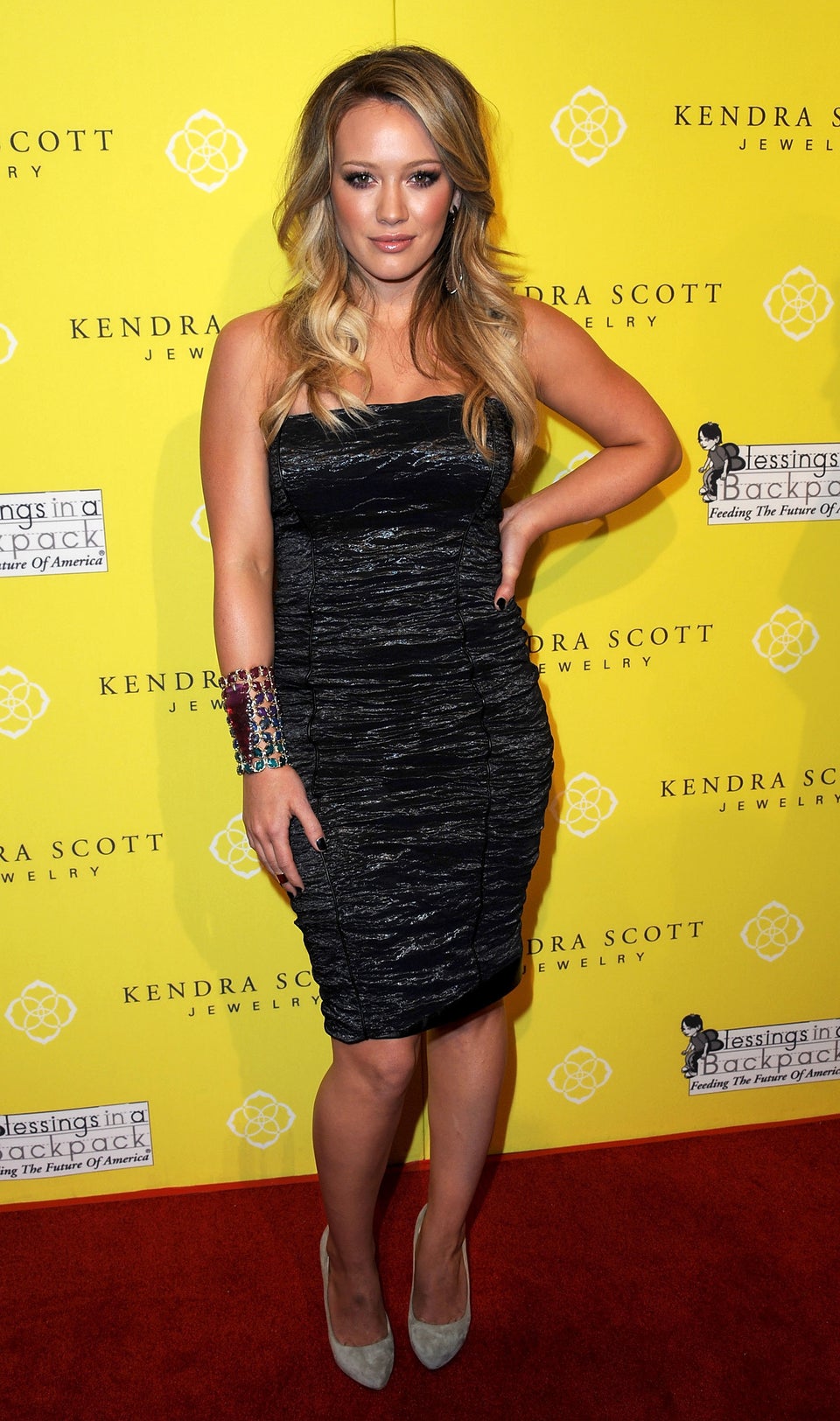 2012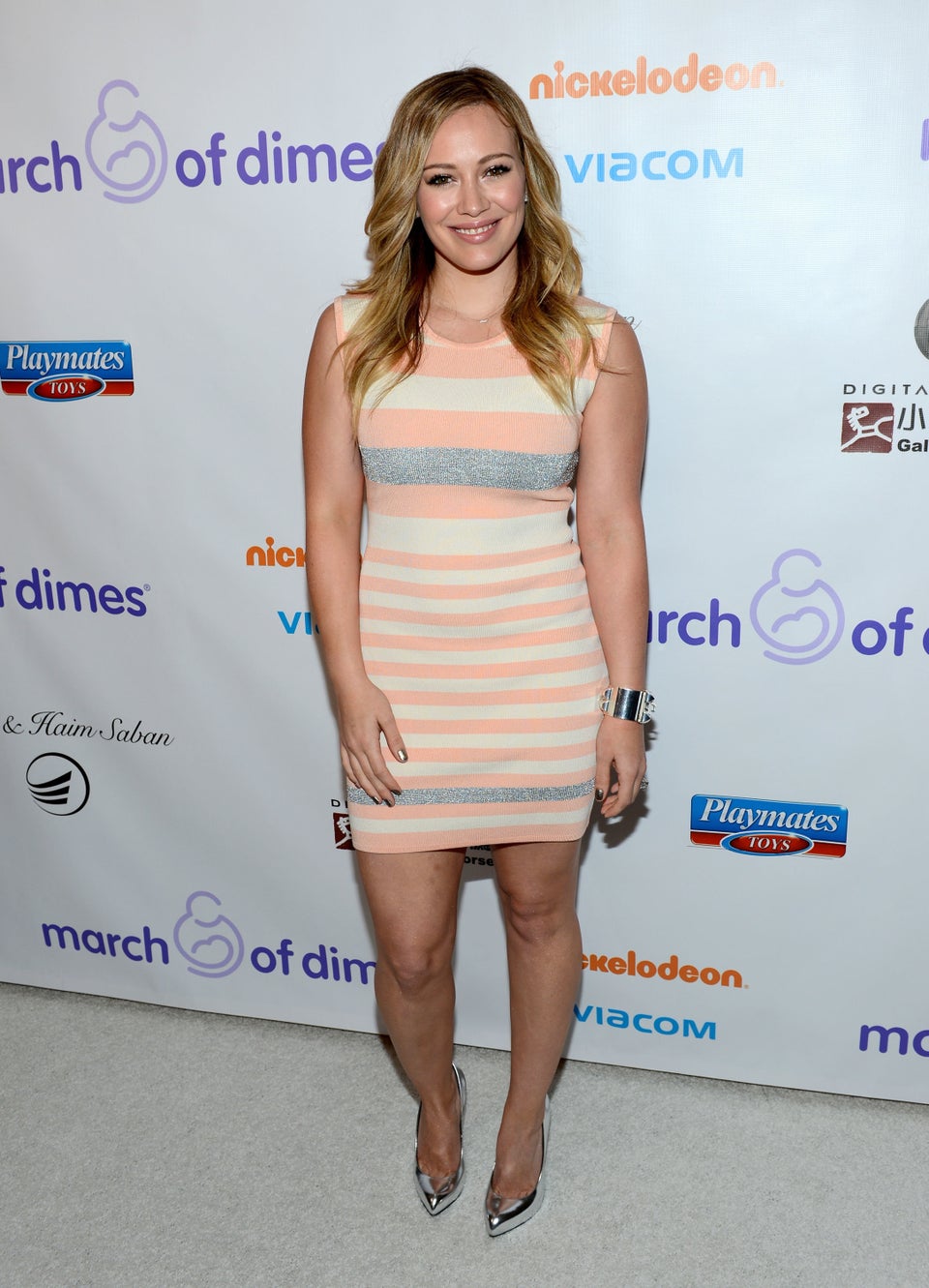 2013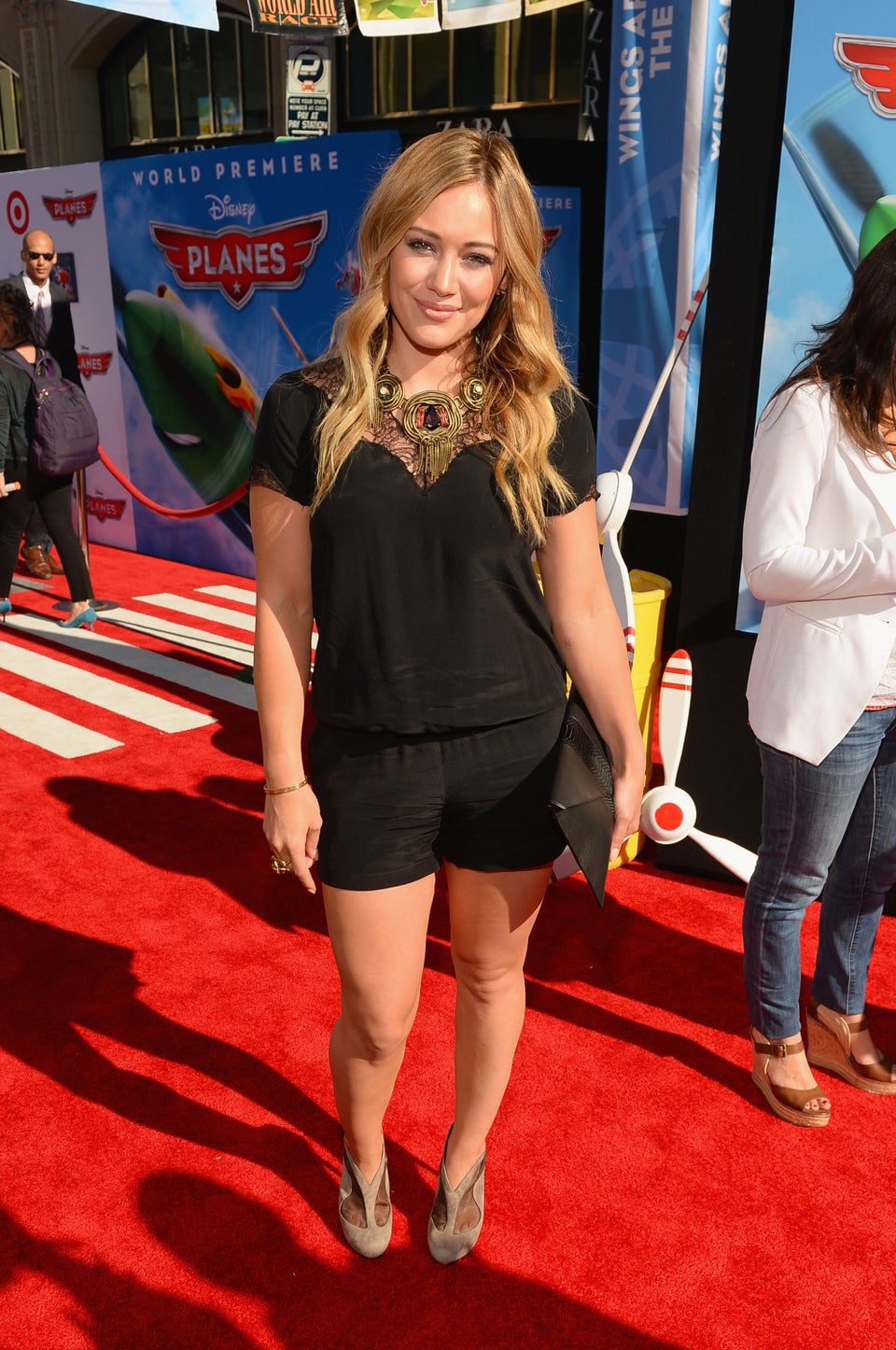 2013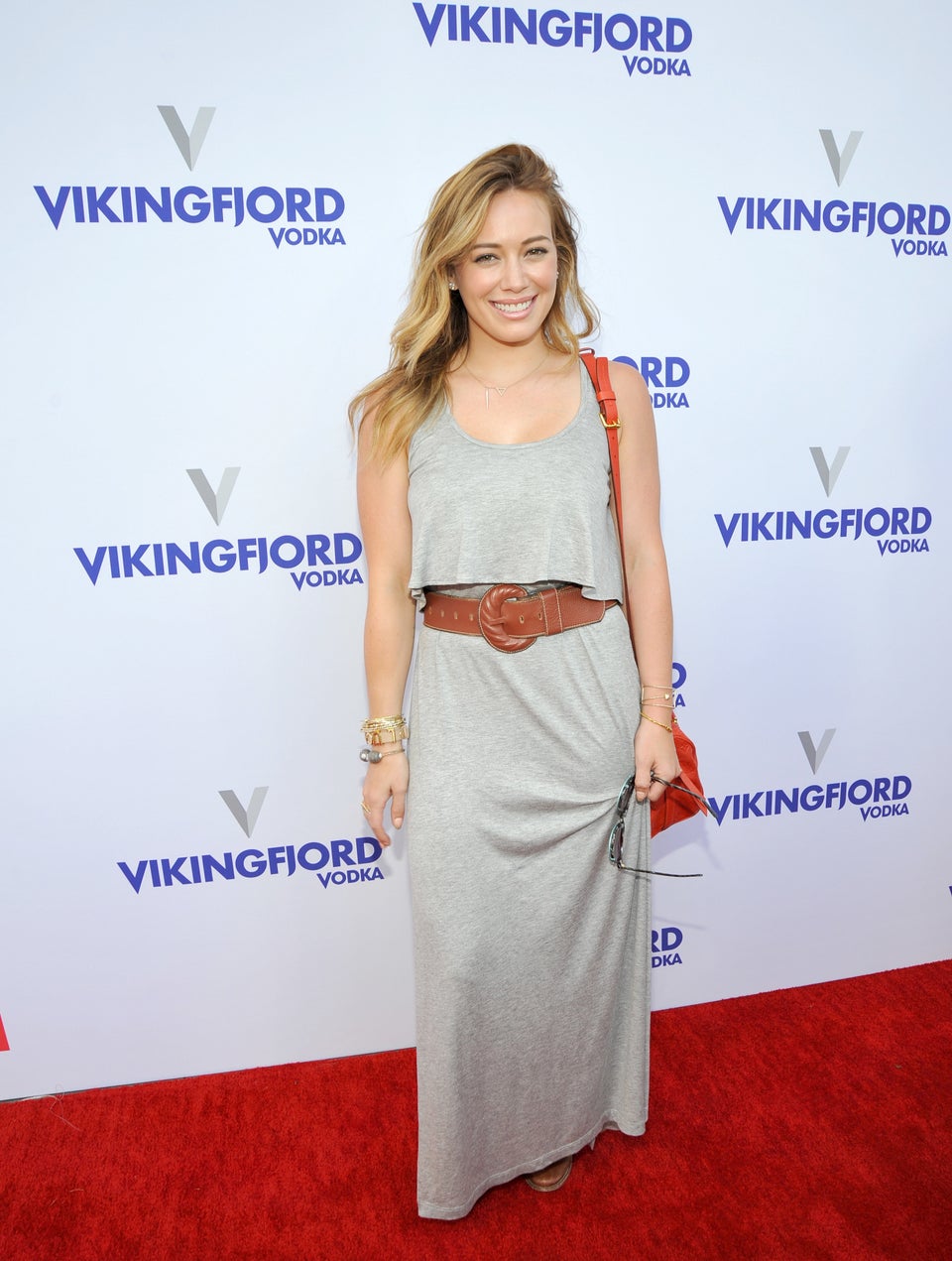 2014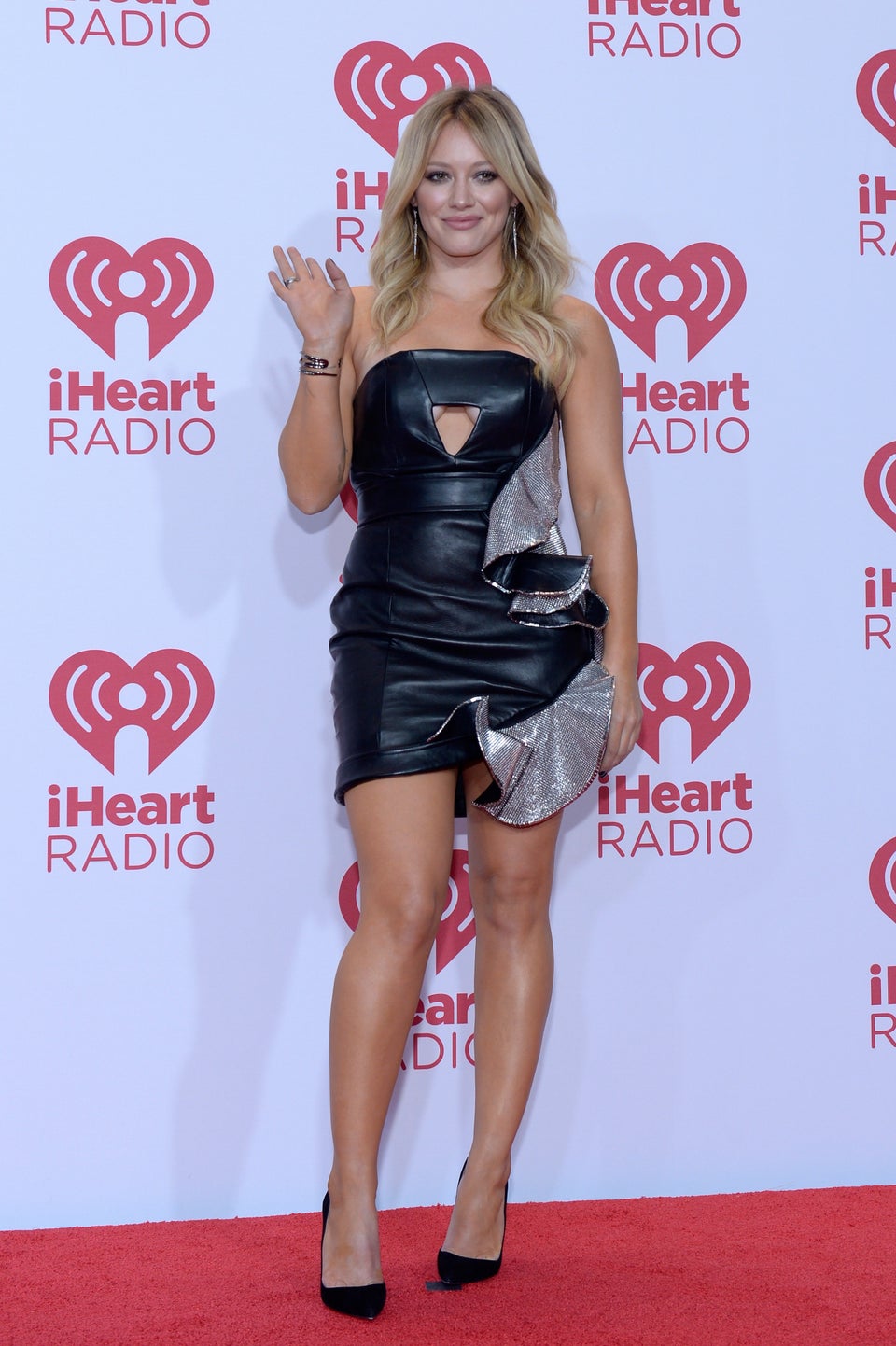 2014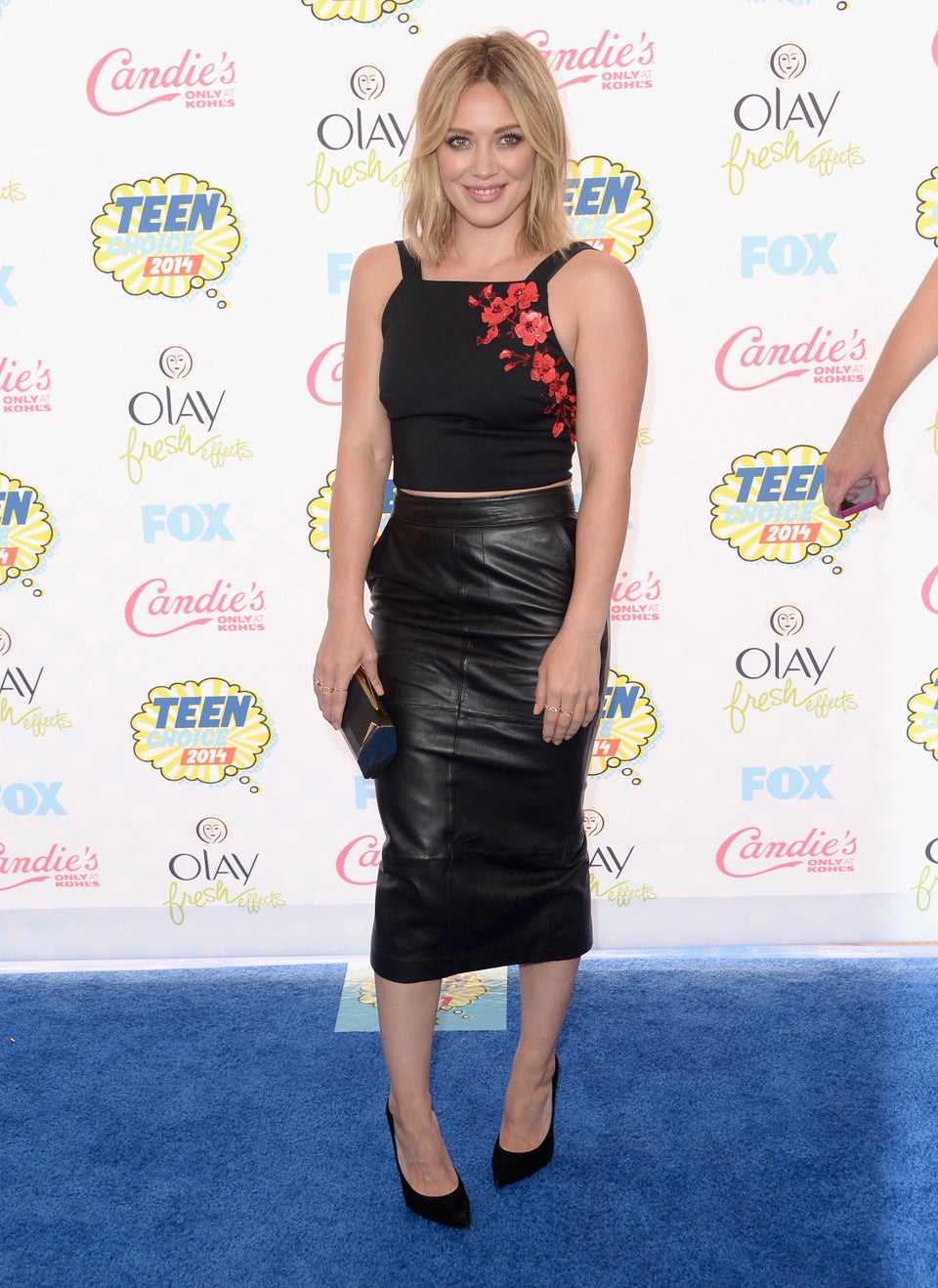 2014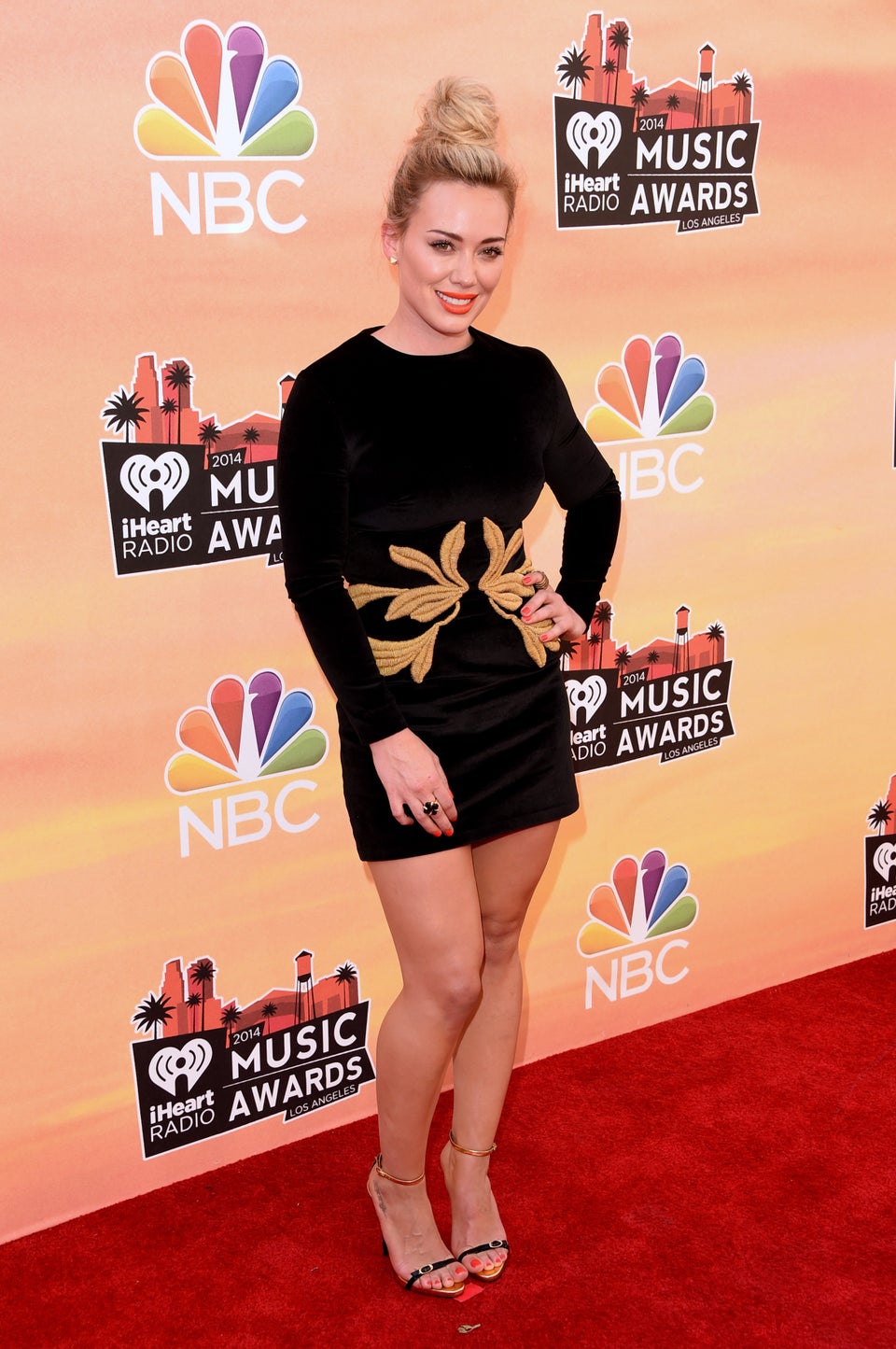 2015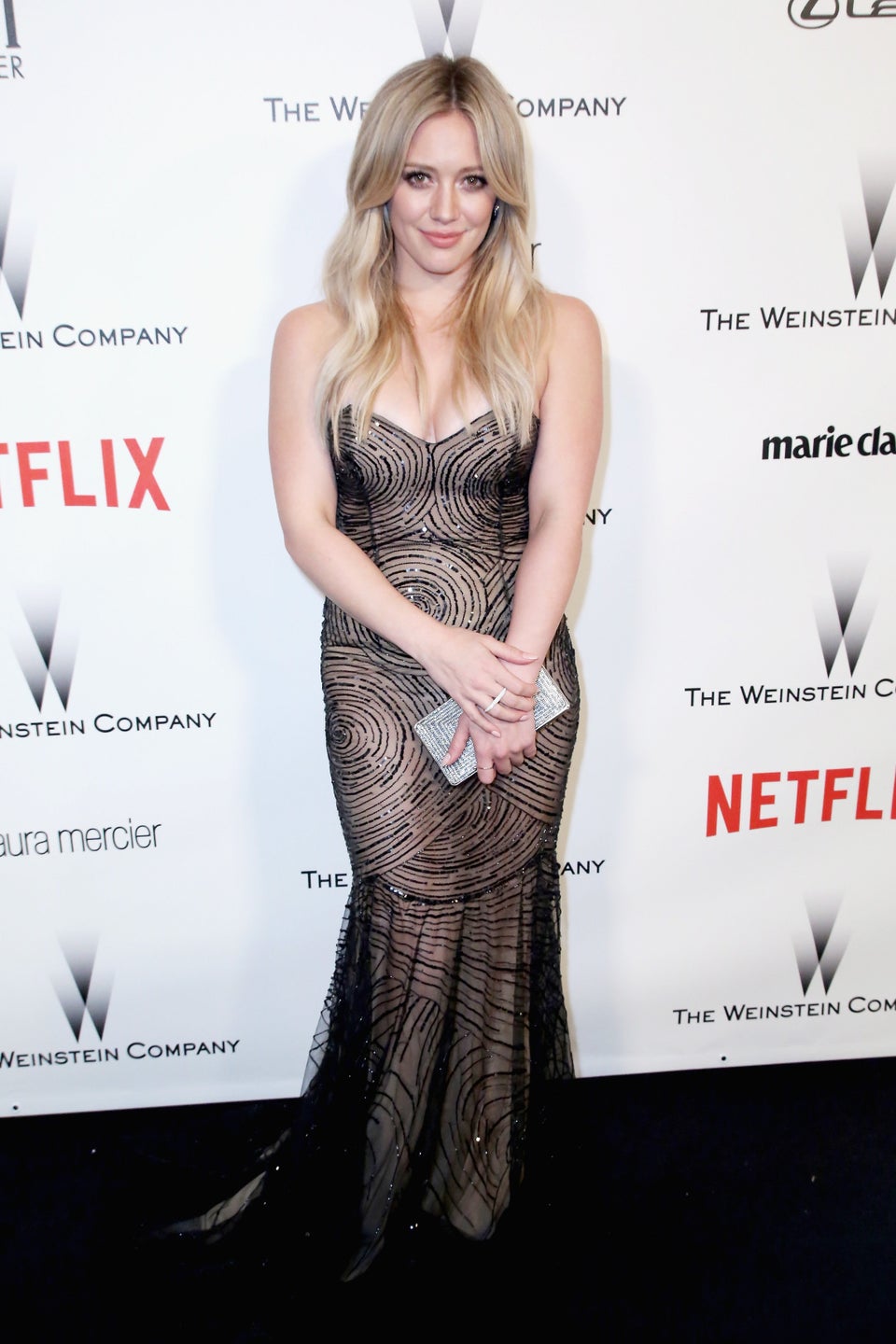 2015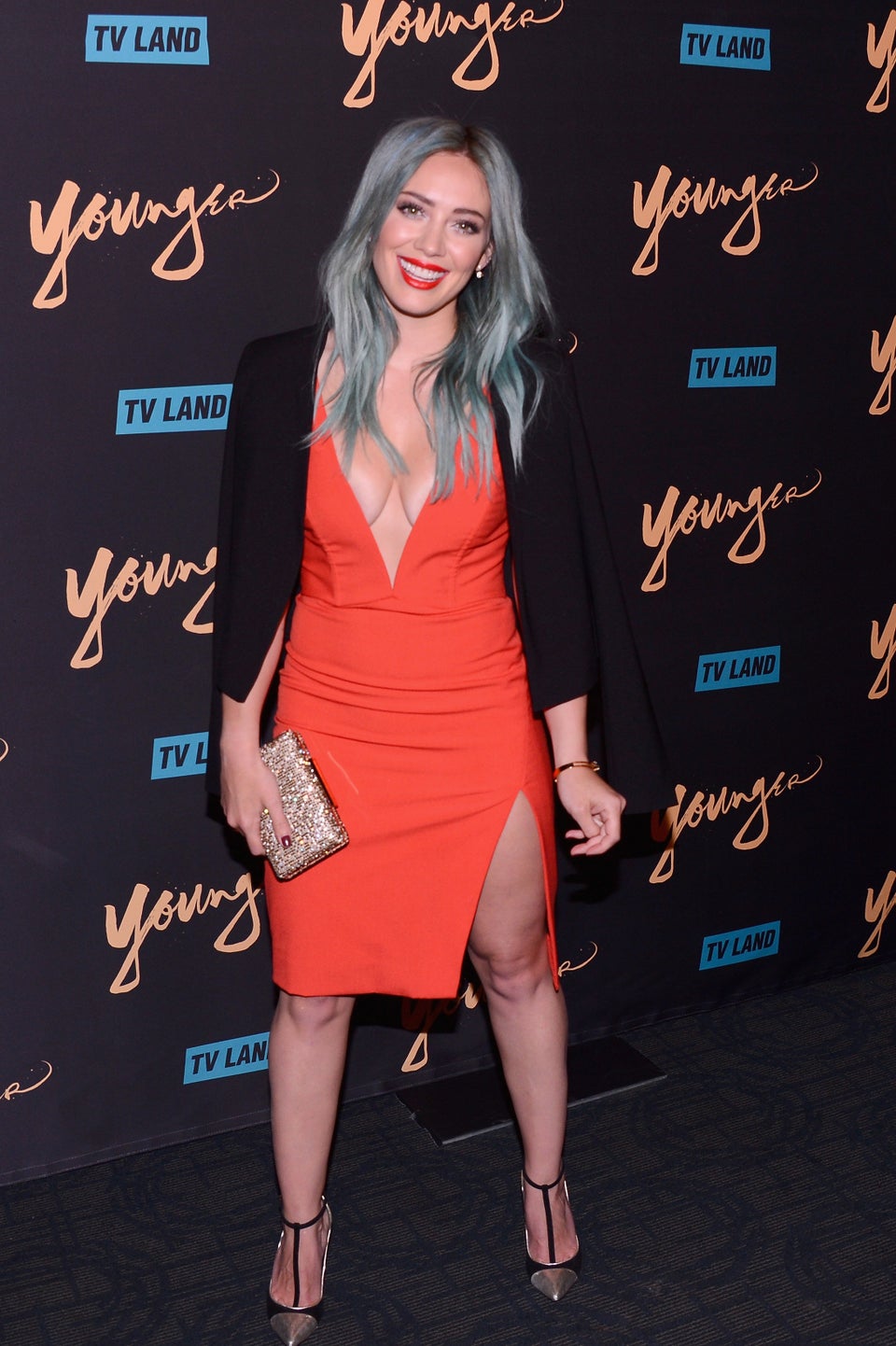 2015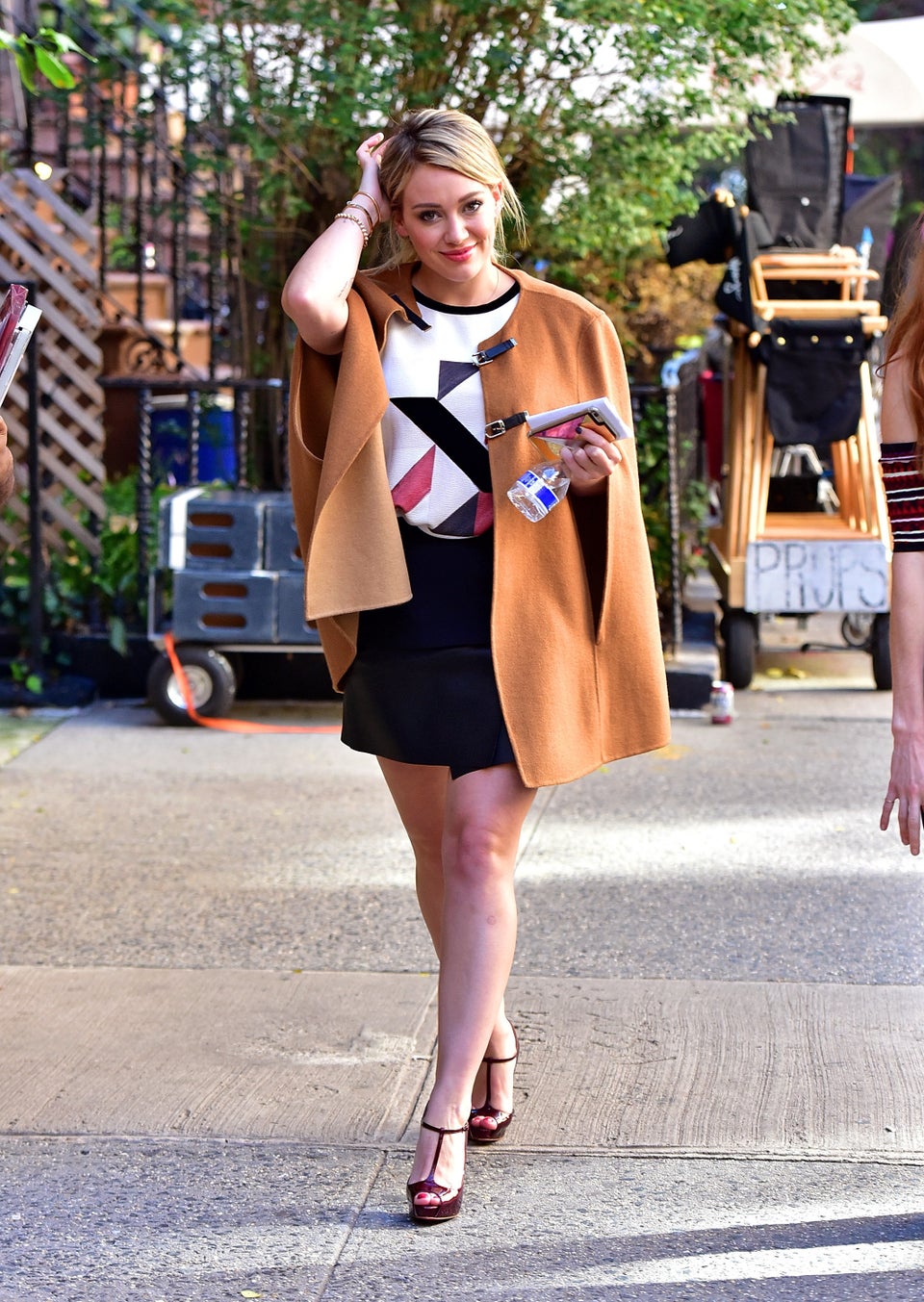 2016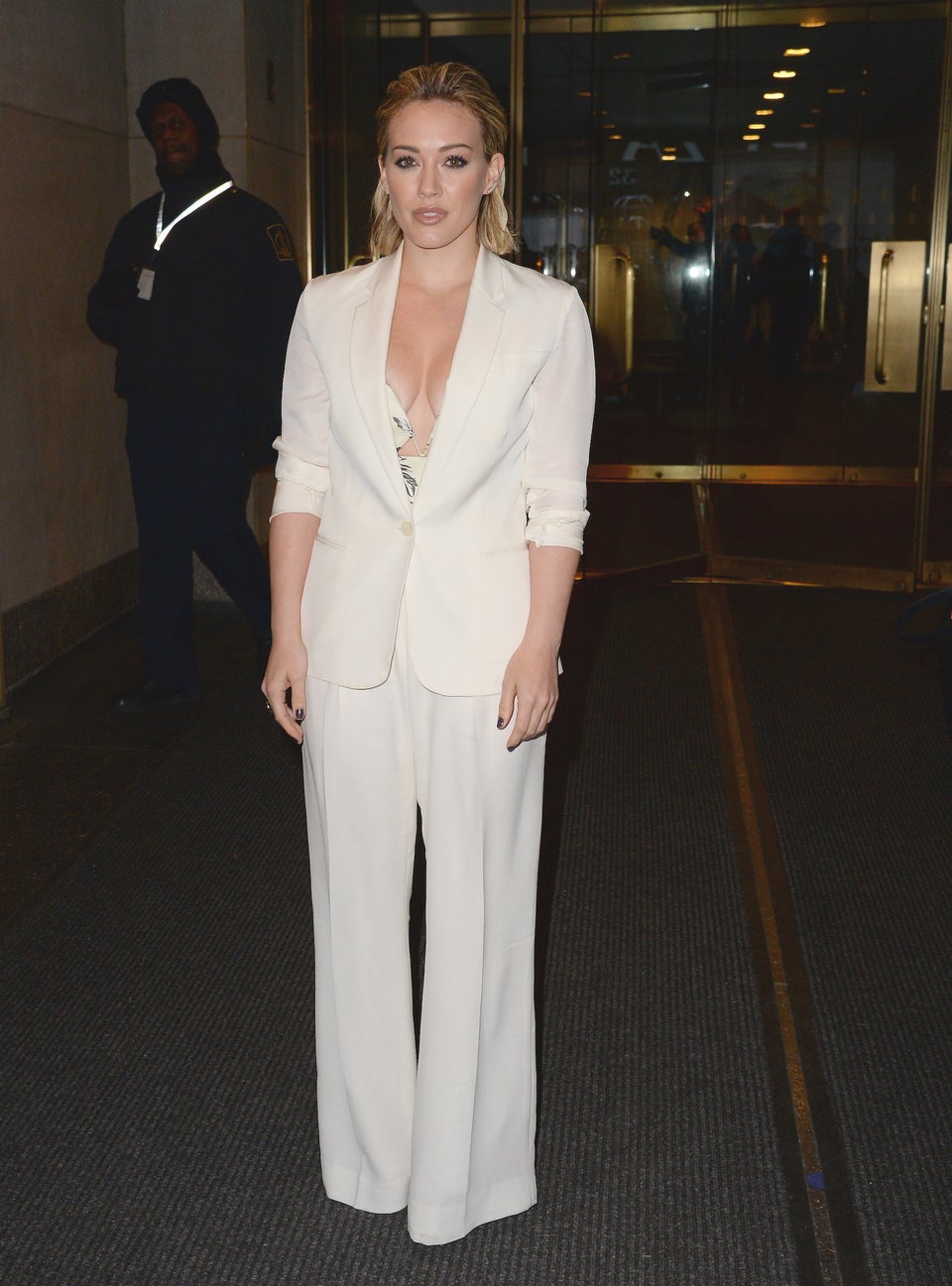 2016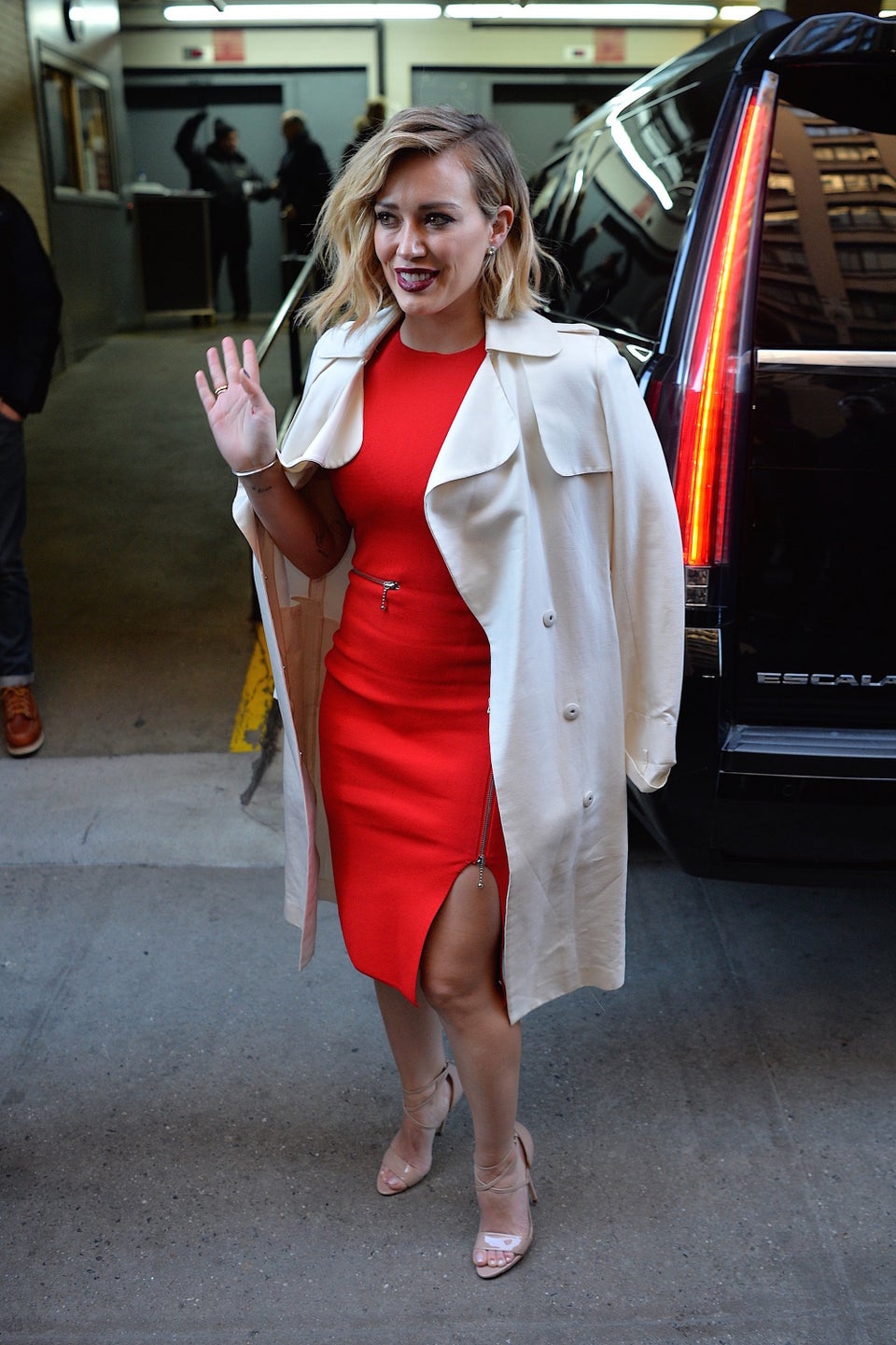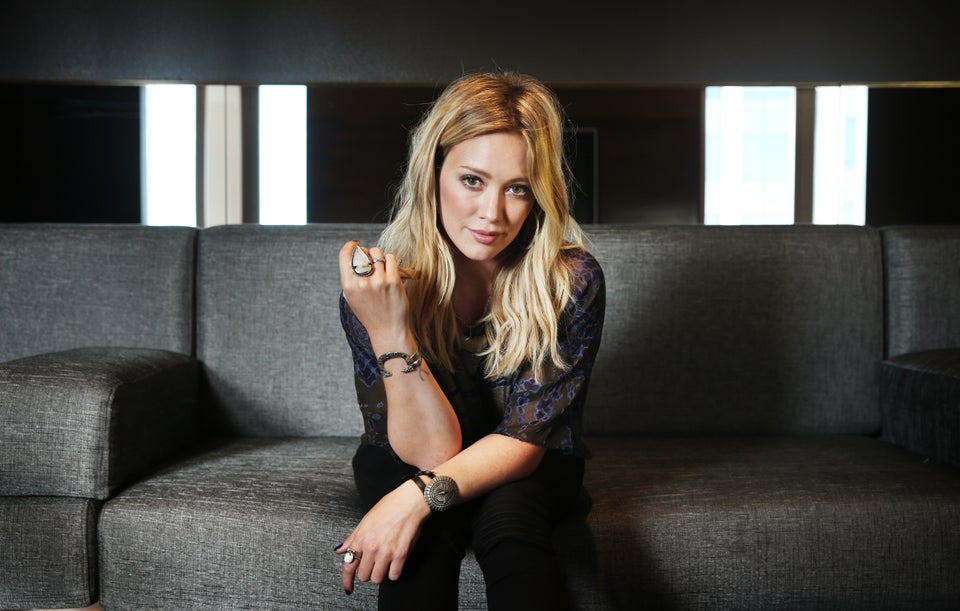 Hilary Duff 100 Sexiest Photos