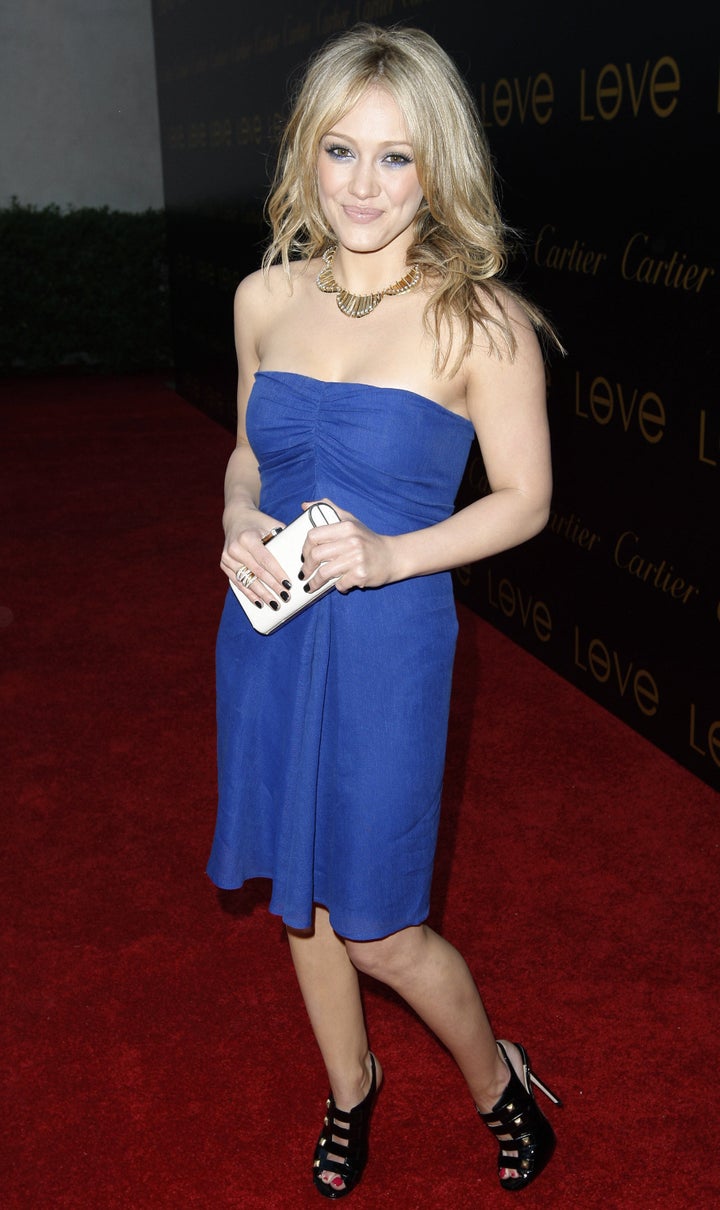 Better watch your tongues folks, you never know when a celeb may be stalking you as they play the role of well-needed purity troll. A new national PSA Campaign from GLSEN features actress Hilary Duff and Comedian Wanda Sykes encouraging the lazy-lipped to lay off the inadvertent trash talk which is homophobic, dehumanizing and nothing-but-damaging to the collective soul of the human race.
Hilary Duff PSA video scenario
You're a teen-aged girl just going about your business in a store shopping for a new top that you call "so gay" when out pops Hillary Duff to give you a well-needed smack on the wrist:
When you say that's so gay, do you realize what you say? Knock it off.
Not only is it lame and offensive to call something "so gay," it's also way more annoying than smart people using poor grammar.
That's so -- celebrity-stalkerish
Calling all HuffPost superfans!
Sign up for membership to become a founding member and help shape HuffPost's next chapter