 Hilary Duff is headed back to TV!
Foster will play Liza, a newly single 40-year old woman who, after her child goes off to college, embarks on a double life, posing as a 29-year-old in the big city publishing world.
Duff will play Kelsey, "a smart ambitious 20-something who welcomes Liza to the publishing firm, treats her as a contemporary and makes a concerted effort to integrate her into her social life, having no idea that Liza is a decade older," according to Deadline.
Our favorite former "Bunheads" star plus "Sex and the City" executive producer and now Hilary Duff? When can we set the DVR?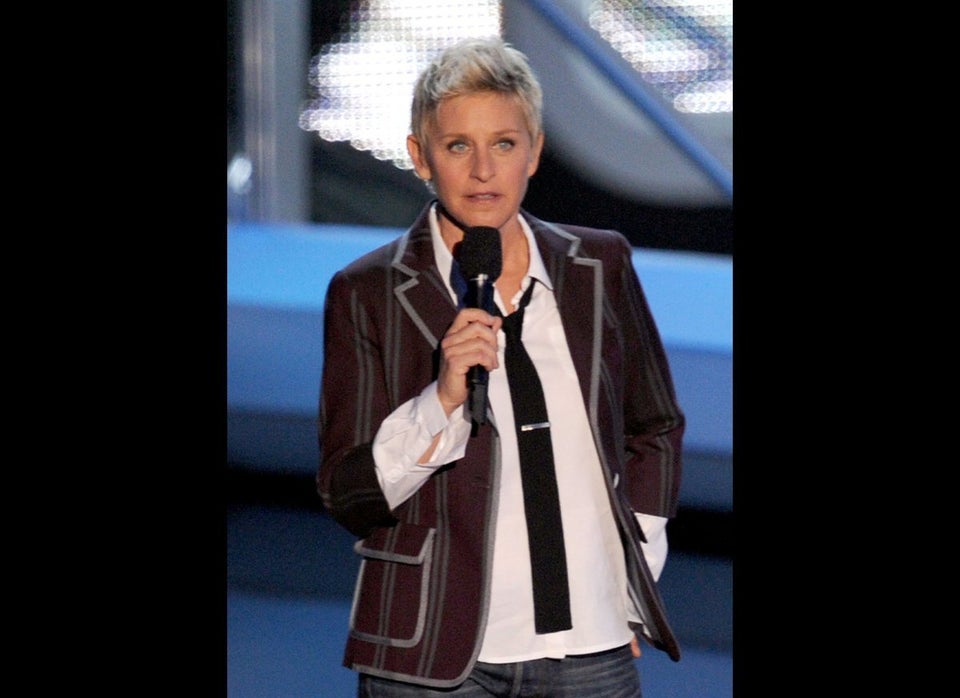 Funny Women - Past And Present