Hilary Faye makes GIFs using found images from around the internet, but if we didn't know any better, we'd say she was an adept time-traveler, journeying to foreign lands in bygone eras, snapping surreal mementos along the way to include in her enchanted travel collages. Again, not the case, but we can dream!
There is something undeniably magical about Faye's gorgeous GIFs, which transform the internet into a fantastical vehicle for jamming disparate times and places together. "I combine imagery from different countries, culture and historical eras," Faye explained in an email to the Huffington Post. "That's the beauty of it -- you can create weird narratives with unrelated images that were never intended to interact with each other."
Thus Faye creates 2D kaleidoscopes that recall the lovechild of a Joseph Cornell shadow box and a vintage photo album. And now, prepare to travel the world with a little help from Faye's glittering GIF mashups.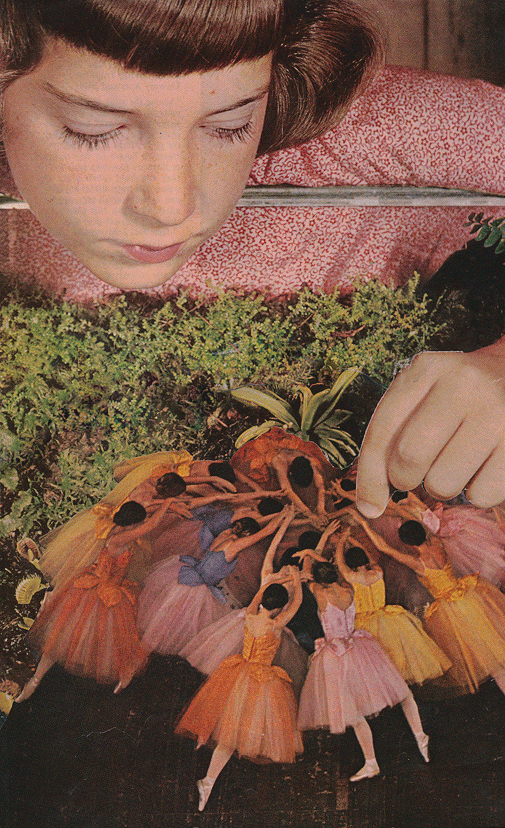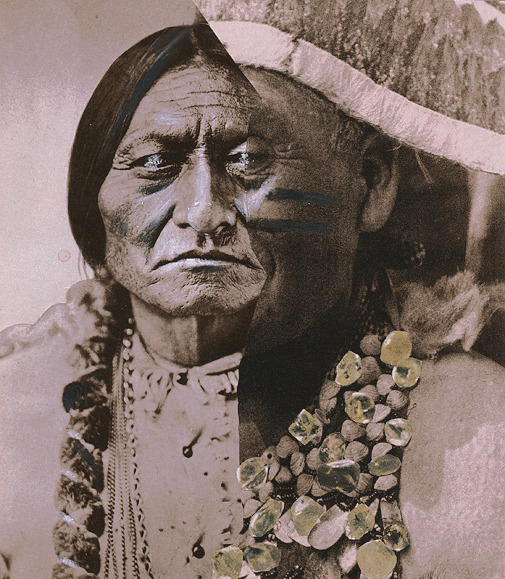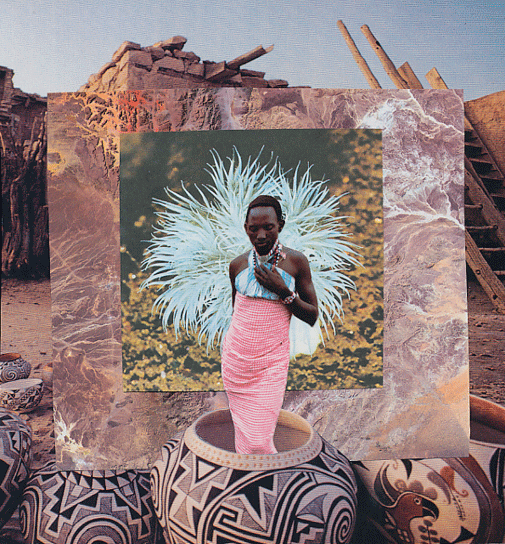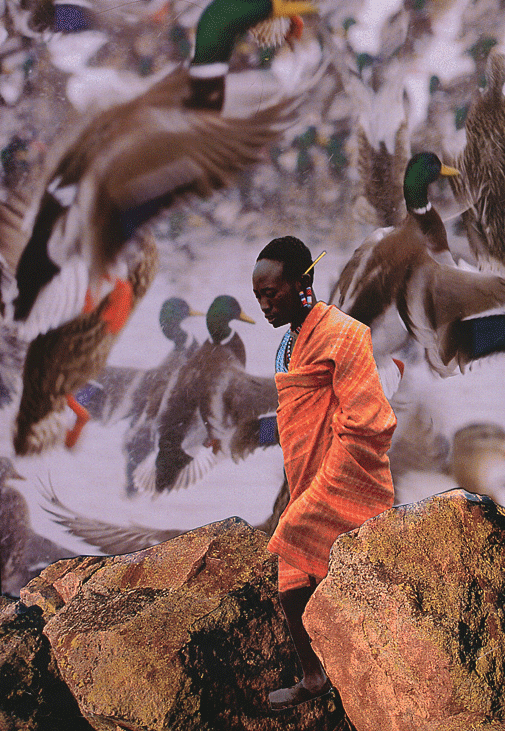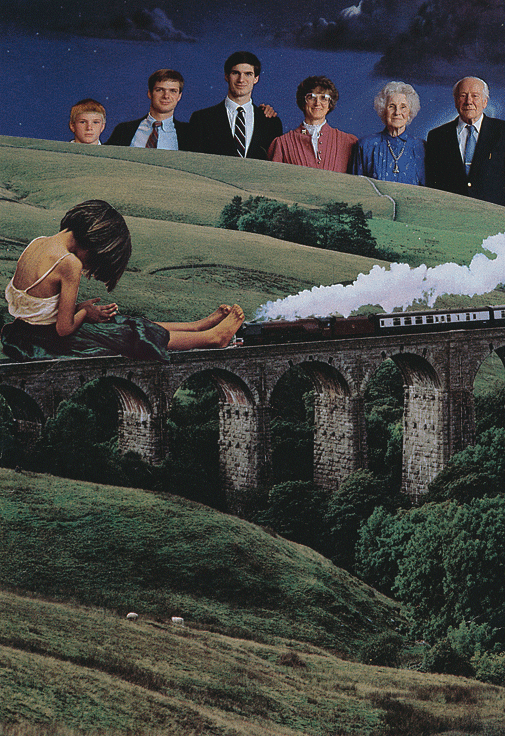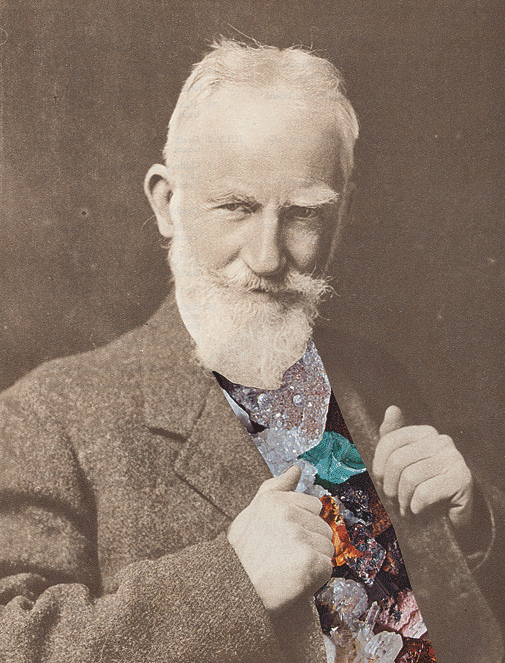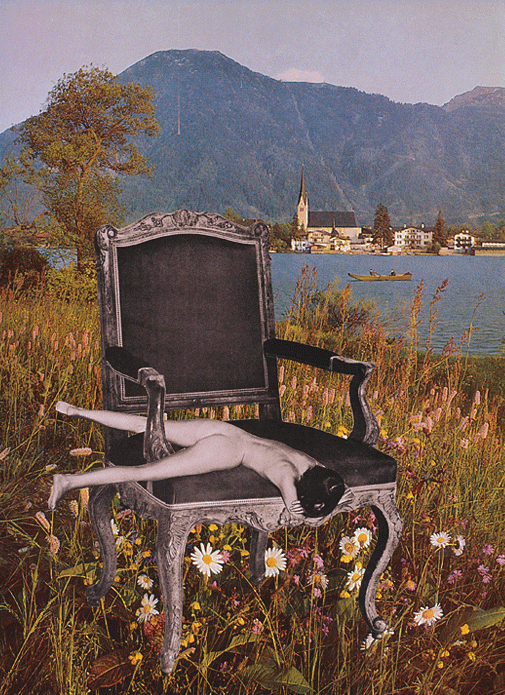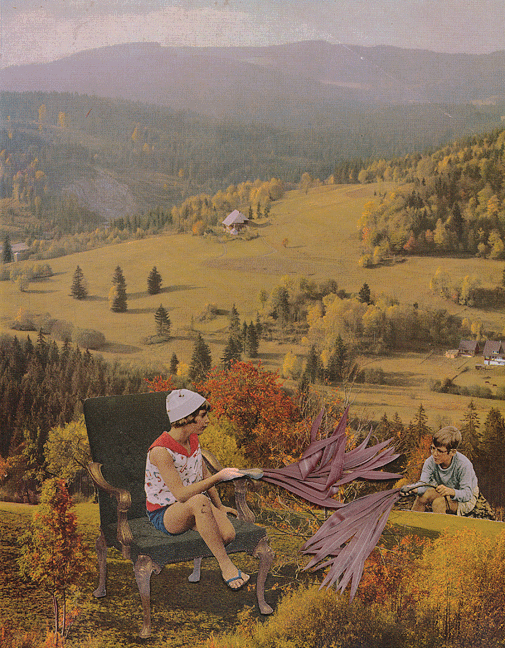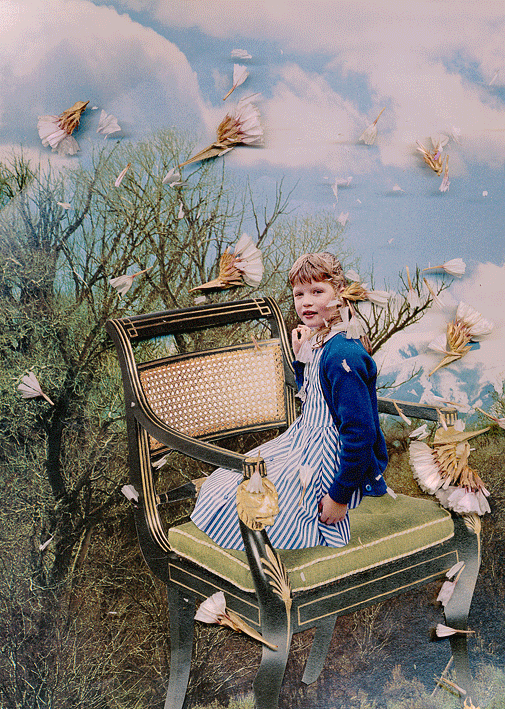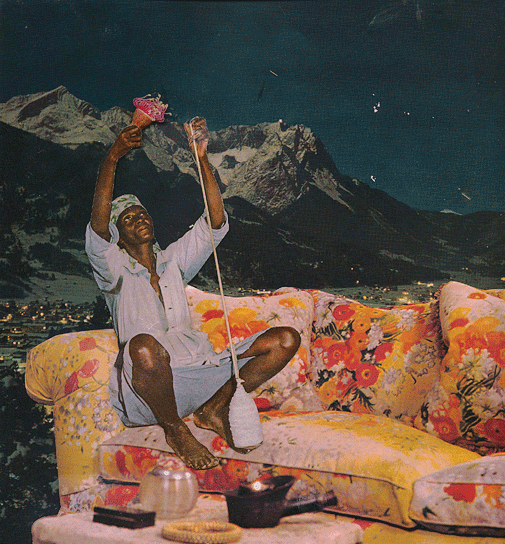 Related
Before You Go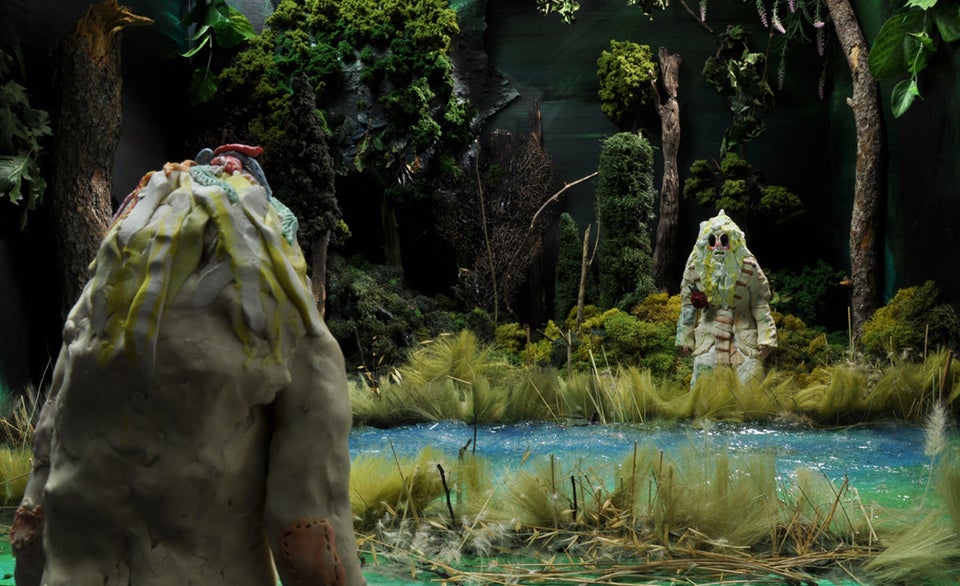 10 Female Artists To Watch