The 9-year-old reporter who runs the Orange Street News in Selinsgrove, Pennsylvania, faced down rude remarks from concern trolls in April after she broke the story of a murder in her neighborhood — hours before professional news outlets reported anything. Some busybodies told her she should focus on "cute" subjects, and even said she should stick to "tea parties and dolls."
But while tea parties and dolls are fine, they certainly aren't what got Hilde a book deal.
Scholastic announced Thursday that they acquired the rights to a four-book mystery series that will be co-written by Hilde and her father, Matthew Lysiak. He's a former New York Daily News reporter who previously told The Huffington Post that his daughter caught the reporting bug when she was accompanying him on assignments.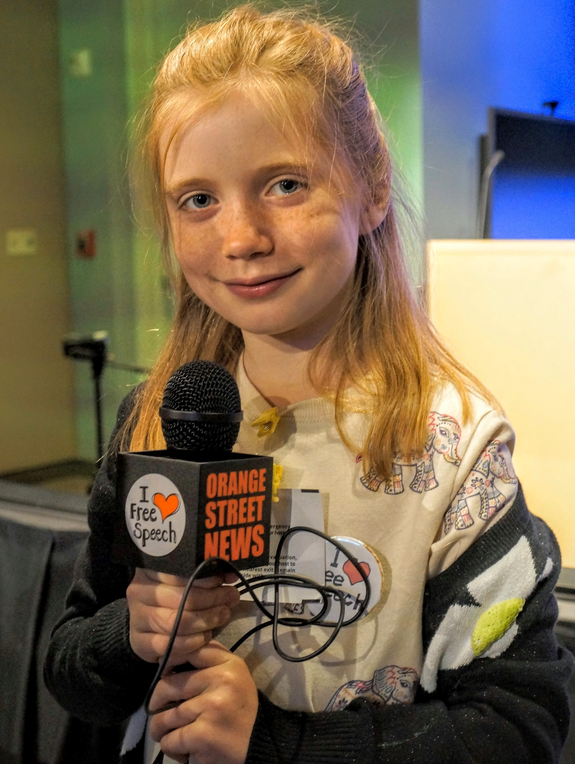 The books, targeted towards children ages 6-8, will feature Hilde and her older sister, Izzy, as the main characters, reporting around town. The first book, slated to be published in the fall of 2017, will be titled Hilde Cracks The Case, according to the Scholastic press release.
"I want kids who read these books to love reporting like I do," Hilde said in the release. An email to Hilde was forwarded to a Scholastic rep, who said Hilde was at camp and not available for comment.
Hilde became a viral sensation in April after she not only broke the story of a murder, but also addressed her critics in a defiant video.
"I know some of you just want me to sit down and be quiet because I'm 9," she said in the video. ""But if you want me to stop covering news, then you get off your computer and do something about the news. There, is that cute enough for you?"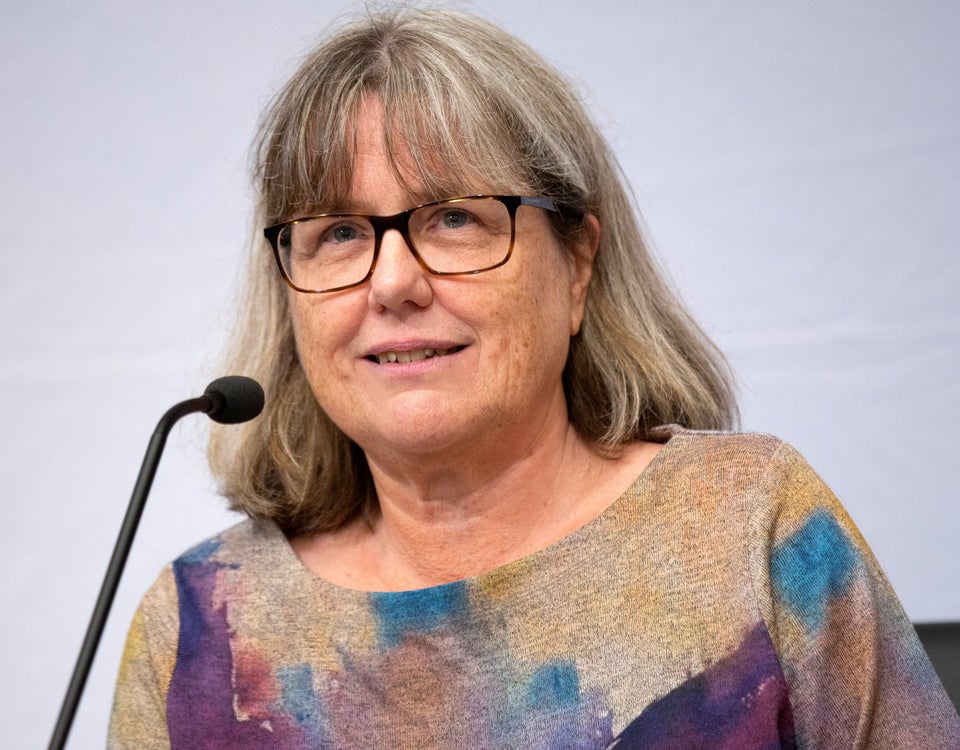 Women Who Have Won A Nobel Prize