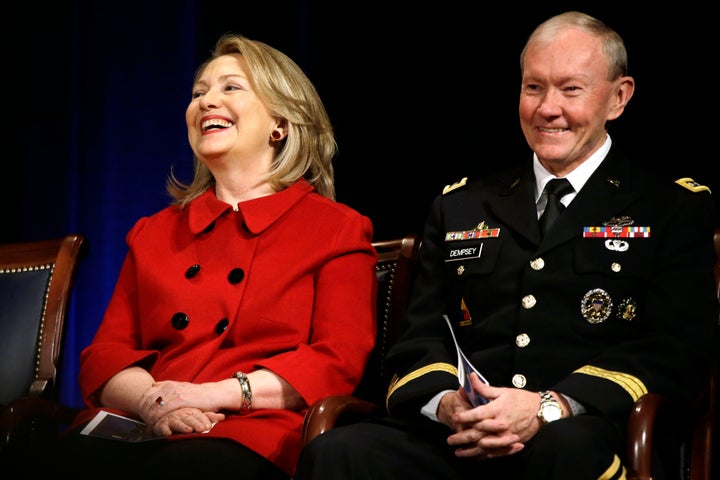 There are more than three years to go until the 2016 election, but Hillary Clinton has an early advantage over several top Republican candidates, according to a Quinnipiac poll released Thursday, which also found continuing support for universal background checks on guns.
Clinton had the edge in a hypothetical presidential race against New Jersey Gov. Chris Christie, defeating him by 45 percent to 37 percent, according to the poll. She won by a wider 50 to 34 percent margin against Sen. Marco Rubio (R-Fla.), and 50 to 38 percent against Rep. Paul Ryan (R-Wis.), echoing earlier polling that's shown her as a formidable challenger.
But the poll also had good news for Christie, who ran the best of the three Republican candidates polled. He won against two other Democrats seen as presidential contenders, eking out a 3-point advantage over Vice President Joe Biden, and a resounding 27-point margin over New York Gov. Andrew Cuomo.
Other matchups were closer, with Rubio losing narrowly to Biden and tying with Cuomo. Ryan ran slightly behind Biden and just ahead of Cuomo.
The Quinnipiac poll, which surveyed 1,944 registered voters between Feb. 27 and March 4, didn't test primary election matchups.
The survey also found that 51 percent of voters support stricter gun control laws, with similar numbers in favor of bans on assault weapons and high-capacity ammunition magazines -- all results that have held steady since last month. An 88 percent majority supported universal background checks, down slightly from February.
Before You Go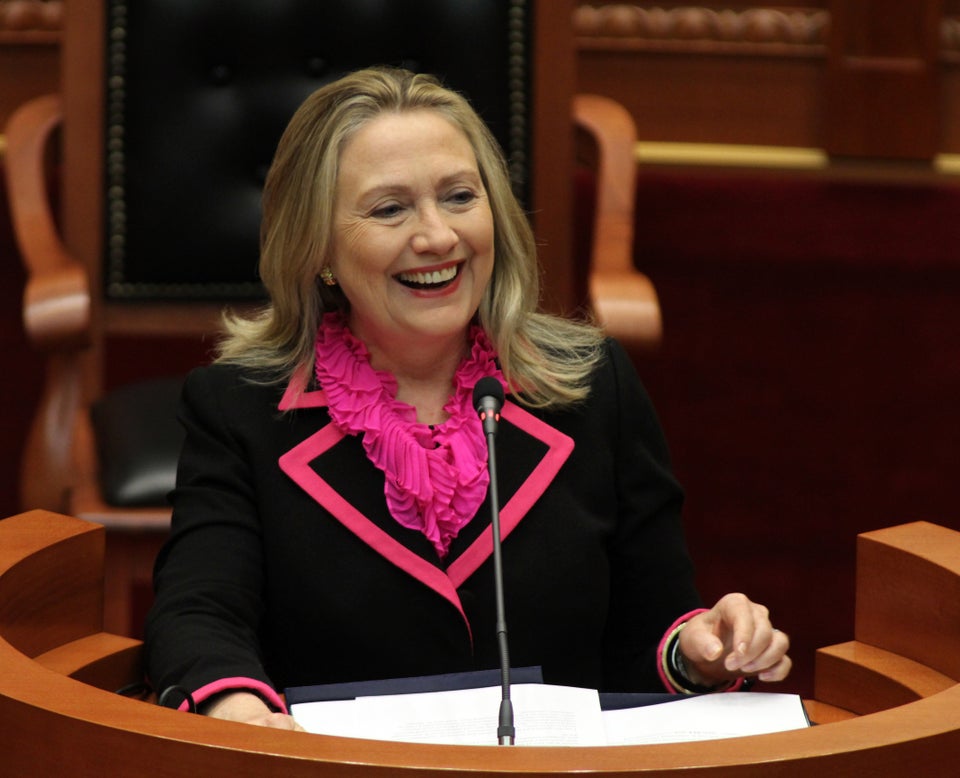 Which Women Might Run In 2016?
Popular in the Community