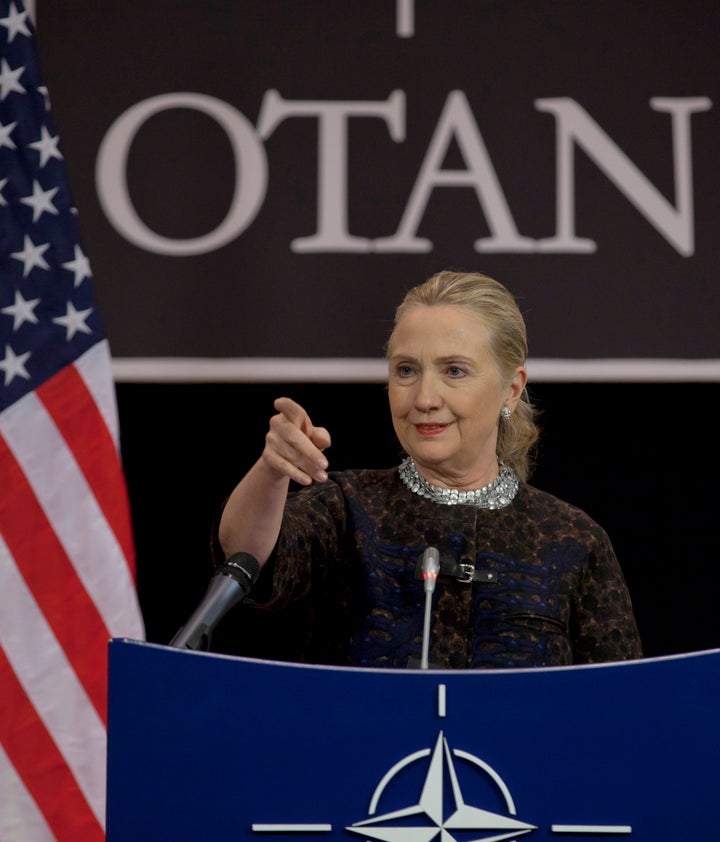 As she prepares to step down as secretary of state, Clinton has a lifetime high favorability rating of 66 percent, according to the Post/ABC poll, with less than a third of respondents holding unfavorable views. Two-thirds of Americans approve of her job performance in the Obama administration.
That goodwill translates into broad support for Clinton to make a second run at the presidency in four years, with 57 percent supporting her candidacy.
The demographics of her support provide a sense of what could be a key constituency for a Clinton campaign: women, especially those who are younger or middle-aged. Two-thirds of women, including 75 percent of those under age 50, say they would like to see her run. Among men, her candidacy is supported by a narrower 49 percent.
Election history includes a long list of candidates considered unstoppable until they actually entered the race, and not all of the Americans giving Clinton an early thumbs up are likely to vote for her. Her current backers include not only majorities of Democrats and independents, but nearly a quarter of Republicans.
"It's hard to see Clinton winning 23 percent of Republicans in an actual campaign; no Democrat has come close to that mark in exit polls dating back 36 years," said Gregory Holyk, a research analyst for Langer Research. "That's another sign that, while currently her numbers are positive, actually running for president can be messier than it looks from a popular perch at Foggy Bottom."
One base of support Clinton can likely count on is her political home state of New York, where three-quarters of voters rate her favorably, a poll from Siena College found.
"Continuing both Clintons' status as Democratic Party 'rock stars,' Hillary Clinton enjoys huge popularity among voters in her adopted home state," Siena pollster Steven Greenberg said. "She is viewed favorably by an overwhelming 90 percent of Democrats, 70 percent of independents and even 50 percent of Republicans. And although the Iowa caucuses are more than three years away, a majority of New Yorkers, including more than two-thirds of Democrats, want to see their former senator take the plunge and run."
Only 39 percent in the state would support a presidential run by Gov. Andrew Cuomo (D), a possible rival, although his favorability ratings are nearly as high as Clinton's.
The ABC/Post poll surveyed 1,020 adults by phone between Nov. 28 and Dec. 2, with a 4 percent margin of error. The Siena College poll surveyed 822 registered New York voters by phone between Nov. 26 and 29, with a 3.4 percent margin of error.
Before You Go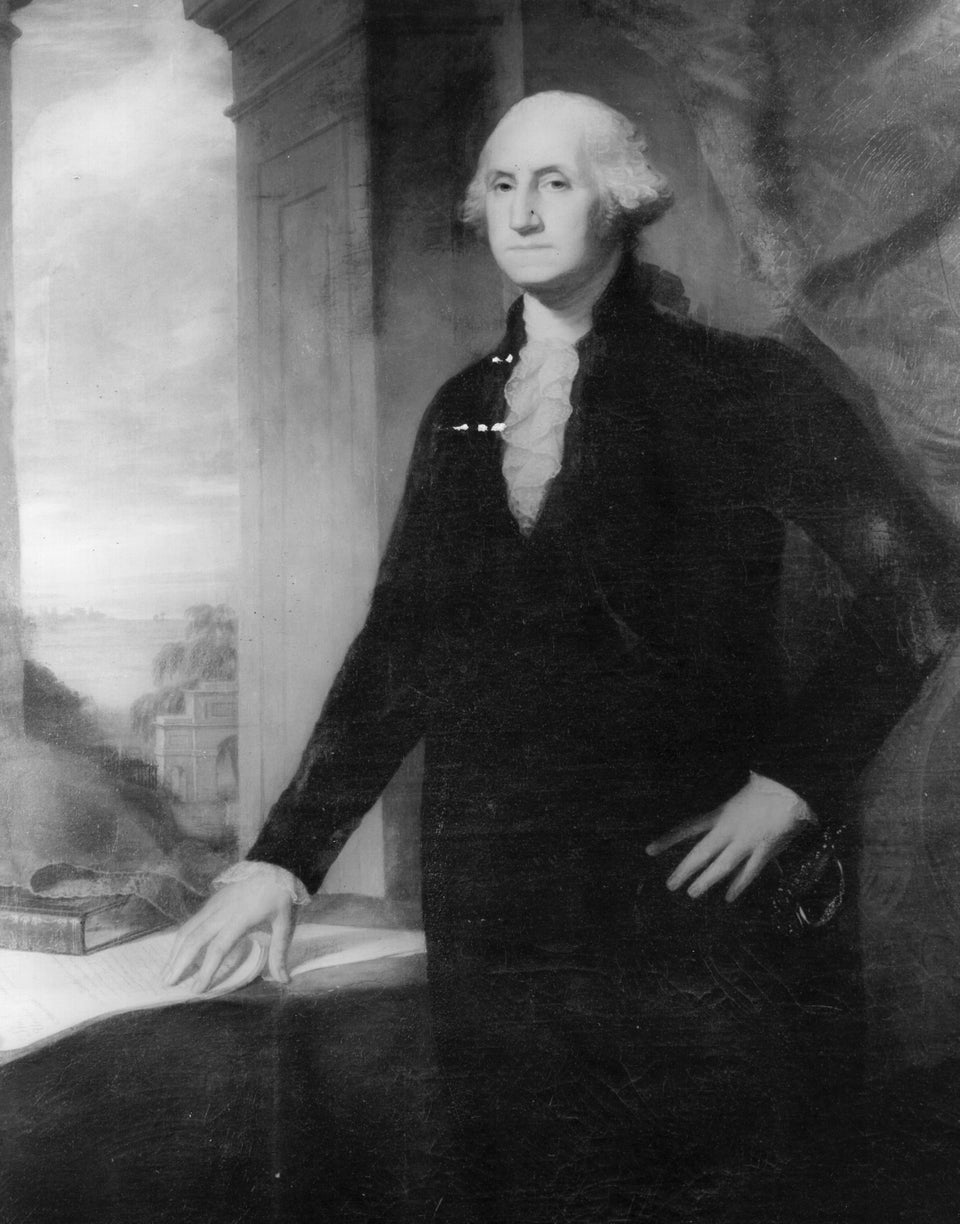 Two-Term Presidents
Popular in the Community