Speculation about Hillary Clinton's potential presidential run in 2016 dominated the morning shows on Sunday.
The "Meet the Press" roundtable opened with a ten-minute discussion on the topic. NBC News chief foreign correspondent Andrea Mitchell said she saw Clinton's rousing speech at the Women in the World summit, which fueled further speculation about her political future.
"Boy, she let it rip on Friday," Mitchell said. "There was no misunderstanding. If she decides she's running, she's got everyone around her. James Carville joining her SuperPAC this week — it's the strongest signal yet."
Politico's Maggie Haberman ticked off a number of things to watch for to predict whether Clinton will run, while former Governor Bill Richardson said he thought she will certainly make a bid for the presidency.
"I will say there are generations of women — I speak to the young women at the conference... and my 95-year old mother — they want to see a woman in their lifetime," Mitchell added. "This is a real aspiration."
Over on "This Week," Arianna Huffington said Clinton is "obviously running." Fox News' Greta Van Susteren also predicted a Clinton run in 2016, while Paul Krugman mused that it was strange to observe the "tremendous unity" among Democrats behind one candidate, joking that the party has switched places with the Republicans since 2008.
Clinton left her post as Secretary of State in February, and buzz about a potential presidential run mounted steadily when she returned to the public stage last week. Clinton did not address presidential politics in her speeches, but the subject was on the mind of observers. On Friday, Newsweek and Daily Beast editor-in-chief introduced Clinton, saying, "Of course, the big question now about Hillary is, what's next?"
Before You Go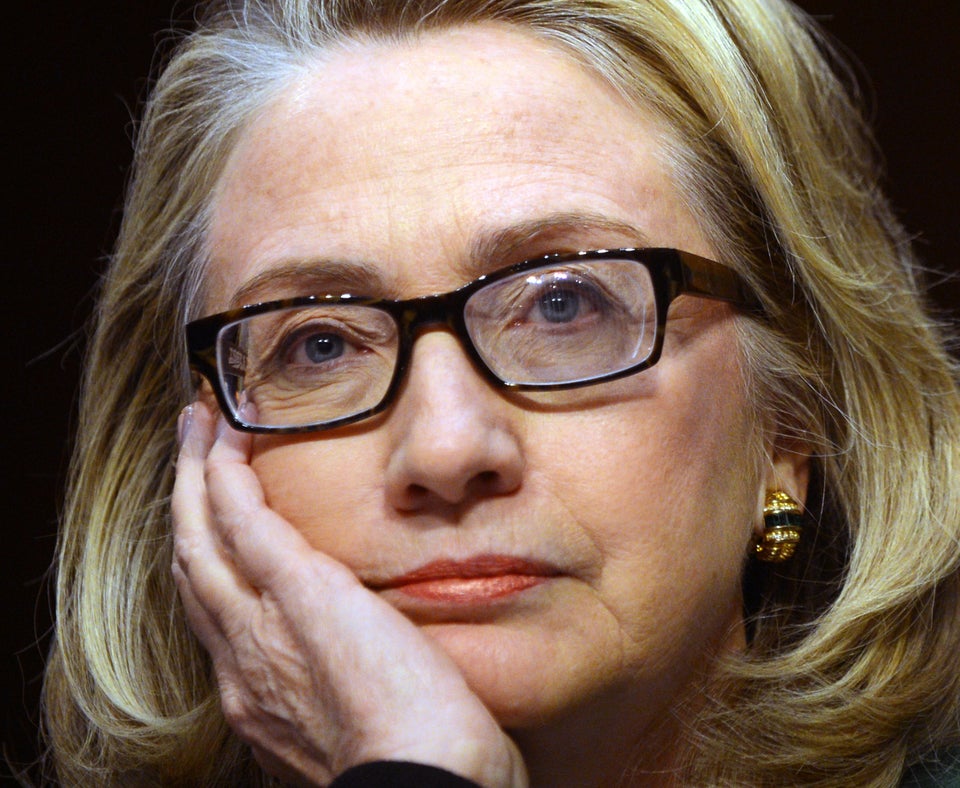 Hillary Clinton Benghazi Testimony - The Faces
Popular in the Community