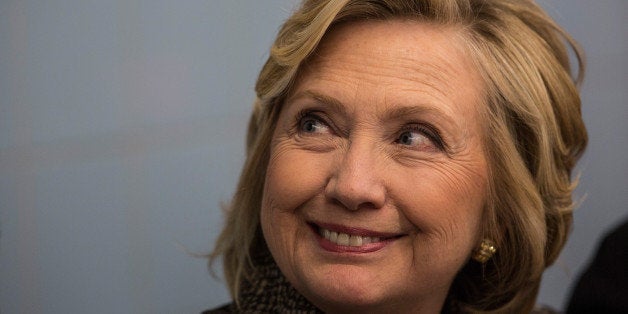 If the idea of a punning president makes you uncomfortable, then we've got some bad news for you. Hillary Clinton stands a pretty good chance of becoming president, and her new website shows she's not afraid to bring the puns.
Check out the site's 404 page, which appears when you try to navigate to a page that doesn't exist: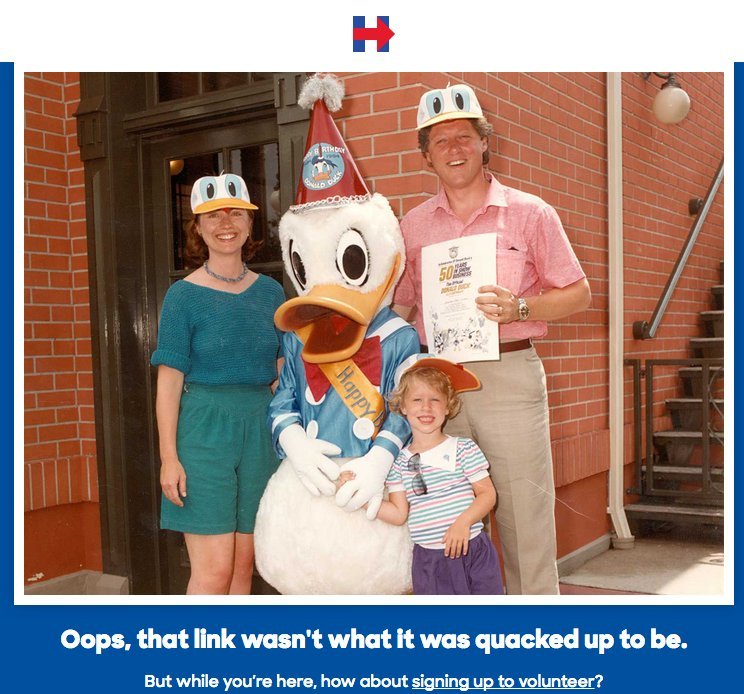 If that doesn't quack you up, we don't know what will. Sorry.
Maybe Clinton, who formally announced her candidacy on Sunday, could give the White House's lame old 404 page a makeover if she's elected.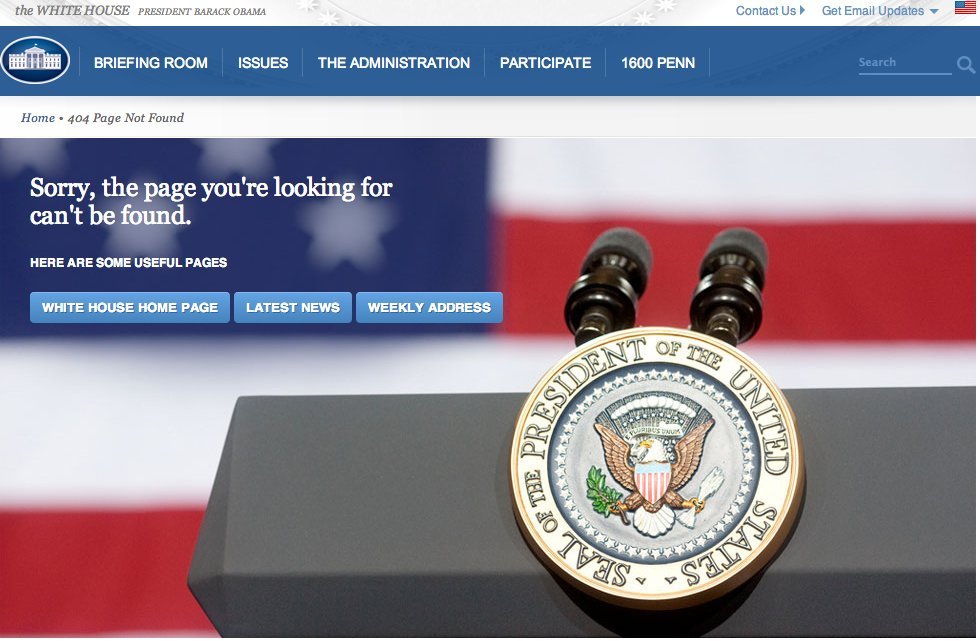 Popular in the Community