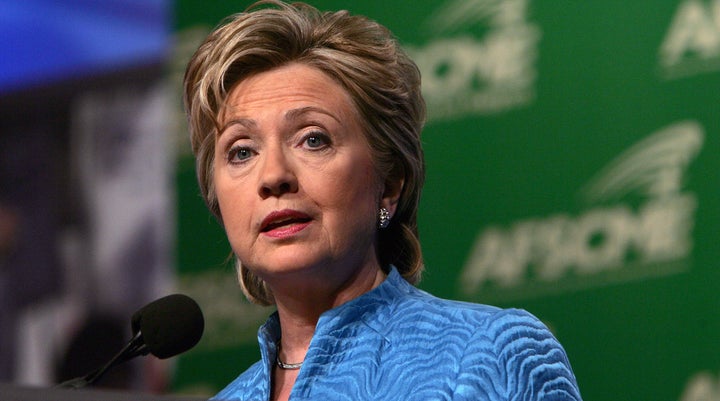 WASHINGTON -- Democratic presidential candidate Hillary Clinton on Friday picked up the endorsement of the American Federation of State, County and Municipal Employees, a union with more than 1.6 million members.
AFSCME President Lee Saunders said the union went through a six-month process to determine which candidate its members wanted to support, and ultimately found that nearly two-thirds of them planned to back Clinton in the primary.
"Members want a candidate who will make it easier instead of harder to join together in strong unions and stand together for wages and benefits that can sustain our families," Saunders said in a statement. "What we also heard was AFSCME members want the candidate who will be the most effective champion for working families, and who will be able to deliver a victory in this critically important election. AFSCME members believe that candidate is Hillary Clinton."
Clinton said in a statement that she was honored to earn AFSCME's support.
"I am proud to stand with public sector workers at the federal, state, county and municipal levels of government. They make this country work," she said.
The endorsement comes one day after Clinton's widely praised testimony before the House Select Committee on Benghazi, where she emerged unscathed -- and actually stronger, politically -- after 11 hours of questioning.
Although Clinton's top primary opponent, Sen. Bernie Sanders (I-Vt.), has a long history of supporting labor rights, Clinton has won the vast majority of union endorsements this cycle. The International Association of Firefighters, however, said this week that it will not endorse anyone this year after its preferred candidate, Vice President Joe Biden, announced he would not be running.
Some AFSCME members made it clear Friday that they're unhappy with the union's decision to endorse Clinton. Eight leaders of AFSCME Council 28 in Washington state initiated a petition Friday, shortly before Saunders made his announcement. It has about 100 signatures so far.
"We in Council 28...are against AFSCME doing an early endorsement for President of the United States," read the group's press release. "Our membership has NOT coalesced around single candidate. Now is not the time for us to be divided. Now is the time to focus on the issues that unite us."
Dave Jamieson contributed reporting.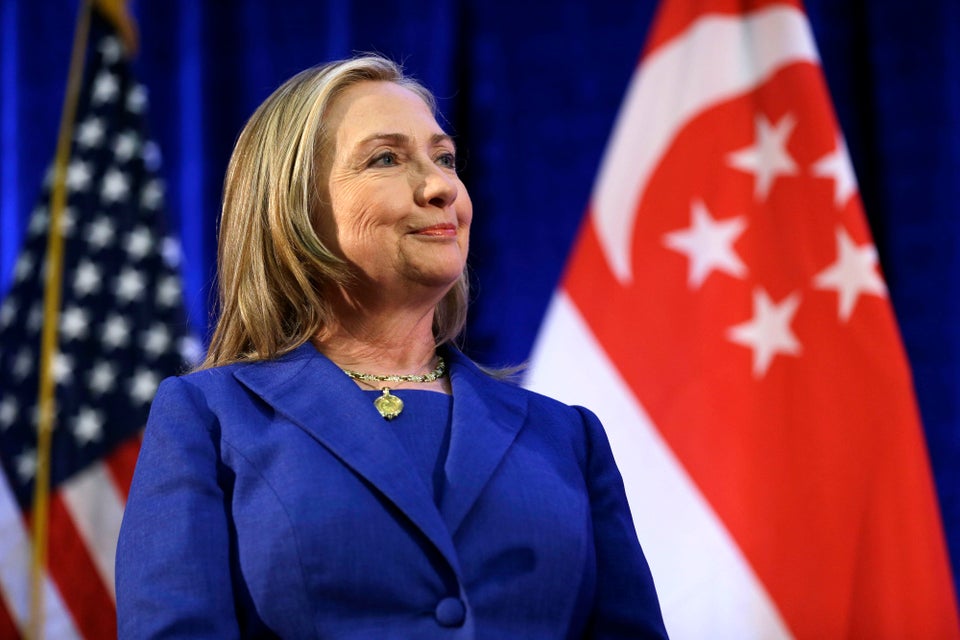 Hillary Clinton
Popular in the Community