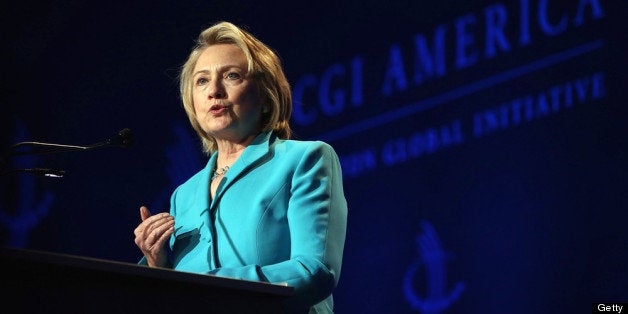 Former Secretary of State Hillary Clinton said at a lecture this week that crossing party lines in Washington compares to negotiating with terrorists.
"Too often in Washington today, reaching across the aisle seems as controversial as negotiating with the Taliban," Clinton, a leading possible 2016 Democratic presidential contender, said at the 2013 American Jewish University lecture series on Monday in Universal City, Calif. "That is not the way democracy is supposed to work."

Clinton nevertheless said she was optimistic that Republicans and Democrats would reach an immigration reform agreement. She called progress on the issue "wonderful to behold."
Clinton evaded the moderator's question about a possible presidential candidacy. But her 40-minute speech and her answers to questions that followed suggested she may be getting warmed up.
She covered a vast array of topics, including leaker Edward Snowden's impact on Chinese-American relations. She said China damaged its relationship with the U.S. by allowing Snowden to flee from Hong Kong, despite a U.S. request to arrest him.
Clinton's address marked the last AJU lecture in Gibson Amphitheatre, which Universal plans to demolish at the end of the summer to make room for the Wizarding World of Harry Potter. In 2002, Bill Clinton gave the first AJU Public Lecture speech at the amphitheater, supplying what Hillary Clinton called a neat "symmetry" with her speech.
CORRECTION: A previous version of this post stated that Bill Clinton was president in 2002. We regret the error.
Related
Before You Go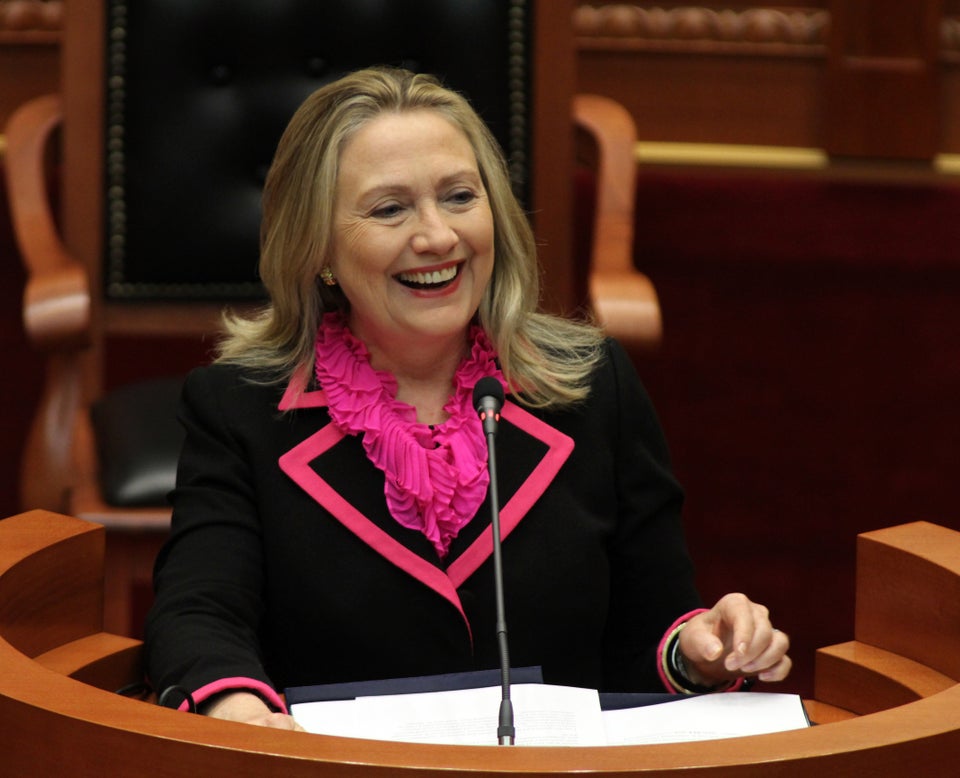 Which Women Might Run In 2016?
Popular in the Community