Hillary Clinton will be going after Donald Trump as a shady and selfish businessman next week in Atlantic City, New Jersey, the site of his failed casino empire.
On Wednesday, Clinton will "make the case that Donald Trump is temperamentally unfit to serve as president, based on the wake of destruction his business dealings caused in the seaside town and for businesses and families across the country," according to a campaign official.
"The trip will highlight that Clinton is committed to building an economy that works for everyone, not just those at the top, while Donald Trump has spent his life fighting for himself at the expense of everyone else," the official added.
The campaign stop will also allow Clinton to go after New Jersey Gov. Chris Christie (R-N.J.), even indirectly, since he has emerged as one of the top vice presidential picks for Trump.
Trump did well in Atlantic City. He has said the money he made there was "incredible." But others who dealt with him weren't so lucky. Indeed, as The New York Times has reported, "He put up little of his own money, shifted personal debts to the casinos and collected millions of dollars in salary, bonuses and other payments."
When Trump filed for bankruptcy for four of his Atlantic City casinos, he left many small businesses and contractors struggling in his wake. One woman told The New York Times that it took her father three years to get the money Trump owed him for the work he did on the Taj Mahal casino. His business nearly went into bankruptcy, and he received only 30 cents on the dollar.
"Trump crawled his way to the top on the back of little guys, one of them being my father," said Beth Rosser, who took over her father's business. "He had no regard for thousands of men and women who worked on those projects. He says he'll make America great again, but his past shows the complete opposite of that."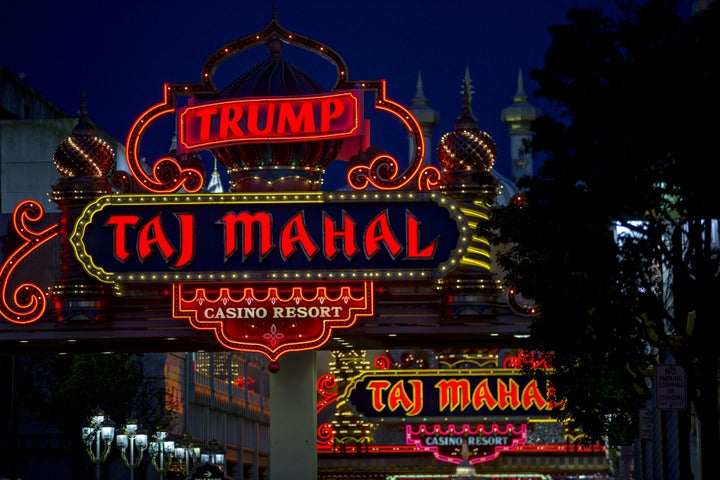 That message is exactly what Clinton will try to get across on Wednesday. The presumptive Democratic presidential nominee will argue that what Trump did in Atlantic City followed a familiar pattern: He restructured his debts and padded his own pockets, while investors, contractors and other working people were left holding the bag.
Trump has stopped talking about another one of his failed ventures -- Trump University, a for-profit college that former employees have described as a "fraudulent scheme" that "preyed upon the elderly and uneducated to separate them from their money."
After U.S. District Judge Gonzalo Curiel ordered the release of embarrassing internal documents related to the venture in May, Trump went after the Indiana-born judge as "Mexican" and said he was unable to be impartial because of his ethnicity. The racist attacks angered not only his usual critics, but many members of his own party. Trump initially refused to back down, but eventually said he would no longer be talking about the judge or the lawsuits around Trump University.
Before You Go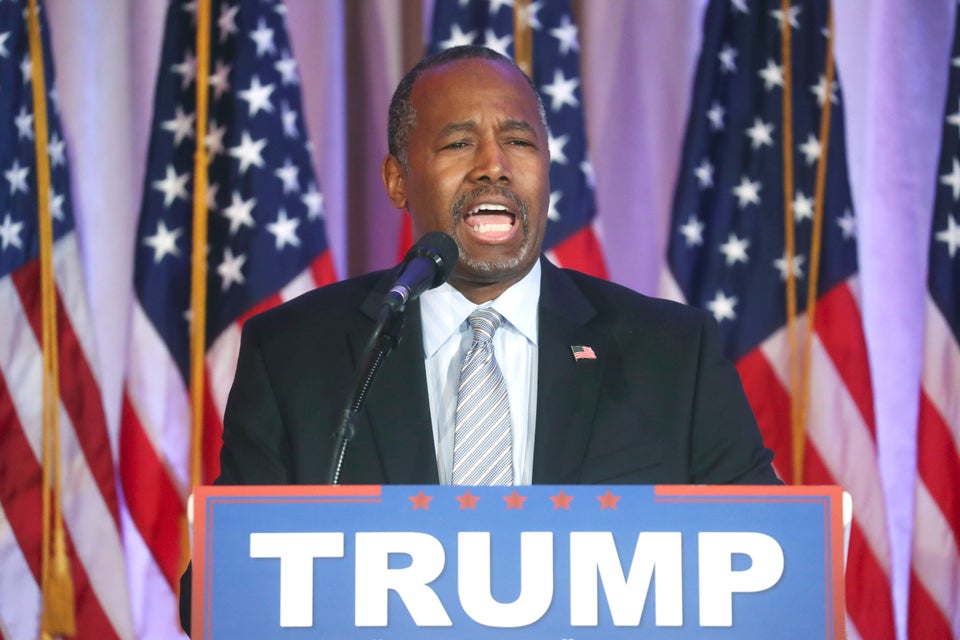 Potential Trump VP Picks
Popular in the Community