It's a new year, so that means two things: political inaugurations and freshly cut bangs.
Feeling déjà vu? That's because it was just a year ago that America watched President Obama get sworn in for a second term as First Lady Michelle Obama looked on through her new fringe. But since Mrs. O has already ditched the look, it seems she's passed the bangs torch over to Hillz.
It's only day two, but we predict 2014 will be another strong hair year for Hillary.
Hillary's new bangs, January 2014: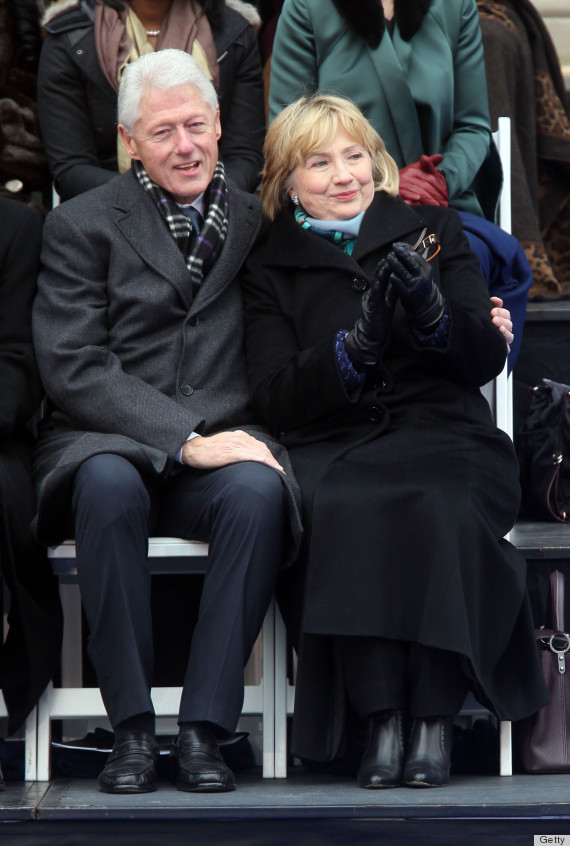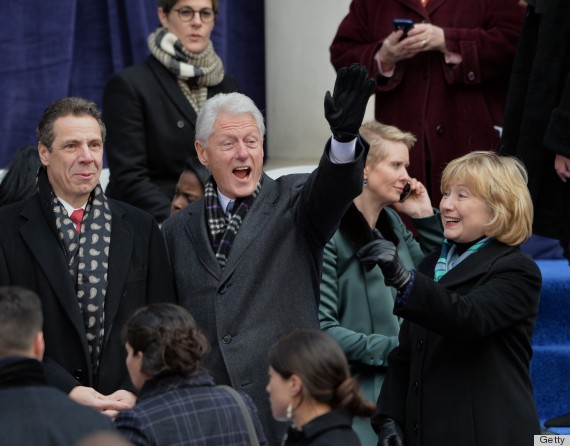 Hillary's former cut, December 2013: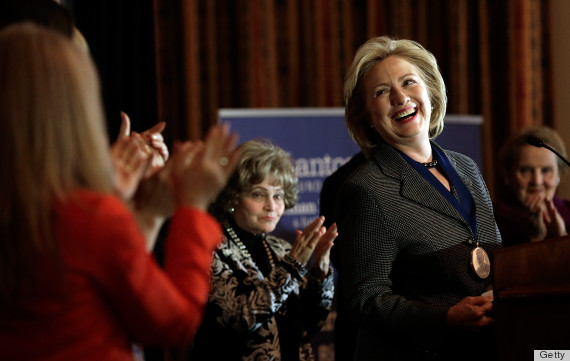 It's been quite a journey...