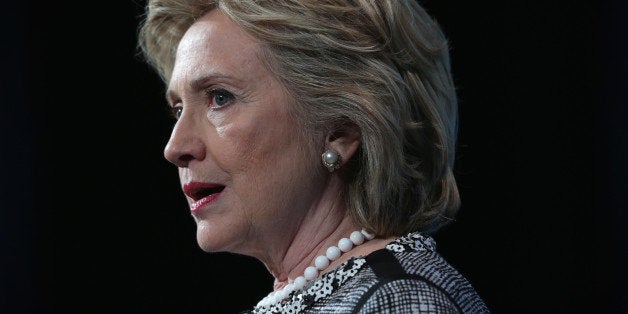 WASHINGTON (AP) — Hillary Rodham Clinton is defending her handling of the deadly 2012 terrorist attack in Benghazi, Libya, writing in her new book that she, --quote, "will not be part of a political slugfest on the backs of dead Americans."
The former secretary of state devotes a chapter of her upcoming book, "Hard Choices," to the Benghazi attack, which killed four Americans. The chapter was obtained by Politico.
In it, Clinton responds to Republicans who have accused the Obama administration of stonewalling congressional investigators and misleading the public about the nature of the attack.
Clinton says those who exploit the tragedy as a political tool "minimize the sacrifice" of those who serve the nation.
She adds that there has been a "regrettable amount of misinformation" about the case.
Before You Go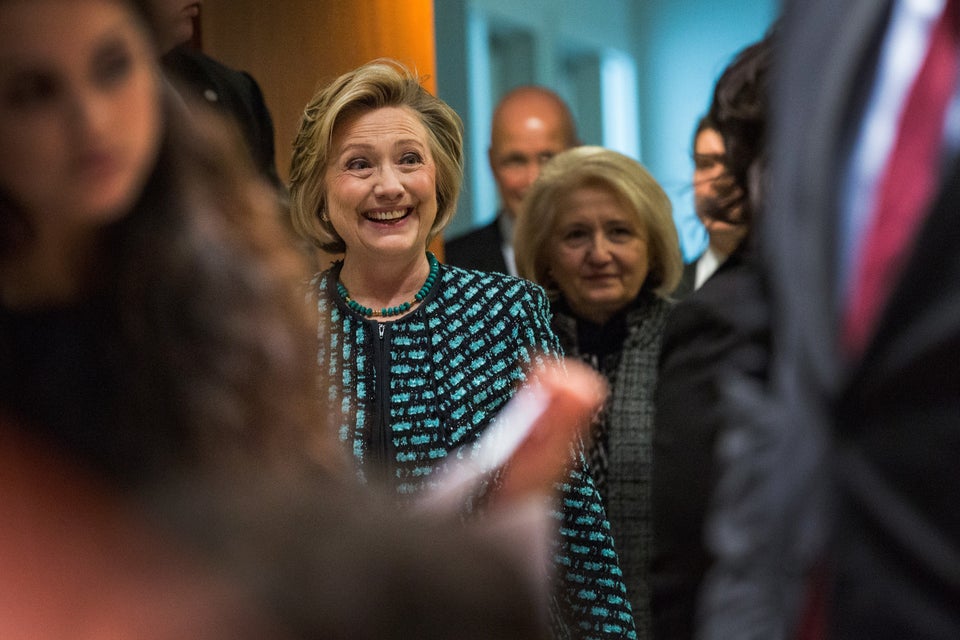 Hillary Clinton
Popular in the Community