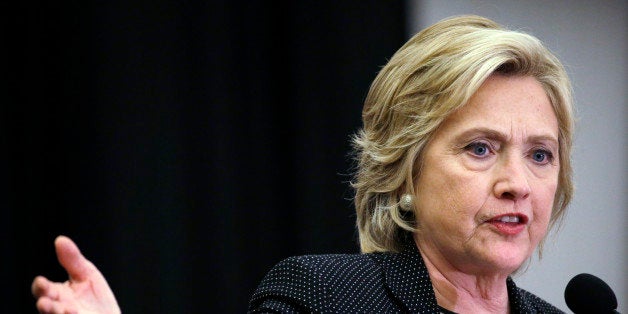 Once presumed the clear favorite to win the Democratic presidential nomination, Hillary Clinton is only leading her nearest challenger, Sen. Bernie Sanders (I-Vt.), by 10 percentage points, and also faces significant challenges from potential GOP opponents, according to a new poll.
A CNN/ORC poll released late Thursday shows Sanders trailing Clinton nationally by just 10 percentage points, the narrowest margin between the two candidates yet. Thirty-seven percent of respondents said they supported Clinton, while 27 percent support Sanders. Vice President Joe Biden, who is still weighing a run, is in third place, with 20 percent.
In addition, Clinton lags behind several of the GOP candidates when paired with them in hypothetical match-ups. Neurosurgeon Ben Carson would beat Clinton, 51 percent to 46 percent. The race would be a dead heat if former Florida Gov. Jeb Bush or businessman and reality television star Donald Trump were to win the GOP nomination and face Clinton as the Democratic nominee. Bush would get 49 percent of the vote to Clinton's 47 percent, and Trump and Clinton would be tied at 48 percent.
The poll exposes Clinton's potential vulnerabilities and shortcomings as a candidate, both challenging her status as the Democratic front-runner and illustrating that she faces an uphill battle should she win the nomination and move on to the general election.
Clinton's controversial use of a private email server while secretary of state continues to impact voters' perceptions of her, calling into question her trustworthiness and accessibility as a candidate. The poll also found that overall enthusiasm toward her as a candidate has decreased.
Just this week, the campaign announced that it would pursue renewed efforts to reintroduce her to voters through more talk show appearances and other more candid, less scripted campaign events.
While Thursday's poll spells some trouble for the Clinton campaign, it may be too early to predict the state of the race using polling data. As HuffPost has reported, national polls 14 months before an election serve as poor predictors of the eventual outcome, as most people surveyed aren't paying much attention this far out.
The CNN/ORC poll surveyed 1,012 adult Americans via telephone from Sept. 4-8, with a margin of error of 3 percentage points.
Before You Go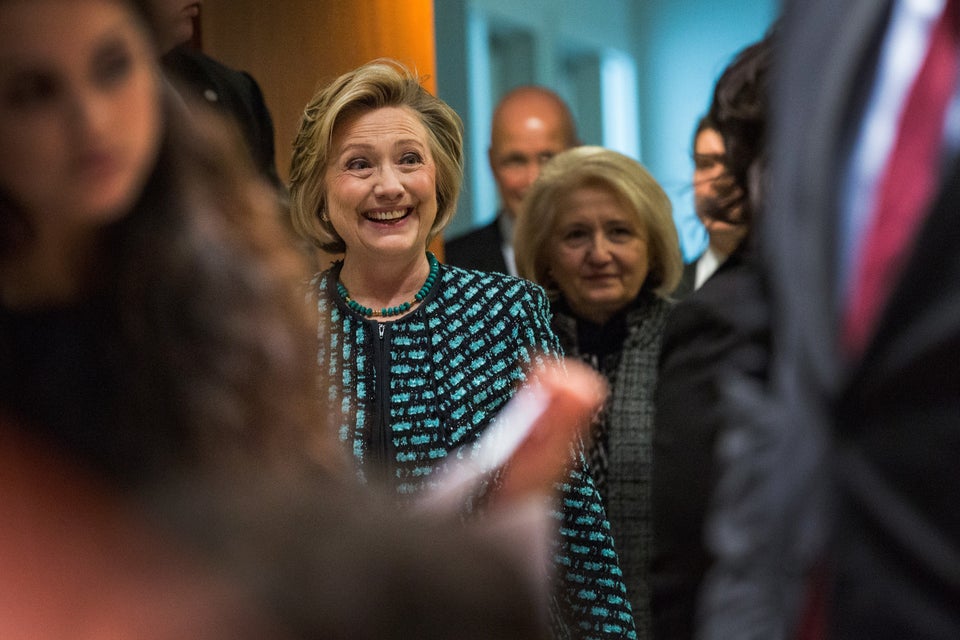 Hillary Clinton
Popular in the Community