Galifianakis jokingly peppered Clinton with questions about how fast she could type as secretary (of state) and how President Barack Obama likes his coffee.
He asked her what she planned to wear to the first debate, which airs Monday on CNN. "There's this thing called the double standard," Clinton replied, as she pointed out the historical significance of her being the first female candidate of a major party.
Galifianakis noted that being the first woman president wouldn't be the only historically significant part of a potential win in November.
"Not to take away from the historic significance of you perhaps becoming the first female president, but for a younger, younger generation, you will also become their first white president, and that's pretty neat, too," Galifianakis says.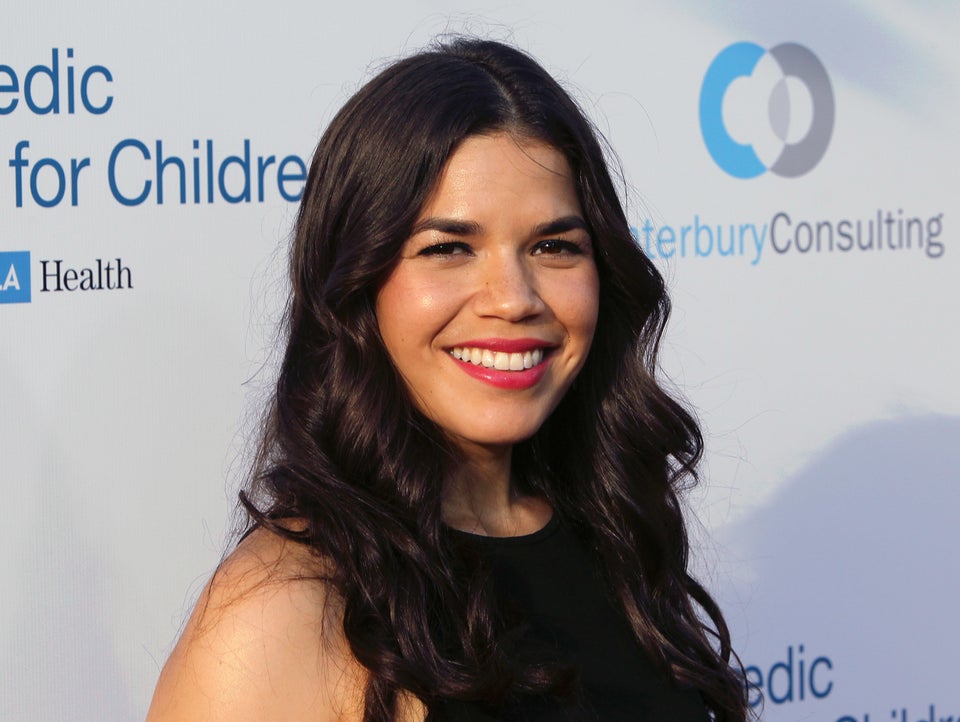 Latino Celebrities Explain Why They're With Hillary Clinton