Former Secretary of State Hillary Clinton opened up about the book that she says made her who she is today: the Bible.
In an interview published in the New York Times Sunday Book Review, Clinton opened up about her favorite books and authors, name-dropping famous literary names like John Grisham, Toni Morrison and Walter Isaacson. The possible 2016 presidential candidate said the Bible has had the biggest influence on her:
If you had to name one book that made you who you are today, what would it be?

At the risk of appearing predictable, the Bible was and remains the biggest influence on my thinking. I was raised reading it, memorizing passages from it and being guided by it. I still find it a source of wisdom, comfort and encouragement.
Clinton is currently touring to promote her own book, Hard Choices. At one stop on the book tour over the weekend, the former First Lady bumped into Supreme Court Justice Sonya Sotomayor.
Before You Go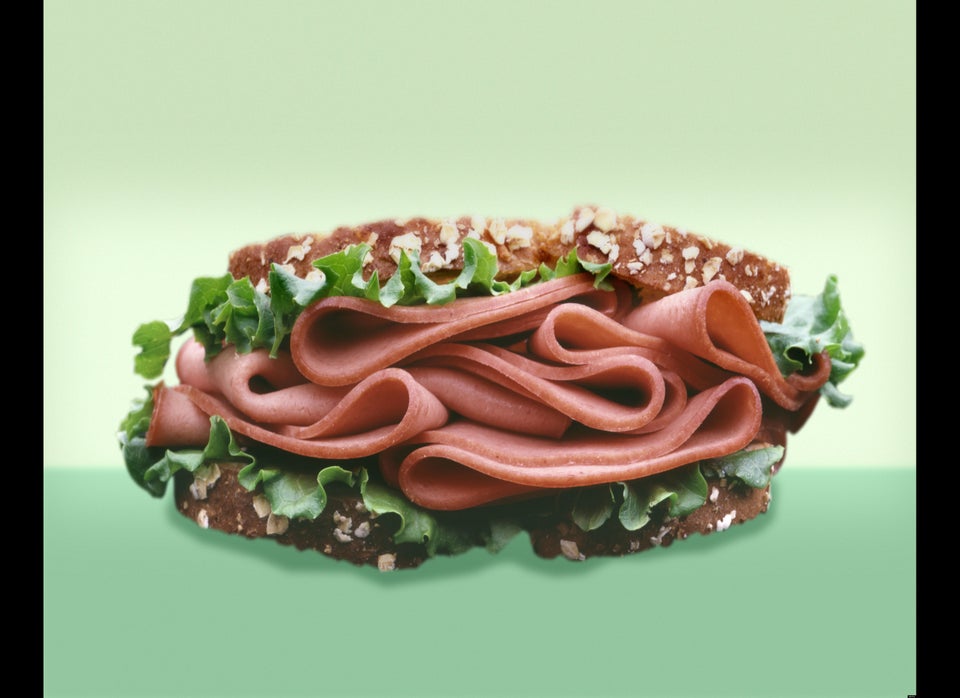 Things The Bible Forbids You're Probably Doing
Popular in the Community