WASHINGTON ― Hillary Clinton on Friday celebrated the achievements of African American women, telling an audience at the Black Women's Agenda that they were proof that "black girl magic was real."
The event was hosted by the Black Women's Agenda Symposium Workshop, which is the organization dedicated to addressing disparities faced by black women.
Clinton said that all women have to work harder at the office while still bearing responsibilities at home ― a challenge that can be even more difficult for black women.
Black women, she said, "leave the house every morning, put on that game face that we all practice, and enter a society that consistently challenges your worth ― with the images you see, the lower pay that so many take home; that try to silence your voices and break your spirits. That you remain fierce in the face of the challenges."
Noting that black women, too, were artists, successful entrepreneurs and community leaders, Clinton acknowledged that their stories were often passed over by the mainstream narrative.
"While your stories are often missing from the history books, make no mistake, you are the changemakers, the path breakers and the ground shakers," she said. "And you are proof that yes indeed, black girl magic is real."
Before You Go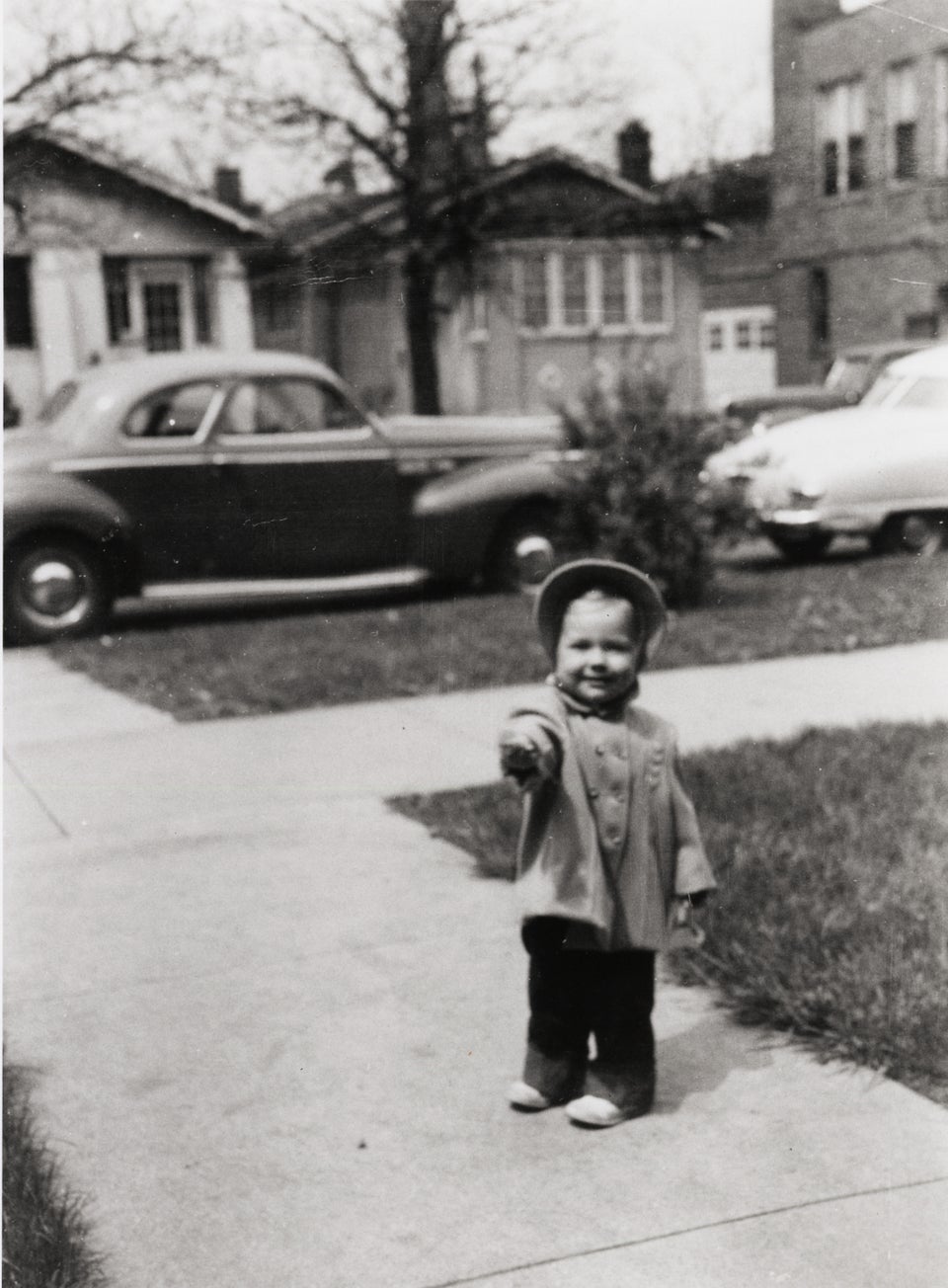 Hillary Clinton Style Evolution
Popular in the Community