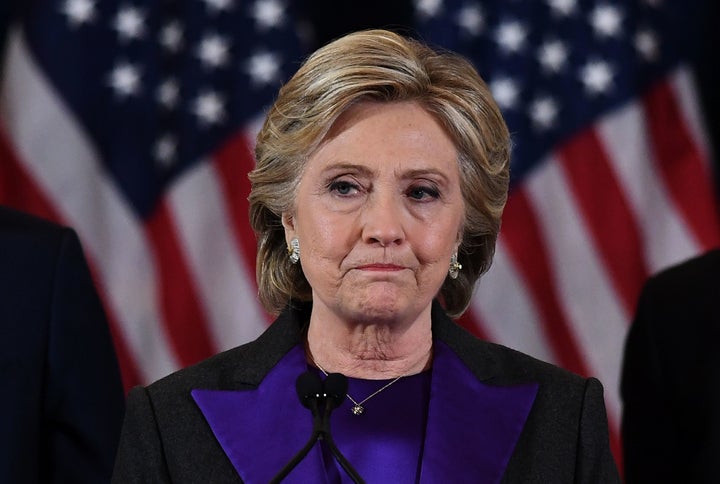 WASHINGTON -- Hillary Clinton agreed to meet with DeRay Mckesson and the Campaign Zero movement on Tuesday evening. The meeting will be the latest in a series of accomplishments for the group of activists seeking racial justice and policing reforms.
Mckesson tweeted at the 2016 presidential hopeful on Monday asking if she could meet before the release of her criminal justice platform:
Clinton responded to Mckesson's request Tuesday evening:
"It demonstrates a willingness to engage on a host of topics related to criminal justice and racial equity," said Mckesson, who has been openly critical of various presidential candidates for seldom addressing the unique issues facing black Americans. "I'm hopeful that we will have a candid and thoughtful conversation that will lead to the release of a strong platform by her campaign."
The meeting between Clinton and Mckesson has not been scheduled yet, a spokesperson from the Clinton campaign told HuffPost.
Activists within the Black Lives Matter movement are raising systemic racism as a campaign issue for the Democratic presidential hopefuls. Campaign Zero representatives recently met with Sen. Bernie Sanders (I-Vt.), who is running for the Democratic nomination, to discuss police violence and militarization, community empowerment, ending the drug war and closing the wealth gap. Last month, Sanders introduced a policy platform targeting structural anti-black racism. Former Maryland Gov. Martin O'Malley (D) has rolled out a framework for criminal justice reform, although it's less explicit in its discussion of racism than Sanders' platform.
Clinton, however, has not yet produced a comprehensive agenda focusing on police violence or mass incarceration -- issues that disproportionately affect black Americans -- even though she is currently the most popular candidate among black voters, with a favorability rate of 68 percent. Clinton has also been criticized for her role in facilitating mass incarceration -- something critics say Clinton has done in part by supporting tough-on-crime initiatives.
Mckesson and Packnett spoke with Clinton's policy director and others in the camp about police reform, criminal justice and other issues of importance to the black community in July.
PHOTO GALLERY
Declared 2016 Presidential Candidates
REAL LIFE. REAL NEWS. REAL VOICES.
Help us tell more of the stories that matter from voices that too often remain unheard.