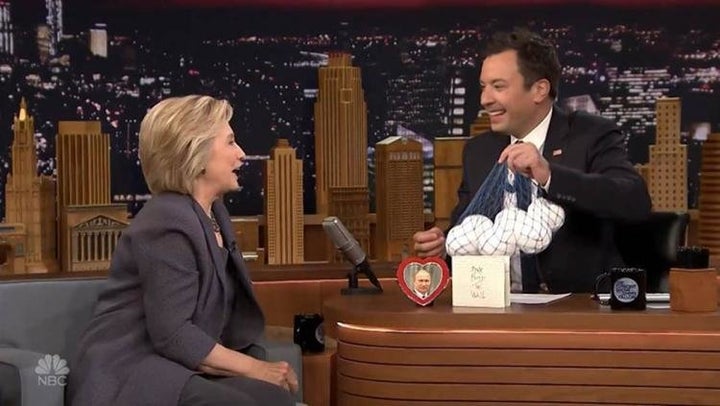 Who knew softballs could sting so bad?
In the segment, Fallon claimed Trump had left Clinton a gift and brought out a bag full of items that mocked the Republican nominee. The late-night host pulled out a heart-shaped picture of Vladimir Putin, a CD of Pink Floyd's "The Wall," and then it was Clinton's turn.
"He left these for you: softballs," Clinton said, pulling the softballs out of the bag.
"No, that was my gift to him," joked Fallon. "I'll give them to you later in the interview," he said.
He also praised Clinton, saying one day his daughters will ask him about when he talked to her.
"The Tonight Show Starring Jimmy Fallon" airs weeknights at 11:35 p.m. ET on NBC.
Before You Go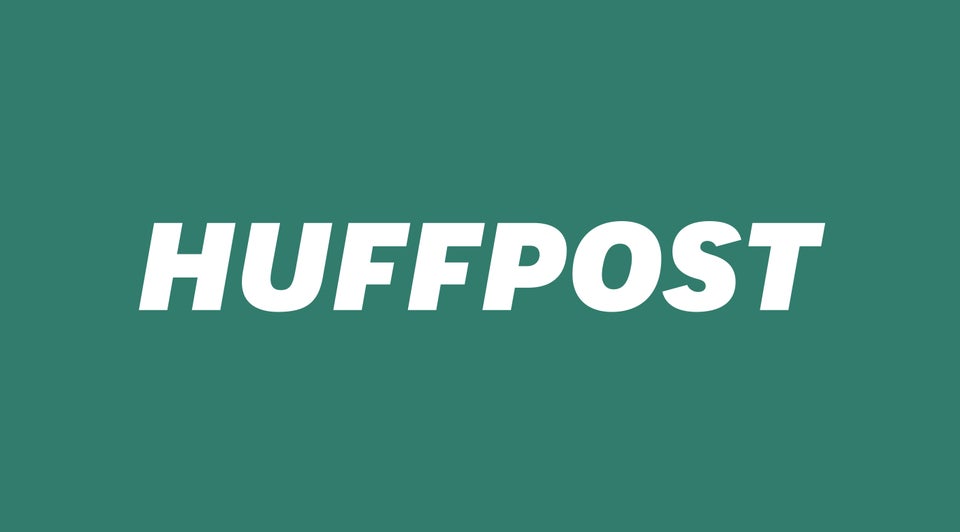 Tweets About Hillary Clinton
Popular in the Community