When it became obvious Donald Trump had upended the Republican Party and seized its presidential nomination, most Democrats rejoiced and envisioned not only Hillary Clinton in the White House but Democratic majorities in Congress.
But inside the Clinton campaign, not everyone celebrated the news. Jennifer Palmieri, the campaign's communications director, worried about Trump. She saw his unpredictability ― and his capacity to generate immense, free press coverage ― as a huge problem.
On this week's episode of "Candidate Confessional," Palmieri explains why she wasn't doing cartwheels as Trump was ascending.
"Here's the thing about running against Trump is he was just going to be unconventional," Palmieri says. "Hillary Clinton is a conventional candidate. So I was concerned about how that plays out. My most sleepless nights, my most anxiety-ridden time was February, March, April and trying to like wrap your head around how you're going to run against Donald Trump. It seemed like there could be a big payoff but I would prefer something a little more conventional."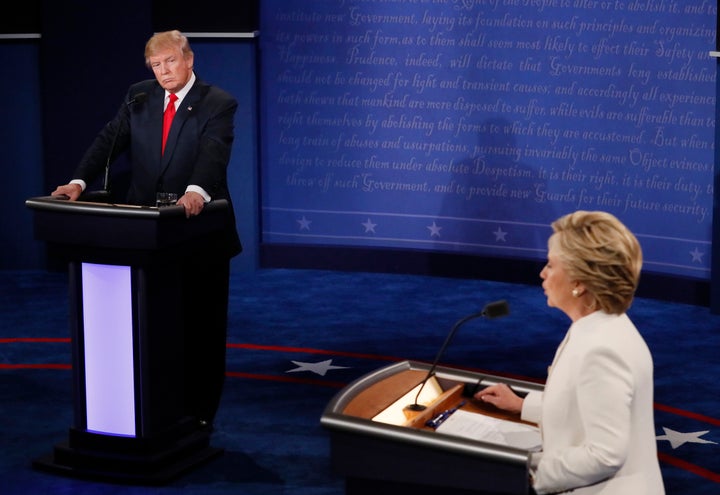 Palmieri's fear was that Trump would moderate himself once he got past the primary and that he would win accolades from the media for doing so. She thought Trump might walk back his proposals to build a wall along the border with Mexico and to ban Muslims from entering the U.S.
Whereas Sen. Ted Cruz (R-Texas), who was also running for the GOP nomination, would never change his ideological stripes (and couldn't very easily because of his legislative record), a New York real estate billionaire who formerly identified as a Democrat was more capable of, as Palmieri puts it, "morph[ing] into somebody else."
Palmieri also worried that the dirt flung against Trump in the primary didn't seem to stick. "He was Teflon," she says, "because he lives by his own set of rules, so gravity doesn't apply to him."
Neither of these fears became reality. Trump didn't moderate his positions, and he came out of the presidential election with historically low approval ratings. But Palmieri's concerns about Trump's candidacy were valid in one respect: He had the skills to take down candidates such as Clinton.
"It was really scary watching what happened to Jeb [Bush]," she tells the podcast. "I thought, you know, that's us."
Listen to the full episode above.
Before You Go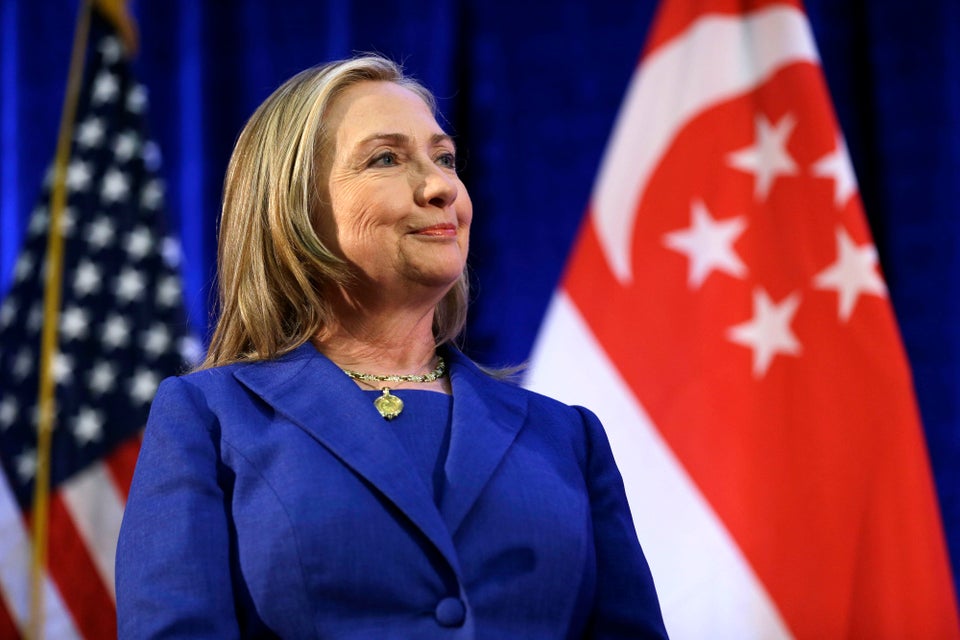 Hillary Clinton
Popular in the Community