Just minutes before President Donald Trump's State of the Union address, Hillary Clinton wrote a lengthy post on Facebook addressing the "inappropriate behavior" of an employee for her 2008 campaign and her response to it at the time.
"I very much understand the question I'm being asked as to why I let an employee on my 2008 campaign keep his job despite his inappropriate workplace behavior," Clinton wrote late on Tuesday. "The short answer is this: If I had it to do again, I wouldn't."
Clinton allowed a top adviser for her 2008 presidential campaign to keep his job after she learned he had been accused of sexual harassment, The New York Times reported on Friday.
An unnamed 30-year-old female staffer made a complaint at the time against Clinton's faith adviser, Burns Strider. The woman said Strider had kissed her on the forehead, rubbed her shoulders and sent her suggestive emails. While Clinton's campaign manager, Patti Solis Doyle, reportedly suggested that Strider be removed from his position, Clinton allowed him to stay. Strider was docked pay for several weeks and ordered to attend counseling, while the woman who accused him of harassment was moved to a different role.
Strider did not respond to the Times' requests for comment.
"I didn't think firing him was the best solution to the problem," Clinton wrote in her post on Tuesday. "He needed to be punished, change his behavior, and understand why his actions were wrong. The young woman needed to be able to thrive and feel safe. I thought both could happen without him losing his job."
Strider was later fired from a different role at Correct the Record, an independent group that supported Clinton's 2016 presidential run, amid accusations that he harassed a female aide, according to the Times.
"That reoccurrence troubles me greatly. ... Would he have done better – been better – if I had fired him?" Clinton wrote in her post, of his subsequent firing for harassment. "There is no way I can go back 10 years and know the answers. But you can bet I'm asking myself these questions right now."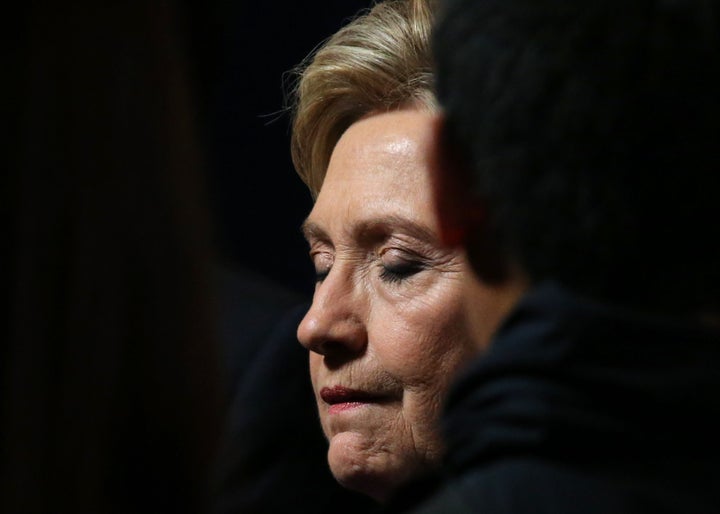 In her post, Clinton said that after the Times report, she reached out to the woman who had made the accusation, and the woman told her she felt her accusations had been taken seriously at the time. Clinton also said the woman had read her Facebook post beforehand and given her permission to share it.
Clinton notably did not explicitly apologize in her post for not having fired the staffer at the time, but instead pointed to how norms around sexual harassment had changed over the years.
"We all need to be thinking about the complexities of sexual harassment, and be willing to challenge ourselves to reassess and question our own views," Clinton wrote. "In other words, everyone's now on their second chance, both the offenders and the decision-makers."
"We can't go back, but we can certainly look back, informed by the present," she added. "We can acknowledge that even those of us who have spent much of our life thinking about gender issues and who have firsthand experiences of navigating a male-dominated industry or career may not always get it right."
It's worth noting that Clinton posted the note just minutes before Trump's State of the Union speech began. Nick Merrill, Clinton's spokesman, told HuffPost she did not intend to bury the post amid all the State of the Union coverage.
"That's when she finished it," Merrill said, adding that he expected Clinton's post to get plenty of press coverage and that she would likely tweet about it at some point after the speech.
Amanda Terkel contributed reporting.
Before You Go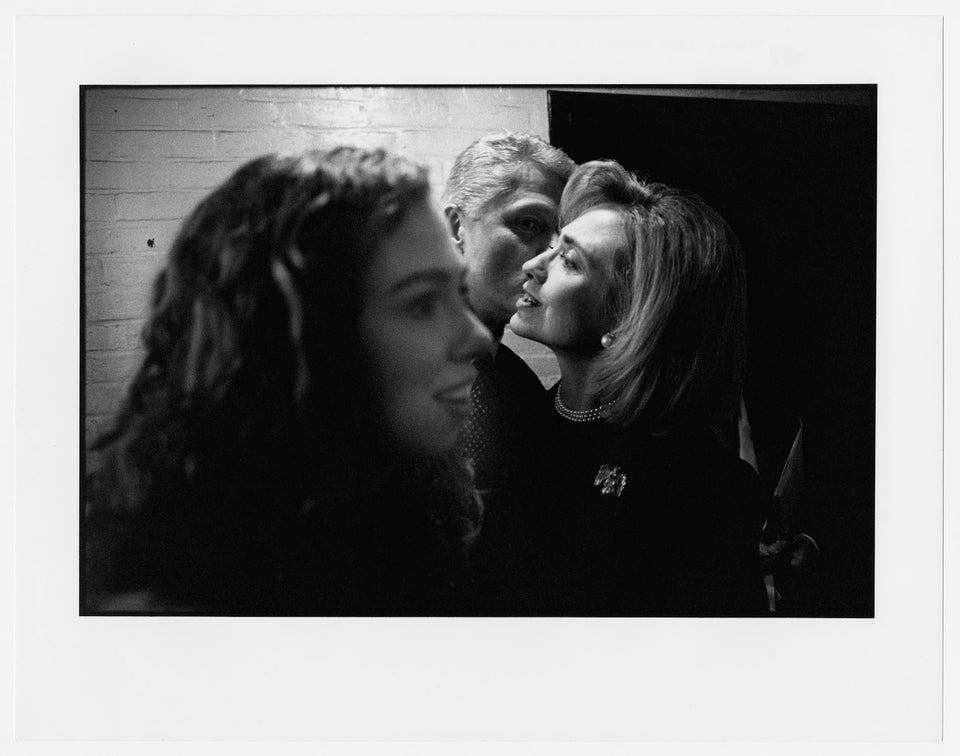 Never-Before-Seen Photos Of Hillary Clinton
Popular in the Community