 WASHINGTON, Dec 10 (Reuters) - U.S. Secretary of State Hillary Clinton has canceled her trip to Morocco this week for a meeting on the future of Syria's opposition because of a stomach virus, the State Department said on Monday.
Deputy Secretary of State Bill Burns will travel to the meeting in her place.
"Since she's still under the weather, we'll be staying put this week instead of heading to North Africa and the Middle East as originally planned," State Department spokesman Philippe Reines said in a statement.
"In her place, Deputy Secretary Burns will travel to Marrakech for the Friends of the Syrian People meeting. We will let you know when she shakes this bug and resumes a public schedule," he said.
Clinton had been due to join foreign ministers from allied nations in Morocco to discuss the 20-month old Syria crisis as rebels fighting to oust President Bashar al-Assad push forward on the battlefield and move to unify the political opposition.
The so-called Friends of Syria group is expected to focus on new moves to strengthen and legitimize the recently formed Syrian opposition coalition.
Clinton had planned to continue from Morocco to Tunisia and the United Arab Emirates. (Reporting By Mohammad Arshad; editing by Christopher Wilson)

Related
Before You Go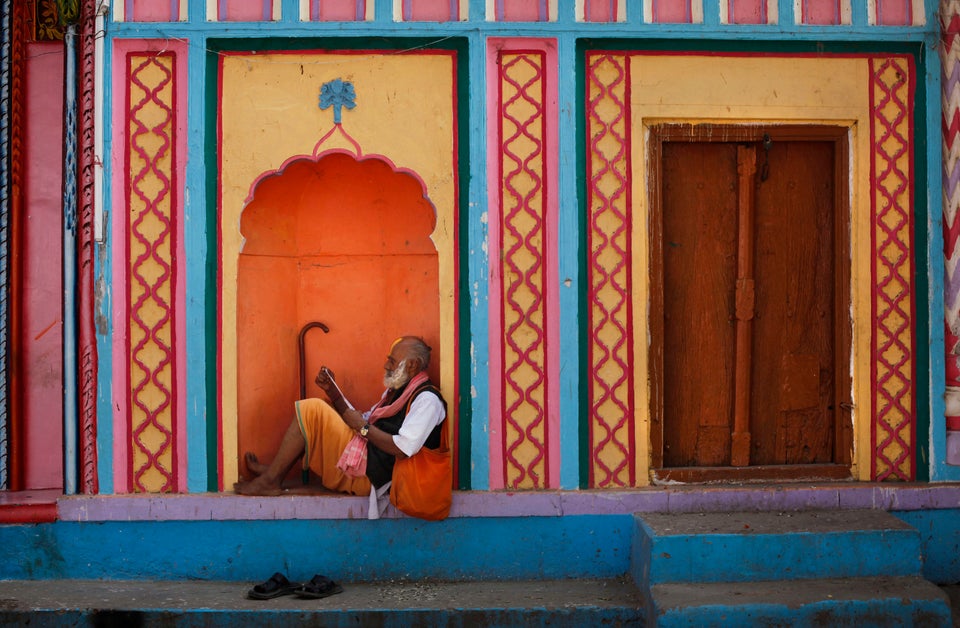 Week In Photos
Popular in the Community