Even Democratic presidential nominee Hillary Clinton is fed up with the negativity of this year's election, telling supporters in San Francisco on Thursday that she has found it helpful to watch funny cat GIFs on the internet.
Clinton reacted to the growing list of women who have accused Republican presidential nominee Donald Trump of sexual assault, noting that "the whole world has heard Trump brag about how he mistreats women, and the disturbing stories just keep coming."
"It makes you want to unplug the internet or just look at cat GIFs," she said. "Believe me, I get it. In the last few weeks, I've watched a lot of cats do a lot of weird and interesting things."
But Clinton reminded supporters that they must work to defeat Trump — for Americans and their feline friends.
"But we have a job to do," she continued. "And it'll be good for people and for cats."
HUFFPOST READERS: What's happening in your state or district? The Huffington Post wants to know about all the campaign ads, mailers, robocalls, candidate appearances and other interesting campaign news happening by you. Email any tips, videos, audio files or photos to scoops@huffingtonpost.com.
Before You Go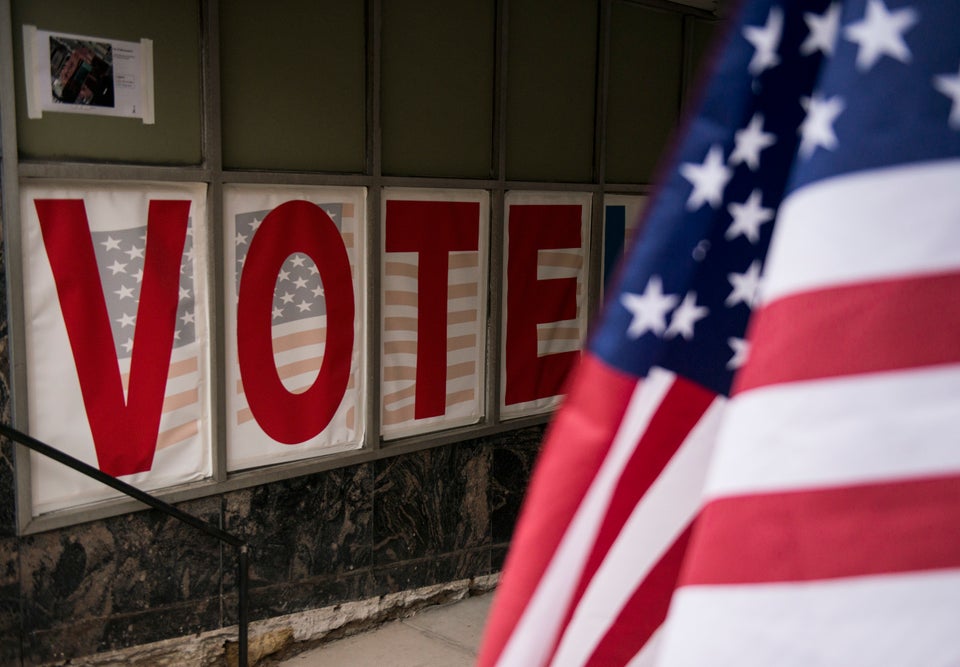 Election 2016
Popular in the Community