A group of computer scientists and election lawyers are urging Democratic presidential nominee Hillary Clinton to demand a manual recount of ballots, saying they noticed some statistical irregularities in key swing states.
J. Alex Halderman, a computer scientist, noted that U.S. voting machines have "have serious cybersecurity problems" that open them up to hacking. He emphasized that there's currently no evidence that machines in key swing states that went to Trump were hacked, but that it's necessary to examine physical evidence to make sure they were not:
I believe the most likely explanation is that the polls were systematically wrong, rather than that the election was hacked. But I don't believe that either one of these seemingly unlikely explanations is overwhelmingly more likely than the other. The only way to know whether a cyberattack changed the result is to closely examine the available physical evidence — paper ballots and voting equipment in critical states like Wisconsin, Michigan, and Pennsylvania. Unfortunately, nobody is ever going to examine that evidence unless candidates in those states act now, in the next several days, to petition for recounts.
New York magazine's Gabriel Sherman previously reported that the activists said electronic voting systems in Wisconsin, Michigan and Pennsylvania produced discrepancies that hurt Clinton.
The academics presented findings showing that in Wisconsin, Clinton received 7 percent fewer votes in counties that relied on electronic-voting machines compared with counties that used optical scanners and paper ballots. Based on this statistical analysis, Clinton may have been denied as many as 30,000 votes; she lost Wisconsin by 27,000.
Clinton needed to win all three states for an election victory. Wisconsin and Pennsylvania went for Donald Trump by the smallest margins of all the states that he won. The race in Michigan hasn't been certified, but the state is likely to go to Trump. A Clinton win in all three states would give her enough Electoral College votes to claim the presidency.
The activists, who have not spoken publicly about their findings, presented their evidence to Clinton's campaign team last week. An aide to Clinton told HuffPost the campaign is "not saying anything yet."
Some data scientists and political statisticians, including FiveThirtyEight's Nate Silver and The New York Times' Nate Cohn, cast doubt on the claims, which compared voting in counties that used paper ballots with those that used electronic machines. Silver and Cohn said the suspicious results disappear when controlling for demographic factors like race and education.
Others, however, noted that the experts who want Clinton to challenge her loss include formidable figures.
The activists don't have evidence that voting machines were hacked, only a statistical suggestion that something is off. Federal officials have said the Russian government hacked into the Democratic National Committee's emails over the summer.
The Electoral College system favors smaller and rural states. Clinton's defeat is the second time in 16 years that a Democratic presidential nominee won the popular vote, but lost the election due to the Electoral College.
We've set up two petitions below that you can sign. The top one calls on Clinton to demand a recount and a forensic audit. The bottom one asks her to leave the election result as it stands and move on.
CLARIFICATION: After the publication of the New York magazine article, Halderman wrote to clarify that he was calling for a recount as a safeguard against hacking, not because he found any evidence indicating hacking had occurred. Language has been amended throughout in light of his statements.
Ryan Grim contributed reporting.
Before You Go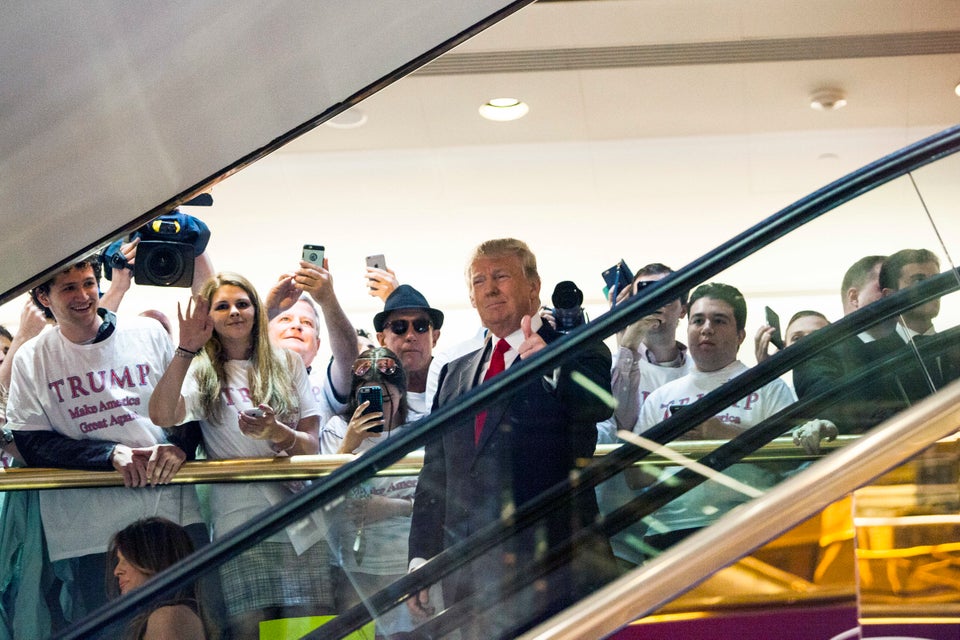 Best 2016 Election Photos
Popular in the Community